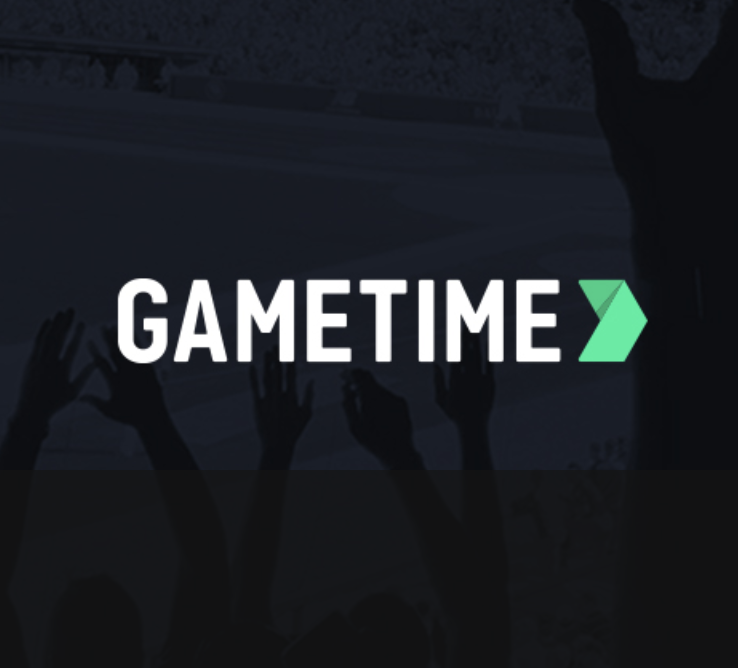 Gametime
Published: Aug. 06, 2019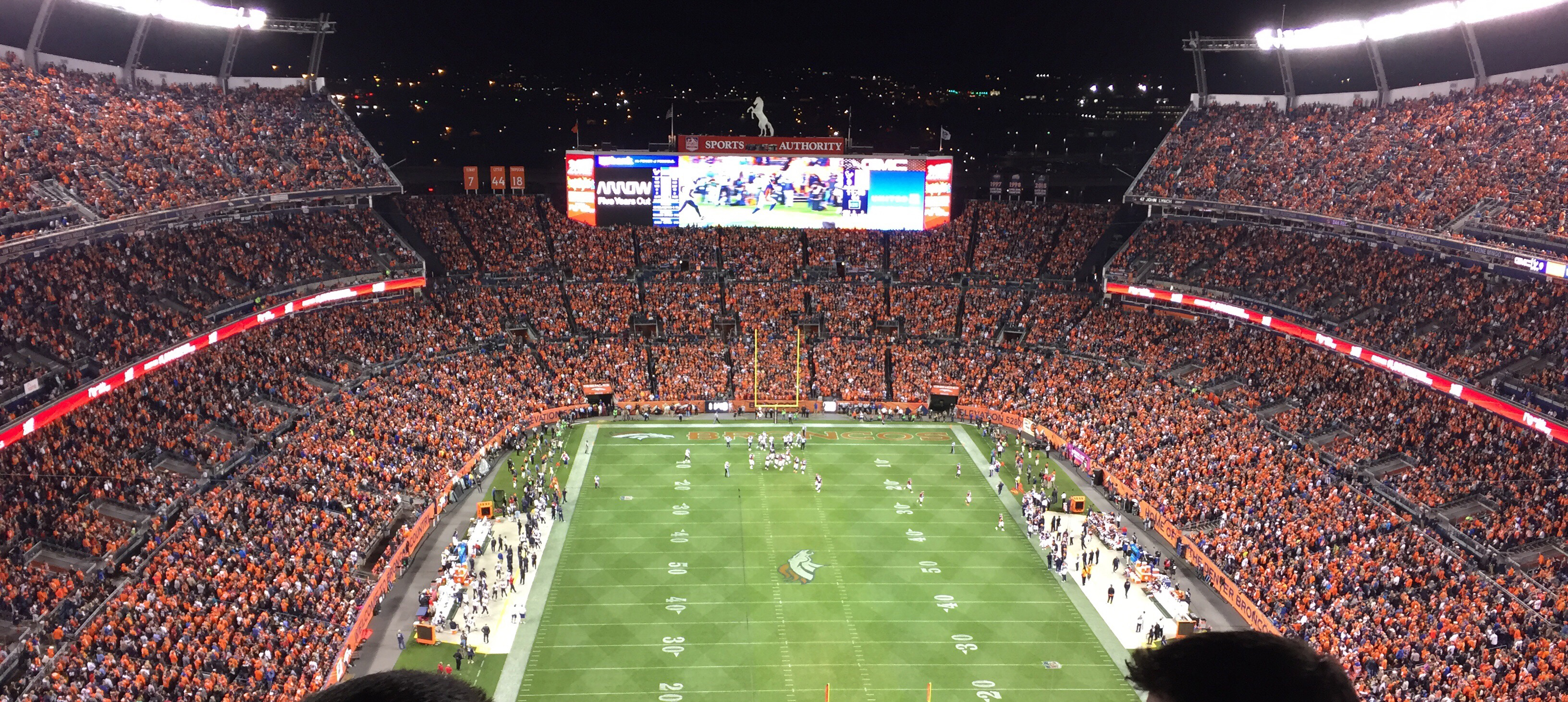 Your Guide to the NFL Preseason Schedule and Games
---
Despite everyone's excitement for football's return, NFL preseason sometimes gets a bad reputation for being too long and often meaningless. But look at it this way: this year's preseason will give us the first taste of NFL football since the endlessly disappointing Patriots-Rams Super Bowl. More importantly, this year's NFL preseason schedule has plenty to get us excited about. Sure, not every game will be that intriguing, but there are several games worth watching and even more reasons why fans should think about buying NFL preseason tickets. Let's take a closer look at some of the preseason games NFL fans are getting excited about in 2019.
Broncos vs Falcons, Hall of Fame Game
As always, NFL preseason schedule kicks off with the Hall of Fame Game, which coincides with this year's Hall of Fame induction. The game will be played between the Broncos and Falcons, two teams that are likely eager to put the 2018 campaign behind them. Denver has both a new head coach in Vic Fangio and a new quarterback in Joe Flacco, both of whom will be making their unofficial Broncos debuts.
Giants vs Jets, Week 1
Even during preseason, there's usually a little extra at stake when the Giants and Jets go head-to-head. Part of the draw for this game is that Giants rookie quarterback Daniel Jones is likely to get a majority of the snaps with Eli Manning only playing a series or two. For the Jets, it'll be a chance to see how their offseason additions, including Le'Veon Bell, look in green.
Redskins vs Browns, Week 1
There's usually not much to go nuts for in Week 1, but Cleveland is actually expected to be good this year – so even Browns preseason tickets will be in demand! Fans will be eager to get a glance of Odell Beckham Jr. with his new team. Meanwhile, this game will also be the start of Washington's three-man quarterback competition with rookie Dwayne Haskins having a chance to play his way into the starting job.
Patriots vs Lions, Week 1
To be frank, Lions preseason tickets don't exactly fly off the proverbial shelves. But this game could be different, as it matches up master and mentor. Patriots head coach Bill Belichick will square off against longtime New England defensive coordinator Matt Patricia, who's entering his second season as Detroit's head coach.
Raiders vs Cardinals, Week 2
Week two picks up the pace, with more starters getting onto the field. For the Raiders, that means an extended look at new wide receiver Antonio Brown, who will be asked to lead the offense this season. At the same time, Cardinals preseason tickets should be a hot commodity with new head coach Kliff Kingsbury and rookie quarterback Kyler Murray hoping to lead a turnaround after last year's disastrous season.
Eagles vs Jaguars, Week 2
There's a wonderful subplot to this game, as new Jaguars quarterback Nick Foles will be facing his former team. Less than two years ago, Foles led the Eagles to a Super Bowl, and now he'll be facing them in a preseason game. At the same time, Philadelphia quarterback Carson Wentz will try to get himself on track early after missing the NFL preseason last year due to injury.
Cowboys vs Rams, Week 2
This game is special in part because it includes two playoff teams from last season. However, it's also unique because it's being played in Hawaii. Football fans in the 50th state usually only get to see the Pro Bowl in person. But this year they'll get to cheer on a preseason game between two good teams in an environment that feels a little more like a regular-season game.
Panthers vs Patriots, Week 3
Week three of the preseason is usually when starters play a majority of the game. That's a big deal for Carolina quarterback Cam Newton, coming off the shoulder injury that plagued him last season. Plus, Patriots preseason tickets are always in demand because of the chance to see now 42-year-old Tom Brady.
49ers vs Chiefs, Week 3
After last season, there's no doubt that Chiefs preseason tickets will be in-demand in Kansas City. Fans are eager to watch Patrick Mahomes sling the ball around, especially since he's likely to play at least a full half in the third preseason game. On the other side, Week three of the preseason will be a big game for 49ers quarterback Jimmy Garoppolo, who missed most of last year with a knee injury and will be expected to hit the ground running in what will finally be his first full season as a starter.
Browns vs Buccaneers, Week 3
Fans in Tampa won't be skeptical about buying Buccaneers preseason tickets for this game. With Odell Beckham and Baker Mayfield, the Browns are likely to draw plenty of fans this year, even for a preseason game. This matchup may also be a good indication of whether new Bucs coach Bruce Arians can get quarterback Jameis Winston back on track and get the Buccaneers finally moving in the right direction.
---
Questions? Let's chat: feedback@gametime.co