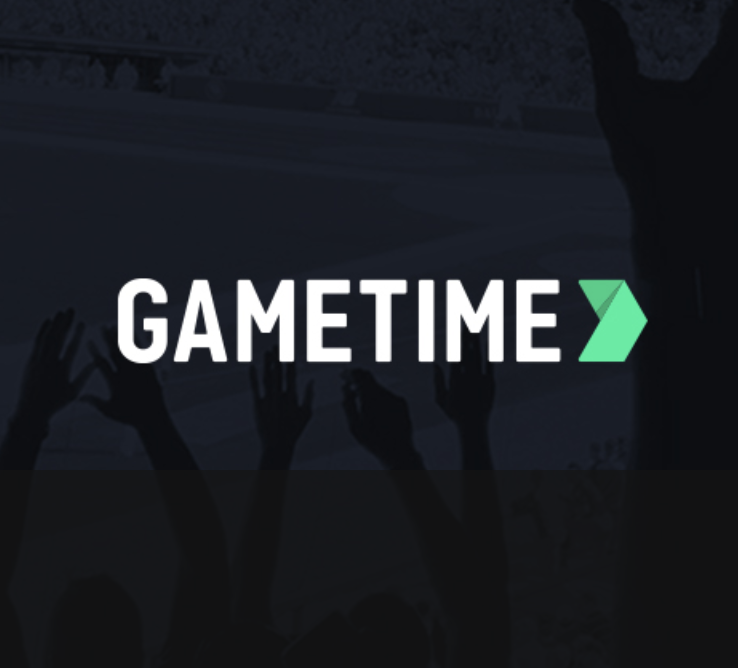 Gametime
Published: Oct. 26, 2020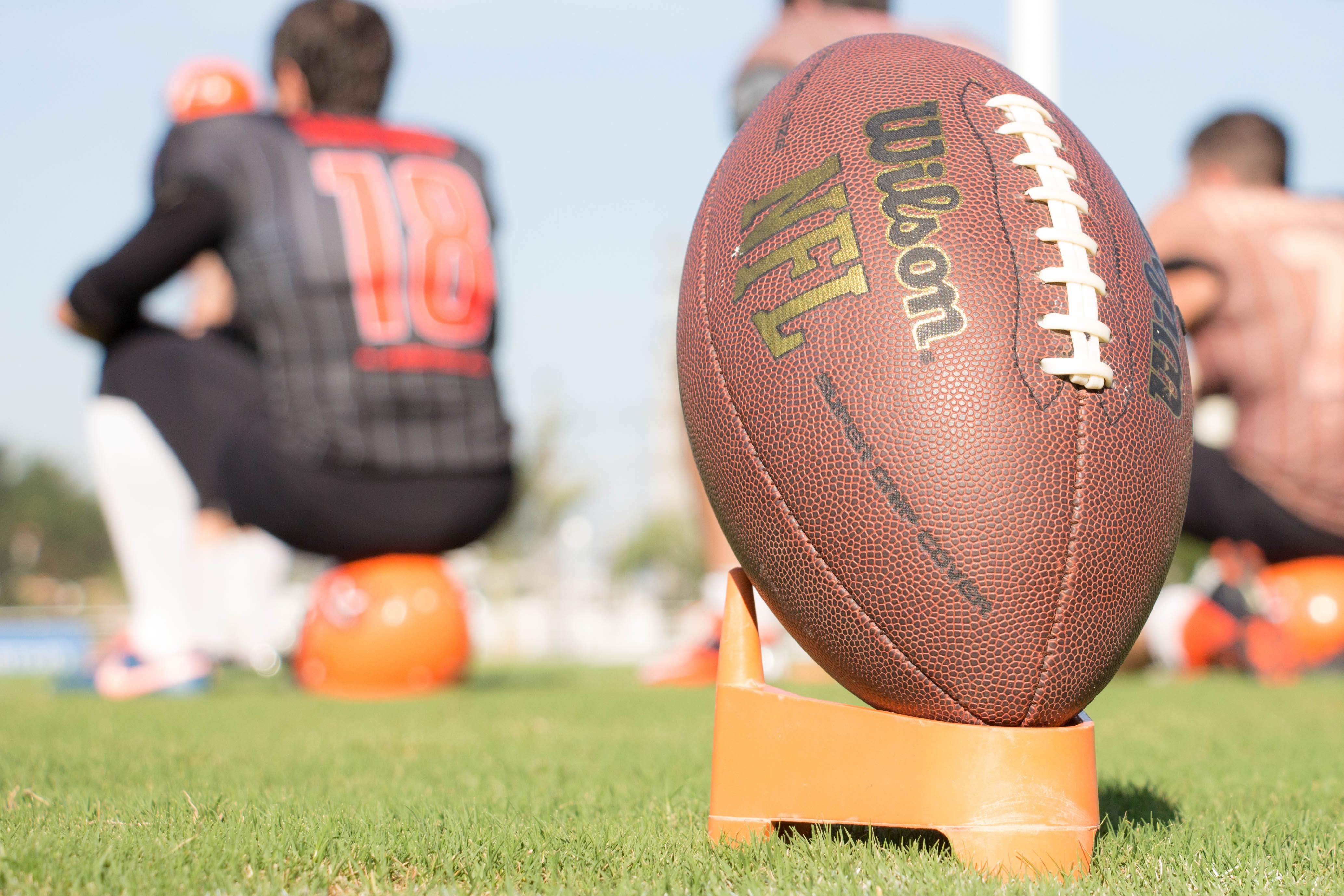 Jacksonville Jaguars Game Day Guide: How to Buy Jaguars Tickets
---
No matter the team, there's nothing quite like seeing an NFL game in person. Even for a team like the Jacksonville Jaguars that has struggled to find sustained success on the field, seeing an NFL game in person is well worth the price of admission. It also helps that Jaguars' ticket prices are more than reasonable, and TIAA Bank Field is close to downtown Jacksonville and is located on the banks of the gorgeous St. Johns River. As for the coronavirus pandemic, you can rest assured that TIAA Bank Field has put new protocols in place to help minimize the risk of visitors contracting COVID-19 when coming to the stadiums and guarantee that fans enjoy a seamless experience. So, if you want to know how to buy Jaguars tickets and learn some useful tips, we have everything you need to know.
Decide on a Budget
It's always best to have a budget in mind when shopping for tickets. After all, you don't want to spend money you can't afford, even if you're dying to see the Jaguars in person. The good news is that the Jaguars rank among the bottom-5 among NFL teams with regard to the cost of the average ticket. That means Jacksonville has some of the cheapest tickets in the NFL. Obviously, that doesn't guarantee that you'll be sitting at the 50-yard line for pennies on the dollar. But if you have a reasonable budget, you should have no problem finding great tickets to a Jaguars game.
Pick Where You Want to Sit
With a capacity of over 67,000 fans, there is no shortage of Jaguars tickets at TIAA Bank Stadium. There are also very few bad seats, so you should have a good view of the field from just about anywhere in the stadium. It's simply a matter of preference when deciding where you want to buy tickets.
If you want to go all out when buying Jaguars tickets, there is nothing better than Club Seats. Field VIP Club seats will get you as close to the field as anyone who isn't a player. You'll have pre-game access to the sidelines and be at field level during the game. On top of that, you'll have great amenities, including all-inclusive food. Outside of that, the Assure Club Seats are among the best seats in the house. These seats are between the two 25-yard lines and have great in-game amenities as well. Finally, there are Terrace Suits behind the South end zone. The seats themselves are outside, although they come with access to an indoor lounge. Fans in the Terrace Suits have a good view of the field from behind the end zone and a straight-ahead view of TIAA Bank Field's massive video board.
Outside of the Club Seats, there are plenty of great seats along the sidelines for Jaguars games. Sections 7, 12, 207, and 212 are ideal for sitting behind the Jacksonville sideline. Meanwhile, sections 35-39 will put you behind the bench of the visiting team. If you wish to get as close to midfield as possible look for tickets in sections 204, 215, 231, and 242. If tickets in those sections are beyond your budget, the first several rows in sections 409-411 will put you close to midfield but in the upper level of the stadium, which makes the tickets more affordable.
Finally, most fans should give the weather some consideration when buying tickets for a game in Jacksonville. Sometimes the sun is a concern while other times rain is in the forecast. Unfortunately, there is a limited number of seats at TIAA Bank Field that are guaranteed to provide shade or protection from the run. If this is a concern, your best options will be sections 239-241, specifically the last several rows. The further back you are in these sections, the more you'll be shielded from the sun or rain.
Pick an Opponent
While most fans would be lucky to experience an NFL game in person, that doesn't mean all games are created equal. The Tennessee Titans have been Jacksonville's biggest rival in recent years. The two teams have a bitter history with one another and have been known for playing physical and competitive games against one another over the years. You also can't go wrong when the Jaguars play the Colts or Texans, who are Jacksonville's other two foes in the AFC South.
Of course, the Jaguars have five home games outside of their division every year. Each one has the potential to be a special matchup. In particular, games against the Steelers, a former division rival of the Jags, is a must-see for any Jaguars fans. Any game against the Bills, Ravens, or Bengals also has potential, as would any game against one of the NFL's best teams in any given year.
Take Your Time
If you're serious about buying Jaguars tickets, your best bet is usually to use the secondary market. You should also try to be patient and not rush out to buy tickets the minute you decide to attend an NFL game in person. Ticket prices always tend to come down in the last few days before a game because sellers don't want to get left with tickets they don't intend to use. That's particularly true on Gametime, which allows prices to be adjusted automatically the closer we get to kickoff. Knowing this, it's easy to see why patience usually pays off when it comes to buying Jaguars tickets.
---
Questions? Let's chat: feedback@gametime.co