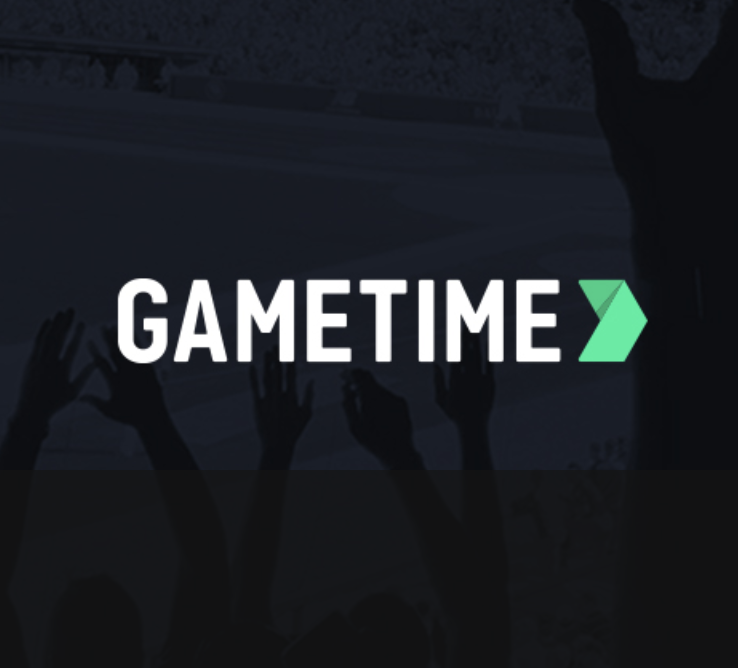 Gametime
Published: Feb. 16, 2017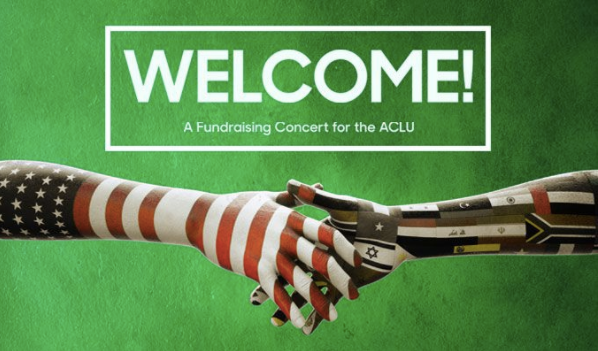 Standing Together: Gametime Donates Proceeds from "Welcome!" Concert to ACLU
---
Our mission at Gametime is to bring people together. We use Gametime, but our formal company name is Gametime United Inc. This name bridges the gap between last-minute game-time decisions and the togetherness that's now more important than ever.
In a world where new policies endanger civil liberties, we're standing behind our origins as one company, one team, united. The new administration may try to divide us by religion, birth country or other distinctions. As they challenge individuality, we know that diverse perspectives and origins are the fuel that drives us to create a better offering for fans, a better culture for our team and more togetherness for the world.
We're doing what we can to take a stand against injustices and we've seen an immediate opportunity to help assist the cause of the ACLU. In support of their efforts, Gametime will be donating all of the proceeds from the upcoming Welcome! fundraiser concert on April 3rd in Los Angeles to the ACLU.
The star-studded show at Staples Center was organized by DJ and producer, Zedd, a Russian-born immigrant, to help support the efforts of the ACLU as it fights for the rights of all Americans. Headliners include Macklemore, Imagine Dragons, Incubus, Miguel, and Skrillex.
We expect this to be one of the best selling shows of the year given its mission and unique star power. We hope that doing our small part will encourage others and assist in the goal of keeping our country open to all and united as one.