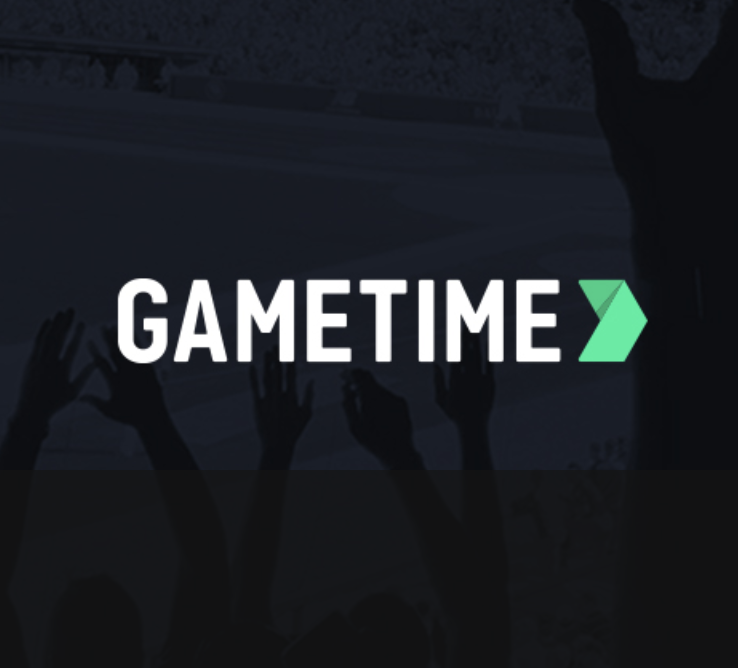 Gametime
Published: Jul. 27, 2020

Back 2 Sports Challenge: NBA Edition
--Entry deadline for this contest has passed. Keep an eye out for similar contests in the future!--
Where my hoop fans at?!? If you haven't been entertained enough by life inside the NBA's Disney World "bubble", well it's now time to tune in! The long awaited return of basketball is upon us with a multitude of storylines and a finish to a season like never before.
Take your shot at another $500 Gametime credit prize pool by letting us know how you think the ball is going to bounce for the first weekend of the NBA's return (7/30-8/2).
First games tip off Thursday on TNT with Pelicans vs Jazz & Lakers vs Clippers. LEGGOOO!!!
Stay tuned for an email from us afterwards to see how you did.
Prizes:
Top prize: $250 GT credit
2nd prize: $100 in GT credit
3rd prize (10 winners): $15 in GT credit
Max one entry per user. Prizes awarded based on total points accumulated. In the event of a tie the prize allocation will be awarded based on the closest answer to the tiebreak question (without going over). In the event there is still a tie after the tiebreak question, participants that tie for a place will split an average of the combined winnings of their respective spots. To be eligible all picks must be received before the start of the event on July 30, 2020 at 3:30 PM PT. You must provide a valid email address to be eligible to win as Gametime will notify winners at the address provided. Prize credits can be used for any Gametime purchase and will not expire. Credits are not redeemable for cash.
---
Questions? Let's chat: feedback@gametime.co