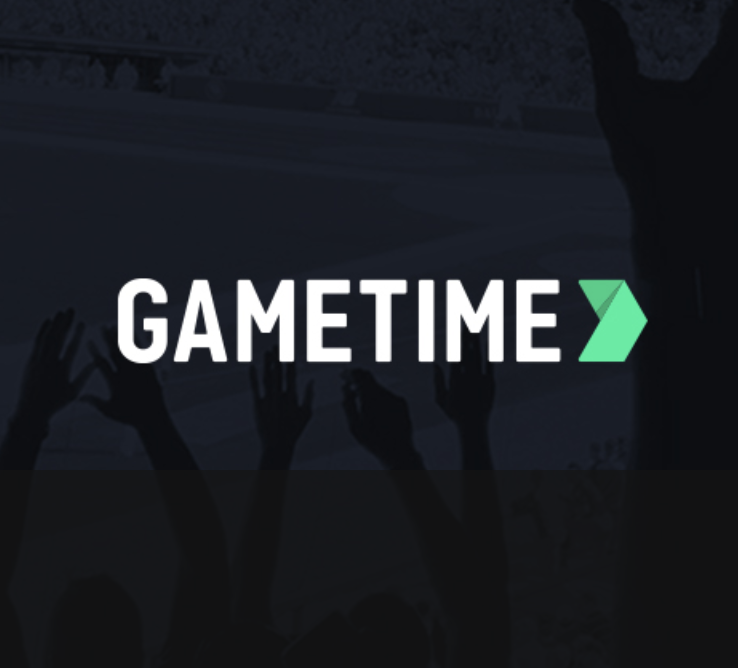 Gametime
Published: Jun. 24, 2020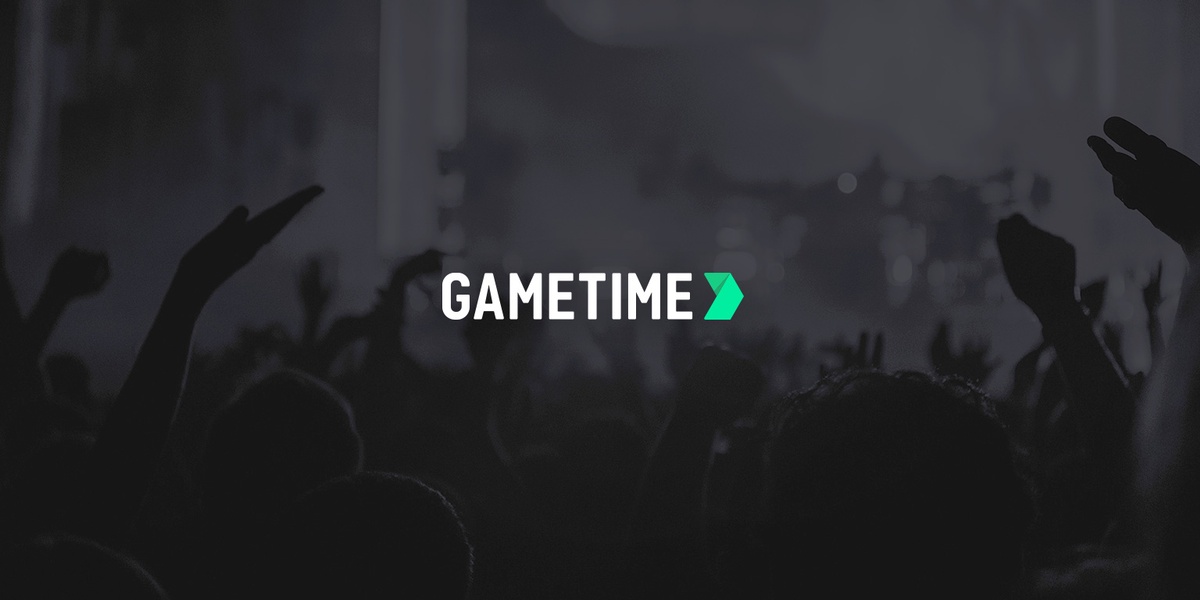 Gametime Reviews That Set Us Apart from Competitors
---
There's no denying that the competition among ticket-buying websites and apps is fierce. There are so many options that it's sometimes difficult to pick out which ones stand out from the pack. Instead of trying to convince you why Gametime is the best place to buy tickets to sporting events, concerts, and other forms of live entertainment, we'll let our loyal customers do the job for us. Check out some real Gametime reviews from users explaining what differentiates Gametime from competitors.
1. Better Deal
I have consistently found better deals on this app and have shared it with anyone who will listen to me sing its praises. Try it, love it, you're welcome in advance.
-Via Google Playstore
Other ticket-buying sites have big, fancy websites that come with a lot of overhead. But Gametime's mobile-first approach helps us to cut down on our costs, which translates to cheaper tickets for our customers. We also feel confident that folks who use Gametime once will keep coming back and tell their friends about us.
2. Discount Prices at the Last-Minute
Love it! Many sporting events become possible to attend if you don't mind waiting until GAMETIME to buy them at a discount. This is a must-have app if you like to save money and go watch live sports.
-Via Google Playstore
Since we first launched Gametime, one of our primary goals has been to give buyers a chance to find great deals on last-minute tickets. We designed our app to automatically adjust ticket prices the closer it gets to the start of an event. Sometimes the best deals can be found in the last 90 minutes before an event starts, so we make it easy for fans to be patient when looking for tickets. Also, we're one of the few sites that continues to sell tickets after an event begins. Even if you don't make it for kickoff or tip-off, you can end up seeing most of the game at a fraction of the cost.
3. Easy to Use
So easy to use and their customer support is very responsive! I will definitely buy or sell tickets through here again!
-Via Google Playstore
At Gametime, the last thing we want to do is confuse you or make things too complicated. We've worked to make our app as streamlined as possible, so fans get to buy tickets quickly. We're also proud of our commitment to customer service. You can send us an email, call us, or connect with a customer service representative via a live chat. We don't expect many problems to pop up, but if they do, we want to solve them as quickly as possible.
4. Greatest App on the Market
This is the GREATEST app ever for Sports fans to buy tickets. I will never buy them anywhere else. Great prices and the best locations. If you don't buy tickets here (you're) just throwing your money out the window. The price you see is what you pay. No additional fees or hidden charges. It's simple and easy to use and tickets are sent to your device in minutes. You're crazy if you get them anywhere else. My only question is… Where have you been all my life? I cannot say enough good things about this app. It's a Sports Fan dream.
-Via Appstore
With our all-in pricing, the prices you see when you're searching for tickets is the price you'll pay at checkout. We're not hiding anything; we just want to get you a great deal.
5. Shocked at How Easy and Fast it Was
I wasn't asked to create an account, which is cumbersome. Just an email. From the minute I installed the app for the first time, until the moment the order completed – it took three minutes. I was impressed. Payment went through the Apple Pay system, which makes things more convenient.
-Via Appstore
The folks at Gametime are fans first, so we understand that everyone wants the ticket-buying process to be fast and easy. We don't want to waste your time by creating an account or entering a bunch of useless information every time you buy tickets. That's why we make the process as streamlined as possible.
6. Outstanding
I simply love Gametime. It's a great application for purchasing tickets to all the important events in my area. After comparing this to all competitors, including Ticketmaster, I have concluded that it provides the best prices, ease of use, and even a view of the stage or field from the seats you are interested in purchasing.
-Via Appstore
It's important to keep prices competitive and make an app that's easy to use, but Gametime is also proud to provide real photos of the view from your potential seats. We don't just want you to get seats for an event, we want you to be happy with your seats. That's why before buying tickets on Gametime, you can see a picture of the view from that section so you know what to expect when you arrive.
---
Questions? Let's chat: feedback@gametime.co