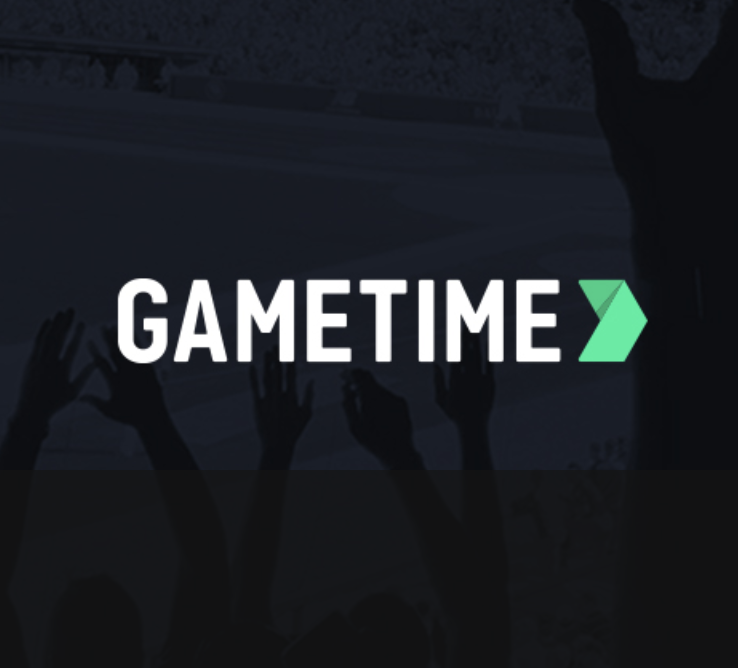 Gametime
Published: May. 05, 2020

Why Gametime is the Best Place to Buy Soccer Tickets Online
---
Soccer is the most played and most watched sport in the world. In the US? Not so much. The rest of the world seems to understand something about the sport that most Americans don't, and soccer games on US turf almost never sell out.
If you're one of the Americans (or someone living in America) who appreciate soccer for the exciting and impressive games it is, that's good news for you. Those unsold seats mean you have more choices and better prices.
Who knows? Maybe the US will put in a bid to hold the World Cup at some point. That'd be cool! If and when that were to happen, check out Gametime – we'll definitely be selling tickets.
But for now, let's talk about how to get the best soccer tickets for the price. Learn about how to use Gametime to get seats and why it aced its soccer tickets online review, below.
Gametime: Everywhere You Need It
At the time of this writing, Gametime has more than 60 available cities to search for tickets. And actually, even more than that. Cities that are within a reasonable distance, like Jacksonville and Gainesville, Fl have their listings combined.
That means there are probably at least 80 cities the app is active in, if not more. And we're adding more places and venues all the time.
They Have Lower Fees and Transparent Pricing
Gametime knows that when you buy tickets to a game or an event, you probably had to budget for that. Especially if you're buying tickets for multiple friends or the night out will cost you more due to drinks/dinner and or a babysitter.
That's why we're committed to charging the lowest fees that we can. Our mobile-first approach makes it easier to charge fewer fees. A mobile-first approach means less digital overhead, and savings passed onto you.
Not only that, but if you share an event with a friend and they purchase tickets, you can earn a $5 credit off your next ticket purchase, and so can they (if it's their first time using the app).
Sharing is caring, so send that link to the app store over to a friend with your referral code.
The App is Made for the Last Minute
Things happen. We get overwhelmed, lose track of what day it is, forget to look at our wall calendars, or never open the email that announces the next big event.
And all of a sudden, it's the day of the show, and you wake up with a pit in your stomach, realizing you never got tickets.
If you were sticking to the traditional apps, you'd have to bargain with the scary ticket hawkers that you never quite know if you can trust.
Instead of doing all that, you could download the Gametime app. We sell tickets to the event for up to 90 minutes after it starts. That means if your babysitter can come last minute or you end up getting off work early, you can still catch the event of a lifetime!
Their Tickets are Guaranteed
Last-call soccer tickets aren't the only reason you should use the Gametime app. All of our tickets are guaranteed to be legitimate and get you to the event.
And you won't have to worry about printing the tickets out and fretting about them arriving in time (or having ink in the printer), either. All Gametime tickets are QR codes that scan in effortlessly at the venue gates.
Gametime Soccer Tickets Online Review: It's a Free App with Paid-Quality Features
In the end, only you can decide if Gametime passes your personal quality test. But we believe it will, based on the points above.
It's quick to use, free from the app store(s), great for the last minute, has transparent pricing, and lists a ton of events for soccer fans every day.
And to round off our soccer tickets online review of Gametime, your first ticket purchase gets you $5 off, just for using the app.
Who doesn't like free money? Download the app today!
---
Questions? Let's chat: feedback@gametime.co