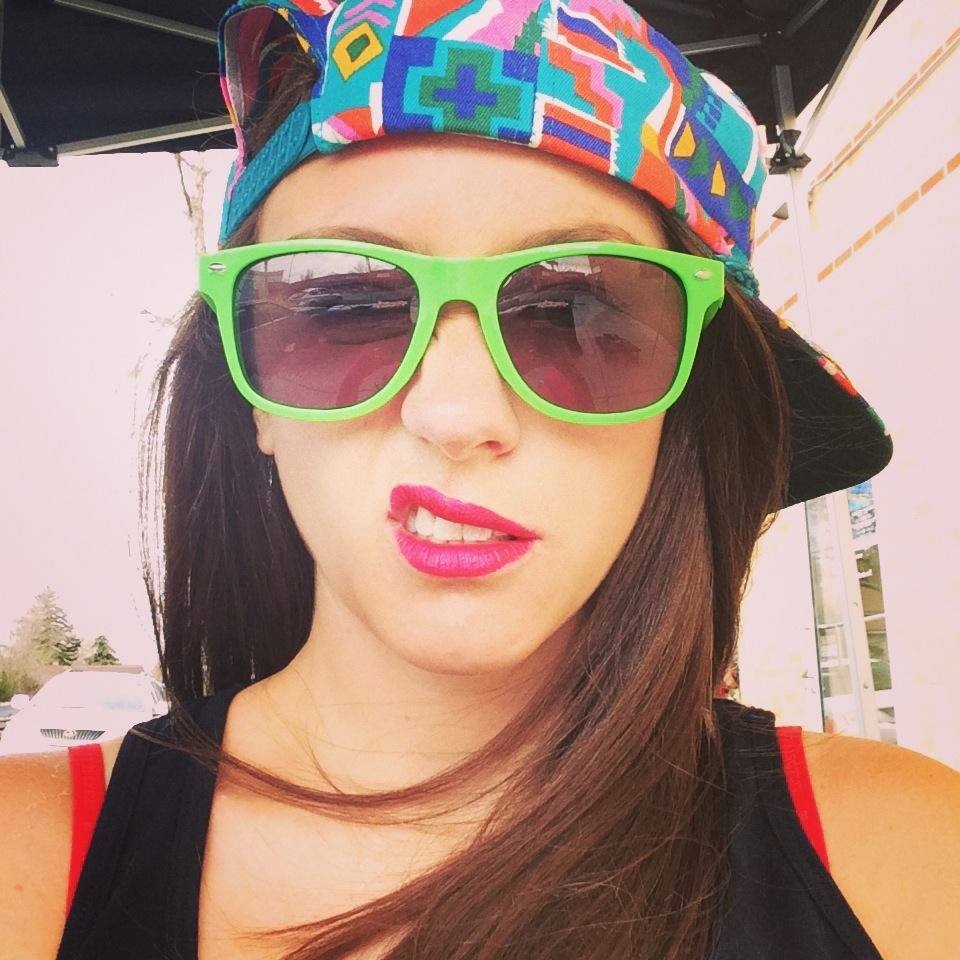 Jackie Berkery
Published: Mar. 17, 2020

6 Gametime App Reviews that Show What Makes Gametime Unique
---
We know you have nearly endless choices when it comes to buying tickets to games, concerts, and other live events on the secondary market – and sometimes it might be hard to know where to find the best deals. Among the most popular ticket marketplaces, Gametime stands out for a handful of reasons. Gametime customers love the high-caliber customer support, the panoramic seat view photos, and how simple and fast the ticket-buying process is – especially at the last minute!
Want to hear it straight from the fans? Check out these Gametime app reviews from six real customers that show why people love Gametime:
1. Lower Fees
★★★★★

Great app, super easy to use

I was a little skeptical at first, but purchased Dallas Stars tickets the night before the game and they were delivered via the app immediately! I compared the fees on this app to SeatGeek and Gametime has lower fees so that's why I chose to purchase. I'll definitely be using this app again!

by Becca - A.
Service fees and surcharges are common when buying tickets on the secondary market. That said, Gametime works hard to ensure fees are as low and transparent as possible. To see prices including fees upfront, users can turn on "All-In Pricing" in their settings – kick those surprises to the curb!
2. Seat View Photos
★★★★★

Awesome App!

Best app for finding event tickets by far. Easy to use and the prices are always the lowest. I especially like the seat view option to get a visual of how the event would look from specific seats/sections.

by J.Gro21
When browsing tickets on Gametime, users can see a panoramic view of the venue from the section where they'll be sitting. These photos give buyers a better idea of what the view will look like from their seats, so you can make an informed decision. Knowing your seat view ahead of time can also give you a better sense of the value of a given set of tickets.
3. Excellent Customer Support
★★★★★

Easy and legit

The first time I used the app I was very apprehensive. But they actually responded to emails and set my mind at ease about ticket delivery. Since then I've purchased multiple tickets from the site and never had any issues. Highly recommend!

by JLovingDrake
For anyone needing a little extra help buying tickets, Gametime has a stellar customer support team at your beck and call. Email, phone, and live in-app chat are all available to communicate with a friendly customer service representative. Gametime works hard to ensure our customers have a seamless ticket-buying experience and that the process is quick, easy, and enjoyable.
4. Fast, Simple Checkout
★★★★★

Easy, fast, great tickets

First time I used this app. Found super cheap tickets for the bulls game. It's extremely easy to use and the payment with apple pay makes it simple and fast. Less than a minute to get tickets.

by carmensa95
One of the most important aspects of buying on Gametime is knowing that the process is safe and secure, in addition to being fast and easy. Buying tickets via Gametime takes as little as two taps on your mobile device. Gametime takes security seriously and always protects customers' personal information, including credit card and Apple Pay details. Not only is your info safe and private, but you'll also be able to securely store it for future purchases. Easy peasy!
5. Easy Ticket Sharing
★★★★★

Helpful and easy to use

SO glad my friend introduced me to this app! Cheap tickets and easy to have them scan them at the ballpark. Easy to share tickets with friends. Seriously worth downloading.

by chucken99
No need for a printer – Gametime tickets are delivered to your mobile device, so you can scan in easily at the venue. As soon as you complete your purchase, Gametime sends your mobile tickets straight to your phone. From there, you can send tickets to friends via text or email with just a tap. Don't want to wait for your straggler friends to enter the venue? No problem – send their ticket over, and they'll be able to scan in from their own phone.
6. Seamless Experience
★★★★★

Love it!! So easy and great access to any venue!

This app is very easy to use and I love looking up tickets through the seating map. I have purchased tickets more than a couple dozen times with Gametime and have had no problems. The convenience of the tickets being in your phone is amazing!

by TT Ann 77
Gametime is made for mobile, creating a seamless experience at the last minute. No more printing or waiting for tickets in the mail – you'll have them on your phone just in time for the event. It's as quick and easy as it gets, even more so than going to the box office. Buying tickets like this is ideal for people on-the-go or those looking to score a last-minute deal. You can literally stand right outside the venue and buy tickets in a matter of seconds right before the event begins!
These Gametime app reviews demonstrate just a few of the many reasons why Gametime should be your go-to ticket marketplace when looking for cheap, last-minute tickets to sports and music events. Find out what else Gametime can do for you by browsing for tickets on the site or by downloading the Gametime app on your smartphone!
---
Questions? Let's chat: feedback@gametime.co