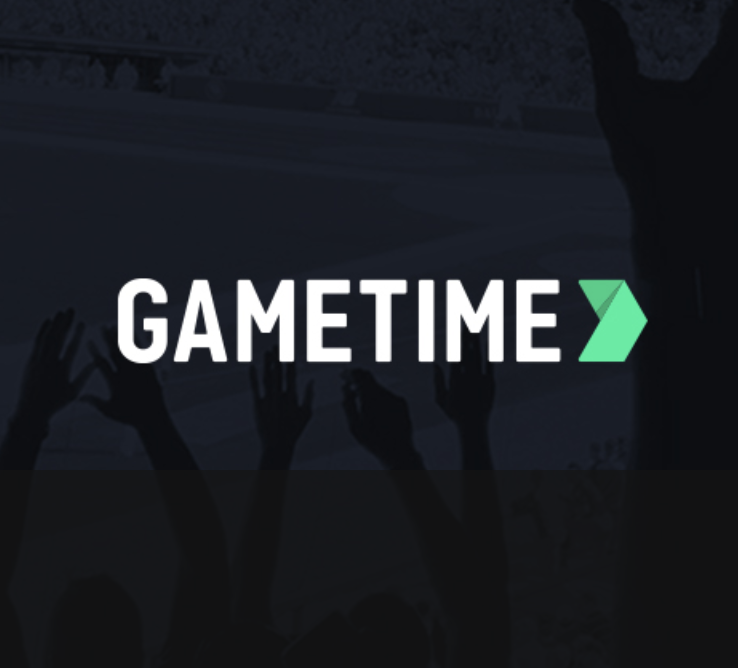 Gametime
Published: Apr. 15, 2020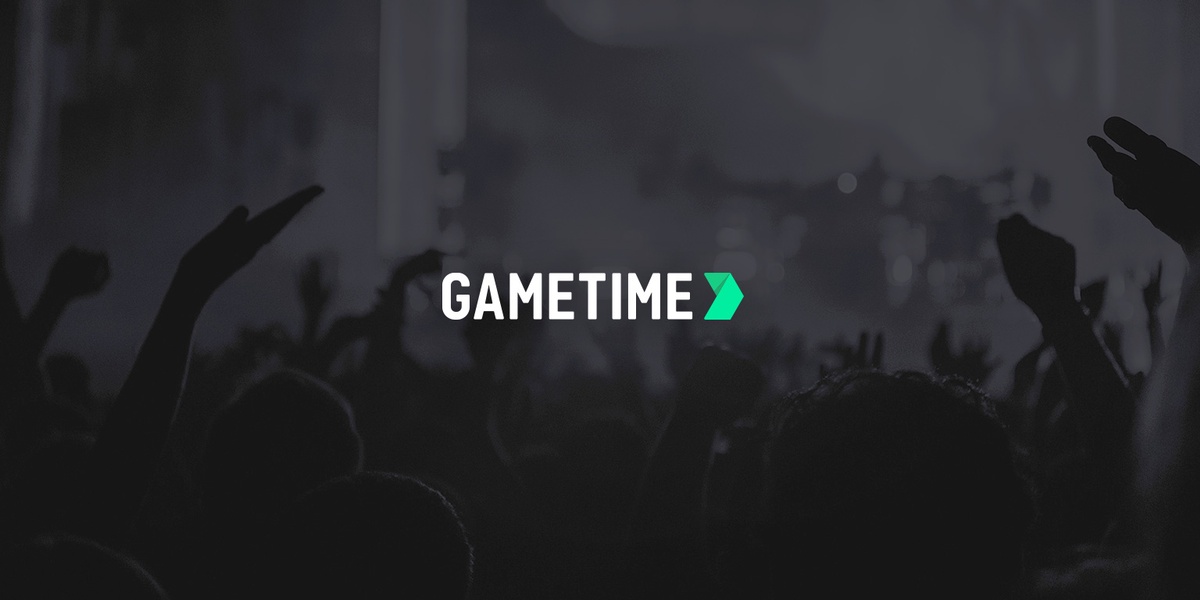 10 Reasons Why Gametime Last Minute Tickets Are Totally Legit
---
In the world of buying tickets to concerts and sporting events, Gametime is one of the new kids on the block. Gametime stands out from many of its competitors by making it easier to buy last-minute tickets at the best price possible and encouraging users to buy their tickets that way. Of course, with a new and unique approach to ticket-buying, many users find themselves asking the question: "Is Gametime legit?" It's a fair question because a lot of what Gametime does is too good to be true. But here are 10 reasons why buying last-minute tickets to games and concerts on Gametime is 100% legit.
All Mobile Tickets
Gametime is helping make paper tickets a thing of the past. Every ticket sold on the app is delivered to the buyer's phone as mobile tickets, which means no waiting for tickets to arrive in the mail or having to print them out. In theory, a person could be standing right outside a venue before an event begins and in a few short minutes buy tickets that show up on their phone and allow them to enter the venue before it begins. That's how ticket-buying in the 21st century is supposed to be.
No Hidden Fees
Many of the other ticket-buying sites aren't upfront about their service fees and other hidden charges. On other sites, you need to find the filter on the side of the page to show ticket prices with all of the other fees included. But that's not how Gametime operates. Not only does Gametime have some of the lowest service fees in the industry, but more importantly, with All-In Pricing, the price buyers see when they're choosing their seats is the price they'll get at checkout. There are no hidden fees and nothing extra, helping keep ticket prices as low as possible.
Adjusted Pricing
Gametime is one of the great innovators when it comes to lowering prices as the start of an event draws closer. While always adhering to the wishes of the seller, Gametime has developed a system for lowering prices based on comparable tickets and how much time is left before an event begins. Most sellers don't want their extra tickets to go unsold, so Gametime changes the price accordingly, which leads to great deals for buyers looking for last-minute tickets. This is Gametime's specialty and one area where we blow away the competition.
Last Call Option
In addition to helping buyers get great deals at the last minute, Gametime also allows tickets to sell after an event begins. For up to 90 minutes after a game or concert starts, fans can still get a seat on Gametime, usually at a great discount. Most ticket-selling sites stop sales completely once an event begins. But Gametime is still trying to get buyers the best deals that still allow them to see a majority of a game or concert.
Two Taps and Done
Gametime offers users one of the fastest buying processes possible. Once a Gametime account holder selects the tickets they want, it takes just two taps to complete the transaction. Needless to say, that only takes a few seconds. Plus, a few seconds later, the mobile tickets arrive on the buyer's phone and they officially have everything they need to enjoy the game or concert.
Share with Friends
One of the advantages of buying mobile tickets from Gametime is it becomes easy to share those tickets with friends and family. Once your tickets are purchased, the app allows buyers to send one or more of their tickets to others via text or email. Rather than meeting up outside the venue so everyone can accompany the person with all of the tickets on his or her phone, everyone can receive their own mobile ticket.
Curated List of Tickets
Most ticket-buying sites will list every single ticket available, making it difficult to narrow down your options and find the best deal. Gametime, however, does a lot of the leg work for you. The app creates a curated list of tickets that narrows down all of the tickets available to the 50 best options. Buyers will only see the best tickets and the best deals, which makes it easier to make a smart purchase.
Real Pictures
A lot of sites can provide pictures of the venue from every section of the stadium. However, so many of these are digitally created photos that aren't real. Gametime doesn't do this. Instead, we have high-resolution, panoramic photos that were actually taken by someone sitting in that part of the stadium. The photos are real, always showing players on the field or performers on the stage, as well as other people in attendance, making it easy to envision what it'll be like sitting in those seats.
Top-Notch Customer Support
Gametime is prepared to handle any questions or concerns that come up during the ticket-buying process. Unlike other sites, Gametime is always quick to return emails. We also phone support and a live chat within the app to provide real-time support to customers who are trying to buy tickets.
Full Guarantee
Gametime stands behind every ticket sold on its site. We guarantee that any ticket purchased will be valid and get to you in time for the event. If that doesn't happen, Gametime will make sure you get replacement tickets or a full refund. We don't want anyone to be left out in the cold, so when you buy tickets with Gametime, we guarantee that you'll get the tickets you want.
---
Questions? Let's chat: feedback@gametime.co