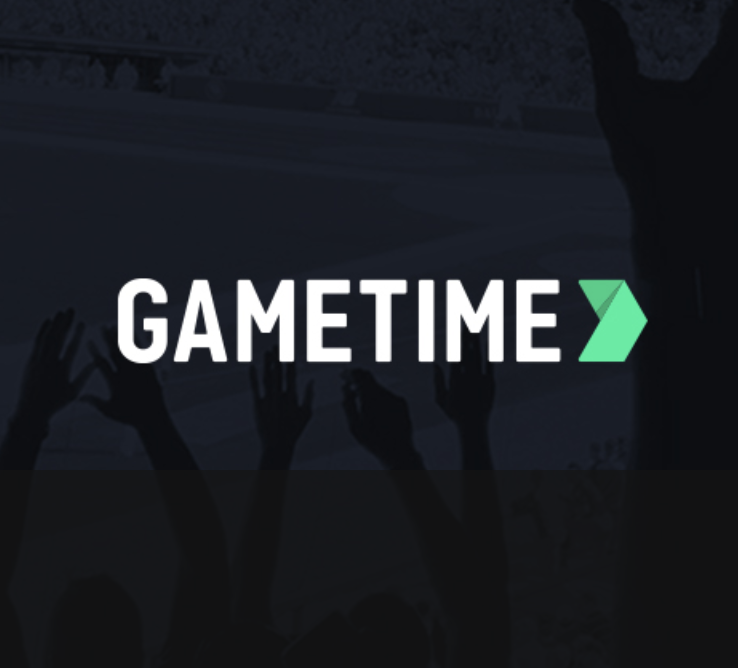 Gametime
Published: Apr. 07, 2020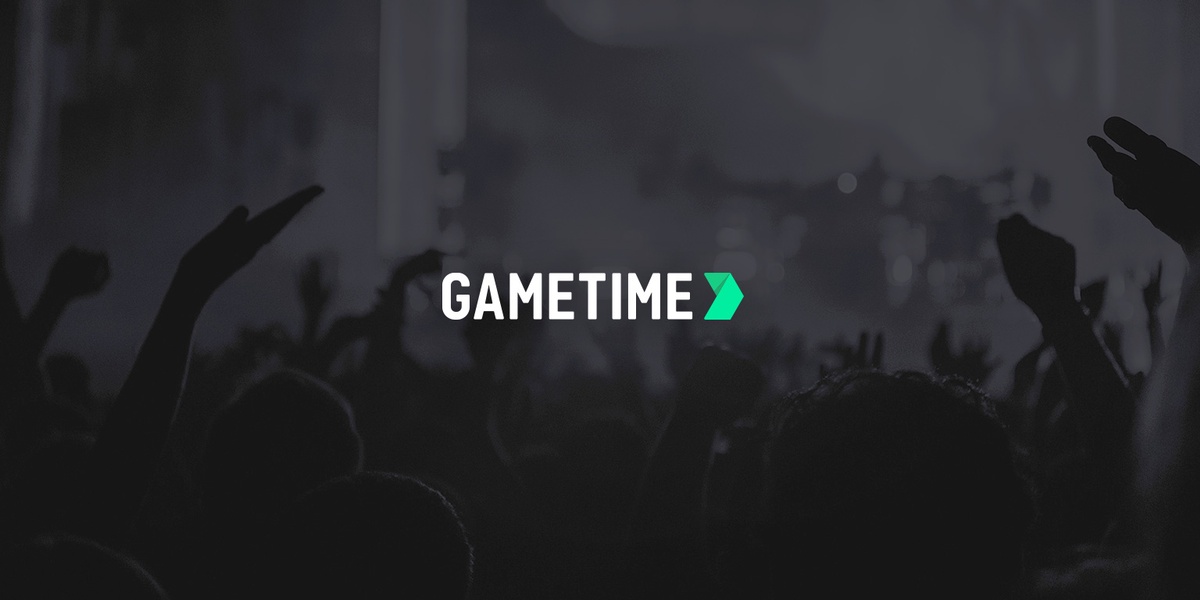 How to Find the Best Prices on Gametime
---
Out of all of the sites and apps for buying tickets to sporting events and concerts on the secondary market, Gametime has established itself as one of the best. Gametime is so confident to provide the best prices available that it offers a price guarantee if you can find cheaper tickets elsewhere. When you choose Gametime for buying tickets on the secondary market, you must be aware of a few tricks to ensure you end up with the cheapest tickets possible. Here is what you need to know about Gametime prices and using the app to score the best prices on tickets.
Be Patient
Patience is crucial when buying tickets on the secondary market. For most events, the secondary market is flooded with tickets, and the closer you get to the date of the event, the more likely sellers are to lower their prices to avoid being left with unsold tickets. If you wait until the last few days before a game or concert, ticket prices on Gametime will probably be lower than they were the previous week. Furthermore, if you're able to wait to buy tickets until a few hours before the event starts, sellers are likely to drop prices even more. The best part is that the tickets are sent directly to your phone, so as long as you're anywhere close to the venue, you can buy your tickets and be watching the game or the show in the span of a few minutes.
Don't Stop After Tip-Off
If you're serious about getting the best prices, keep looking for tickets even after a game has already started. Most people think that once a game begins they can no longer get tickets. But with Gametime's Last Call, you can keep searching for tickets up to 90 minutes after an event starts. You may not get to see the start of the game, but you'll be there for crunch time. Plus, ticket prices are significantly lower after an event starts than they were an hour earlier. In some cases, you might even pay only 25% of the regular price and you'll still be able to watch the majority of the game, even if you miss the beginning.
Check the Map
To find the best Gametime prices, you can use the map of the venue for each event. For starters, you'll see a picture of what the stadium or arena looks like from a particular section. This should help you get an idea of the view you can expect in different sections of the stadium. The Gametime maps also show you the cheapest available tickets for a particular section. Once you pick the part of the stadium where you'd like to sit, the map makes it quick and easy to find the cheapest tickets in that section.
Switch Dates Quickly
If you hope to see a particular team play but you're flexible on dates, Gametime makes it easy to find the best price. Without leaving the page for a particular game, the Gametime app allows you to take a sneak peek at the cost of the cheapest tickets for the rest of that team's schedule. If there's another game that has tickets that fit your price range, Gametime will show you all available games and dates at more convenient prices.
Use Push Notifications
If you haven't turned on push notifications on the Gametime app, you're doing yourself an injustice. Instead of constantly monitoring the prices for a sporting event or concert, you can just set up push notifications for a particular event and let Gametime do the monitoring for you. When the price to an event drops or reaches a certain point, Gametime will let you know so that you can act as soon as possible. In other words, using push notifications is the best way to ensure you don't miss out on an opportunity to buy tickets in your desired price range.
Share Your Promo Code
Gametime makes it easy to save money on any tickets with shareable promo codes. Once you sign up for a Gametime account, you'll receive a promo code that you can send to a friend or family member and that will provide them with a $5 discount on their first purchase on Gametime. After the friend with your promo code makes the purchase, the promo code bounces back to you, giving you $5 off your next purchase. Even if you've already found a great deal on tickets on Gametime, you can still get an even better price by sharing promo codes with your friends and family.
---
Questions? Let's chat: feedback@gametime.co