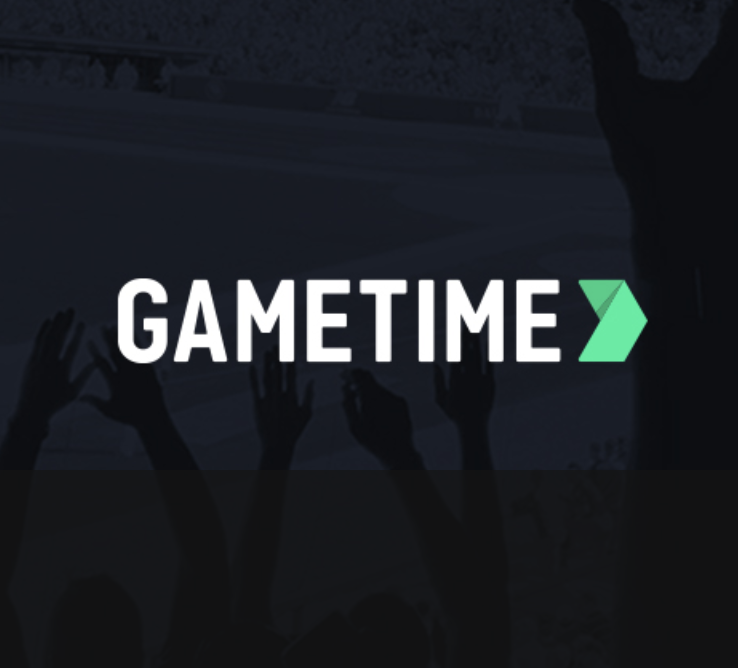 Gametime
Published: May. 26, 2017
Gametime and Ticketmaster  Partner to Make Ticketing Easier
---
You may have read the news over the past few days. Gametime and Ticketmaster have partnered to enable primary tickets from Ticketmaster clients to flow seamlessly into the Gametime app. Open distribution has long been something we at Gametime have supported. We believe we can bring the millennial, last-minute fan in an incremental way to Ticketmaster and other ticket sellers. By partnering, we eliminate the friction of going to multiple websites or apps since you can find everything in one place. So with that in mind, it made great sense for us to create this relationship and help all parties involved sell more tickets.
What does this mean for fans?
For our loyal and future customers, things won't change much. You will still get the best in class UX with the Gametime app but it will be further enhanced with additional inventory. This partnership with Ticketmaster will offer you the best values and broadest selection in every section of the venue. We've been focused on doing that with the supply available to us on the resale market, but many times that isn't enough. We're focusing on getting every event that's important to you into the Gametime app and at times there just isn't the supply available to offer you the very best choices. So, with our new relationship with Ticketmaster and eventually many of its clients, we'll be able to offer the very best selection for many more events. This will all happen behind the scenes and be opaque to the Gametime user. Our curation algorithms will continue to surface the very best values and selection in the market no matter who is selling the tickets. At the end of the day, what you care about is the best tickets, at the best time for you and the best price for your budget. And this new partnership will help us bring that to you even more often.
How will this affect our existing supply partners?
Again, things won't change much for our existing suppliers. We'll supplement the tickets you currently make available to us with inventory direct from the teams and venues through the Ticketmaster API tools. Our curation algorithm will still surface the best values and our velocity of tickets will continue to be very high in the last minute window.
We're excited to be working with Ticketmaster and know that it will be a fantastic partnership benefitting both the buyers and sellers of tickets on Gametime!