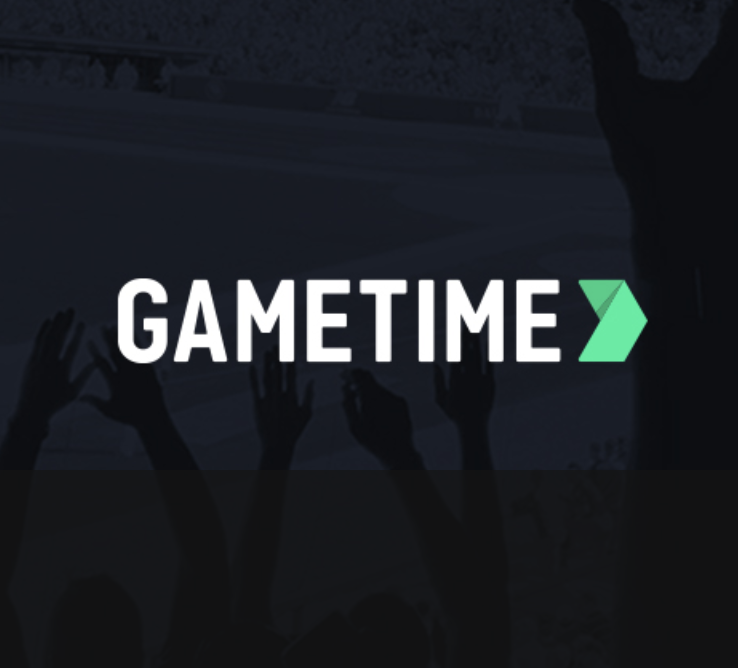 Gametime
Published: Oct. 18, 2017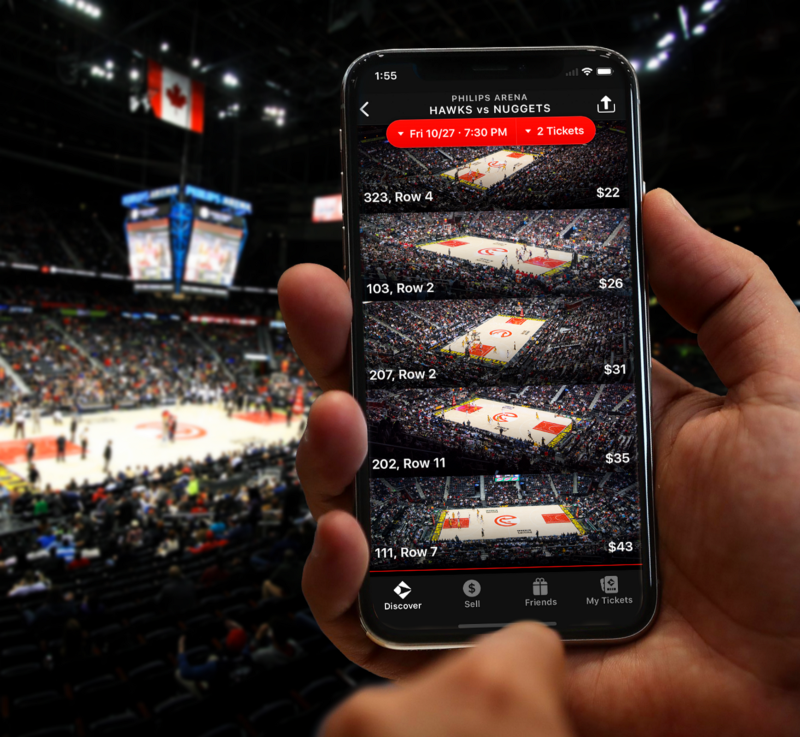 Gametime Creates Partnerships with Pro Sports Teams to Increase Millennial Sales
---
Gametime today announced its first official team partnerships with some of the most respected organizations in professional sports. The company will collaborate with 14 teams across the NFL, NBA, and NHL including the Atlanta Hawks, Milwaukee Bucks, Orlando Magic, Dallas Stars, and Tampa Bay Lightning to activate incremental last-minute sales. While each relationship will be unique in structure, all will focus on optimizing sales for a Millennial audience by leveraging the Gametime app as a last minute sales channel.
Coming on the heels of a previously announced relationship with Ticketmaster, Gametime has been working to develop strategic team partnerships to bolster its selection and pricing within the app, while aiding team goals of selling more tickets to a younger demographic. Gametime's user base consists of approximately 70% Millennials, a majority of them under 30 years of age.
"Driving the next generation in Atlanta to experience Hawks basketball is a priority," said Kyle Brunson, SVP of Ticket Sales & Service, Atlanta Hawks. "By leveraging Gametime as a supplemental distribution channel, we feel we have significant opportunity to activate their predominantly Millennial audience."
The promise of these new integrations has already been recognized with great mutual success through an early season pilot with an NFL franchise. Gametime realized its two best selling regular season NFL games in its history with this club's first two home games in September. A preseason contest also registered impressive results moving the most team supplied inventory of the tested events. For a non-marquee regular season matchup, Gametime activated its last-minute Millennial base through digital and mobile push marketing, to sell through over 3,000 tickets, the most ever for an NFL event. Over 50% of those sales came on the day of the event with 80% coming within 48 hours.
"We're excited to be an early adopter of the Gametime integration, in conjunction with our partnership with Ticketmaster," remarked Matt Bowman, VP, Sales and Marketing, Dallas Stars. "The seamless implementation made it an easy decision. We're looking forward to engaging with new last-minute ticket buyers with the partnership."
"We're really looking forward to working with these great franchises to offer wider distribution to a unique market segment that's purchasing very last minute," said Larry Martin, SVP of Business Development for Gametime. "We've been extremely pleased with the net effect for our NFL beta partner and think each team has a significant opportunity to drive incremental business through our popular platform."
Gametime has been innovating in the mobile ticket environment since 2013. Identified as the fastest growing consumer products company in America by Inc. Magazine, the platform has become the destination of choice for a new generation of value-oriented and spontaneous fans. Highly acclaimed in both the Apple and Google Play app store, Gametime services over 60 major markets in the U.S.and Canada with a best in class mobile purchase experience for all major live entertainment events.