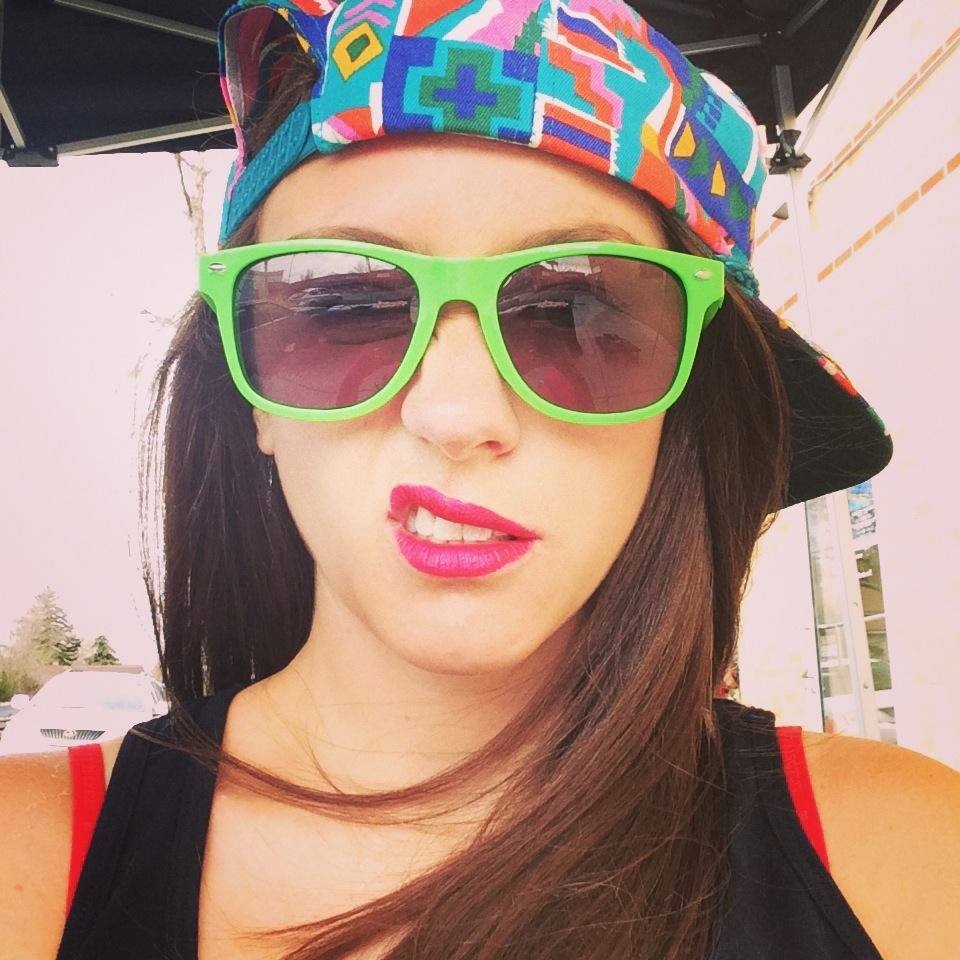 Jackie Berkery
Published: Aug. 13, 2019

Gametime Venue Guide: Minute Maid Park
---
Don't have tickets yet? Check out last-minute Astros tickets on Gametime.
---
Sure, the name doesn't exactly incite thrills, but Minute Maid Park is home to one of the most iconic teams in the MLB: the Houston Astros. And thanks to its retractable roof, fans can enjoy games rain or shine... or blistering heat. No matter your Minute Maid Park seat view, you're bound to have an awesome time! If you're headed to an Astros game or another event at Minute Maid Park, check out our venue guide below for all the info you need to know for a great day at the ballpark.
Minute Maid Park Food & Drink
Little Bigs – Section 110
James Beard Award nominee Bryan Caswell brings his talents to the Astros' home turf with his sliders stand, Little Bigs. Get chicken, burger, pulled pork, or Philly cheesesteak sliders, and don't forget to ask for extra house-made pickles.
Texas Smoke – Sections 125 & 306
You're in Texas. Eat Texas BBQ. This seems obvious. Not as obvious? It's all about the BBQ brisket-topped baked potatoes. Another Bryan Caswell creation, Texas Smoke goes well beyond standard baseball fare, and for that we're grateful. You won't need a Minute Maid Park seating map to find this place – just follow your nose!
DAT Creole – Section 103
Chef Danny Trace brings New Orleans to Houston with this Cajun-inspired menu. Get a seafood po' boy, or try the DAT Creole Meat Pie, a Louisiana spiced akaushi beef and crispy pastry with a rougaroux sauce. Warning: for big appetites only.
Shake Shack – Center Field
Shake Shack's reputation precedes it – and it's a good one. The menu at this location features classics like the ShackBurger and SmokeShack, along with their addictive crinkle fries. If you're doing it right, you'll finish it off with an Astros-inspired concrete (frozen custard blended with cookie dough and other indulgent mix-ins.)
El Real Tex Mex – Sections 125 & 215
A roundup of the Astros' best bites wouldn't be complete without a Tex-Mex outpost like El Real. This place is the real deal, with house-made tortillas and corn chips. As a long-time Houston establishment created by chef Bryan Caswell, El Real has fans of its own. Group consensus says go with the chicken or beef fajitas. There are a few locations, so check out the Minute Maid Park seating chart to find them easily.
FiveSeven Market – Section 156
For those who have the willpower to pass up fried food and Texas barbecue, we salute you. Head to FiveSeven Market for a variety of healthy options, including salads and fruit and veggie cups.
St. Arnold's Bar – Section 104
Houston's oldest craft brewery is an essential ballpark stop, with a handful of taps pouring long-standing favorites and small-batch rotations. Go for a classic Art Car IPA or try one of their seasonal drafts. You'll also find smaller St. Arnold's carts at Sections 126 and 408.
Corona Cantina – Section 119
Texas heat have you wishing you were at the beach? Corona is a step ahead of you with their beach-inspired cantina, serving beer, frozen margs, wine, and grab-and-go snacks.
Karbach Bar – Section 404
For those with cheap seats but great taste, check out the Karbach Brewery on the upper level. The hike up is worth it – not only for the local craft brews but also for the downtown Houston views from the taproom.
Liquid Bar – Sections 210 & 228
If you're looking for something beyond the average ballpark brew, head to Liquid Bar for a full-service menu including top-shelf cocktails, wine by the glass, and frozen margs. Both locations are on the club level. If you don't have a great Minute Maid Park seat view, this is an ideal backup plan!
---
Minute Maid Park Venue Info
Bag Policy
Backpacks, bags, and purses larger than 16x16x8 are not allowed in the ballpark.
There are no lockers available outside of the ballpark to secure items not allowed inside, nor can any items be held by security staff members. Guests will be encouraged to take prohibited items back to their cars. Items left at the gates are not the responsibility of the Houston Astros. Items that are not permitted in the ballpark and are surrendered to security will not be stored or returned. To ensure fan safety, the Houston Astros reserve the right to refuse admittance of any item deemed hazardous, suspicious or offensive.
Prohibited Items
The following items will not be permitted inside Minute Maid Park:

Aerosol cans

Alcohol

Animals (except for service animals)

Bags larger than 16" x 16" x 8"

Backpacks are prohibited (exceptions for diaper bags, Astros Buddies, single-compartment drawstring bags and other bags used for medical reasons may be granted if they are within the MLB bag-size requirements not to exceed 16" x 16" x 8").

Ball retrievers

Banners or signs larger than 3' x 2'

Banners must be baseball-related and support teams and players, so long as they are in good taste.

The Astros do not permit signs, posters or banners which are obscene, slanderous or in bad taste.

Management reserves the right to remove any sign deemed inappropriate.

Banners may not obstruct the view of other patrons or interfere with the game in any way.

Banners may not be paraded through any part of the ballpark.

Banners and/or signs may be displayed between innings only.

No items are permitted to be affixed to signs

No signs may be affixed to the ballpark

Beverages & containers other than factory-sealed plastic water bottles 1 liter or less

Cameras with lenses larger than 8 inches

Clothing deemed obscene or indecent

Coolers - hard sided and Styrofoam coolers, hard plastic inserts for soft sided coolers (soft sided coolers not to exceed bag size of 16"x16"x8")

Costumes / Costume masks

Drones

Fireworks

Folding chairs

Food in a portion larger than a clear, one-gallon size bag

Hoverboards and other personal recreational devices

Inflatables (i.e. beach balls, basketballs, balloons)

Illegal drugs

Laser pointers

Luggage

Noisemakers (whistles, horns, bells, etc.)

Poles or sticks of any kind (i.e. flagpoles, broom handles, nets)

Skateboards, roller skates, roller shoes, bicycles, wagons for children

Tripods, bipods, or monopods

Weapons - including but not limited to firearms, knives, mace

Any item deemed inappropriate or hazardous by ballpark security
Gate Times
Monday–Saturday: Gates open two hours prior to game time, with access limited to the main concourse and lower bowl seating. Full ballpark access begins 90 minutes before first pitch.
Monday–Friday: The Season Ticket Holder Entrance will open 2.5 hours before the game with access limited to the main concourse and lower bowl seating. Some exclusions may apply.
Sunday: All gates open 90 minutes before the game.
Check out the Minute Maid Park seating chart to find the entrance closest to your section!
Ride Share Pickup/Dropoff
A designated Uber pickup and dropoff area is located just outside the center field gate on Crawford Street between Preston Street and Congress Avenue. The Uber pickup and dropoff point allows fans to have access to a safe, reliable ride to and from Minute Maid Park and gives fans easy access to all of the new center field attractions.
Bike Racks
Bicycle parking is available near the Clock Tower entrance of Minute Maid Park, off Hamilton Street between Texas and Preston. Racks are also available between the Right Field gate and Congress.
Parking Info
With the combination of private lots and garages, approximately 25,000 parking spaces are available within a half-mile radius of Minute Maid Park, including many ADA spaces. Individual game parking passes are available in Lot C and can be purchased on the team website.
---
Questions? Let's chat: feedback@gametime.co