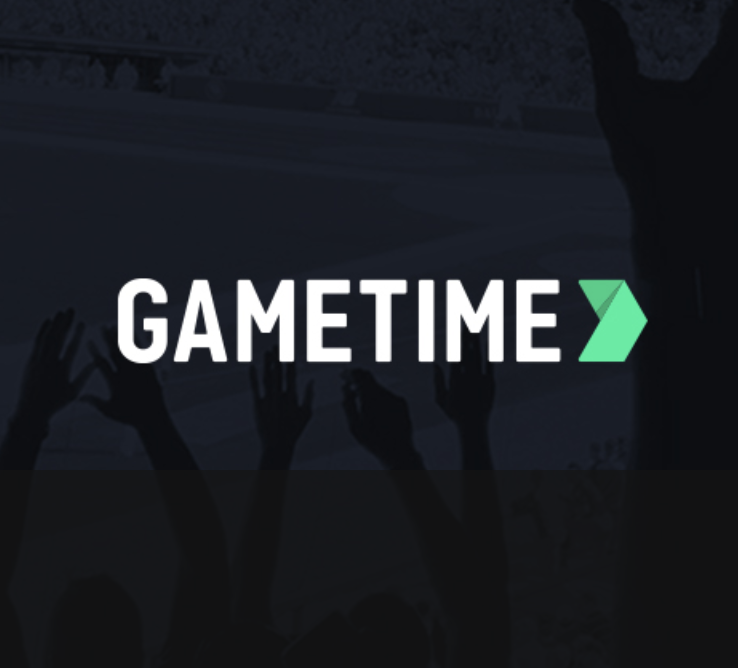 Gametime
Published: Feb. 27, 2019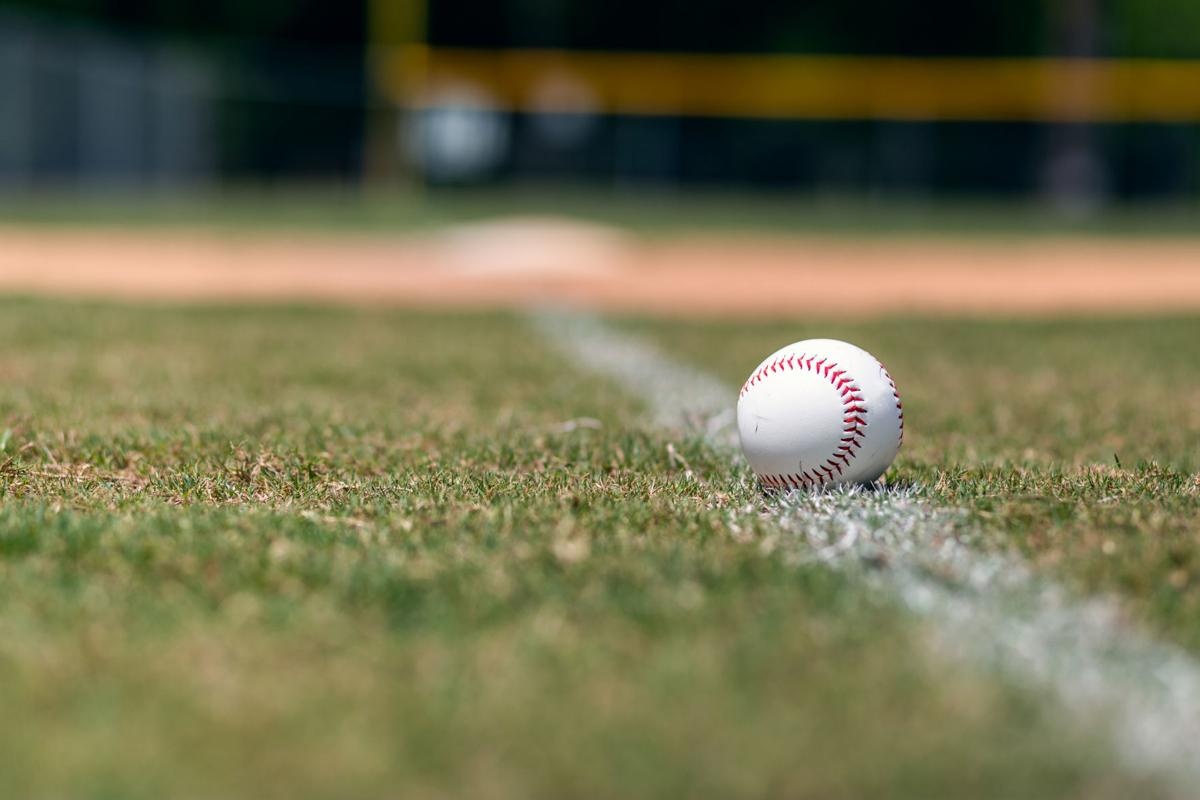 How to Buy Astros Tickets and Save Your Hard-Earned Money
---
If you're looking to buy Astros tickets without spending a fortune, you're not alone. Houston Astros fans have a deep love for their team, and we know you don't want to miss a moment of the action. When the team toppled the Dodgers to take home a World Series win in 2017 and then nearly defeated the Red Sox the following year in the ALCS, they solidified their place in fans' hearts even further.
The problem is that tickets to MLB games can often be pricey. Lucky for you, we've got a complete guide on how to buy Astros tickets and not put a dent in your wallet. Read on if you want the lowdown on the best place to buy Astros tickets.
Avoid Relying on "Official" Sources
In searching for the best place to buy Astros tickets, your first instinct might be to go to the original source: the league. This is only natural, as you want to make sure you're getting the real thing when you put your hard-earned cash down on tickets for Astros games. The problem with this approach, however, is that the cost of Astros seats — or seats to any professional baseball game — will likely be significantly higher when purchased directly from the MLB.
Yes, the MLB is an excellent source for authentic tickets, however the majority of the tickets the league sells are bundled with pricey add-ons, when all you really want is a seat at the game. If you're wondering how to buy Astros tickets for cheap, getting them directly from the league is not your best bet.
Know Your Options for How to Buy Astros Tickets
So, if you can't rely on official sources like the MLB to get inexpensive tickets to the Astros, what can you do? You might start with who you know instead of what you know. Putting the word out to friends, family, and co-workers that you're on the hunt for Astros tickets can sometimes bear fruit, but this isn't always the best method how to buy Astros tickets, as you simply might not know enough people to rely on word-of-mouth.
You could expand your search to encompass people you don't know as well. Social media sites like Facebook or Craigslist are great places to find cheap Astros tickets, but your peace of mind might take a hit. Dealing with strangers without any guarantees doesn't always make for the best places to buy Astros tickets. You have no idea if they're going to flake out on you or if the tickets they're selling you are even legit. If only there were a safe, secure, and regulated way to get cheap Astros tickets over the internet...
Oh, wait. There is.
Hello, Online Ticket Marketplace
Lucky for you, the best place to buy Astros tickets online isn't the MLB or the crustier sections of Craigslist. Instead, your best bet is an online ticket marketplace, a platform where you can buy previously-purchased tickets directly from resellers in an environment that protects you as a buyer. These sites arose specifically to combat high event ticket prices, as well as to provide more safety and security for anyone who wants to sell their own tickets or buy from a reseller without having to worry about flaky sellers or scam artists.
The best part about using an online marketplaces is that it's the best way to get inexpensive seats. The secret is in how resellers get their tickets in the first place. The people and companies that sell tickets on marketplaces almost always buy in bulk from the MLB. As a result, these resellers get access to wholesale prices that are never offered to a regular fan. Resellers then put up tickets for sale at attractive prices that undercut the MLB but still provide a healthy profit margin for themselves.
Not only that but since resellers don't turn a profit if their seats don't sell, they'll slash their asking prices the closer it gets to game day. This means you can save even more on Astros tickets by waiting until the last minute to snag those seats. It's a little-known trick that can end up saving you big bucks.
Gametime: The Best Place to Buy Astros Tickets
You've got a choice when it comes to ticket marketplaces — so, let's help you make the right one. Here are a few reasons why Gametime is the best place to buy Astros tickets. Number one: we have some of the lowest and most affordable service fees you'll find anywhere. We care about keeping prices as low as possible, so our platform is always a great source for Astros tickets. We also provide a fully interactive virtual seating chart for you to see exactly what the view from your seats will be before you buy your tickets. That way you're never in for an unpleasant surprise.
We're so sure our experience is better than the others that we guarantee we'll get your Astros tickets to you in time for game day! Have fun.
---
Related Posts:
---
Questions? Let's chat: feedback@gametime.co