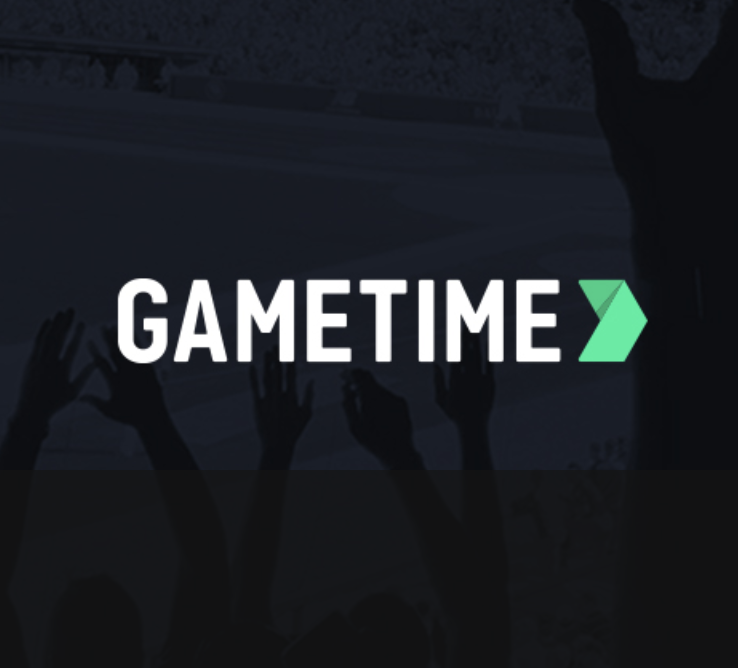 Gametime
Published: Jun. 14, 2019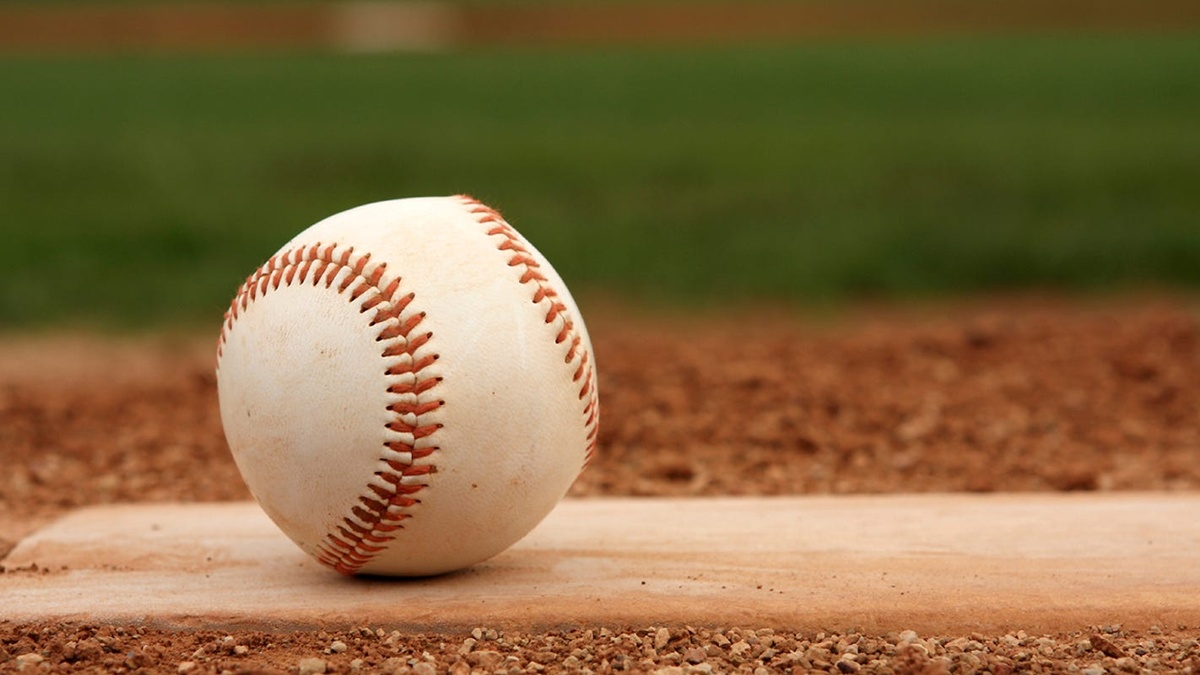 Why Houston Astros Tickets Are the Best Gift for Father's Day 2019
---
Father's Day is right around the corner, and we're guessing there's a good chance you still haven't found the perfect gift for the old man. We know, we know – you're busy, and finding the perfect gift for Dad is a freaking nightmare sometimes. If only you could make him another fingerpaint collage and call it a day.
But don't worry: we've got you covered with a gift he'll actually enjoy: tickets to the Houston Astros.
As American as Apple Pie
What's better than taking pop out to a ball game? Nada. And we're not just talking any game: the Houston Astros are an American institution. How many teams do you know that have played in both the National League and the American League and have won pennants in both?
There's more to the Astros than just that footnote, though. Since their inception in 1962, they've earned four NL Central Division titles, three NL West titles, two AL West titles, and three wild-card berths. Combine that record with their 2017 World Series win – the first for the franchise and the state of Texas – and the Astros are hands-down one of the most entertaining teams in the MLB.
How Astros Tickets Are the Best Gift Ever
All right, let's get down to business. How many of you were planning to drop a card in the mail and be done with it? Or maybe you were just expecting to share an awkward FaceTime with your dad on Father's Day? Not really your best work, if we're being honest. Sure, it's hard shopping for the dad who has everything, but not when you have Gametime on your side.
Grabbing Astros tickets is a two-in-one kind of deal: a stellar gift and quality time, which is all dad really wants anyway. So, skip the necktie and lame drugstore greeting card, and get him the gift that keeps on giving (for nine innings, anyway).
Why Getting Astros Tickets is a Breeze
Getting tickets to an Astros game as a gift is about more than just celebrating your dad's Texan pride or spending enough quality time with him to make sure you stay in the will. First of all, it's one of the most inexpensive ways to celebrate Father's Day. Are you aware of how cheap Houston Astros tickets can be, especially through a ticket marketplace site like Gametime? You'll have plenty of cash left over for overpriced hot dogs and craft brews at Minute Maid Park!
And to really impress dad, you can specifically choose seats with a stellar view. Yep, Gametime shows you the view from the seats you're looking at before you buy with panoramic photos. On top of that, you've got your pick of the litter when it comes to game dates, as we make it easy to browse the entirety of the Astros schedule home games to pick and choose the perfect day for you and your dad to enjoy a little father-son bonding time.
Don't Be a Chump – Get some Cheap Houston Astros Tickets for Dad
Do your dad a favor and get him some Astros tickets for Father's Day this year. They're inexpensive, and it'll mean a lot to him that you thought of him. Buy him a beer while you're at it, too – he deserves it for putting up with you all these years!
---
Related Posts:
---
Questions? Let's chat: feedback@gametime.co