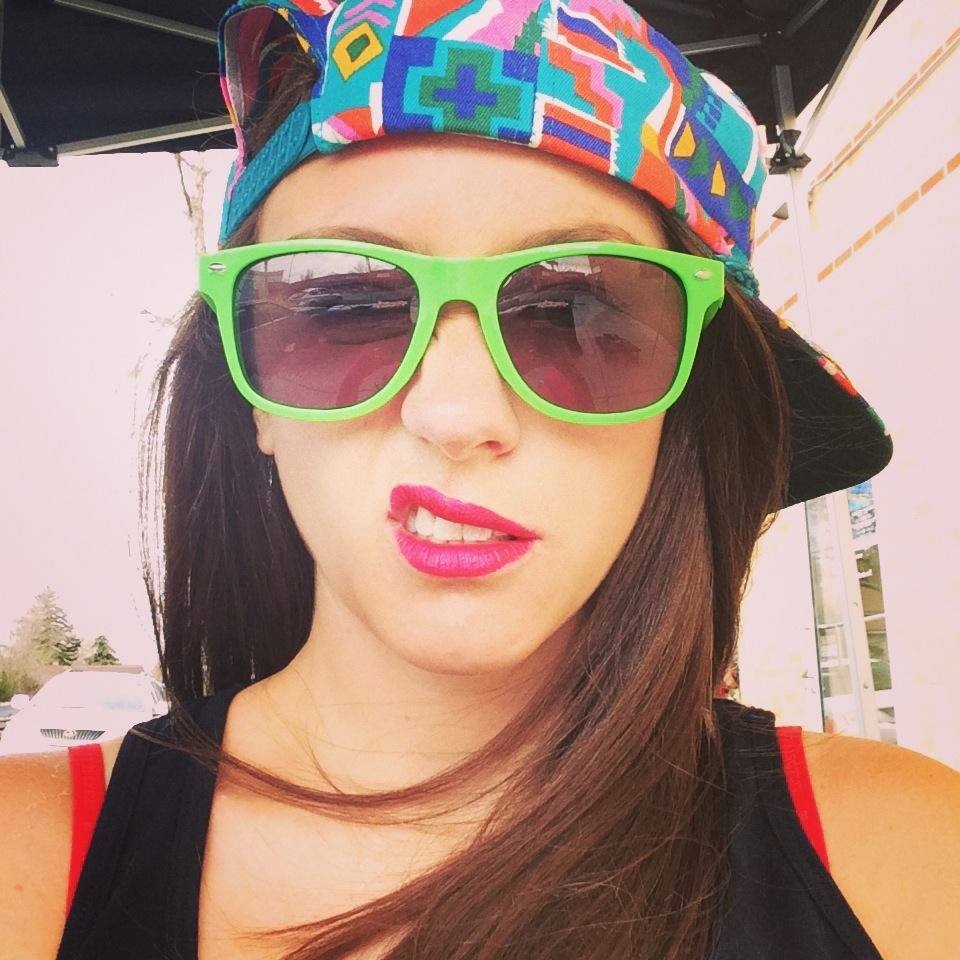 Jackie Berkery
Published: Apr. 17, 2019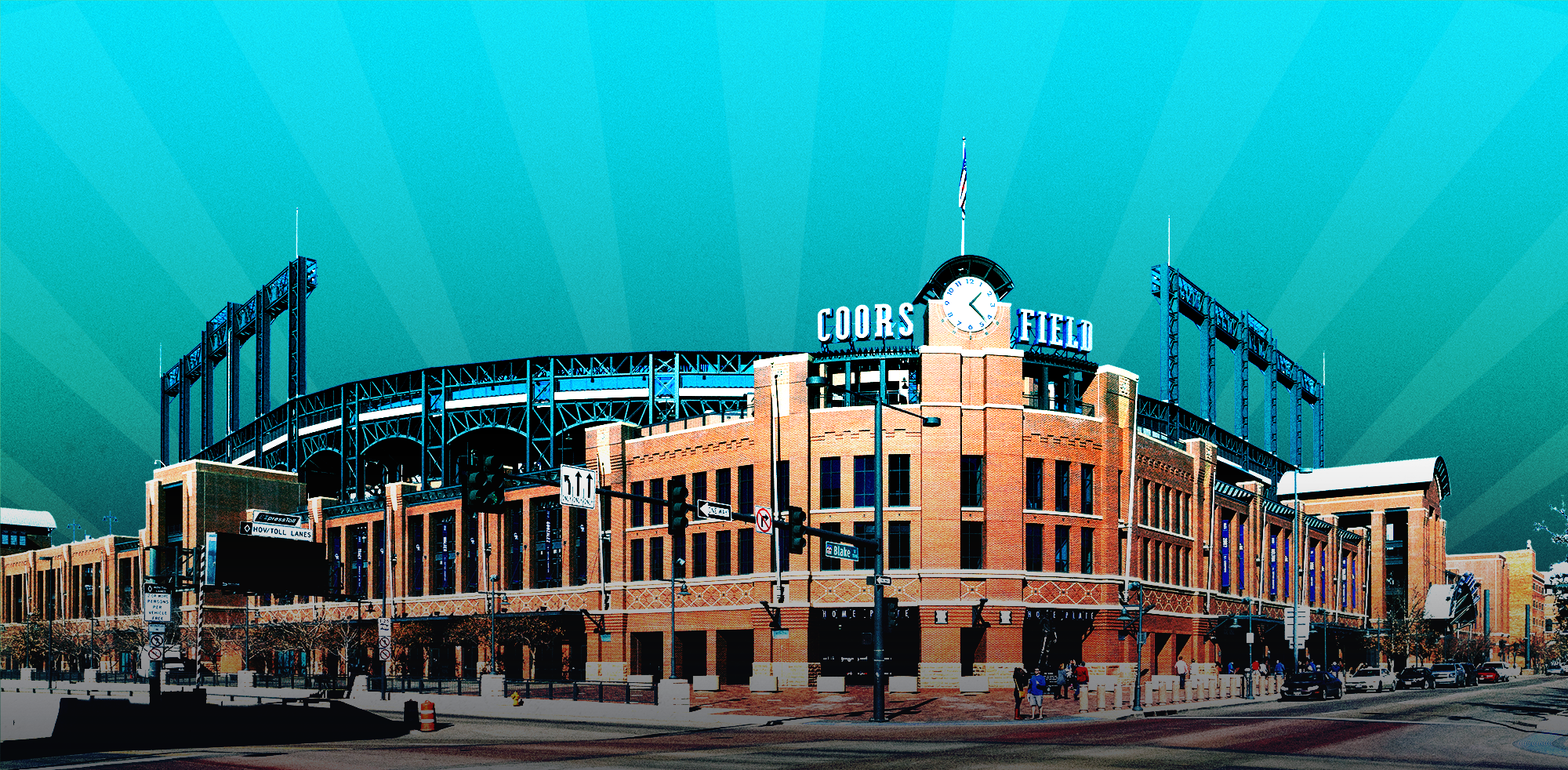 Price Drops After First Pitch
---
At Gametime, we live for the last minute, so we're making it easier and faster to get into your favorite events on a whim. With LastCall, you can even grab tickets for the game up to 90 minutes after it's started, and often at a steal.
According to Gametime data, the median MLB ticket price two days before the game is $48. Ninety minutes after first pitch, that price drops to $13. And it's not just baseball – fans see similar last-minute discounts leading up to and after an event starts across all major music and sporting events.
Nearly 60% of all Gametime purchases happen within 36 hours of an event.
We saw the last-minute market in action on MLB Opening Day, as ticket prices dropped dramatically after the first pitch of the season – check out the proof below. $11 for Yankees Opening Day tickets? Yes, please.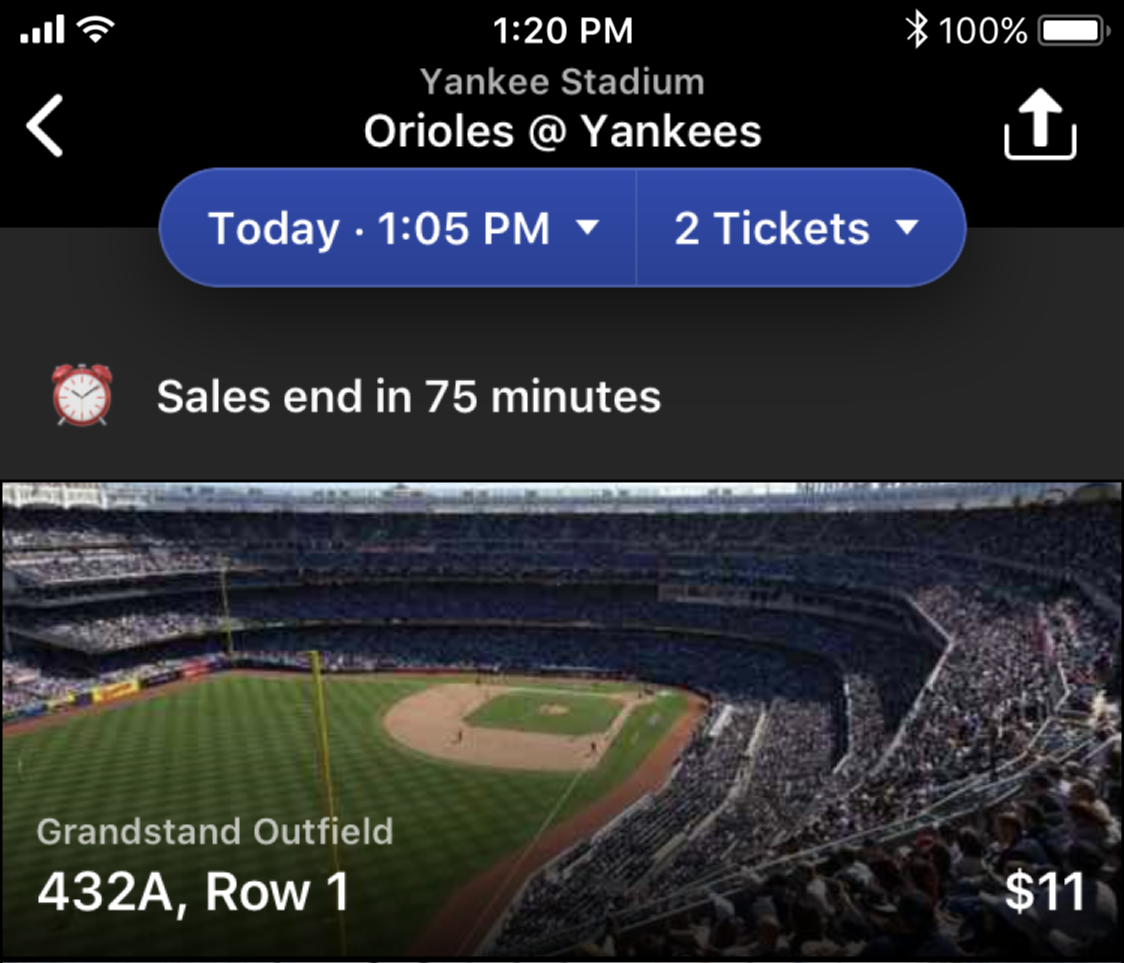 To dig a little deeper, we surveyed both Gametime and non-Gametime users about how they buy event tickets. We found that fans are increasingly buying tickets after the event has already started. Of the 287 respondents, 27% had bought tickets after an event's start time at least once, 62% of whom were gen-z or millennial event-goers.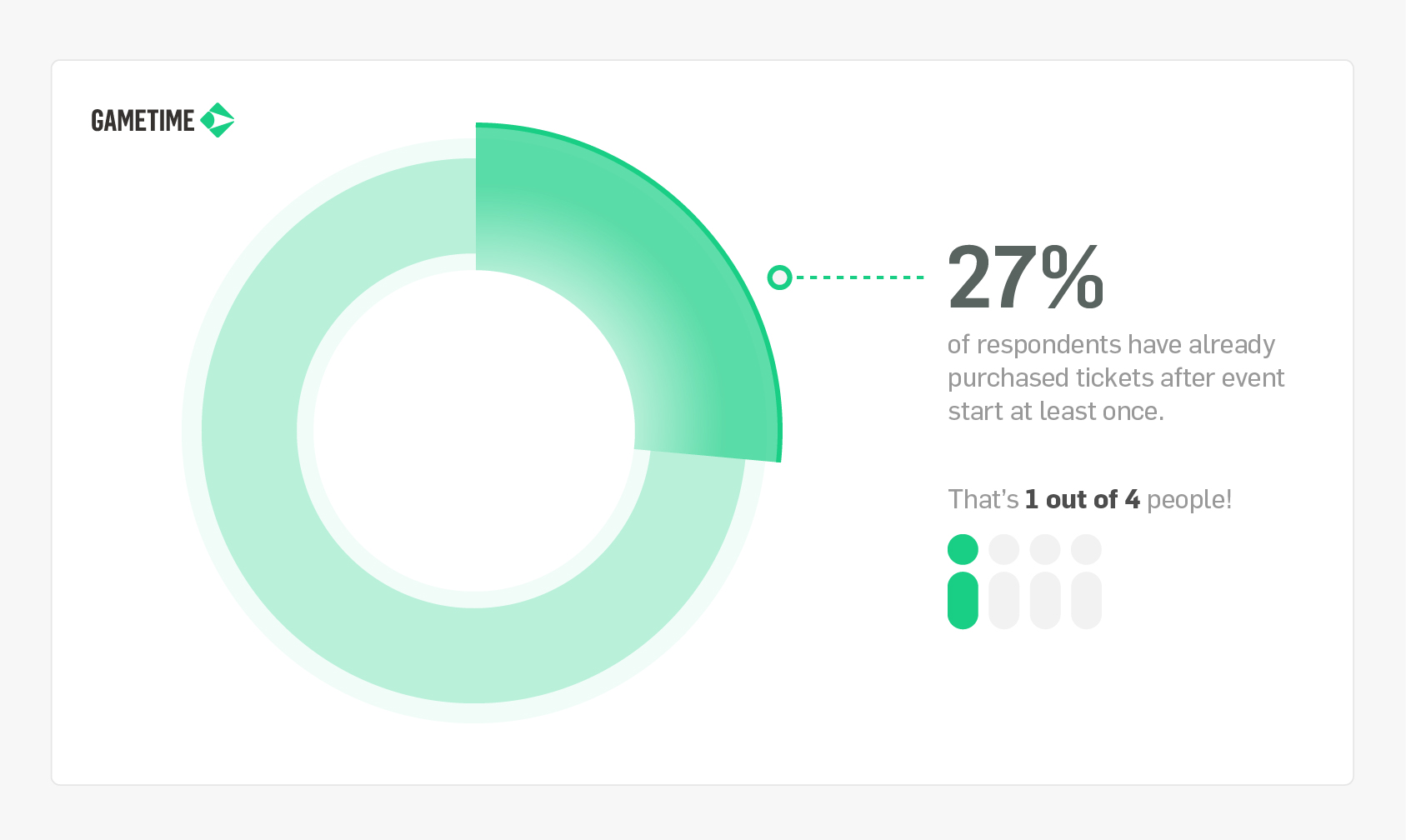 Whether you're into sports, music, comedy, or theater, Gametime has some of the best last-minute prices for the most popular events. So you can fly by the seat of your pants this summer – no planning needed.
---
Check out the Gametime mobile app for great prices on tickets to events near you.
---
---
Related Posts:
---
Questions? Let's chat: feedback@gametime.co