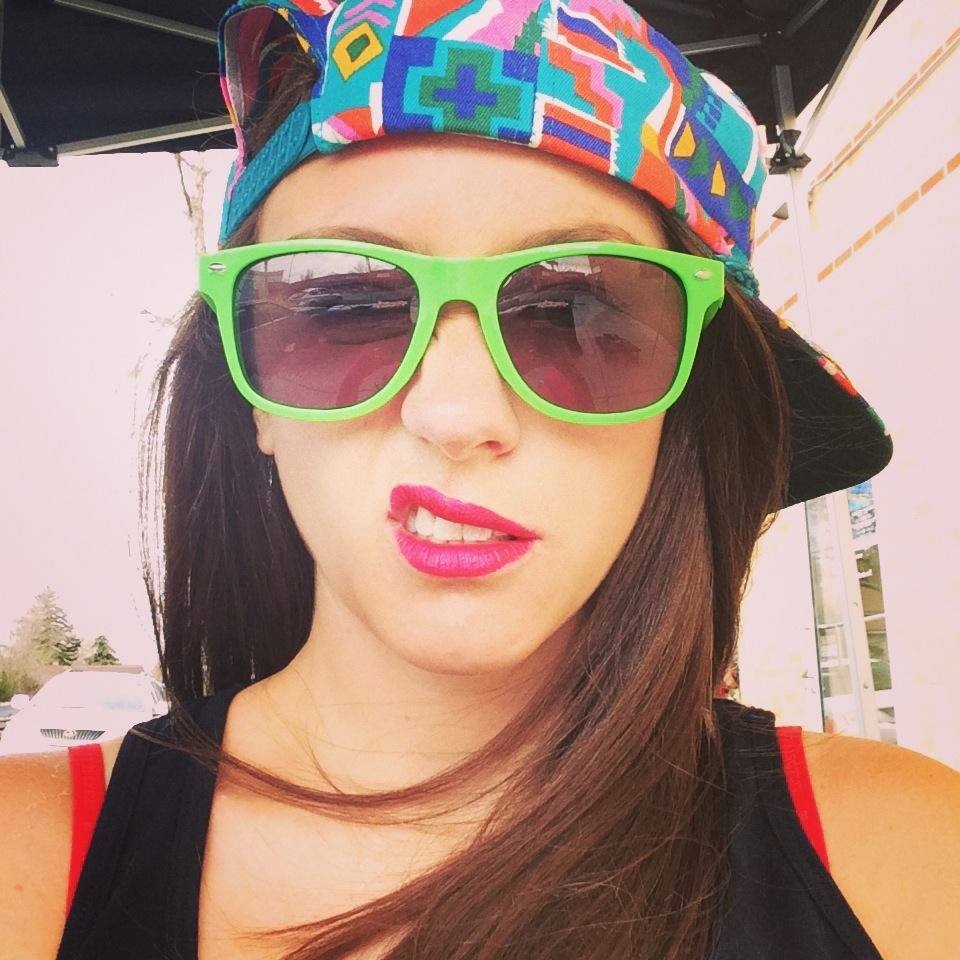 Jackie Berkery
Published: Mar. 27, 2019

Say Hello to Gametime's New Look
---
Just in time for one of our favorite days of the year – MLB Opening Day – we're excited to debut our brand new logo! The new Gametime look is modern and flexible and fits our personality like a glove. The change isn't dramatic, but it signals an important shift for us as we sprint forward as a company. We're pretty excited to share it with you.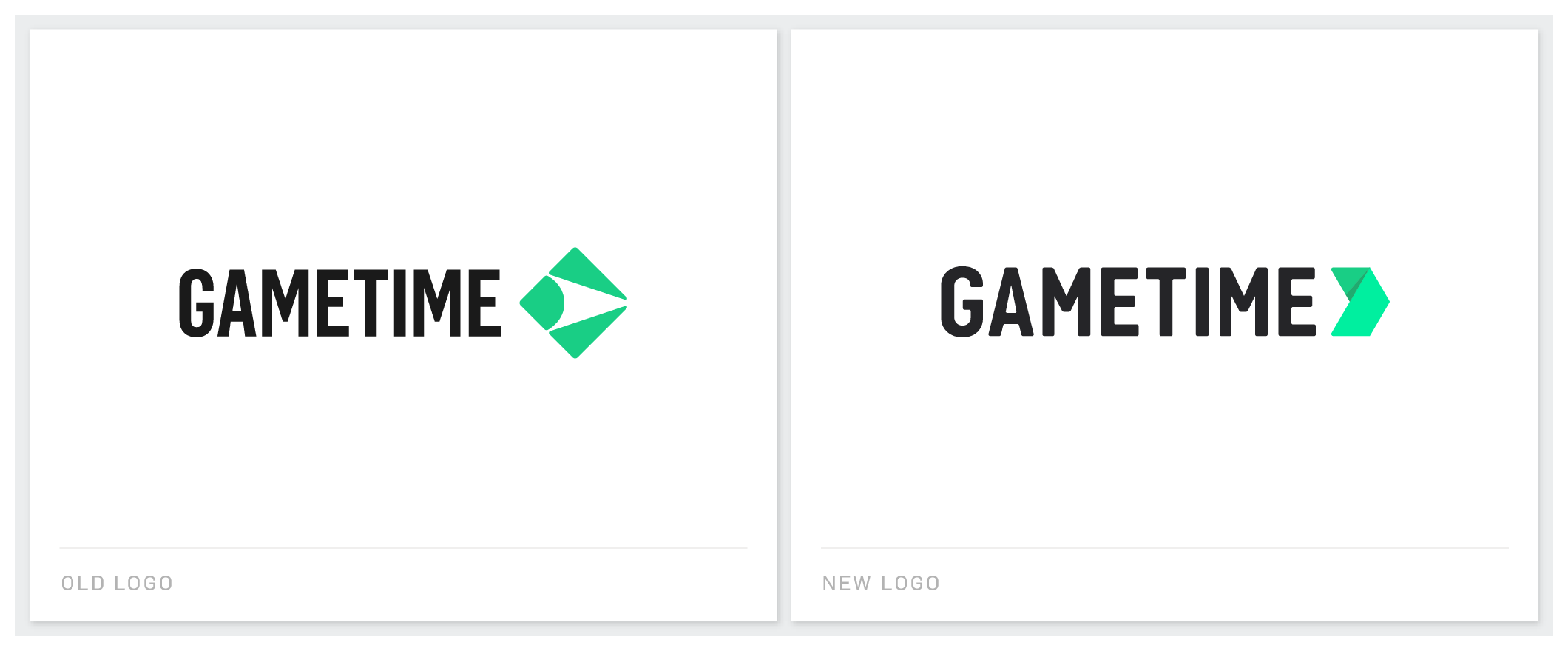 Wait, but why?
Our old logo and branding have defined Gametime since the early days, when we first began this journey. It's been with us through thick and thin – from Steph Curry's first Warriors championship to Gronk's retirement from football. And while we've had a loving affection for the Gametime green diamond, it was ambiguous. Is it a baseball diamond? A play button? A dart? More practically speaking, our former logo just didn't quite adapt when we needed it to – and for a company that moves fast and embraces change on the daily, that just didn't fly.
As we continue to grow and evolve as a business, our brand should do the same. We're driving change in an industry that's been stagnant for so long, and it's important to us that our brand reflects what we stand for. Our new logo is a symbol of where we're going as a company: forward. It communicates energy and momentum and gives a fresh take on our mission to connect people.
You'll notice our new logo across everything we do, from the Gametime app and website to our emails and marketing. Our updated app icon is still easily recognizable, so you can find us in a flash when spontaneity calls.
New look, same vision.
We've refreshed our brand design, but the most important stuff hasn't changed – we're still out here to unite the world through shared experiences. Same Gametime you know and love, now with a spiffy new logo. Whether you're into sports, music, theater, or comedy, we make it easy to get into your favorite events, especially at the last minute. And that's not changing.
Want to see for yourself? Check out our new logo in action, and grab yourself some baseball tickets!
---
Related Posts:
---
Questions? Let's chat: feedback@gametime.co