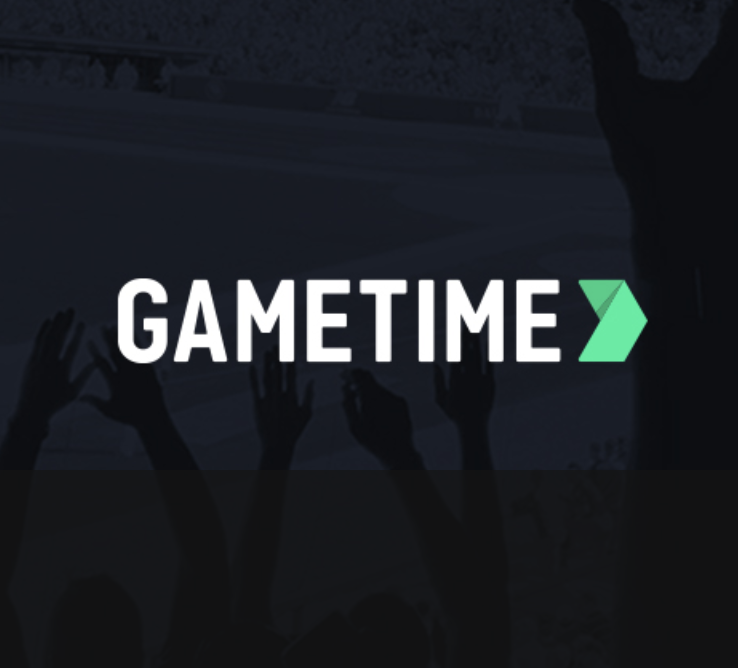 Gametime
Published: Feb. 04, 2020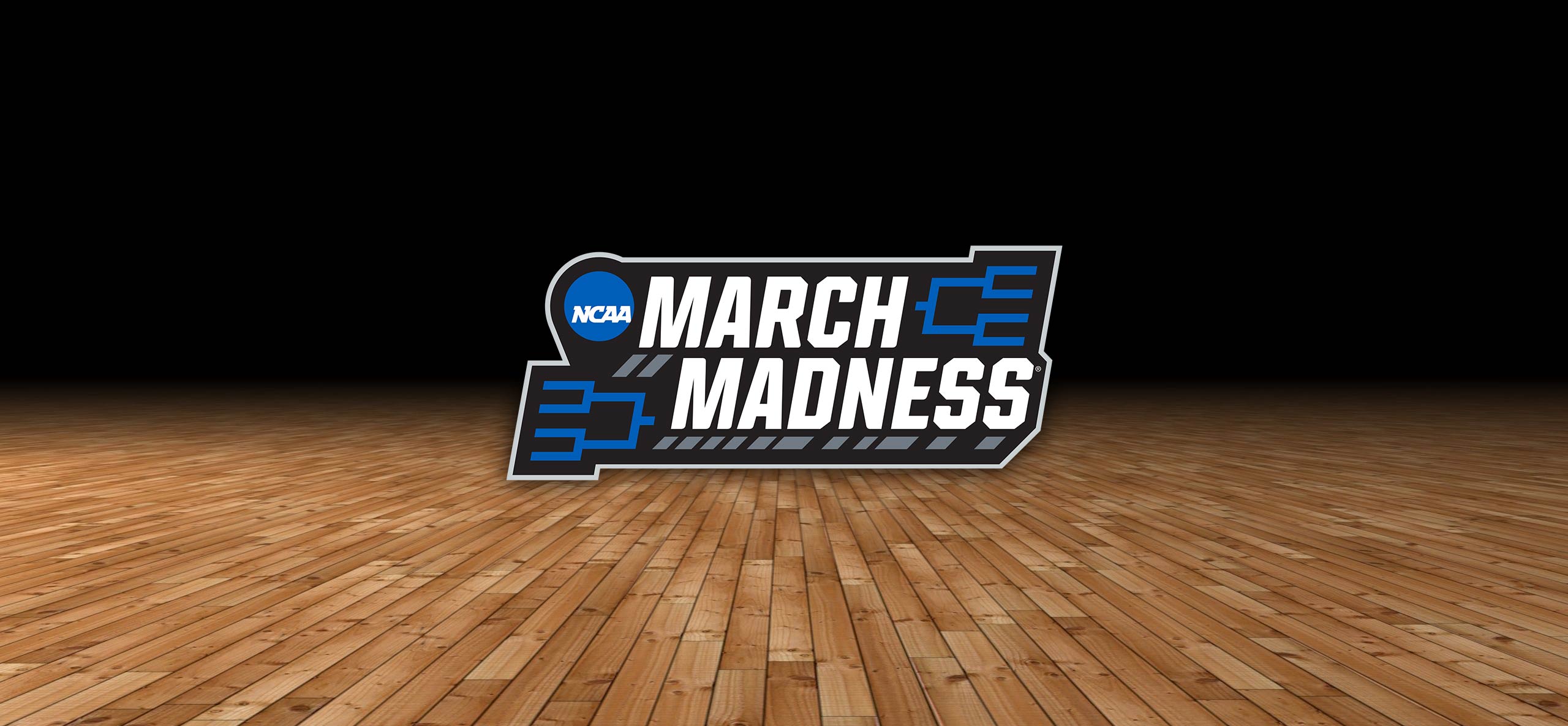 Who Will Win March Madness This Year? Odds and Predictions
---
The NCAA men's basketball season has reached the midpoint and conference competition is well underway. Gonzaga tops the polls with a 17-1 record but the squad is not the odds-on favorites to take the title. Who will win March Madness? As you hustle to secure your March Madness tickets, let's examine the top contenders.
Ahead of The Rest
According to the main sports betting sites, the Kansas Jayhawks are at the top at 7:1 odds. They are 11-2 in the second toughest conference in college basketball, the Big 12. Devon Dotson paces the team at 18.6 points, 4.5 assists and 2.4 steals per game. Udoka Azubuike (13.1 points, 8.8 rebounds, 2 blocks) and Ochai Agbaoz (11.6 points, 29 three-pointers) add significant contributions to this a well-tested team that is 2-2 against top 20 competition this season.
Duke Blue Devils Trail
Always in the mix are the Duke Blue Devils, with the second-best odds at 8:1. Playing in the fifth-best conference in the country, Duke is 13-1 and 4-0 in the conference. They are lead by Vernon Carey, who is a force inside averaging 18.1 points and 8.8 rebounds per game. Matthew Hurt, Cassius Stanley, and Tre Jones add to a deep unit that defeated Kansas to open the season by a 68-66 score.
Tied with Duke at 8:1 is number-one ranked Gonzaga, playing out of the WCC. Filip Petrusev leads the most balanced attack in the country. He's averaging 16.7 points and 7.9 rebounds per game. Adept at hitting from long range with 149 three-pointers made as a team, Gonzaga's top deep threat is Corey Kispert, who has drilled 44 at a 42 percent clip. Already battle-tested, Gonzaga is a perfect 3-0 against top 25 competition.
The Michigan State Spartans
The Michigan State Spartans are at 10:1 odds and are ranked eighth in the country with a 12-3 record. Ranked first in the dominant Big 10, the Spartans have a solid 2-2 record against ranked competition. Cassius Winston is the clear go-to guy on offense, averaging 19.4 points while draining 34 from beyond the arc. Xavier Tillman provided an excellent second option, averaging 14.3 points and leading the team in rebounding at 10.2 per contest.
The Kentucky Wildcats
The Kentucky Wildcats are one of three teams at 16:1 odds. Playing out of the SEC, the 14th ranked Wildcats are 10-3 and 2-1 against the top five teams. Without a dominant offensive player, Kentucky has a balanced approach with Tyrese Maxey leading with 14 points per game. Nick Richards is perhaps the most complete player on the roster, averaging 13 points, 7.5 rebounds and 2.1 blocks per game. Add in Ashton Hagans (12.9 points, 7.1 assists) and Immanuel Quickley (12.8 points, 21 three-pointers) and the Wildcats have enough depth to stay with any team in the country.
Similar Odds for Louisville
Also at 16:1 are the Louisville Cardinals out of the ACC. They are ranked 13th at 11-3 and 3-1 in the conference. They are 1-2 against top 20 competition, beating Michigan by 15 earlier in the season when they were ranked fourth. No doubt that the Cardinals rely significantly on Jordan Nwora, averaging 20.9 points per game. The only other player on the roster in double digits scoring is Steven Enoch at 11.5 per game. Louisville can beat teams from deep behind Nwora and Ryan McMahon, who have combined to hit 72 three-pointers this season.
Oregon
Ranked second in the Pac-12 conference, the 13-3 Oregon Ducks are also at 16:1 odds to win March Madness and take the NCAA championship. They are 3-2 against ranked teams, including a one-point loss to Gonzaga. Payton Pritchard is the star of the team, leading the team in scoring (18.6), assists (5.9), and steals (1.8). Chris Duarte and Will Richardson add double-digit scoring and Anthony Mathis has hit 38 three-pointers, but there is no question the Ducks will go as far as Pritchard can take them.
The Ohio State Buckeyes
The Ohio State Buckeyes round out the teams with better than 20:1 odds, coming in at 18:1. Positioned first in the Big 10, the Buckeyes are 11-3 overall, ranked 11th in the country and 3-2 against the top 20 teams. A force underneath on both ends, Kaleb Wesson averages a team-high 14.7 points, 9.3 rebounds, and 1.3 blocks per game. Duane Washington has been a decent deep threat, hitting 29 three-pointers and 11.4 points per game. Not a great passing team, CJ Walker leads the team with only 3.2 assists per game.
Dream Matchups
The two main dream matchups for this year's March Madness are Duke versus Kansas and Oregon versus Gonzaga. These teams battled in tight contests already this season. But which team will win March Madness? It's difficult to determine the final matchup without knowing where teams will land in the brackets. Of the top contenders, Kentucky has won eight titles, followed by Duke with five, Kansas with three, and Louisville with two.
There's little chance of a longshot taking the title with so many powerhouse teams in the tournament. It's likely that one of the top seeds will win. Our prediction? Look for Kentucky to come away with the title and inch closer to UCLA's record of 11 NCAA championships.
---
Questions? Let's chat: feedback@gametime.co