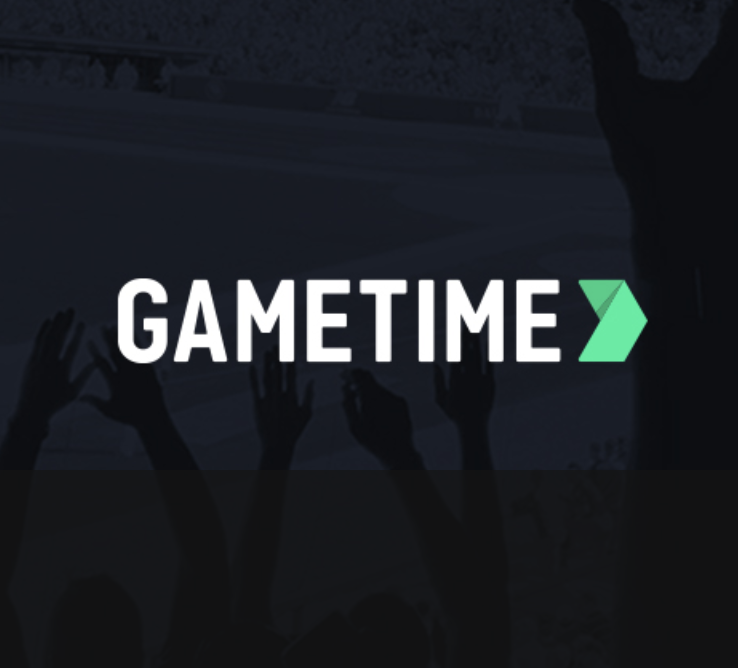 Gametime
Published: Dec. 17, 2019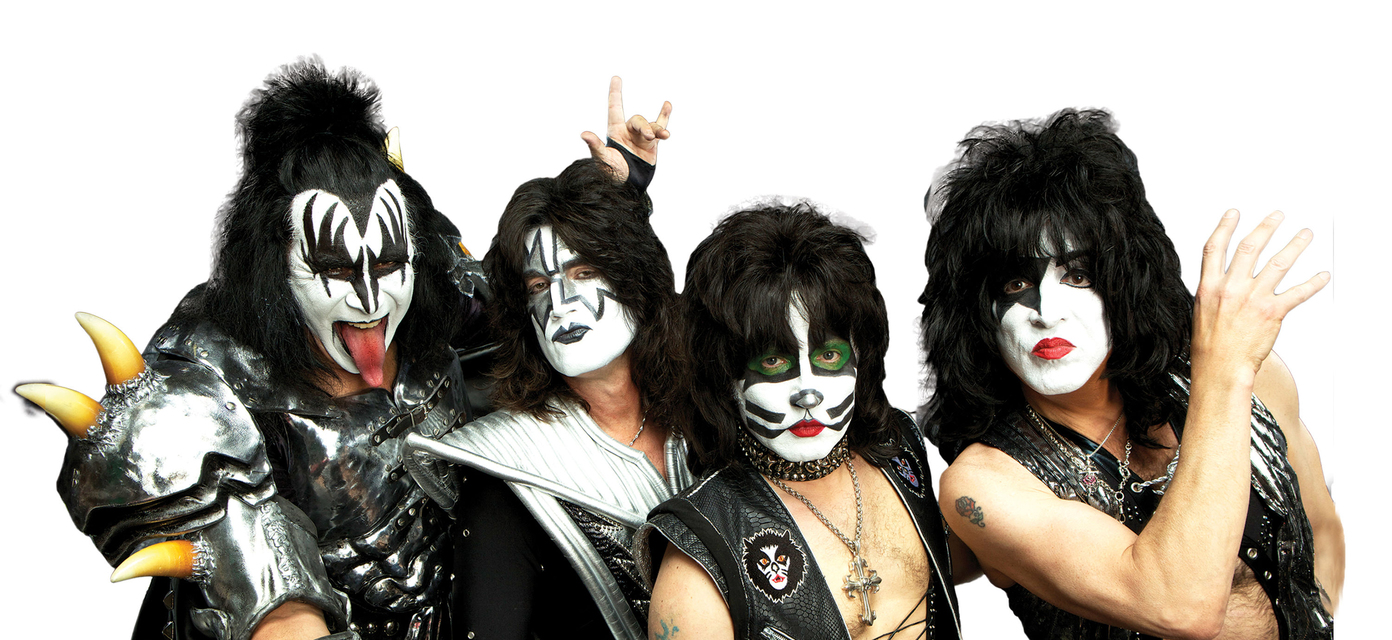 The 2020 Guide to Oakland Arena Concerts
---
The Golden State Warriors may have moved to a new home, but the fun at Oakland Arena, previously known as Oracle Arena, is far from over. The arena is still going to serve as the site of most of the Bay Area's major events, from the Harlem Globetrotters to Disney on Ice. Most importantly, Oakland Arena will continue to host all of the big musical acts that come to the Bay Area. In fact, there is already a long list of Oakland Arena events lined up for 2020 that you should put on your calendar. If you live anywhere near Northern California, be sure to check out a guide to Oakland Arena and then start making plans to attend these Oakland Arena concerts in 2020.
February 15 – Pancho Barraza with Fidel Rueda
You never want to forget to make plans for Valentine's Day, but it also doesn't hurt to make plans for you and your paramour for the day after Valentine's Day. This year, Oakland Arena has the perfect solution with a performance by Mexican musicians Pancho Barraza and Fidel Rueda. If you've never heard of either performer, you're probably not the only one. However, all you have to know is that both are a big deal when it comes to traditional Mexican music. Pancho Barraza and Fidel Rueda amazing singer-songwriters, and even if you don't speak Spanish and can't understand the lyrics, you'll be entranced by their voices all evening.
May 6 – KISS
Unfortunately, KISS had to cancel a show they had scheduled at Oakland Arena in September 2019 because frontman Gene Simmons required a medical procedure. However, the rock n' roll legends haven't forgotten all of their fans in the Bay Area, which is they've made sure to include Oakland Arena on the fifth leg of their End of the Road World Tour. The two, which consists of eight legs, started early in 2019 and isn't scheduled to wrap up until 2021. Simmons and company have become true road warriors late in their career and have been happy to play all of their hits for fans all over the world. This will be the first trip back to the Bay Area for KISS since February 2017, which was one of the first dates on their Kissworld Tour. For a band that's been around since 1973, you never know when this might be their last tour, so it'd be a shame for any rock fan in Northern California to miss it.
March 19 – Ana Gabriel
There are a few Latin singers who have been around longer or who are bigger stars than Ana Gabriel. She's been a recording artist since the late 1970s and has released over 20 albums since then. At age 64, she's still going strong and still touring. Her Estamos A Tiempo Us Tour will visit less than 20 cities and includes some of the top music venues in the country, including Radio City Music Hall. It's nothing short of an honor for the city and Oakland Arena to be included in the itinerary. There's no way of knowing when the Grammy-nominated artist is going to make her way back to the Bay Area, so her March 19 show is on that can't be missed.
March 22 – Andre Rieu & His Johann Strauss Orchestra
For just a little change of pace, Oakland Arena is welcoming Andrew Rieu and the Johann Strauss Orchestra to Oakland. If you're not a huge fan of classical music, don't be so quick to judge. Rieu and his orchestra have done what no other musician in the world has been able to do, which is turn classical and waltz music into something that a wide audience can enjoy. They may not rock quite as much as KISS, but the Dutch conductor and his orchestra definitely rock in their own way. Billboard has named Rieu and the Johann Strauss Orchestra one of the top touring acts almost every year for the past decade. In other words, this is a show you have to see to believe.
April 9 – Celine Dion
If you thought Celine Dion only performed in Las Vegas, think again. In September 2019, Dion began her Courage World Tour and will be visiting the Bay Area in the spring, including an Oakland Arena concert. US tours have become somewhat rare for the 51-year-old singer, so Dion visiting Oakland is a big deal. If you come out to see her, it's a safe bet that you won't be disappointed. The tour's setlist includes "The Power of Love," "Beauty and the Beast," and "My Heart Will Go On," the theme song to Titanic, as well as songs from her new album.
April 22 – Lauren Daigle with Johnnyswim
Still fresh off the success of her crossover song "You Say," Christian singer Lauren Daigle leaving her home in the deep South and playing venues all over the country, including Oakland Arena. For fans who loved "You Say," this is the perfect chance to hear everything else that Daigle brings to the table, including some of her earlier work. Remember, it's not every day that you can see a Grammy winner perform in person. Daigle's opening act, the duo Johnnyswim, isn't too bad either, giving you even more reason to check out the Oakland Arena concert and arrive a little early.
---
Questions? Let's chat: feedback@gametime.co