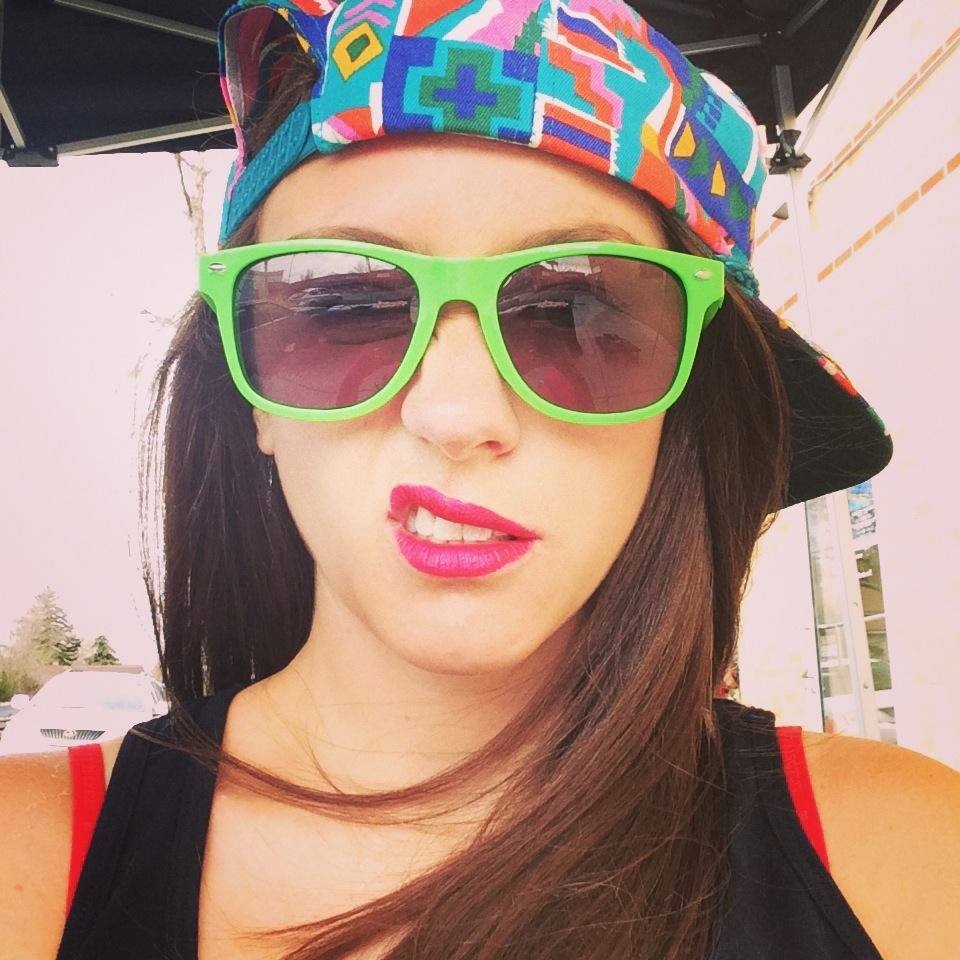 Jackie Berkery
Published: Nov. 21, 2019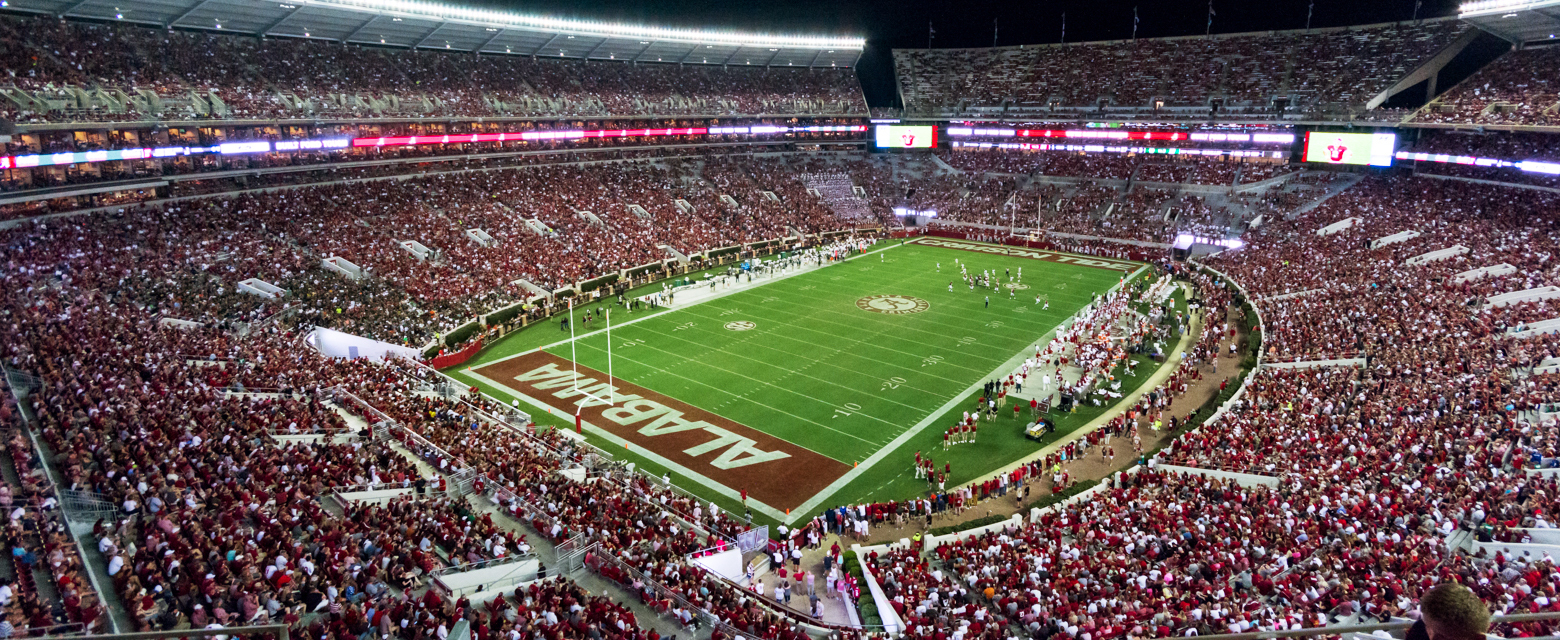 NCAA Football: Top 10 College Football 2019 Playoff Predictions
---
If you're tired of the dual-dynasty era of Clemson vs. Alabama in College Football then you've come to the right place. Yes – 'Lil 'ol Clemson and the Tide will make any list of College Football Playoff predictions but if you're looking for things to get a little crazy, here's our original breakdown of the top 10 College Football 2019 playoff predictions.
10. Three SEC teams
The end of that sentence could be: and the entire college football world protests to force immediate Playoff expansion. This scenario may be a nightmare for fans of the current format but it could play out. If Georgia wins the SEC over Alabama and LSU's only loss is to the Tide the committee would have to consider all three. We saw a similar situation play out when two SEC teams made the Playoff in 2017. Nick Saban's team was shut out of the SEC title game with an Iron Bowl loss but was the eventual National Champion. Other chaos would have to ensue around the country but this is definitely a thing.
9. Minnesota
The Golden Gophers have a chance to be a top-10 program when the initial CFP rankings are released. They have started a season 8-0 for the first time since 1981 and have a 2-game lead in the Big Ten West. Coach P.J. Fleck has brought that row-the-boat-magic to Minneapolis in 3 short years but it will take wins over Penn State, Iowa, Wisconsin and in the Big Ten title game to get in the Playoff. Good luck.
8. Baylor
The Bears were shut out of the inaugural CFP as a virtual punishment for not having a conference championship game – this year they won't be denied. If Baylor runs the table it would mean wins over Oklahoma, Texas and a second win over a top Big 12 team in the still-new Big 12 title game. This turnaround under coach Matt Rhule would be almost unprecedented. The team was in shambles and disgraced after controversy under Art Briles. Rhule has the Bears in early CFP conversations in year three. A bonus prediction is that if this scenario plays out, Rhule finally makes a jump to the NFL.
7. Oregon
Oklahoma's loss to Kansas State gave life to every one-loss team and secretly the committee would love to award Oregon a return to the CFP. The Ducks' only blemish is a 6 point loss to Auburn in Week 1. They could have scheduled an FCS team, gone 13-0 and been a Playoff lock but instead gave a gift to College Football fans. If a 1-loss Oregon can still make the Playoff the message is clear: don't stuff your non-conference face with a bunch of cupcakes.
6. Penn State
The Nittany Lions have a clear path to the CFP but their toughest stretch lies ahead. Penn State and Minnesota are both 8-0 before their meeting on November 9th. Indiana is an upstart program at 6-2 this year. Then there's a little thing called Ohio State at the Horseshoe! The good news for James Franklin is even with a narrow loss at Ohio State they can still make the Playoff due to Oklahoma's loss. The same logic that applies to Oregon works in PSU's favor.
5. Oklahoma
One of the lessons we've learned from 5 years of the CFP is "if you lose do not get blown out." In that sense, Oklahoma may have saved their Playoff hopes in Manhattan, Kansas. Penn State and Ohio State suffered blowout losses that shut them out of the Playoff in 2016 and 2017 respectively. It happened to the Buckeyes again last season when they lost at Purdue but the fact that OU lost by just 7 points means their CFP future isn't sealed. We predict they run the table and make a tough choice for the committee.
4. Florida
If the Gators win the SEC they would be in their first College Football Playoff. At this point UF has one loss to LSU but they could avenge that loss in the SEC title game in addition to wins over Auburn and Georgia. If the Bayou Bengals don't win the West then Florida would have to beat Alabama. That's as rock-solid a case as any one-loss team has had in the CFP era.
3. LSU
The Tigers have two reasonable paths to the Playoff. Our prediction is that they lose to Alabama and still make the CFP. A one-loss LSU would have a fantastic case for the committee because their strength of schedule is unmatched. LSU had the guts to play Texas on top of a merciless SEC West schedule. They also had a crossover game with Florida who could win the East. The other way Ed Orgeron's team makes their first semifinal is by winning the SEC. In both scenarios LSU is sitting pretty for a shot at a defacto National Championship home game in New Orleans.
2. Ohio State
This scenario is pretty much best-case for Ryan Day in his first year succeeding Urban Meyer. The Buckeyes haven't made the CFP the last two years because of hard-to-explain losses to Iowa and then Purdue. Maybe a change in head coach is what this team needed to escape a season unscathed. At this point they look like the best team in College Football but as we've already seen this year with Georgia and Oklahoma – anything can happen.
1. Chalk
Ho Hum, another year of Clemson and Alabama. If these teams make it in again we'll see Dabo Swinney against Nick Saban in the CFP for a fifth straight season – the thing's only six years old! For those of you who cringe at this prediction, there's the Tigers' near loss to North Carolina and Tua Tagovailoa's injury to lean on but these two are kings of College Football until further notice.
---
Questions? Let's chat: feedback@gametime.co