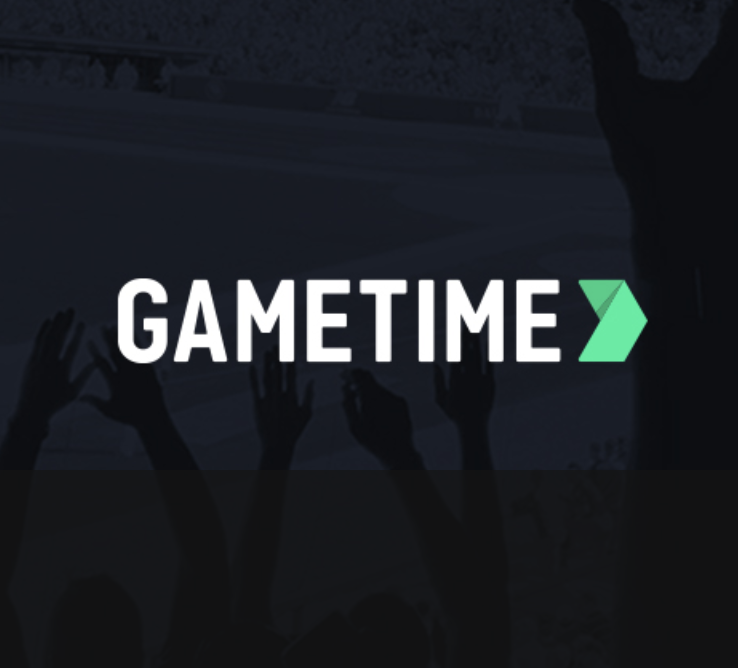 Gametime
Published: Dec. 05, 2019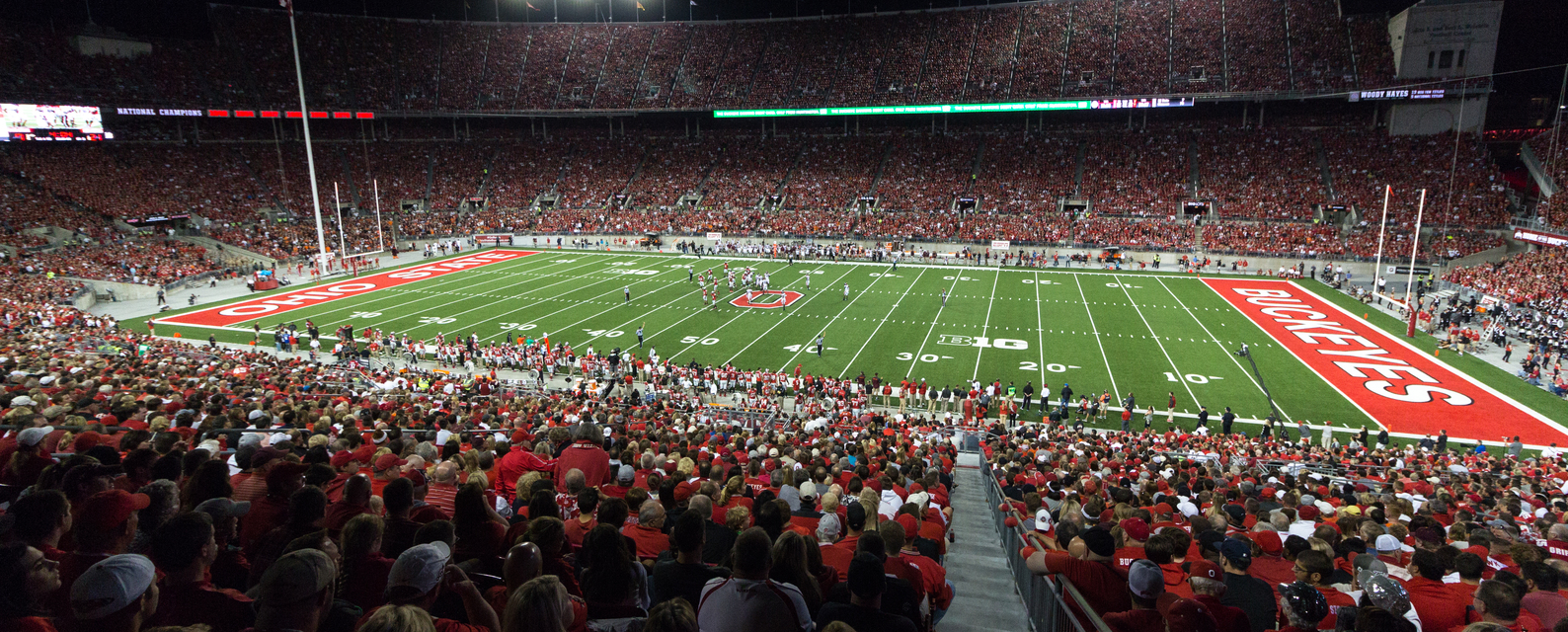 5 NCAA Football's 2019-20 Bowl Games Predictions
---
We've come a long way since the start of the college football season, and now 78 lucky teams will get to enjoy the fruits of their labor. Bowl season is now upon us, and believe it or not, we are up to 39 bowl games, not including the national championship game between the two winners of the College Football Playoff national semi-finals. To be fair, it's difficult for even the most hardcore college football fans to keep track of all of them. However, there are plenty of can't-miss bowl games, especially if you can score last-minute tickets to catch the game in person. Here are some NCAA bowl predictions of which teams will come out on top in some of this year's most compelling bowl games.
Outback Bowl: Minnesota vs Auburn
Despite a couple of losses late in the season, Minnesota had an incredible season and was one of the biggest surprises in the country. P.J. Fleck and the Golden Gophers now have a chance to close out the season on New Year's Day against an SEC opponent. Auburn, meanwhile, is easily the best 9-3 team in the country. All three of their losses came against teams that finished the year in the top-10 in Florida, Georgia, and LSU. The Tigers also lost those games by an average of just seven points and finished off the regular season with an Iron Bowl win over Alabama.
Traditionally, Big Ten teams haven't done well in this game against SEC opponents. The SEC has won 13 of the last 20 Outback Bowls over the Big Ten. While Minnesota typically runs the ball effectively, they might struggle on the ground against Auburn's defensive line. That's often the difference between Big Ten and SEC teams, and that could play out again this year.
Prediction: Auburn 28, Minnesota 17
Citrus Bowl: Michigan vs Alabama
It's rare that Alabama isn't playing in the College Football Playoff, so their motivation could be in question. The Crimson Tide could also have a lot of NFL-bound players who choose to sit out. Meanwhile, Jim Harbaugh and Michigan will see this as a great opportunity to get a win over an elite team in a big game, something the Wolverines have struggled to do during Harbaugh's tenure.
It's worth noting that Alabama is still playing backup quarterback Mac Jones, although he had a nice showing in the Iron Bowl despite a couple of unfortunate mistakes. Of course, Harbaugh and Michigan have struggled in bowl games, losing three in a row, including two to SEC teams. Look for Harbaugh's struggles against top teams to continue against an Alabama that's upset about how things ended for them during the regular season.
Prediction: Alabama 38, Michigan 14
Rose Bowl: Wisconsin vs Oregon
This should be a compelling game between two motivated teams that are looking to put their late-season disappointment behind them. Wisconsin will be upset at letting their halftime lead in the Big Ten Championship Game slip away while Oregon will have to reconcile that a late-season loss to Arizona State likely kept them out of the College Football Playoff.
On the field, both teams have high-powered offenses that are fueled by dominant offensive lines. The Badgers, of course, will run the ball over, around, and through opponents with Jonathan Taylor. Meanwhile, the Ducks stay a little more balanced, although they will lean heavily on quarterback Justin Herbert if necessary. In fairness, both defenses had an excellent season, but both should have their hands full in this game, which could offer the most entertainment value of any New Year's Day bowl game.
Prediction: Oregon 34, Wisconsin 31
Peach Bowl: Oklahoma vs LSU
Jalen Hurts beat LSU twice as the quarterback of Alabama, and now he'll look to do the same for Oklahoma. The Sooners are heading to the College Football Playoff for the third straight season, so they have experience on this stage despite losing in the national semi-finals on both occasions. Meanwhile, this experience will be new for LSU, although they handled themselves well in the SEC Championship Game and will be returning to Atlanta for this game.
The difference between Oklahoma this year and past years is that their defense looks viable. However, that'll be put to the test against LSU quarterback Joe Burrow, who is the Heisman frontrunner at the moment. The Sooners have a strong front-7, but their secondary has been vulnerable at times, which is bad news against Burrow and LSU's receivers. The Bayou Bengals are favorites to win the national championship and they should find a way to survive the national semi-finals against Oklahoma.
Prediction: LSU 45, Oklahoma 35
Fiesta Bowl: Clemson vs Ohio State
This could end up being the most compelling game of the year in college football outside of the national title game. Both teams enter the game undefeated after dominating teams on both sides of the ball for most of the season. The Buckeyes got a couple of challenges against Penn State and Wisconsin late in the year while the Tigers have steamrolled opponents for the last two months.
Both Ohio State and Clemson have explosive offenses, so this game will come down to which defense is able to get stops and perhaps force a couple of turnovers. When in doubt, it's best to go with experience, which is where Clemson has the advantage. The Tigers dominated in both of their CFP games last season on their way to a national title. They've also won 28 straight games, so expect them to find a way to win.
Prediction: Clemson 31, Ohio State 24
---
Related Posts:
---
Questions? Let's chat: feedback@gametime.co