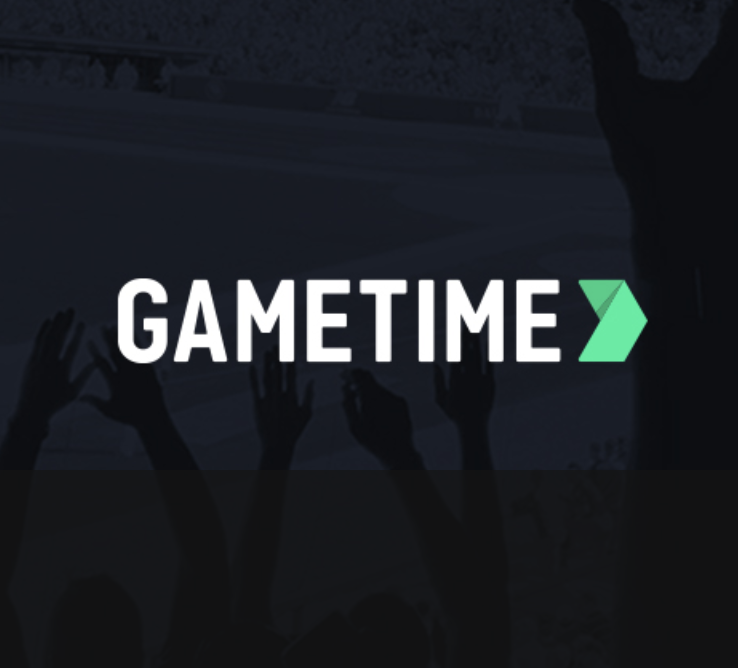 Gametime
Published: Apr. 17, 2023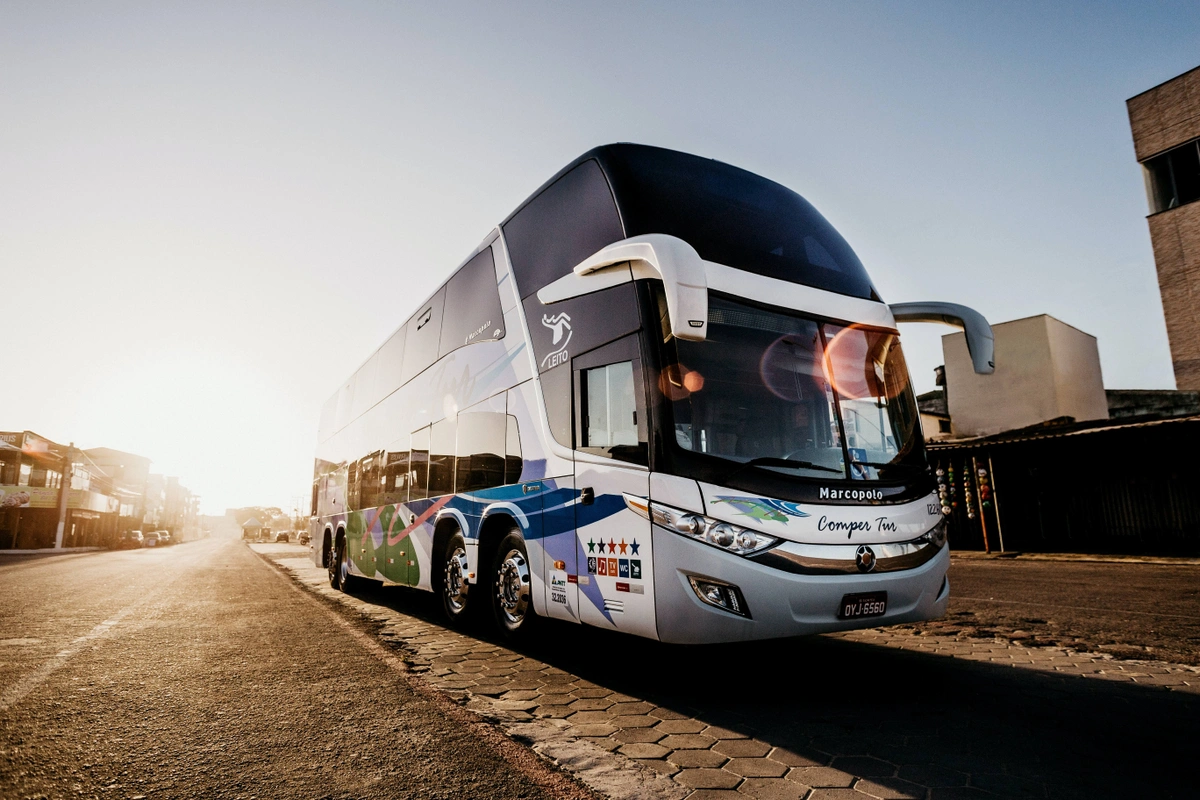 Morgan Wallen Tour 2023: Setlist, Schedule & Tickets
---
Country music fans are always up for a great concert, and in 2023, they have a Morgan Wallen tour that they can look forward to. The days of Wallen being an opening act are officially over. In 2023, Wallen is embarking on his One Night at a Time World Tour. This is a big tour for Wallen, as it's his second time performing as a headlining act but his first stadium tour, meaning he'll be performing in front of massive audiences every night. While the tour is already underway, there are still dozens of dates left, giving fans plenty of opportunities to get their hands on Morgan Wallen tickets. Let's take a closer look at Wallen's tour, including where you can see him and what songs you can expect to hear.
When Did the One Night At a Time Tour Begin?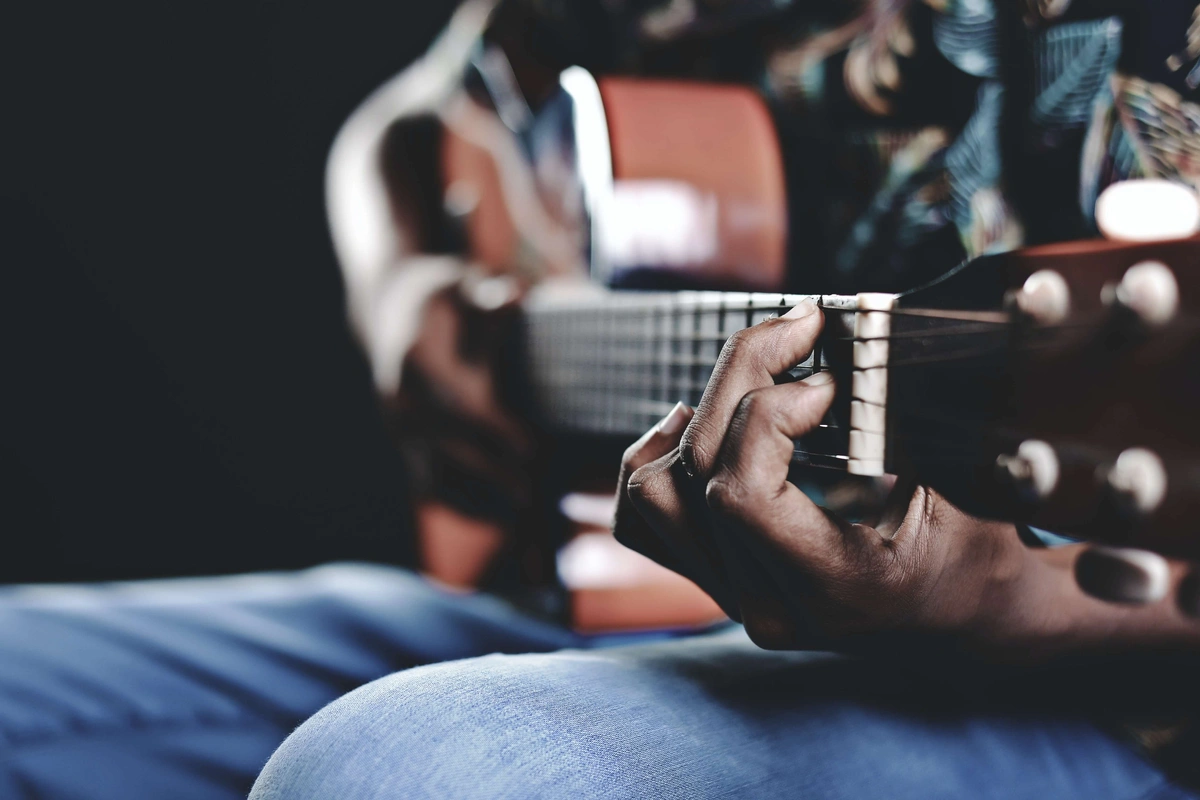 On Friday, April 14, Wallen kicked off his One Night at a Time World Tour. The tour began at American Family Field in Milwaukee, with the first of two shows at the home of the Brewers. Both shows were sold out, making Wallen the first singer to ever headline sold-out shows on consecutive nights at a stadium in Milwaukee, getting the tour started off on the right foot.
Where is Morgan Wallen's Tour Stopping?
After starting on April 14, Wallen's tour will continue all the way until October. There will be dozens of shows during that time, including a pair of shows in Oxford, Mississippi, on April 22 and 23 and a visit to Lincoln, Nebraska, on April 29. In May, Wallen will visit three different Florida cities on consecutive nights before heading to the northeast with back-to-back shows at MetLife Stadium in New Jersey on May 19 and 20. Those dates are followed by shows in Austin and Houston to wrap up the month of May.
The tour continues in June with two shows in Atlanta, two shows in Virginia Beach, two shows in Pittsburgh, two concerts in Chicago, and two concerts in Detroit. The trend of back-to-back concerts in the same city continues in July, with Wallen visiting St. Louis, San Diego, and Phoenix on back-to-back nights.
Wallen will take a little bit of a break in late July and early August before the final stretch of the tour starts up on August 11 with back-to-back shows in Columbus. The tour also includes three shows at Fenway Park in Boston and three shows in Toronto in the middle of September. After those shows in Toronto, Wallen will stay in Canada with shows in Quebec, Montreal, Winnipeg, Calgary, and other Canadian cities. Finally, the tour wraps up with two shows in Vancouver On October 3 and 4, followed by the last night in Tacoma, Washington, on October 7.
Who Are the Opening Acts?
Country fans will be delighted to know that Wallen won't be alone during his One Night at a Time World Tour. Fellow country singers Bailey Zimmerman, Hardy, ERNEST, and Parker McCollum are all joining the tour as opening acts. Fans won't be lucky enough to hear from all four of them on every single night of the tour. But at least two or three of the four opening acts will perform at each show and help to warm up the crowd for Wallen.
What's on the Setlist for the One Night At A Time Tour?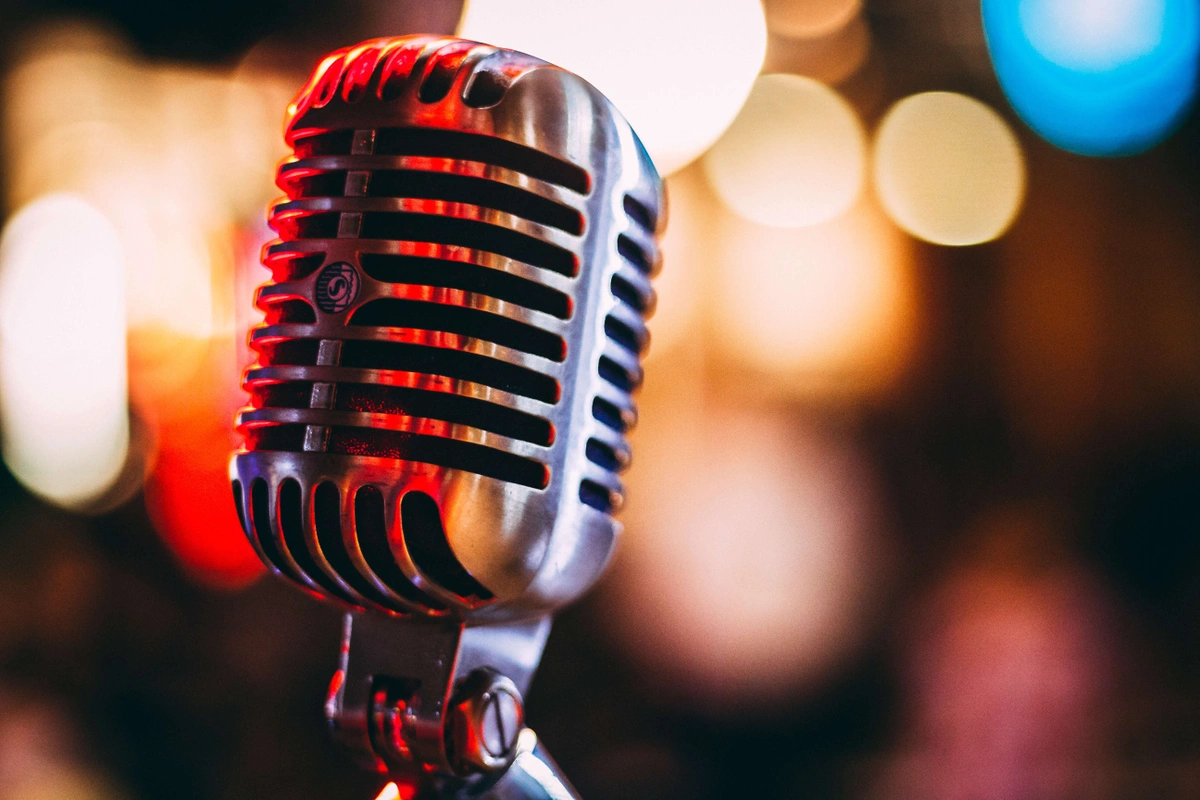 Once Wallen hits the stage as the headlining act of the One Night at a Time World Tour, fans can expect a roughly two-hour performance. Wallen's setlist includes 26 songs and offers a mix of hits from all three of his albums. The show begins with the song "Broadway Girls," on which Wallen collaborated with rapper Lil Durk. He then jumps into songs from his new album, including "I Wrote the Book," "One Thing at a Time," and "Everything I Love." A slew of Wallen's other hit songs like "Still Goin Down," "Sand in My Boots," and "Wasted on You" also show up in the setlist.
When you hear the song "The Way I Talk," you might think that the night is over. However, Wallen's set includes a three-song encore of "Heartless," "Last Night," and "Whiskey Glasses." Most fans will agree that those are the perfect songs to put the finishing touches on a memorable concert.
Tips for Buying Morgan Wallen Concert Tickets
Even though the One Night at a Time World Tour has already started, there's still more than enough time left to buy tickets. In fact, if you don't have your Morgan Wallen tickets yet, that might be a good thing. There are plenty of tickets for all of Wallen's tour dates available on the secondary market. When you buy tickets on the secondary market, ticket prices tend to go down the more you wait and the closer you get to the date of the concert. Even if you wait until the day before or the day of the show, there will still be tickets available. Those might actually be the best times to buy concert tickets. In other words, if you're hoping to buy Morgan Wallen tickets this summer, being patient is sometimes the best way to score a great deal.
---
Questions? Let's chat: feedback@gametime.co