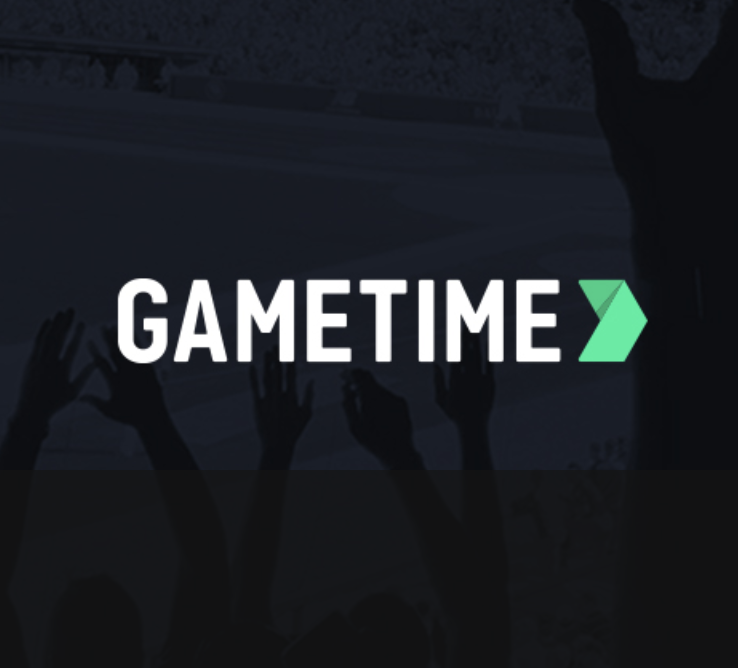 Gametime
Published: Jul. 02, 2021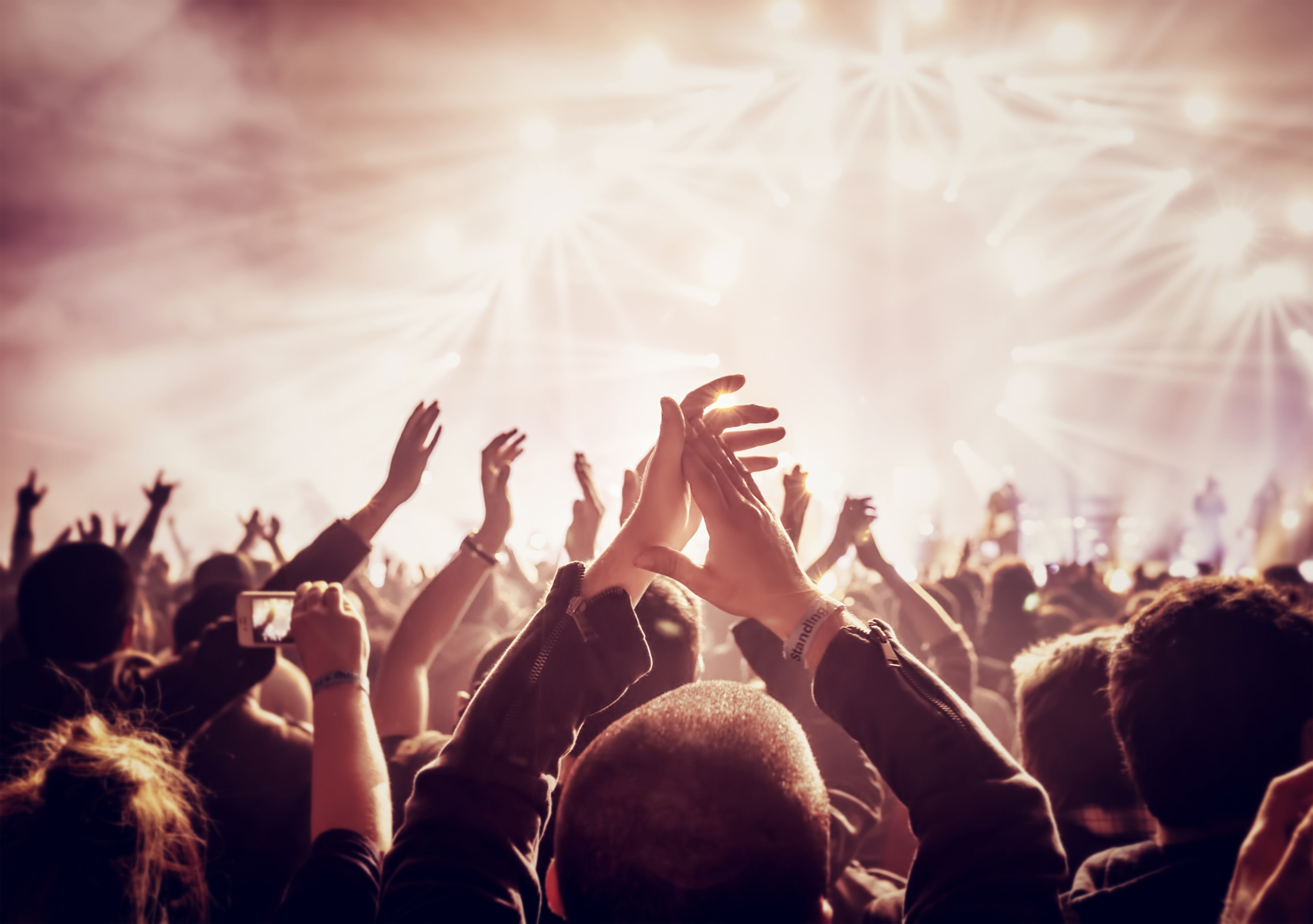 Luke Combs Tour: Dates, Venues, and More
---
They say that if at first you don't succeed, try again. That is the attitude country singer Luke Combs is adopting when it comes to his What You See Is What You Get Tour. The original Luke Combs tour initially kicked off in 2020 but had to be postponed due to the COVID-19 pandemic. But Combs isn't allowing the pandemic to cancel the tour, just delay things a little. He's rescheduled all of the dates from the initial tour and will visit all of the same places. Let's take a closer look at the second incarnation of the What You See Is What You Get Tour, so you know when it'll be coming to a city near you and what to expect when you buy Luke Comb tickets for his latest tour.
The First Try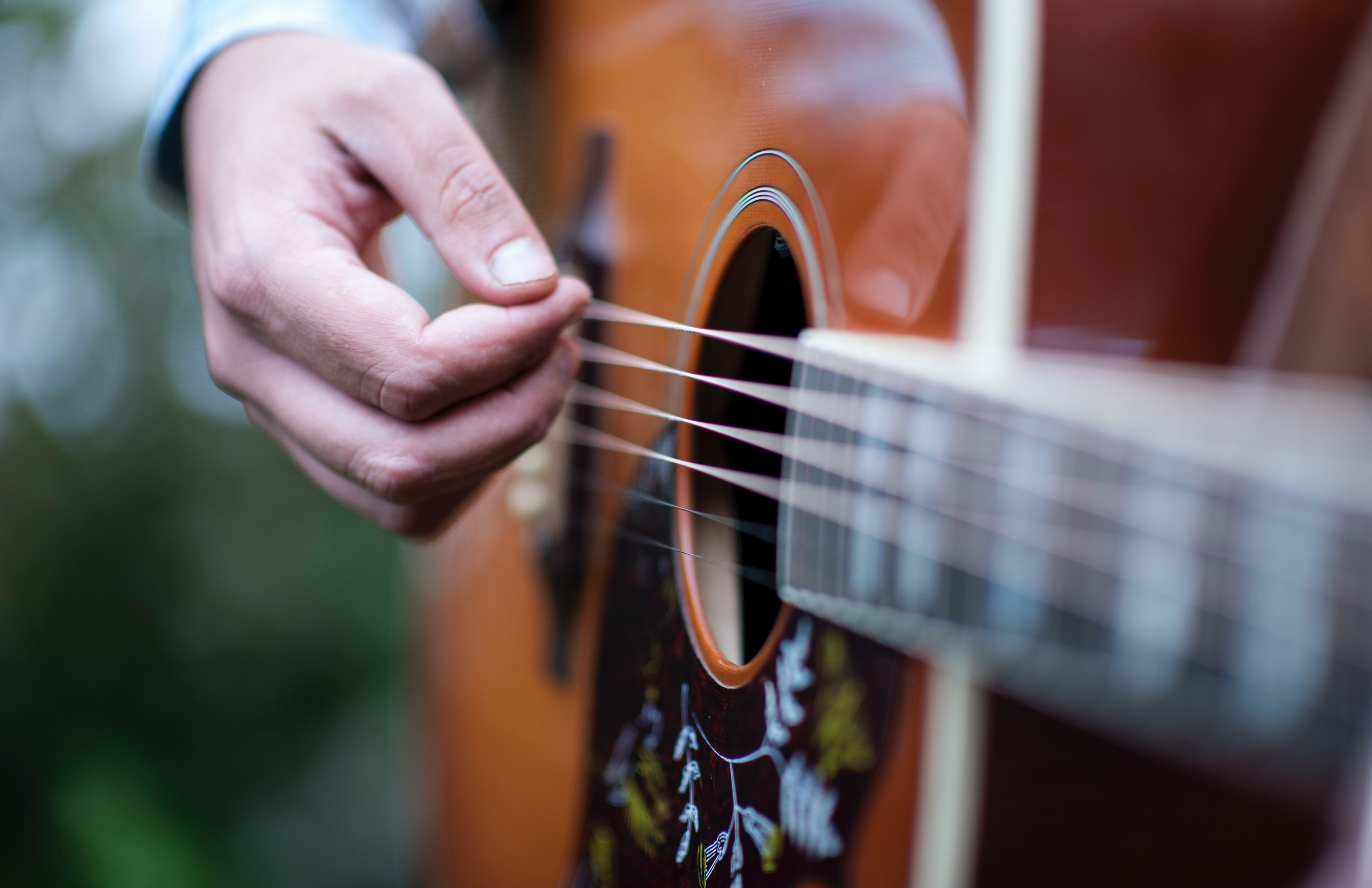 Unlike some musicians in his position, Combs was actually able to get the first leg of his 2020 tour up and running before the pandemic hit. The tour began in early 2020, fresh off the release of his What You See Is What You Get album the previous year. He even brought Ashley McBryde and Drew Parker along as opening acts for the first leg of the tour. Alas, when the pandemic hit, Combs had to reschedule all of the remaining shows on the tour, shifting them to 2021. But to his credit, it was always his intention to return to every venue that had to cancel a show and make up the date.
Album of the Same Name
Combs set off on his 2020 tour in support of his second album: What You See Is What You Get. Released in November 2019, it's one of the best sophomore albums from a country artist in recent memory. Starting with "Beer Never Broke My Heart," the album produced seven singles, six of which eventually reached the no. 1 spot on the Billboard Country Airplay charts. When the album's sixth single, "Forever After All," reached no. 1, Combs tied a record for having six singles from one album make it to the top of the country charts. It also gave Combs 11 straight no.1 hits, which is why so many country fans were devastated when his tour had to be postponed due to the pandemic.
Homecoming
While Combs has played a few festivals earlier this summer, his tour gets started on August 5 with a pair of shows in Canandaigua, New York. The fun continues the following week with the Rock the South festival in Cullman, Alabama. Combs does one more festival before the month of August is over, as he'll perform at the Winstock Country Music Festival in Winsted, Minnesota, on August 21.
In early September, Combs will finally set out on his own, and he'll do so in his home state of North Carolina. The tour's official start is September 4 at Kidd Brewer Stadium in Boone, North Carolina, less than 90 miles from where Combs grew up in Ashville. The next two dates of the tour will also come in the Tar Heel State, as Combs will play PNC Arena in Raleigh on September 10 and 11 before heading elsewhere.
The Road Continues
After leaving North Carolina, Combs heads out West. By that we mean, way West. His first show outside of North Carolina will come in Grand Forks, North Dakota. The tour continues through South Dakota, Montana, and Oregon before reaching California in early October. From there, Combs heads to the Southwest with two shows in New Mexico and one in Arizona before finishing that leg with a show in Colorado and two in Texas. From there, Combs will have a quick stopover in Florida with three shows in the Sunshine State before moving on to other things.
The Home Stretch
By early November, the What You See Is What You Get tour will hit the home stretch. Combs will make stopovers in Chicago and St. Louis before heading to New Orleans and then doing two shows in Dallas and one in Memphis. He'll then take a brief break before heading to the Northeast. He'll be playing back-to-back nights at Madison Square Garden on November 29 and November 30. That will be followed by back-to-back nights at Boston's TD Garden on December 2 and 3 to close out the bulk of the tour.
On the List
If you're lucky enough to see Luke Combs in concert during his What You See Is What You Get Tour, what can you expect? Well, last-minute changes are always possible, but if it's anything like the setlist from his tour in early 2020, fans won't walk away disappointed. The show is 20 songs, beginning with "When It Rains It Pours" and ending with "Beer Never Broke My Heart." In between, there is no shortage of hits like "Beautiful Crazy," "Does to Me," and "Even Though I'm Leaving."
The best part is that the show isn't over after those 20 songs. Combs comes out for an encore that includes his hit "Better Together" and a cover of the Brooks & Dunn song "Brand New Man." He concludes the show (this time for real) with "Hurricane," which most fans will agree is the perfect way to end an amazing evening.
---
Questions? Let's chat: feedback@gametime.co