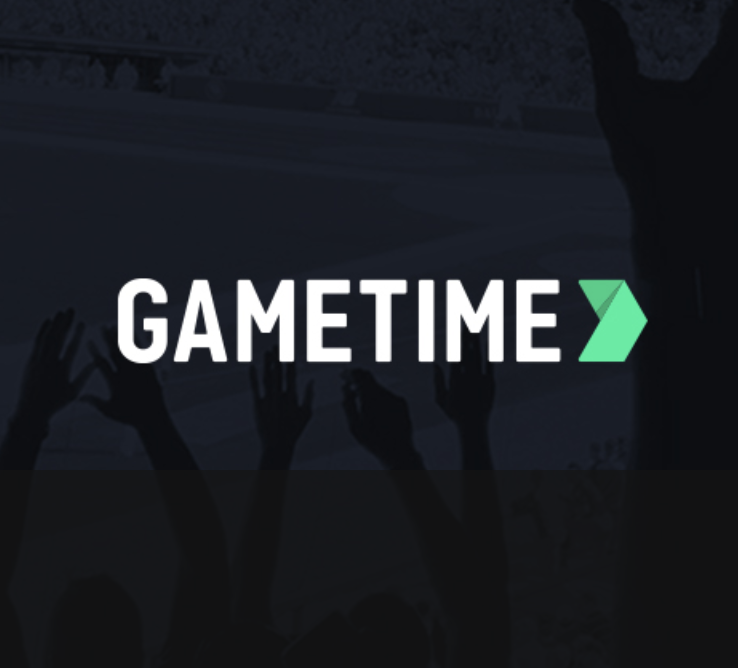 Gametime
Published: Jun. 30, 2022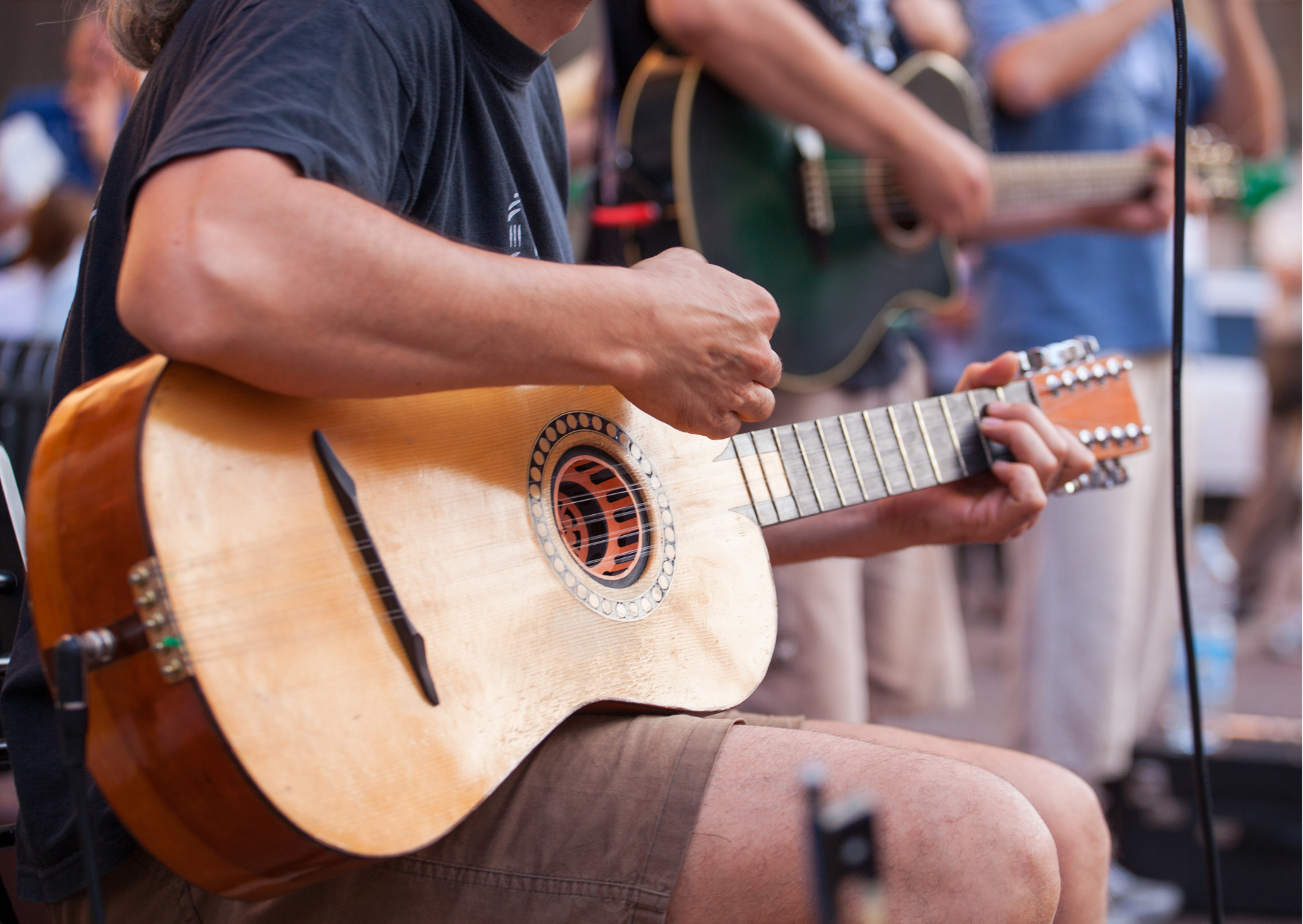 Luke Bryan Tour, Tickets, and Setlist
---
Summer is always the best time for live music. And fortunately for country fans, Luke Bryan is going on tour this summer, crisscrossing the country from July to October as part of his Raised Up Right Tour. This latest Luke Bryan tour is to support his 2020 studio album Born Here Live Here Die Here. Like most artists, Bryan was kept off the road during the pandemic, but now he's back on tour, making this the ideal time for country fans to get Luke Bryan tickets. Let's take a closer look at the upcoming Luke Bryan tour, including where you can find him this summer and fall, how to get tickets, and what songs you can expect to hear.
When Does the Tour Start?
While the Raised Up Right Tour doesn't technically start until July, Bryan is going to make sure he's warmed up for it by doing a residency at The Theatre at Resorts World Las Vegas throughout June. Anyone in Vegas during the latter half of June can catch his last few shows of the residency, giving them a sneak peek at what's to come on the upcoming tour. After Bryan's time in Vegas, he will head to the East Coast, beginning his summer tour on July 7 at the Veteran United Home Loans Amphitheater in Virginia Beach, Virginia. That weekend also includes stops in Raleigh and Atlanta, as Bryan will return to his home state of Georgia during the early part of the tour.
Where Does the Tour Go?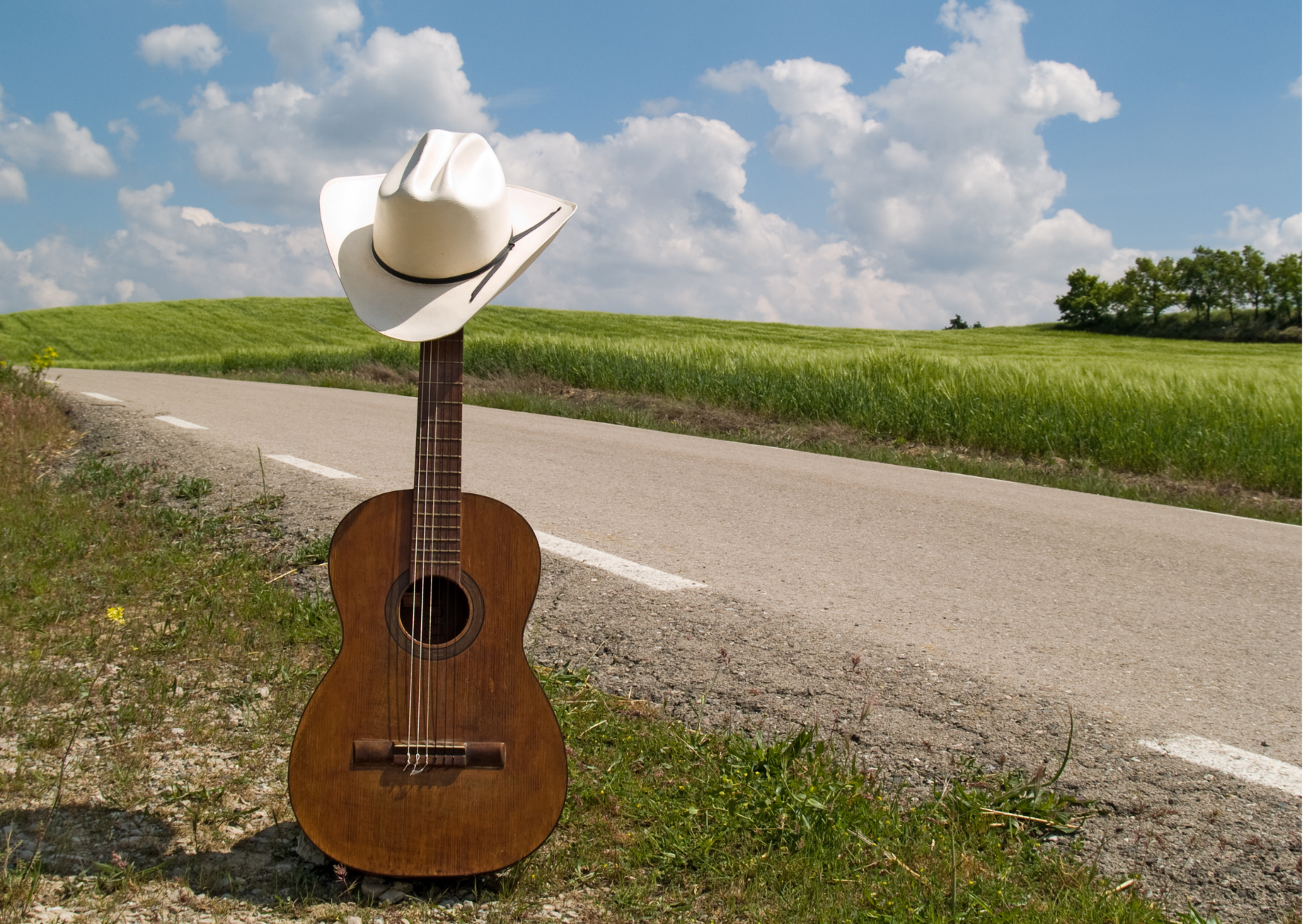 After that first weekend, the fun begins as the Raised Up Right Tour starts moving all over the country. The latter part of July also includes stops in Charlotte and Hartford. The month of August will send Bryan all over the place, from Milwaukee down to Pelham, Alabama, with a stop in Knoxville also included. Toward the end of August, Bryan will hit San Antonio and New Orleans before heading back to Las Vegas for a few more shows.
Bryan's September schedule includes Midwest stops in Kansas City and Tinley Park, Illinois. He then heads to Florida for the end of September and early October, including shows in West Palm Beach and Tampa. The latter part of the tour takes Bryan throughout the south, including shows in North Little Rock, Biloxi, Mississippi, and Greenville, South Carolina - with things coming to a close in late October in Jacksonville.
Who's Along for the Ride?
Technically, Luke Bryan is a solo artist, but he won't be on the Raised Up Right Tour alone. He will have Riley Green, Mitchell Tenpenny, and DJ Rock joining him as the opening acts. Green is an Alabama native who has captured the attention of country fans with his songs "There Was This Girl" and "I Wish Grandpas Never Died." Tenpenny is another young country artist who has released three albums and five EPs. Most fans may recognize his song "Drunk Me" or his more recent hit "Truth About You."
The New Stuff
Since Luke Bryan hasn't been able to tour much since his 2020 album Born Here Live Here Die Here was released, fans can expect a healthy dose of the new stuff on his Raised Up Right Tour. It's a given that some of his newest hits like "One Margarita" and "Knockin' Boots" will be part of the show. Songs like "Waves" and "Down to One" will also be on the setlist for Bryan's tour this summer.
The Rest of the Setlist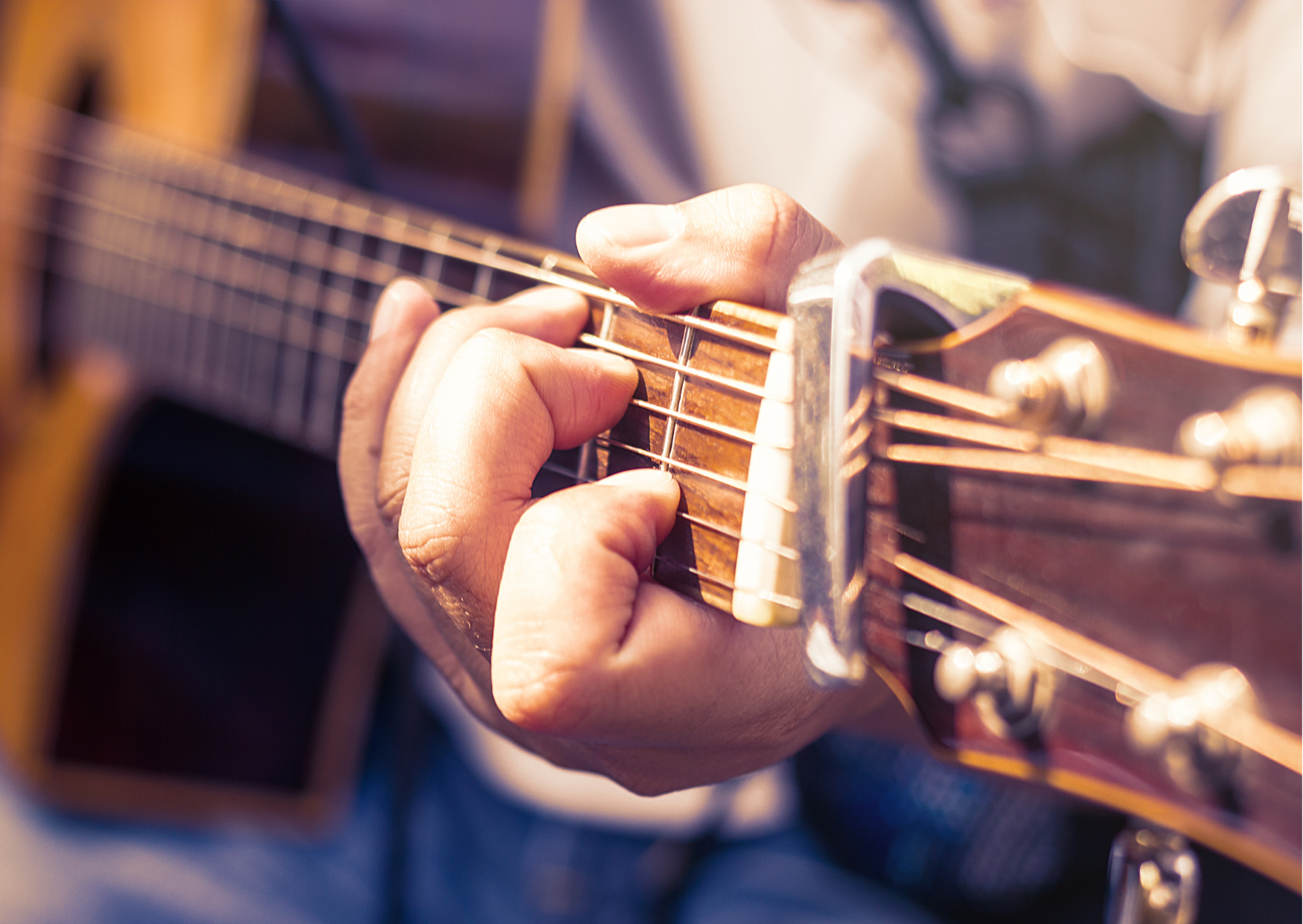 Of course, Bryan playing his new stuff will only be part of the setlist for this summer's tour. Bryan will undoubtedly please his fans by also playing most of his hits from past albums. It's a safe bet that he will begin the concert with "That's My Kind of Night" to get the crowd excited. The show peaks midway when Bryan plays "Kiss Tomorrow Goodbye." Fittingly, the set concludes most nights with the song "I Don't Want This Night to End." However, Bryan will surely return for an encore and play a few more songs. Typically, the show is only over for good after he plays "Country Girl (Shake It for Me)," which is one of his biggest hits and always a crowd-pleaser.
Getting Tickets
Tickets for Luke Bryan's Raised Up Right Tour have been on sale since February 2022. But those who didn't jump the gun and buy tickets right away have nothing to worry about because there are plenty of tickets for each show available on the secondary market. In fact, waiting until the last few days before the show or even the day of the concert can sometimes be the best way to find the best deals on concert tickets. Also, because the Raised Up Right Tour is visiting big cities and smaller venues, there are plenty of options for those who want to attend a show. Concerts in smaller cities sometimes offer more affordable ticket prices than big venues in big cities. For fans in small towns or those who don't mind a road trip, going to a smaller venue might be the best way to see Luke Bryan in concert this summer without paying too much for concert tickets.
---
Questions? Let's chat: feedback@gametime.co