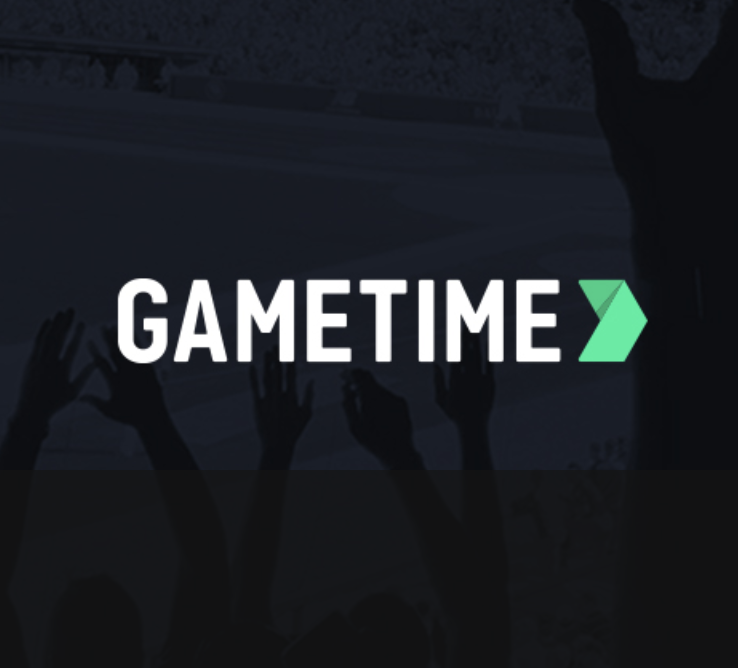 Gametime
Published: Apr. 24, 2023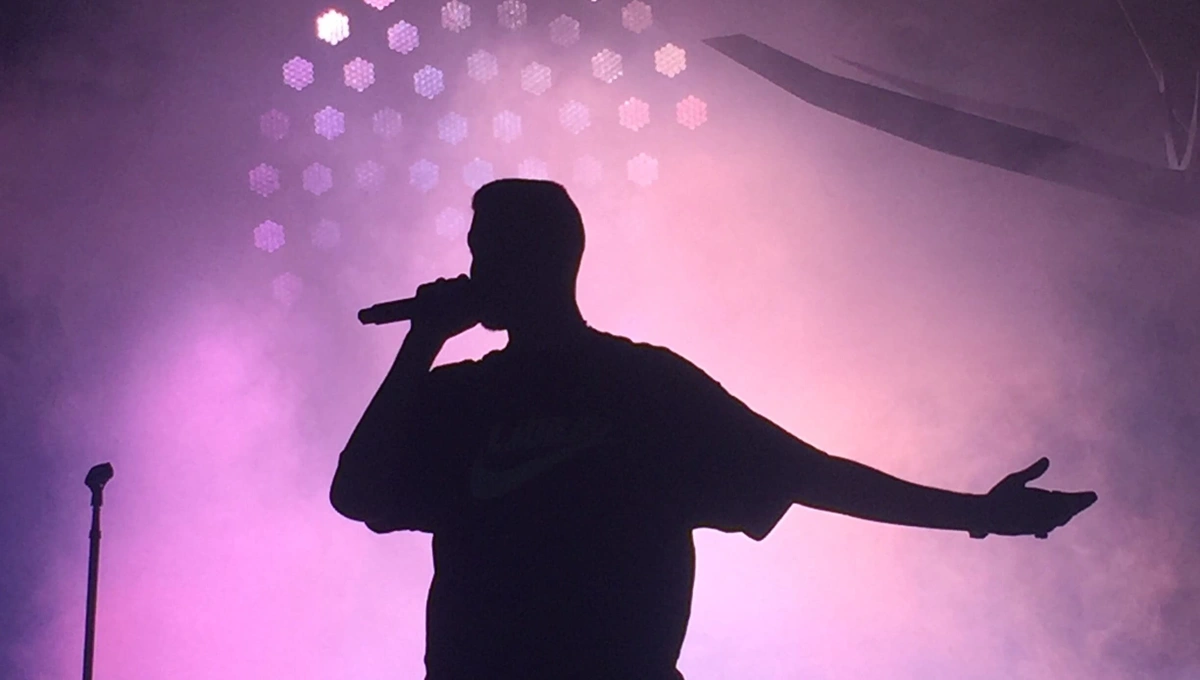 It's All A Blur Tour: Drake Concert Dates, Tickets & Info
---
Drake fans may rejoice because he is going on tour in 2023. These will be the first Drake dates since his 2019 Assassination Vacation Tour, so it's a big deal since Drake released albums in 2021 and 2022 without subsequent tours to support those albums. Of course, this won't be a solo tour. Drake is hitting the road this summer with fellow rapper 21 Savage, making this Drake's fifth co-headlining tour. For fans interested in getting their hands on Drake tickets and checking out this year's, It's All A Blue Tour, here is everything you need to know.
The Joint Album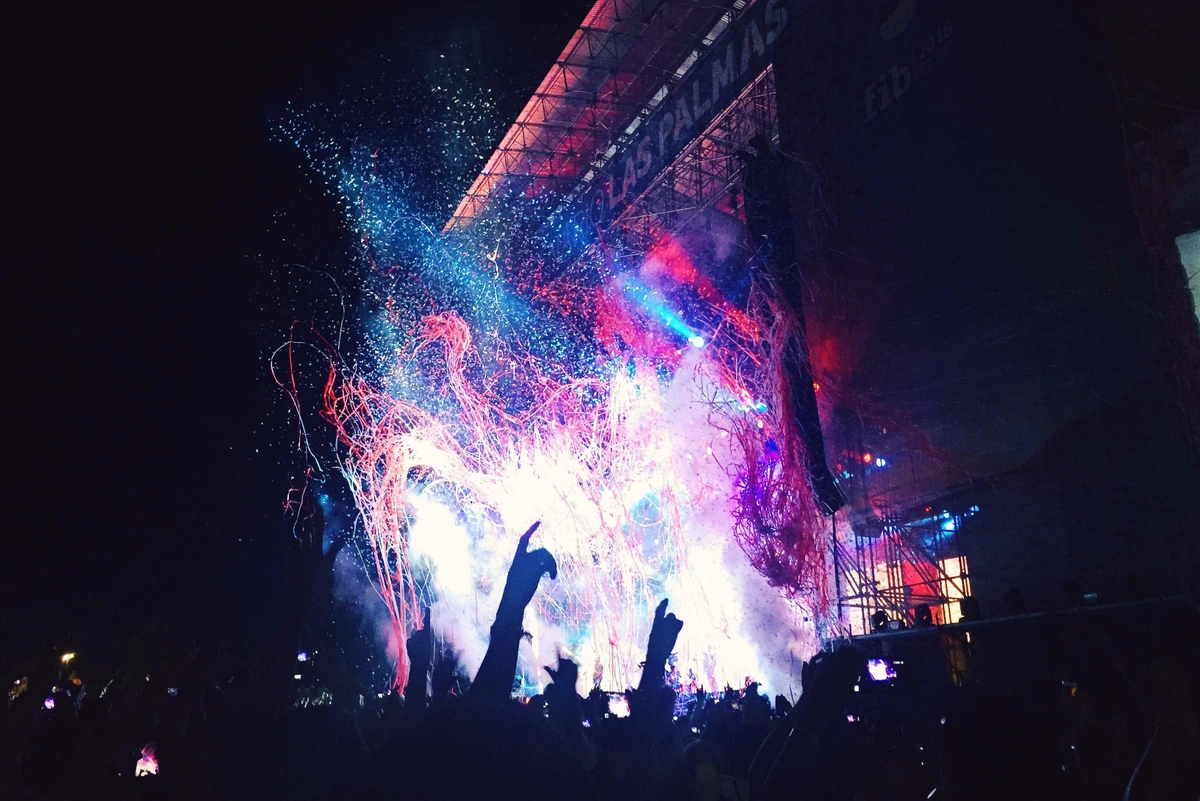 The co-headlining tour between Drake and 21 Savage comes on the heels of a joint album between the two. The album is titled, Her Loss and was released last November, immediately appearing at the top of the charts in both the U.S. and Canada. Drake and 21 Savage collaborated on 11 of the album's 16 songs, with 21 Savage getting one solo track. The single "Circo Loco" became an instant hit with fans while also stirring up some controversy because fans believed the song called out Megan Thee Stallion. Not so coincidentally, it wasn't the only song on the album that mentioned other celebrities in a negative manner, helping to fuel its popularity.
A Little About 21 Savage
For Drake fans who aren't as familiar with 21 Savage, it's good to get to know him a little better before their joint tour. Born in London as Shéyaa Bin Abraham-Joseph, 21 Savage grew up in Atlanta. He released his first album in 2017 and a follow-up in 2018, while Her Loss is his third collaborative album. His lyrics are heavily autobiographical, often referencing some of his past feuds and legal problems. For instance, 21 Savage was convicted of felony drug charges in 2014 and was also arrested on immigration charges.
Drake's Tour History
As mentioned, it's been a few years since Drake has been on tour. His first major tour came in 2009 as a co-headlining tour with Young Money. He's also had collaborative tours with Lil Wayne, Future, and Migos. But he's also had six headlining tours as the only prominent artist on the bill. His first was the Away from Home Tour in 2010, while his Assassination Vacation Tour in 2019 was his most recent. Of course, Drake holds his annual October's Very Own Fest in Toronto every year and plays high-profile shows and benefit concerts, which means Drake never goes too long without performing live.
When Does the Tour Start?
The date for Drake fans to count down to is Friday, June 16. That will be the first date of the tour at the Smoothie King Center in New Orleans. That show is soon followed by dates in Nashville, Houston, Dallas, and Miami before the end of June. On July 1 and 2, the It's All A Blur Tour will have two shows in 21 Savage's hometown of Atlanta at State Farm Arena.
Where Else Is The Tour Going?
The joint tour with Drake and 21 Savage kicks into high gear in July. After the two shows in Atlanta, there will be two shows at the United Center in Chicago. The two will also spend two nights in Boston, two nights at the Barclays Center in Brooklyn, and two shows at Madison Square Garden with a stopover in between in Montreal. July ends with a date in Washington DC and a date in Philadelphia.
Following an 11-day break, the West Coast leg of the tour kicks off with two shows at Kia Forum in Inglewood, California on August 12 and 13. There is also a show in San Francisco and back-to-back performances in Los Angeles at Crypto.com Arena. Finally, Drake and 21 Savage will perform in Seattle, Vancouver, and Las Vegas before wrapping up the tour on September 5 in Glendale, Arizona.
What's on the Setlist?
Until the It's All A Blur Tour officially kicks off, it's impossible to say with any certainty what songs will be on the setlist. However, Drake may have given some clues as to his plans when he played at the Apollo Theater in New York in January. That show included 46 songs, which might be more than Drake will perform on his upcoming tour. However, we know that the show began with his hit "Over My Dead Body" and also included songs like "Feel No Ways, "HYFR," "Started From the Bottom," "Laugh Now Cry Later," "One Dance," "Sticky," and many others. Toward the end of the show, Drake and 21 Savage collaborated on five straight songs, including "Rich Flex," "Jimmy Cooks," and "Knife Talk," perhaps giving clues to the songs the duo will perform while on tour together.
Tips for Scoring Drake Tour Tickets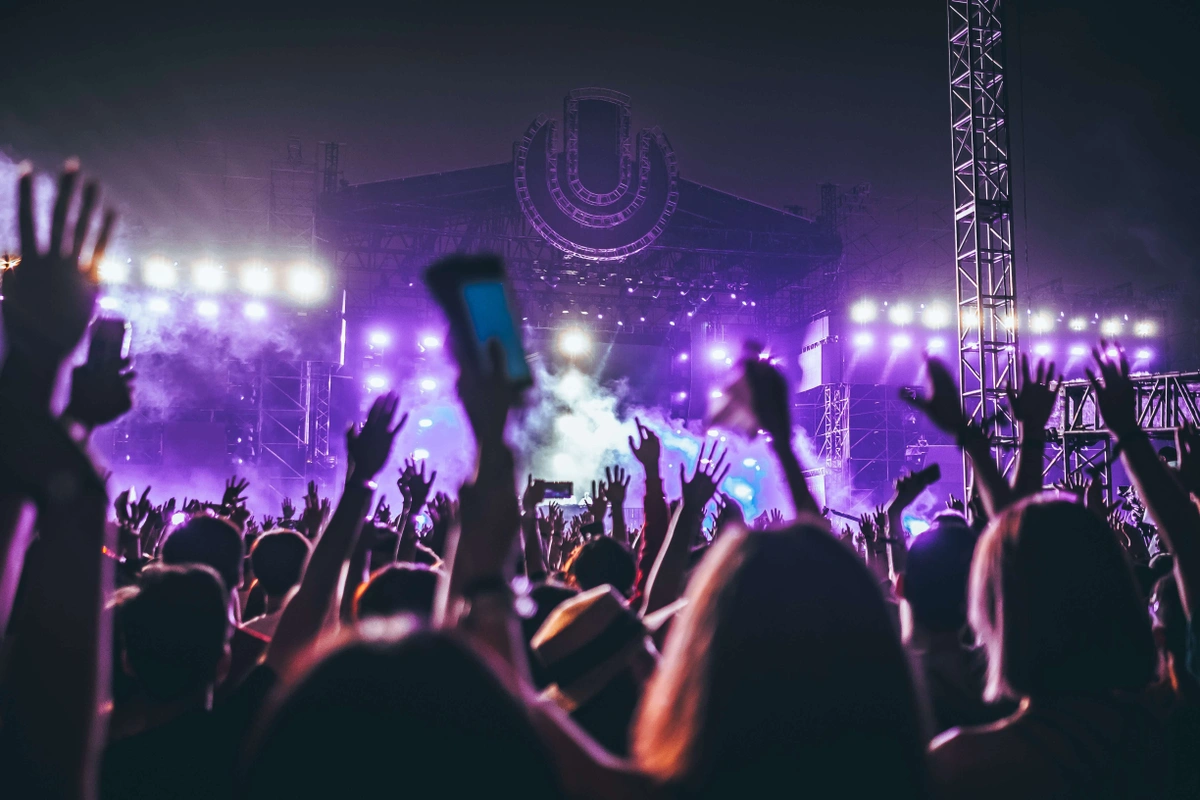 If you weren't able to get tickets to the It's All A Blur Tour when they first came out, don't worry. There is still plenty of time to find tickets on the secondary market. In fact, being patient and getting tickets on the secondary market might work out for the best. Prices on the secondary market tend to go down close to the date of the show. The day before a show and even the day of the concert are sometimes the best days to find a great deal on concert tickets. If Drake and 21 Savage are coming to a city near you this summer, don't be afraid to wait until right before the date of the concert to grab your tickets.
---
Questions? Let's chat: feedback@gametime.co