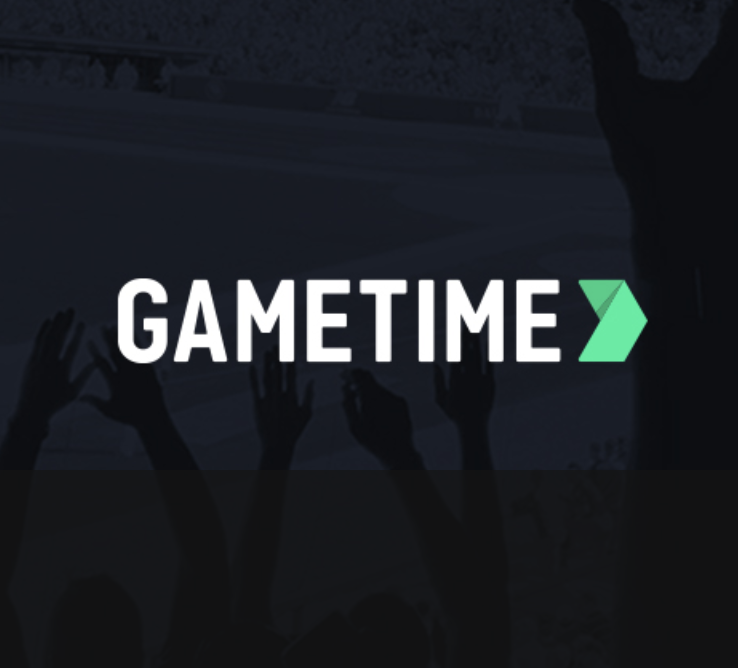 Gametime
Published: Aug. 17, 2017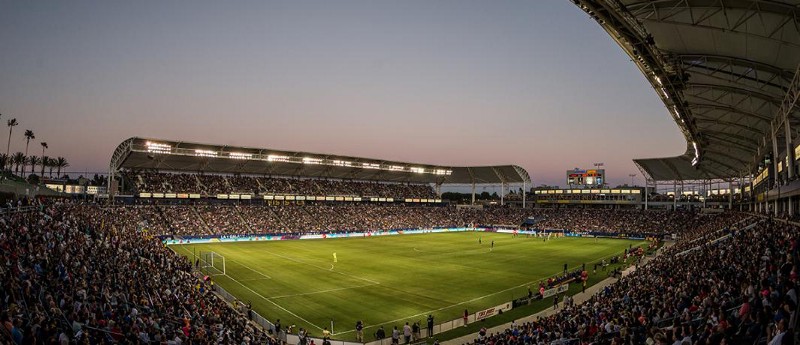 Gametime Partners with AXS to Continue Open Platform Expansion
---
As more consumers migrate to Gametime for their last-minute ticket purchases it's imperative that the app offer the most attractive selection possible for events spanning our 60 metro markets in the U.S. and Canada. This week the company has made another move to ensure that by partnering with AXS, a leading ticketing and digital media platform.
Gametime will integrate with the AXS Anywhere ticketing distribution platform to enable AXS venues to list primary event tickets directly on the app. The AXS Anywhere platform provides its venue customers with the widest variety of distribution channels that allow them to purchase AXS tickets easily and safely.
This relationship follows on the heels a similar partnership announced in June with Ticketmaster enabling the industry leader's clients to work directly with Gametime for greater distribution.
"These partnerships are true win-win's for both parties," said Colin Evans, Chief Revenue Officer for Gametime. "As we strive to offer the very best last minute inventory to our customers, it's imperative we reach beyond just secondary market availability. The ability to work with AXS and Ticketmaster partners directly and help them offer their inventory to our highly dense millennial customer base helps drive both parties' agendas forward."