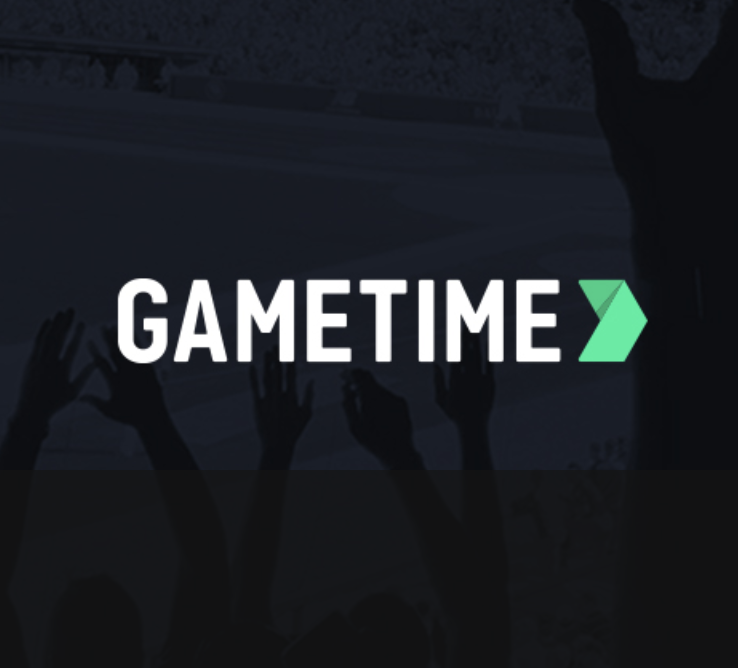 Gametime
Published: Mar. 07, 2022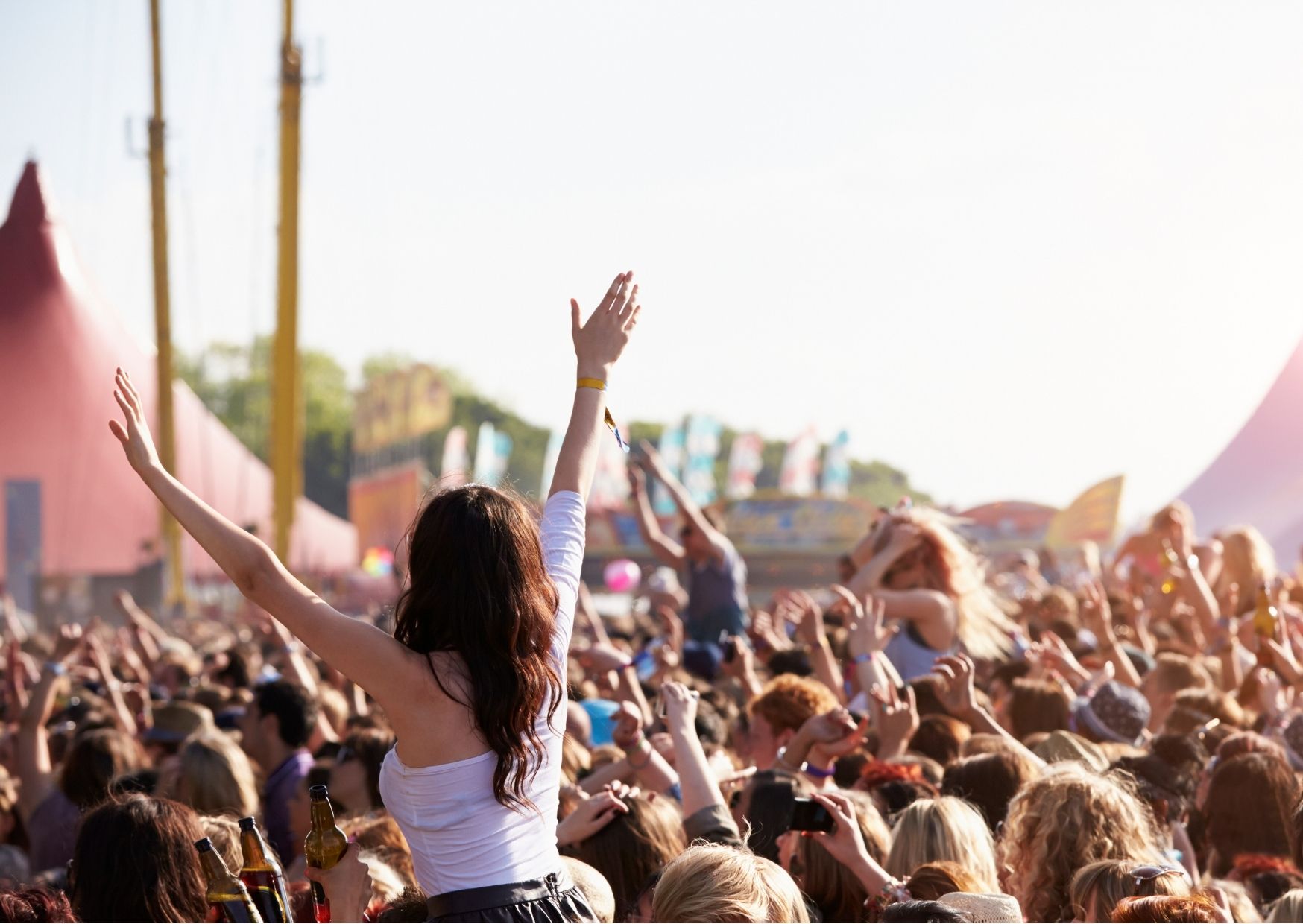 Coachella 2022: Lineup, Headlines, and Everything Else
---
For fans of music, art, and culture, there is nothing better than the annual Coachella Valley Music and Arts Festival. Every year, the Coachella Festival is arguably the best music festival in the country. Heading into Coachella festival 2022, the excitement has been ramped up even more after the festival had to be canceled in each of the last two years. As a result, there is a massive demand for Coachella tickets, which are still available on the secondary market. If you're even considering attending this year's Coachella festival, let's take a look at what performers are lined up for the festival and what you need to know about attending.
When and Where is Coachella 2022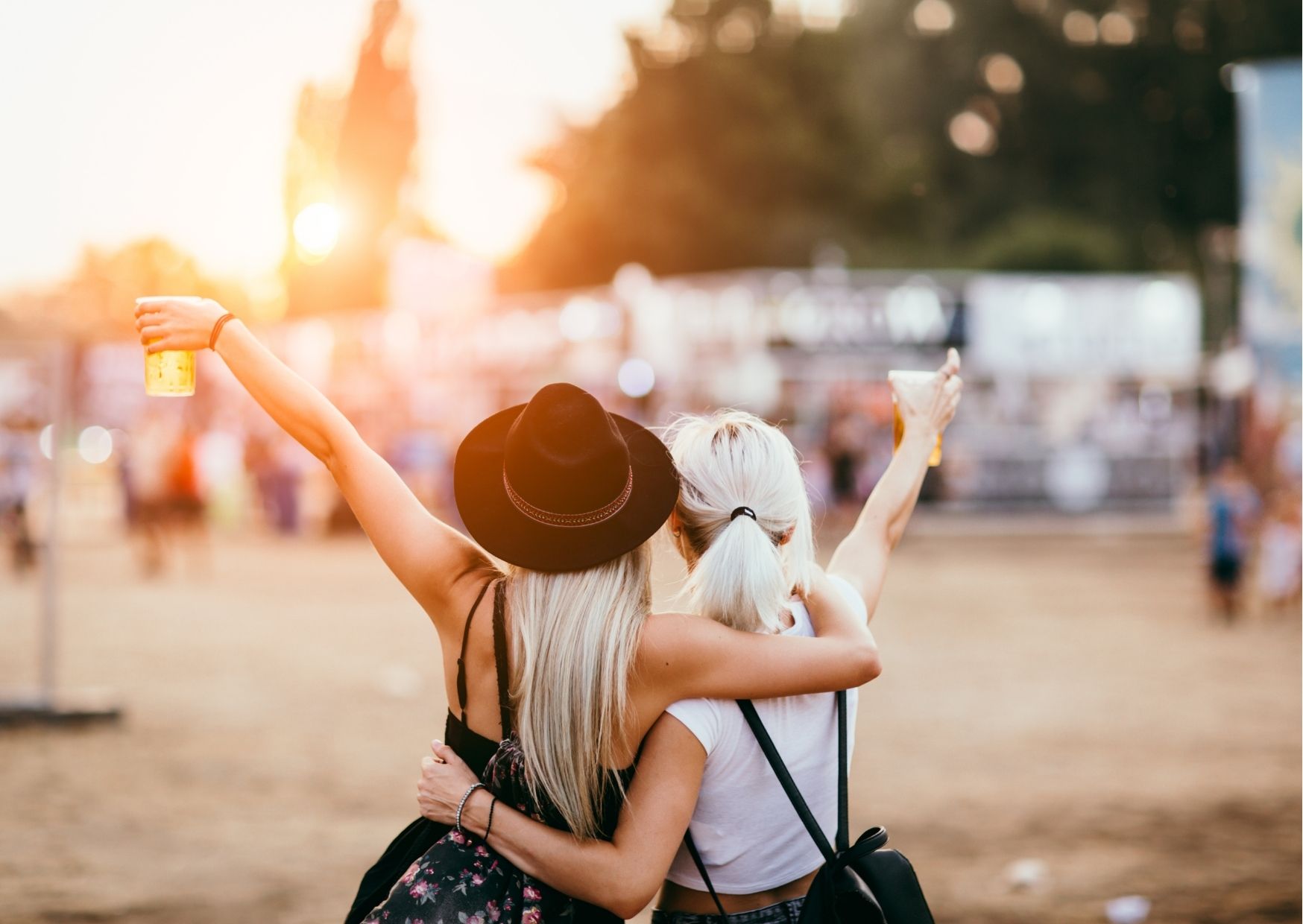 As always, Coachella will be held at the Empire Polo Club in Indio, California. It's a small town in the Colorado Desert that's not far from the famous Joshua Tree National Park and about 130 miles from Los Angeles. The festival will be held on two separate weekends, giving more fans an opportunity to attend. The first weekend is April 15-17, and the second weekend is April 22-24. However, the performers stay mostly the same for each weekend, so it doesn't matter what weekend music lovers attend.
How to Get Coachella Tickets
Needless to say, Coachella tickets are among the hottest concert tickets each year and among the toughest to get. The best place to look for tickets to the festival is on the secondary market. Long after the show is sold out, fans can find tickets on the secondary market, even up to the last days before the festival. By looking on the secondary market, it's easy to monitor ticket prices until they fall into your budget. It's also easier to find Coachella tickets to the weekend that works best for you.
Friday Lineup
Harry Styles is set to be the Friday headliner for both weekends of Coachella in 2022. There will also be plenty of star power on stage leading up to his performance at the end of the night. This group of artists includes Lil Baby, Daniel Caesar, Phoebe Bridgers, Big Sean, City Girls, Pink Sweat$, and a few dozen others.
Saturday Lineup
On Saturday night, Billie Eilish will serve as the headliner. Eilish performed at the last Coachella in 2019 but is returning this year as the Saturday headliner. Saturday's Coachella schedule will also include Megan Thee Stallion, Flume, 21 Savage, Danny Elfman, Cuco, DJ Koze, Beach Bunny, and countless others.
Sunday Lineup
Ye (AKA Kanye West) will bring the weekend to a close as the headliner on Sunday night. His performance will be preceded by Doja Cat, Run the Jewels, Maggie Rogers, Ari Lennox, Fatboy Slim, Chicago Batman, and many other artists. The Coachella weekend will also feature supergroup Swedish House Mafia, which figures to be one of the biggest attractions of the weekend.
The Other Stages
Part of what makes Coachella such a special event is the wide variety of musicians performing and the different stages where they perform, ensuring there is something for everyone at all times. There are two main outdoor stages for the headliners and the biggest artists, but there are also tents for performers. Both the Mojave and Gobi and mid-sized tents host musicians of all genres. There is also the slightly bigger Sahara Tent that features electronic dance artists and plenty of room for dancing. There is also a series of smaller tents that are typically dedicated to specific genres of music. The Yuma Tent is where fans can find lesser-known but emerging DJs. The Sonora Tent is most associated with punk music.
What Else Happens at Coachella
In addition to dozens of musicians from all genres, there is far more than music at Coachella. For example, the Antarctic is an indoor dome for screening videos. The entire festival is also loaded with tons of artwork. There are sculptures, art installations, and countless other types of visual art. Every year, the artwork at Coachella seems to get better and better and feature more prominent and upcoming artists.
For those who want to stay active and have fun beyond music and art, there is an Activities Tent and the famous Field of Dreams, which offer all kinds of fun and games for visitors to check out during the weekend. Coachella also features a Ferris wheel, dance parties, and even a record store. There is also a beer garden and countless food trucks to keep everyone well fed and hydrated.
Rules to Know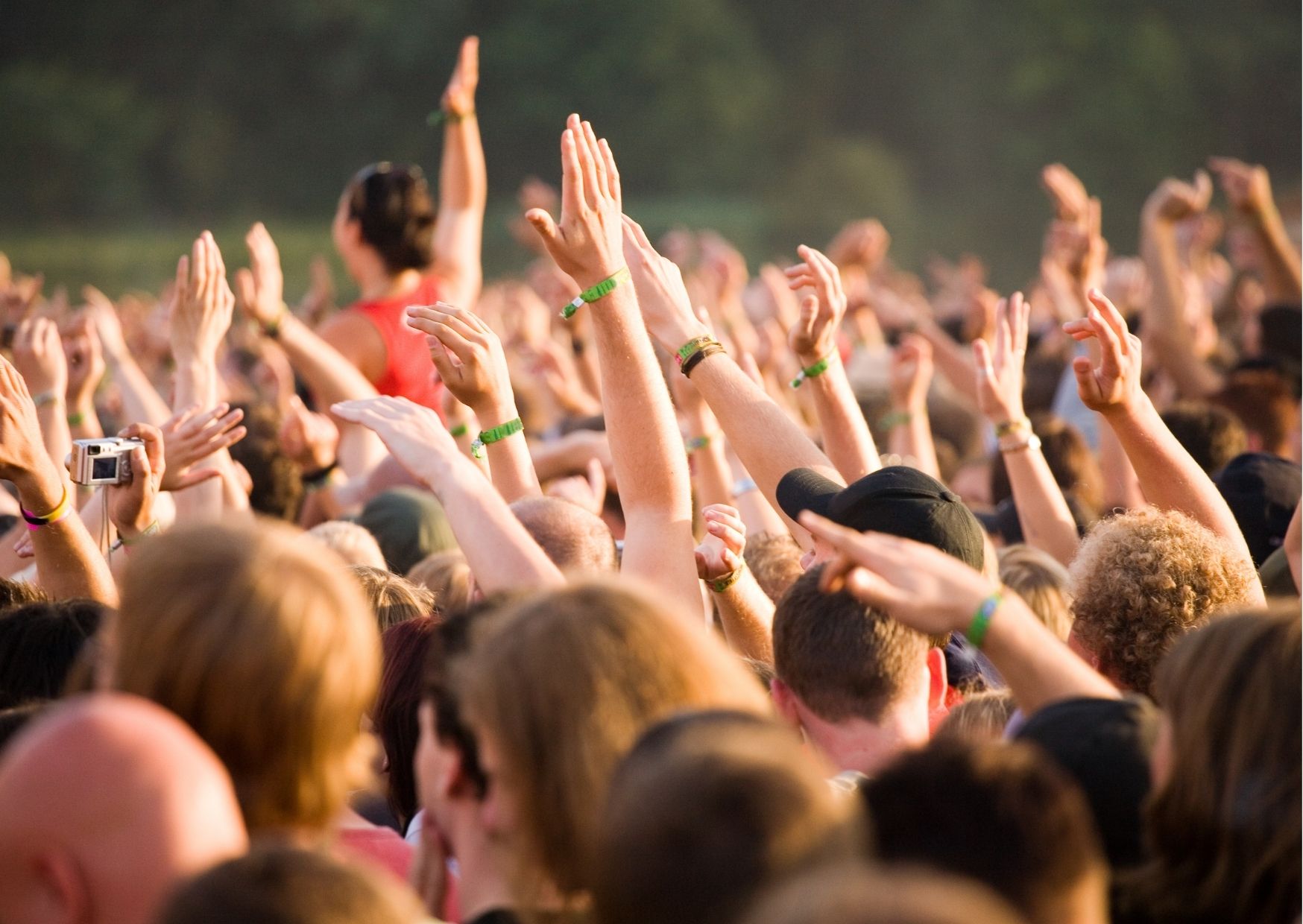 Typically, just about anything goes at Coachella, but there are a few things that visitors need to know before attending the festival. It's expected that there will be no COVID vaccination testing, vaccination, or masking requirements. However, face coverings are being recommended to prevent the spread of COVID and protect visitors from desert dust. There is also a long list of prohibited items that visitors should look at before attending the festival. For example, air horns, recording devices, chairs, coolers, drones, flammable items, hula hoops, glow sticks, selfie sticks, personal vehicles, and weapons are not allowed on the festival grounds.
---
Questions? Let's chat: feedback@gametime.co