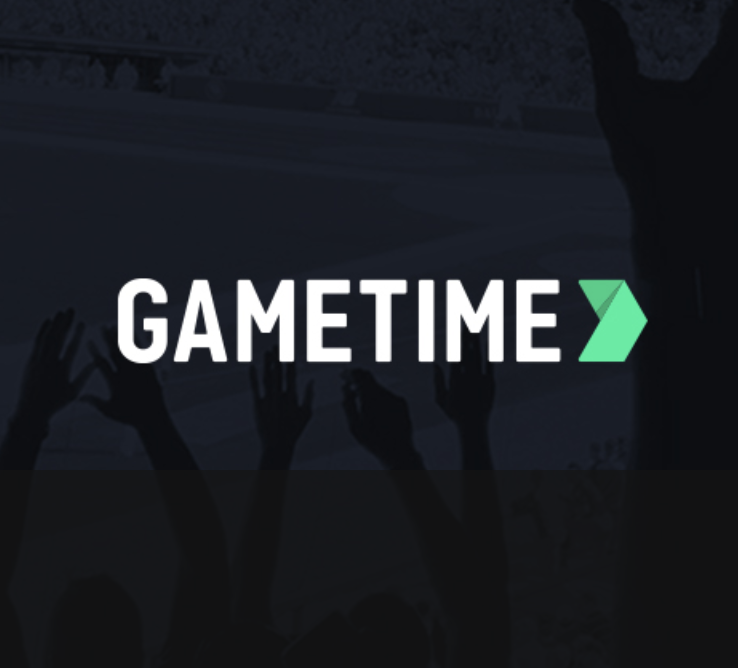 Gametime
Published: Sep. 02, 2021
7 Best Concerts in Chicago 2021/22
---
While there are a lot of great cities for listening to live music, Chicago is second to none when it comes to seeing world-class artists perform. With musicians being able to tour again, there is no shortage of great concerts in Chicago scheduled for late 2021 and early 2022. Believe it or not, you'll be able to find some cheap concert tickets available, even for mainstream artists that attract massive audiences. To make sure you don't miss out on any opportunities to hear great music, let's take a look at the best concerts in Chicago over the next several months.
Thomas Rhett, September 25, Hollywood Casino Amphitheater Chicago
There's no word on whether Thomas Rhett will be bringing his famous father, Rhett Atkins, on stage with him, but even if he doesn't, this is bound to be a great show. To date, Rhett has released five albums, and all have been smashing. He's had over a dozen singles reach no. 1 on the country charts, so he literally has a setlist that's full of no. 1 hits. For country fans in the Windy City, it's not going to get much better than when Rhett comes to Chicago.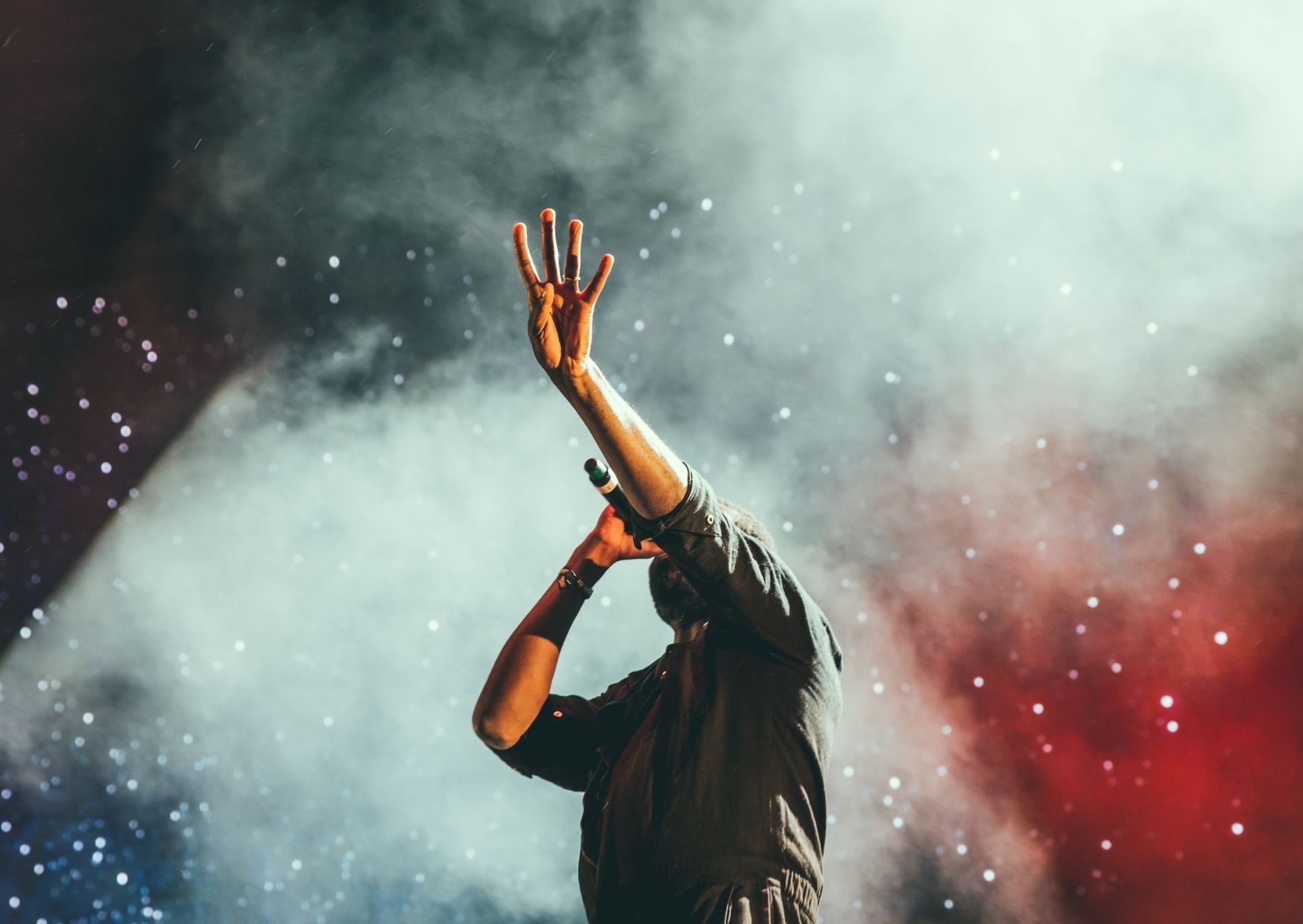 Trans-Siberia Orchestra, December 23, Allstate Arena
Tickets to see the Trans-Siberian Orchestra in Chicago this winter will make the perfect holiday present, even if it's just the present that you give yourself. No matter what genre of music you prefer, seeing TSO in person is an experience every music lover must have in their life. They know how to put on a spectacular show, and it will surely be unlike anything you've ever seen before. Between the lights, music, and atmosphere, the entire production is amazing, giving you a show that will knock your socks off.
Rufus Wainwright and Jose Gonzalez, September 24, The Chicago Theatre
Two of the best songwriters of their generation are teaming up to play a few shows together, and Chicago is one of the lucky cities that's on the list of destinations for Wainwright and Gonzalez. Granted, this may not be the ideal show for music lovers who want to be dancing in the aisles and want a high-energy show. But for a laid-back evening of great music, who could pass on Wainwright and Gonzalez playing together. Frankly, just seeing one would be enough, so getting both in the same night is a dream.
Billie Eilish, March 14, United Center
By the time Billie Eilish gets to Chicago next March, she will no longer be a teenager. But that's even more of a reason not to miss her one and only show at the United Center next year. For such a young artist, it's insane to think about how talented she is and how accomplished she is as a songwriter and performer. Eilish has been touring since before she could legally drive, which is why her stage show is one of the best around and something music fans need to experience in person.
Harry Styles, September 24-25, United Center
You may not be getting all of One Direction at this concert, but Harry Styles as a solo act isn't bad either. In a big city like Chicago, Styles is kind enough to play two shows in the Windy City, so there should be no excuse for not making it to at least one of the shows. In fact, hardcore fans may want to check out both shows. It's been a few years since Styles last toured, and now that he's starting to get into acting, who knows when he'll hit the road next. In other words, if you don't see him now, you don't know when your next chance will be.
Kenny Chesney, June 25, Soldier Field
One of the true kings of country music is going on a stadium tour during the summer of 2022, and it's never too early to start looking for tickets. When all is said and done, Kenny Chesney might just sell out Soldier Field, which is no easy task - even for the Bears. Chesney has been around so long that he may not even have time to play all of his hits. Of course, whatever your favorite song of his is, odds are it'll make the setlist for his tour. Even folks who aren't die-hard country music fans will know and love a bunch of Chesney's songs, so don't think that this concert will be inclusive to country fans.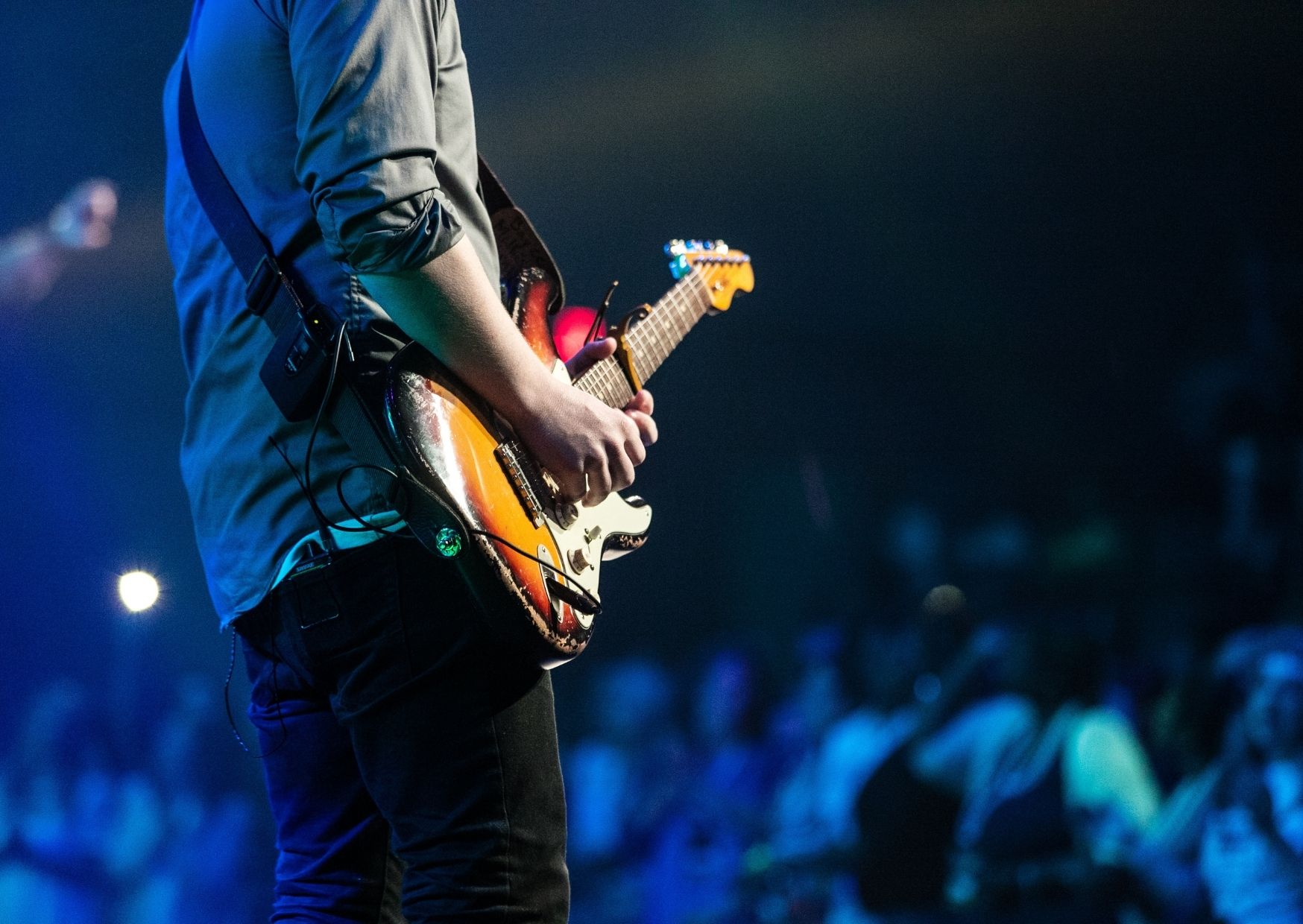 Elton John, February 4-5, United Center
It's literally now or never if you want to see Sir Elton John on his farewell tour. Elton has been kind enough to schedule both a Friday and a Saturday night show at the United Center next February, so there's no excuse for any music lover in the Windy City to miss him. There's no sense in rattling off all of his hits because everybody knows that there are too many to name. However, all of the timeless classics from his long and distinguished career will surely be played one last time on the Farewell Yellow Brick Road Tour. If you see one concert in Chicago over the next year, make it this one.
---
Questions? Let's chat: feedback@gametime.co