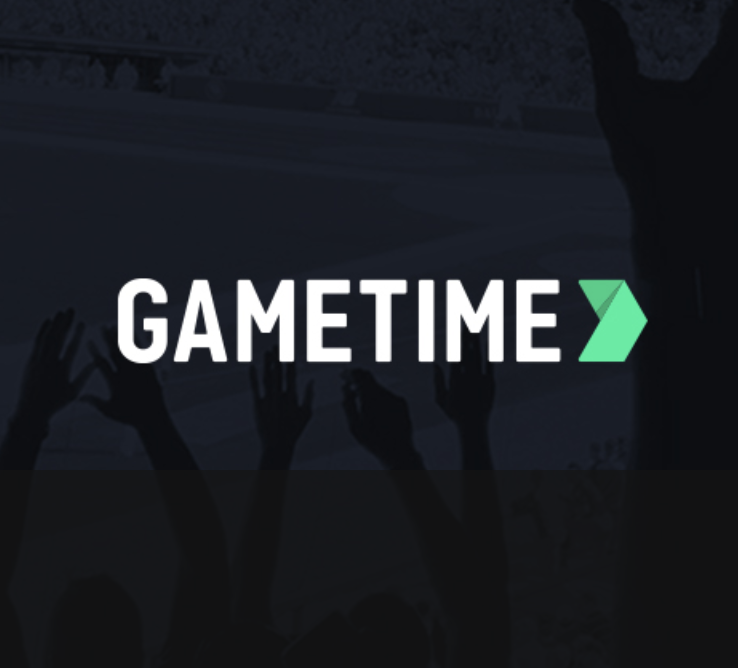 Gametime
Published: Oct. 24, 2019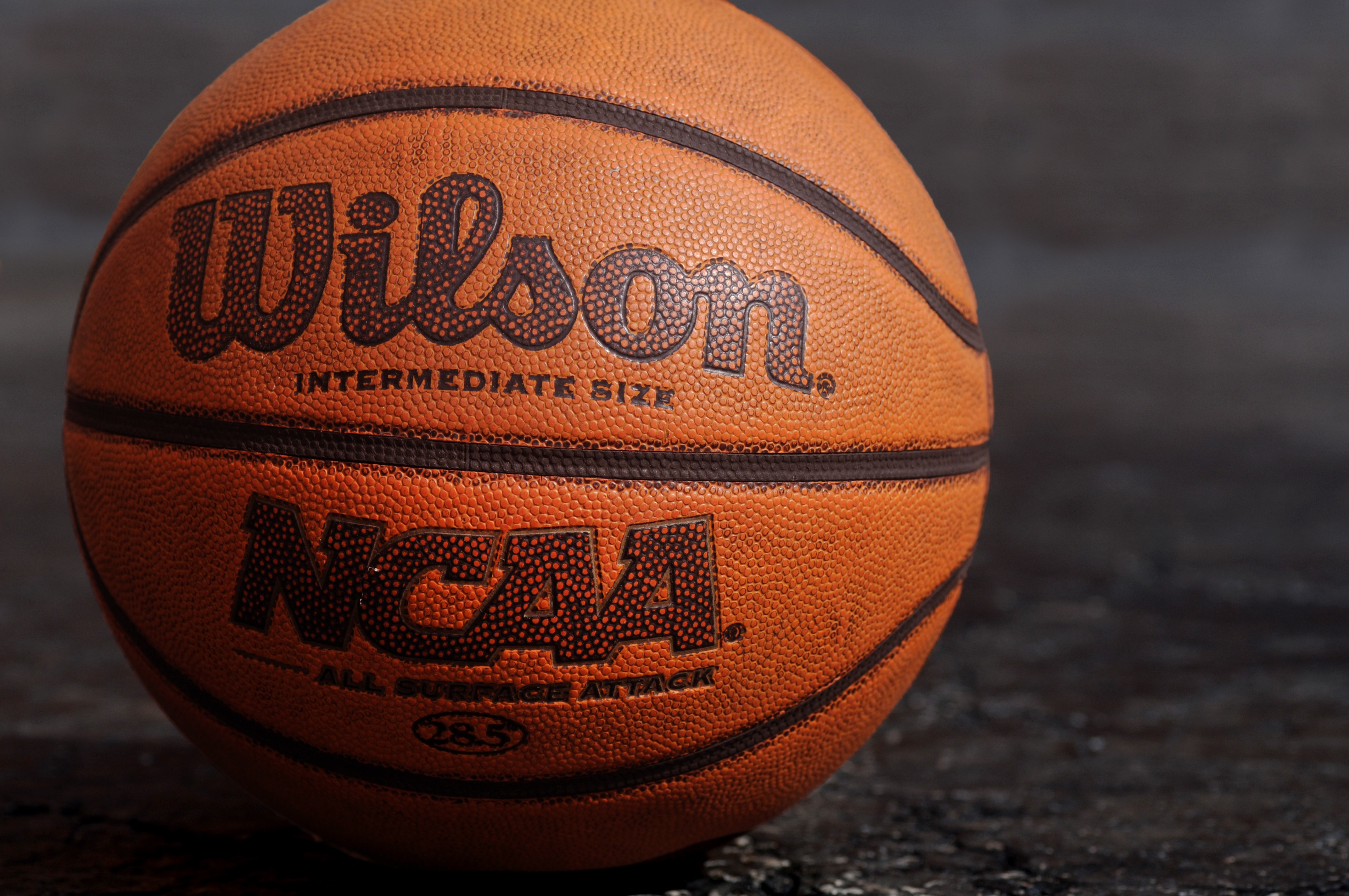 5 Tips to Get Ready for NCAA Basketball Season Start
---
College basketball changes more year-to-year than any other sport. NBA Commissioner Adam Silver has said the one-and-done rule is going away as soon as the 2022 NBA Draft. College hoops survived this already missing out on the likes of Kevin Garnett, Kobe Bryant, and LeBron James. Let's dive into 5 tips to get you ready before this NCAA Basketball season starts. There's a lot to catch up on.
5. Pro Tip: KenPom rankings
You may never have heard of KenPom.com, but we guarantee your favorite college hoops writer or analyst is a loyal reader. The website was designed by statistician Ken Pomeroy as a stats archive and an advanced ranking system. You may be thinking, "I'm not into advanced stats, I just want to know who's going to be on my TV in March." Well here's the thing: only once in the past half-decade has a team started 50th or worse in KenPom's rankings and finished with a top-5 seed in the Tournament. But wait, there's more. Teams ranked 50th or worse in KenPom's preseason rankings have made the Sweet 16 just 9 times the past 5 years – that averages out to 11.3%.
4. Know which coaches are on the hot-seat
Talk about who's going to get fired isn't fun but it's also a reality of all sports – not just college basketball. College head coaches are important to wins and losses but they also determine culture and recruiting. Having the right or wrong coach can make all the difference for your squad. This season the biggest name with his job on the line could be Shaka Smart at Texas. The Longhorns moved on from Rick Barnes in 2015 only to watch him take Tennessee to its first Final Four. Texas has missed the Tournament two of the last three years under Smart. You may not know names like Pat Chambers at Penn State or Danny Manning at Wake Forest but a lot of people remember Smart taking VCU to 2011 Final Four. He may be back at a mid-major by this time next year.
3. Know how rosters changed or stayed the same
NCAA basketball rosters change faster than Kanye releases new Yeezys. Every time you look up there are new faces who could be potential stars. Still, every year Final Four teams are loaded with returning starters. In fact, there have been only 2 freshmen to win NCAA Basketball Tournament Most Outstanding Player since 2012. In 2019/20 there will be familiar names and faces like Cassius Winston of Michigan State, Killian Tillie at Gonzaga or Kerry Blackshear Jr. now at Florida. Some big names left for the NBA like Zion Williamson, Ja Morant or De'Andre Hunter. Part of the joy of college hoops is getting introduced to the pro stars of tomorrow like freshmen Cole Anthony of North Carolina or Tyrese Maxey at Kentucky. There are also guys we haven't even met yet. Most of us had never heard of Morant this time last year so dig deep on that depth chart.
2. Look at NBA mock drafts
Get familiar with NBA mock drafts on your favorite sites like CBS Sports, ESPN or Bleacher Report. Not every name will be an NCAA player but this year most sites have around 6 or 7 college hoopers as a top-10 NBA Draft pick for 2020. That means great things for Memphis who landed the number 1 recruit in the Class of 2019 in James Wiseman. We'll also get plenty of highlights from Cole Anthony. Anthony is projected to be the number 1 overall pick in some places and North Carolina will need him to carry a big load because Roy Williams is replacing his top-five scorers from last year. Will any of these guys be on the level of last year's number 1 overall pick Zion Williamson when it comes to hype and talent? Probably not but it will be interesting to find out.
1. Find schedule highlights
Our number one tip to get you ready for this college basketball season is to find the games you most want to watch on the schedule. We can get so bogged down in research, watching tv and college hoops podcasts that we sometimes forget about actually watching the games! If you plan on getting NCAA basketball tickets to be there in person, that's even better. The season starts at Madison Square Garden in New York City with the Champions Classic. For the first time in college hoops history, the number 1, 2, 3 and 4 teams in the preseason AP Poll will face off at the event. That means No. 3 Kansas and No. 4 Duke will meet before No. 1 Michigan State and No. 2 Kentucky face off. The Champions Classic will matter when the bracket comes out on Selection Sunday but it's not the only marquee event. Top schools schedule blockbuster non-conference games to boost their resume so make sure you're prepared.
---
Questions? Let's chat: feedback@gametime.co