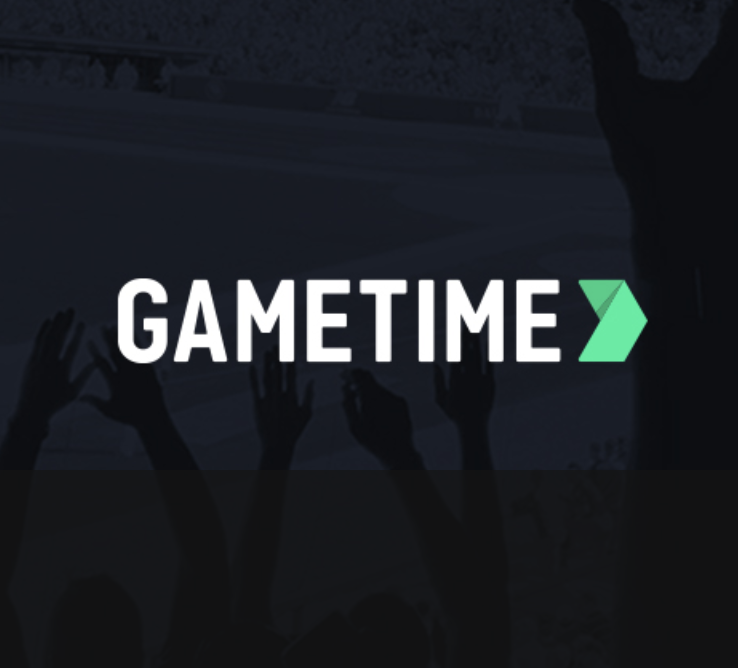 Gametime
Published: Jul. 26, 2021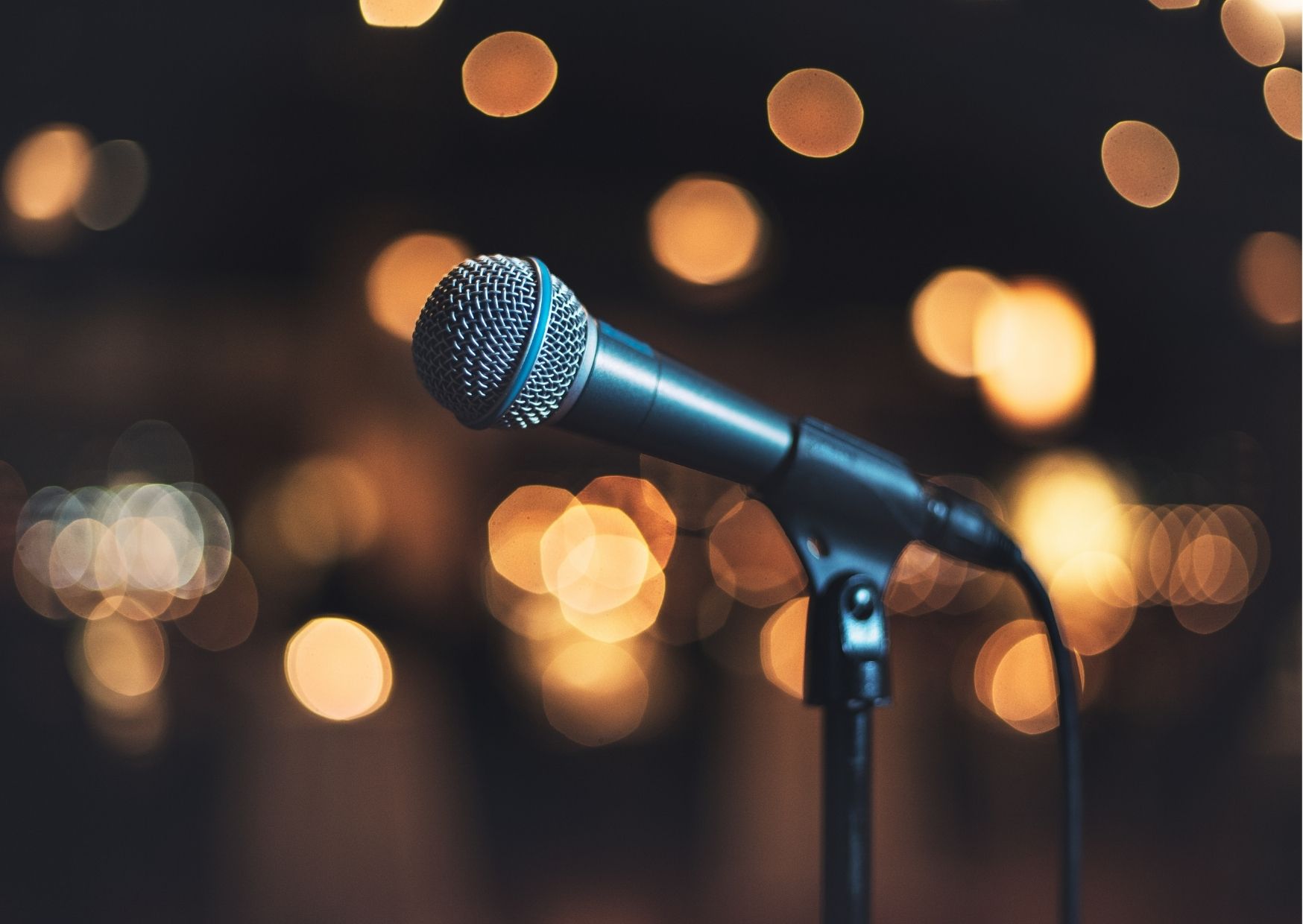 5 Best Concerts in Las Vegas This Summer
---
After a year or so away, because of the pandemic, live music is back in a big way during the summer of 2021. While there are great concerts scheduled just about everywhere from coast to coast, the best place to go for concerts this summer is Las Vegas. Obviously, Sin City offers a lot more than just music, but Las Vegas always attracts the biggest acts in music, regardless of genre. While it was difficult, we've narrowed all of the concerts in Las Vegas this summer down to the five that you absolutely must attend.
Bruno Mars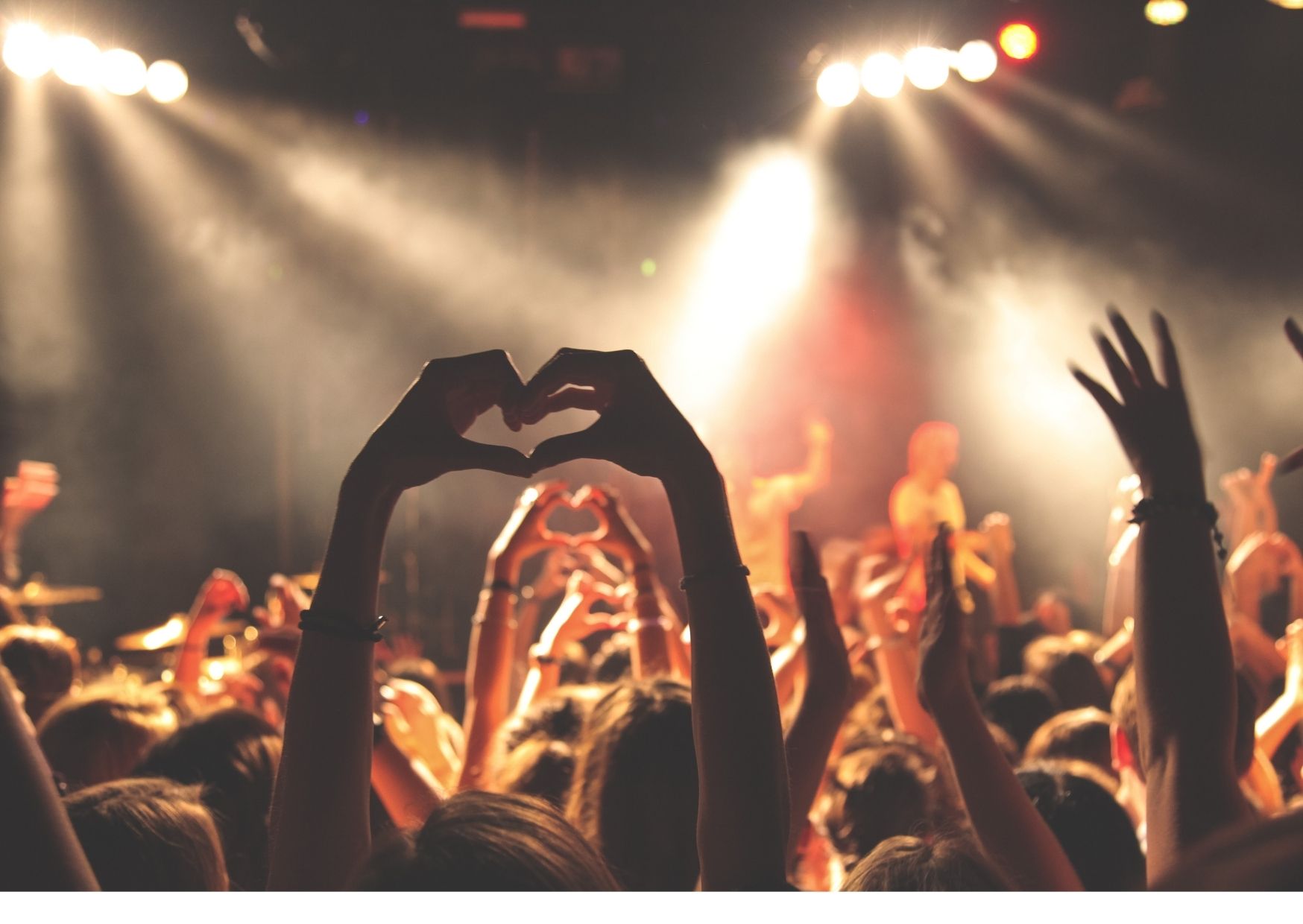 Mr. Peter Gene Hernandez, who you probably know as Bruno Mars, is spending a lot of time in Las Vegas this summer. He was there during the Fourth of July festivities and is going to keep coming back with shows at Park Theater at the Park MGM on July 23, 24, 30, and 31, as well as August 13 and 14. If you think that his voice sounds amazing on studio recordings, that's nothing compared to what he brings during a live show. Just having live musicians accompanying him rather than a backing track makes all of the difference in the world when he performs hit songs like "Just the Way You Are," "Grenade," and "Liquor Store Blues." Of course, Bruno Mars is far more than just a singer; he's also an incredible dancer, which adds to the live performance. This guy knows how to move his feet, sometimes so quickly that you won't believe your eyes. That's perhaps the biggest reason to check out Bruno Mars in person this summer during one of his many Las Vegas performances.
Jonas Brothers
We know that the Jonas Brothers have already taken one hiatus to pursue solo projects, so you never know if your next opportunity to see Kevin, Nick, and Joe together will be your last opportunity. If nothing else, you'll get a chance at the Park Theater inside the Park MGM Hotel and Casino this summer on August 20 and 21. After so many years together and so many tours, the brothers have mastered the arts of charisma and stage presence. The venue is incredible, the special effects will amaze you, and the choreography is among the best you'll ever see. On top of that, the Jonas Brothers will sure to be performing all of their best hits from all five of their albums. Of course, the songs from their 2019 album Happiness Begins will be featured heavily. But you can also rely on the Jonas Brothers to perform some of their classics and early hits as well, so long-time fans won't go home disappointed.
Santana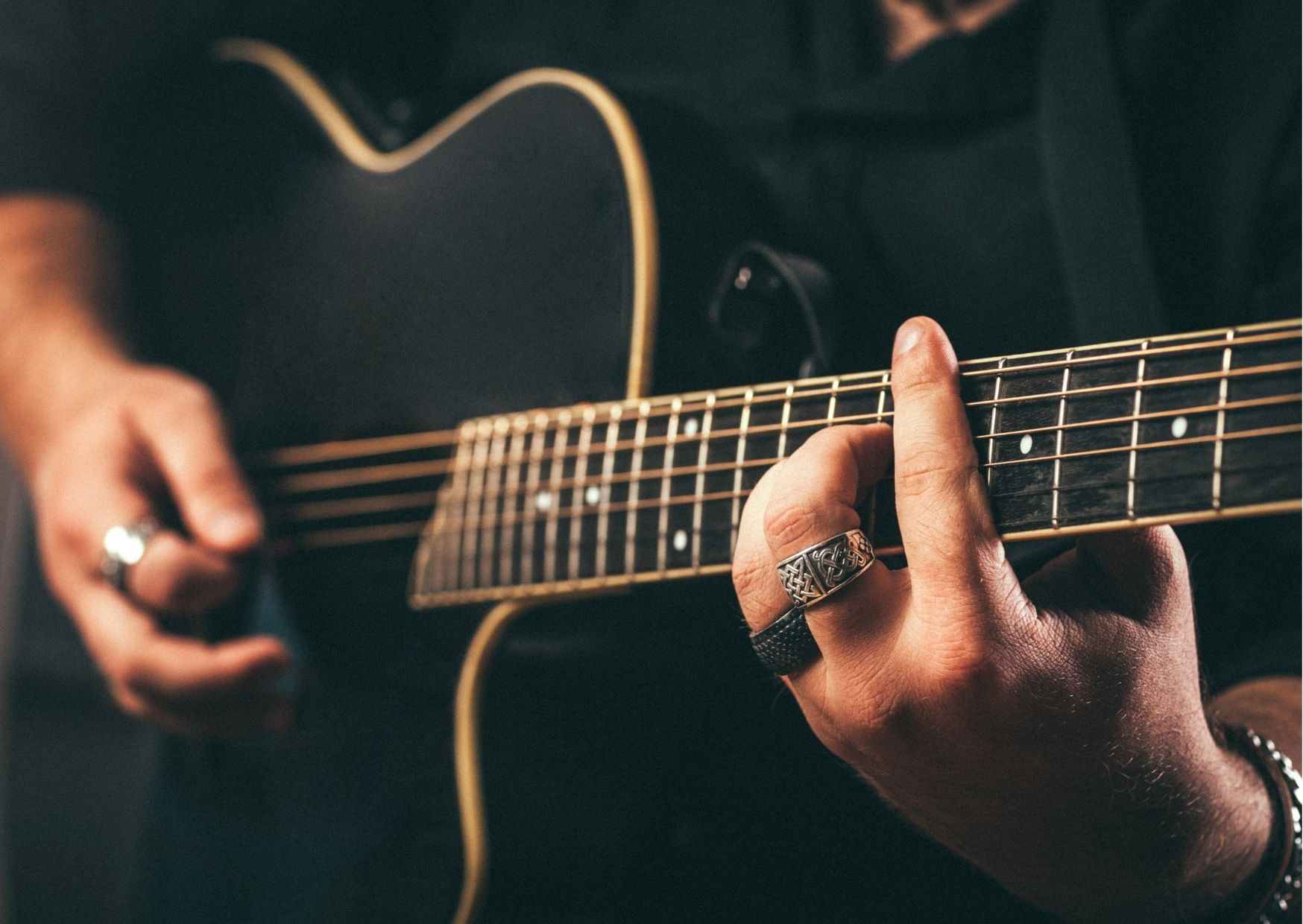 One of the true legends of music is coming to Las Vegas several times this year. Carlos Santana, who is among the most gifted guitarists the world has ever known, is bringing his band to Las Vegas five times during the second half of 2021, starting with shows on August 25-29 at the House of Blues inside the Mandalay Bay Resort and Casino. Age has in no way hindered Santana's skills on the guitar. He can still amaze audiences with solo after solo that will have them utterly mesmerized. Keep in mind that 50 years have passed from the band's self-titled album in 1969 to their latest album Africa Speaks, 2019. You'll be able to hear the old stuff, and new stuff, and everything in between in Las Vegas throughout the late summer and deep into the fall.
John Legend
Is there ever a bad time to go see an EGOT winner like John Legend perform? Well, his latest tour is taking him through Las Vegas at the Chelsea at the Cosmopolitan resort and casino on September 18. Given his parade of hit songs, not to mention everything he's done on the Broadway stage and in movies, there is no shortage of amazing songs that Legend can bust out during any given show. You'll be sure to hear his classics, not to mention his latest track, "Conversations in the Dark." But with a musical as talented as Legend and with such a massive repertoire, you never know how he'll surprise you during a show. He might start playing whatever song pops into his head or whatever song fits the mood. Perhaps you'll just have to show up and see for yourself how Legend chooses to amaze the audience on September 18.
Keith Urban
Country fans, we have not forgotten you. Keith Urban himself will be coming to the Colosseum at Caesars Palace for a week from September 17 to 25 to help close out an amazing summer of music in Las Vegas and kickoff an exciting Autumn of music. Among country singers, Urban's showmanship on stage is second-to-none. Plus, the Aussie singer has been around long enough to know just what crowds in Las Vegas want to see. Keep in mind that Urban has released a dozen studio albums, so his catalog of music is impressive. Of course, he's not going to forget to play any of his hits. So you can know going in that "Days Go By," "Blue Ain't Your Color," and "Stupid Boy" will all find their way onto Urban's setlist.
---
Questions? Let's chat: feedback@gametime.co