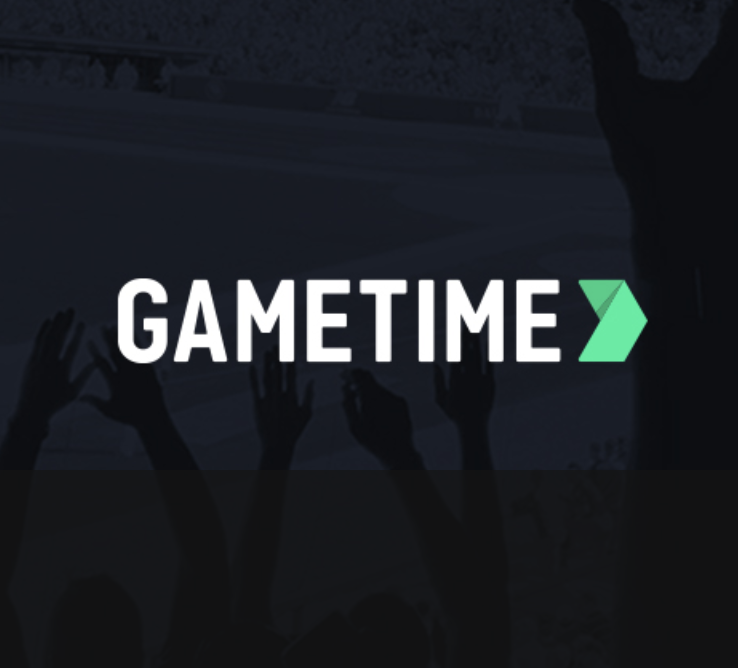 Gametime
Published: Jan. 05, 2022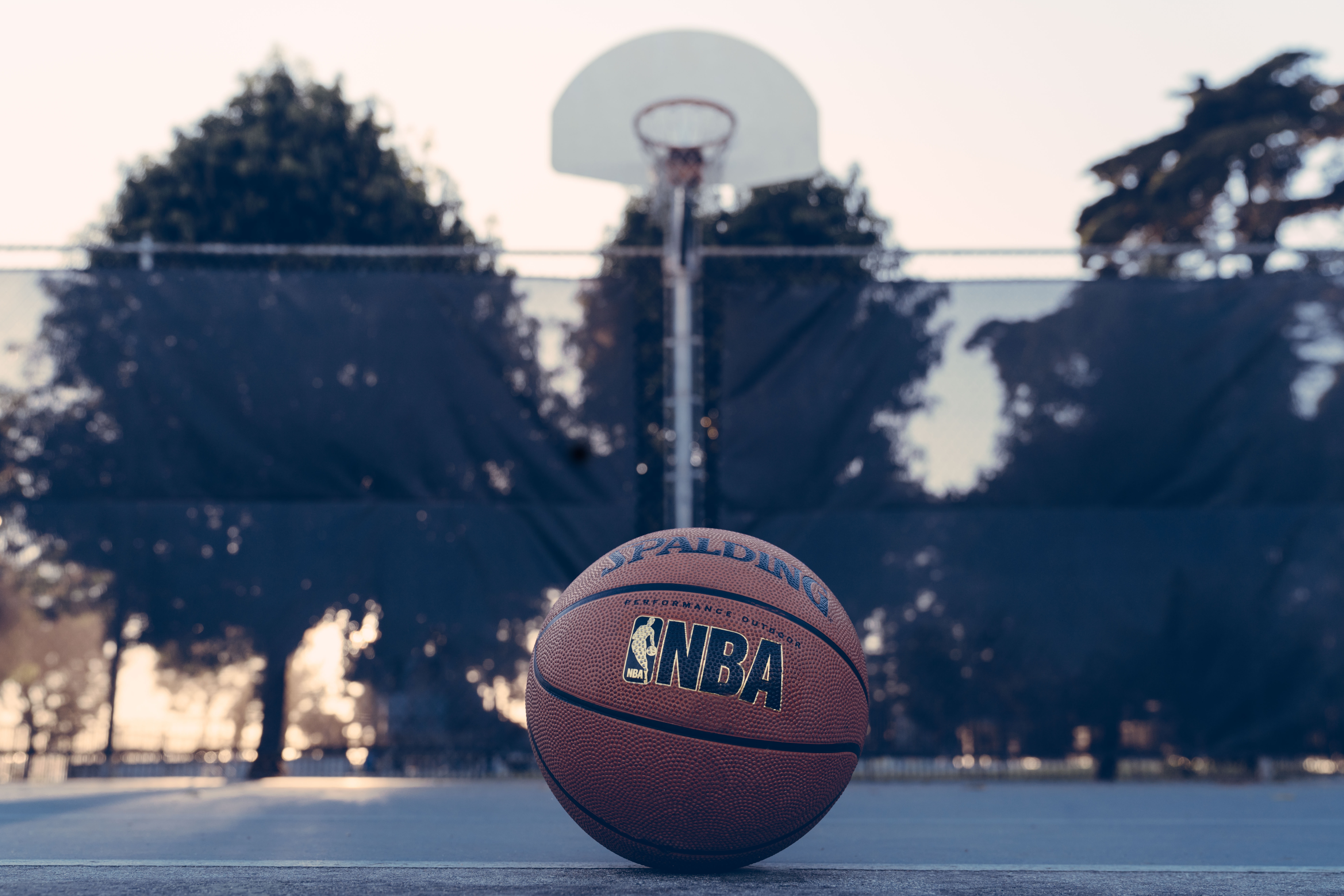 What You Need to Know About the NBA All-Star Weekend
---
Every year, the NBA All-Star Game is one of the biggest events on the sports calendar, and it's because it's so much more than a game. There are events both on and off the court that make the NBA All-Star Game a festival for fans. Any fan who gets NBA tickets to the All-Star Game should know about everything else that's happening in Cleveland the weekend of February 20. Let's take a look at everything that's happening around the 2022 NBA All-Star Game.
NBA Crossover 2022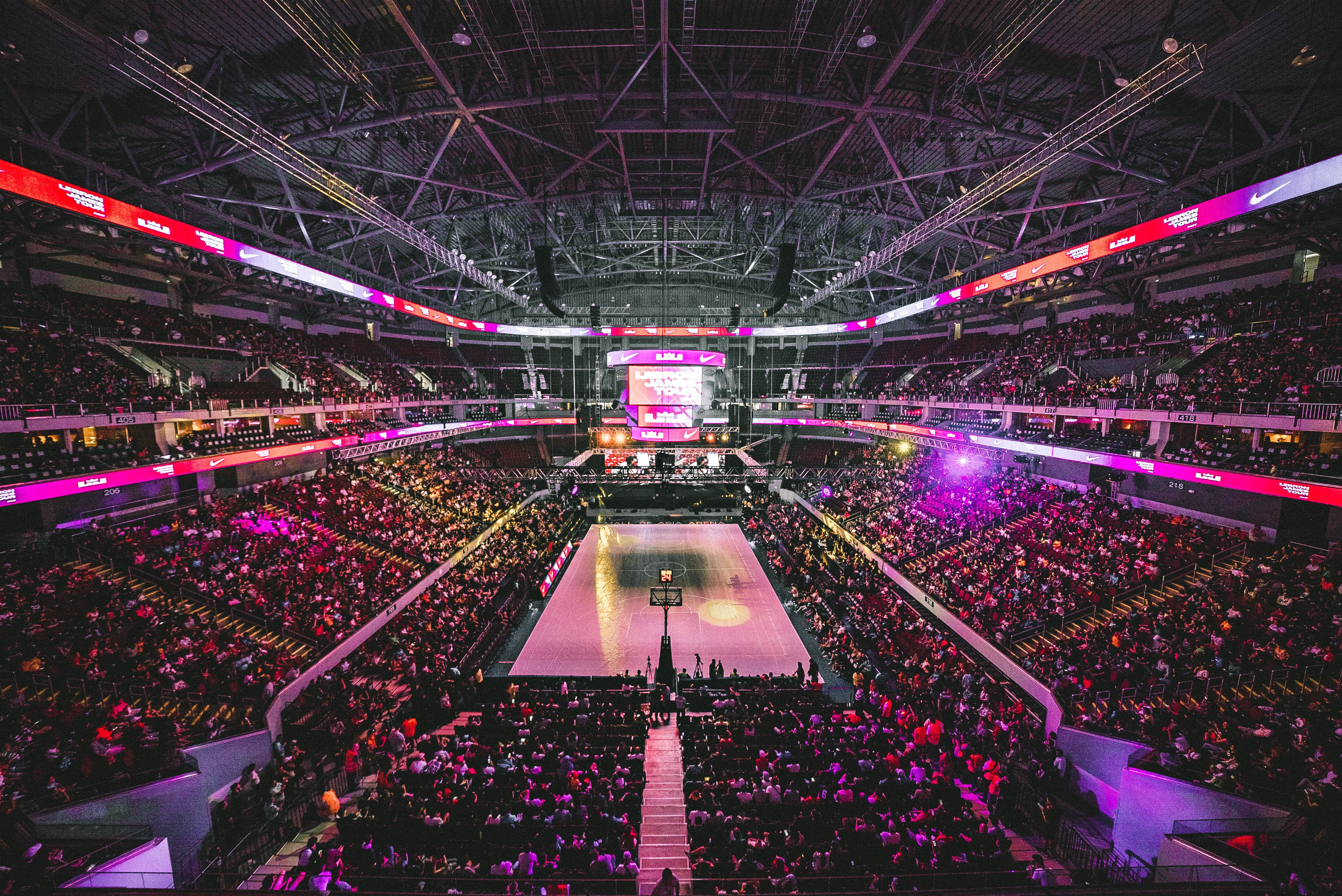 Any serious NBA fan will want to check out NBA Crossover, an exhibit that opens on Friday and remains open through Sunday. It's essentially a showcase of how the NBA intersects with art, fashion, and entertainment. There is art, collectibles, and memorabilia on display that you won't be able to see anywhere else, and will give fans a greater appreciation for the game they love. Tickets are affordable and NBA Crossover is something that fans should find time to see at some point during their weekend in Cleveland.
NBA All-Star Celebrity Game
Since 2003, the NBA All-Star Celebrity Game on the Friday night of All-Star Weekend has been one of the most fun and entertaining parts of the weekend. This year, it'll be played at the Wolstein Center, where Cleveland State and the G-League's Cleveland Charge make their home. You never know what celebrities are going to show up, but it's usually a good mix of actors, musicians, and athletes from other sports playing with and against WNBC players and retired NBA veterans. A few of the celebs in attendance will take the game seriously, but for everyone else, it's all about having a little fun and entertaining the fans.
Rising Stars Game
The Celebrity Game is being played at the Wolstein Center because Rocket Mortgage FieldHouse is hosting the Rising Stars Game on Friday night. This event has undergone many iterations over the years and used to feature the league's top rookies playing against a selection of second-year players. The game still features the best rookie and second-year players in the NBA. However, with the NBA having so much international flavor these days, the first and second-year players are now split up into two teams in a USA vs The World format, which tends to create an evenly matched and competitive game that puts the NBA's young stars on display.
HBCU Classic: Morgan State vs Howard
On Saturday afternoon during NBA All-Star Weekend, the college game takes center stage as part of the NBA HBCU Classic. The game allows the NBA to put two HBCU college basketball programs in the spotlight. This year's game features Morgan State facing Howard at the Wolstein Center at 2 p.m. on Saturday. For basketball lovers, this is a great way to spend the afternoon before the action starts to heat up on Saturday night.
All-Star Saturday Night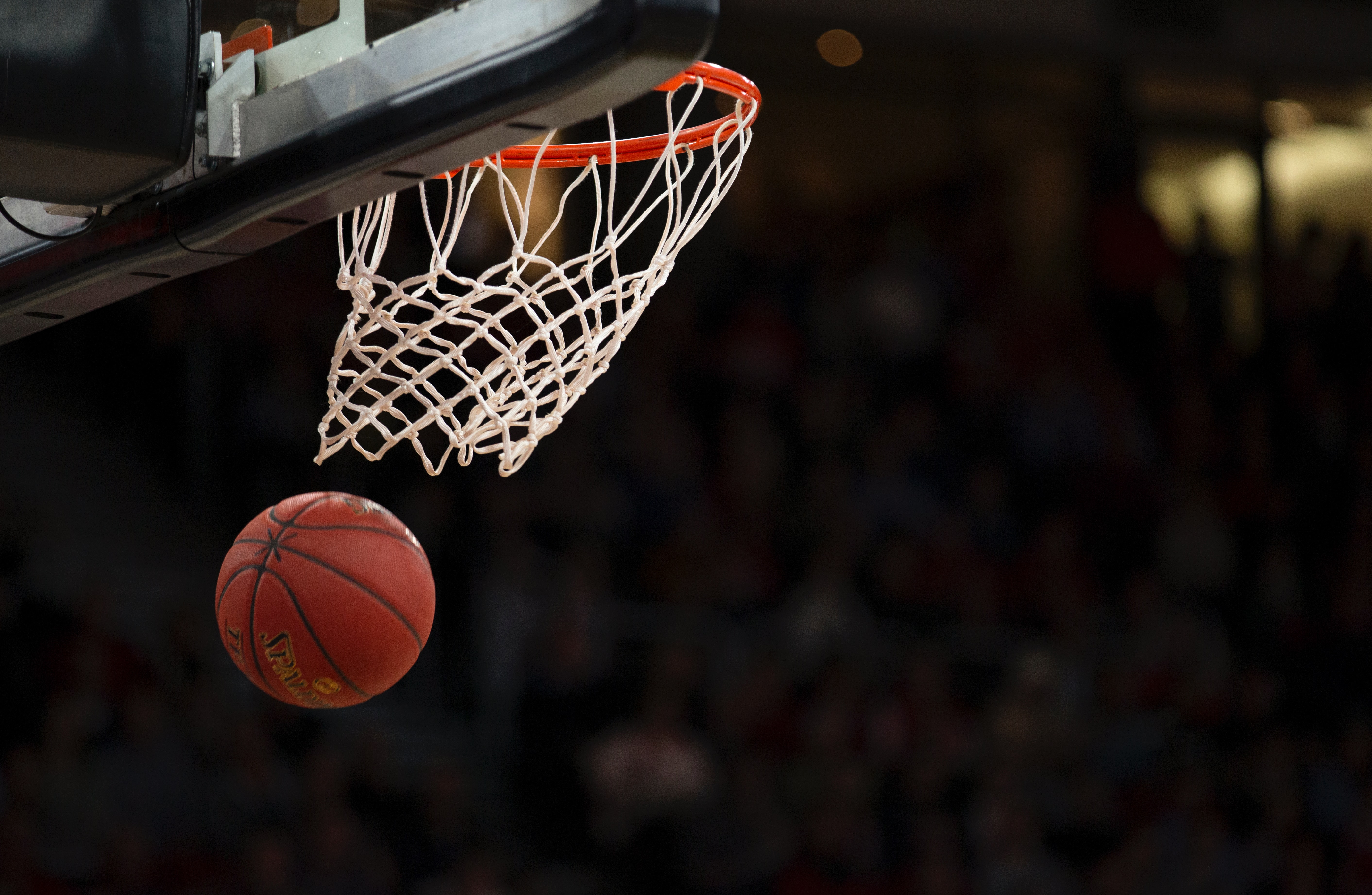 If the All-Star Game itself is the main event, then All-Star Saturday Night is one heck of an appetizer. For many fans, this is truly the main event of NBA All-Star Weekend. Perhaps that's because it's actually three events in one.
First, there is the Skills Challenge, which has been a part of NBA All-Star Weekend since 2003. It puts players through an obstacle course of passing, shooting, and dribbling, testing whether they have elite skills or are just elite athletes.
Next comes the Three-Point Contest, which might be the most competitive event of the night based on how important perimeter shooting has become to the game of basketball. There are a lot of great shooters in the NBA, so there are epic bragging rights on the line. Each player takes five three-point shots from five different spots, totaling 25 shots in 70 seconds. There is also a new wrinkle in recent years, with one spot being nothing but two-point "money balls" rather than the last ball in every rack being worth an extra point. Not surprisingly, Stephen Curry is the reigning three-point champion after getting a perfect score at the 2021 All-Star Game.
Finally, there is the always-popular Slam Dunk Contest. While nearly every player in the NBA can dunk, players are encouraged to get creative with how they dunk and show off their incredible athleticism in front of a panel of five judges. Other than dunking the ball, there are no rules, and no limits, which means just about anything is possible during the Slam Dunk Contest on Saturday night.
71st NBA All-Star Game
Last but not least, this year's NBA All-Star Weekend is highlighted by the All-Star Game itself on Sunday night at Rocket Mortgage FieldHouse. This will be the 71st All-Star Game in league history and the first time Cleveland is hosting it since 1997. While the players in the game haven't been announced yet, fans have the biggest say in who plays in the game. After all, the All-Star Game is mostly for the fans. Past games have reflected that based on the lack of defense in the game and the unreal amount of points scored. Last year's game featured 320 total points, with Team LeBron beating Team Durant 170-150. There's no telling how many points will be scored in the 2022 All-Star Game, but it's bound to be a memorable evening.
---
Questions? Let's chat: feedback@gametime.co