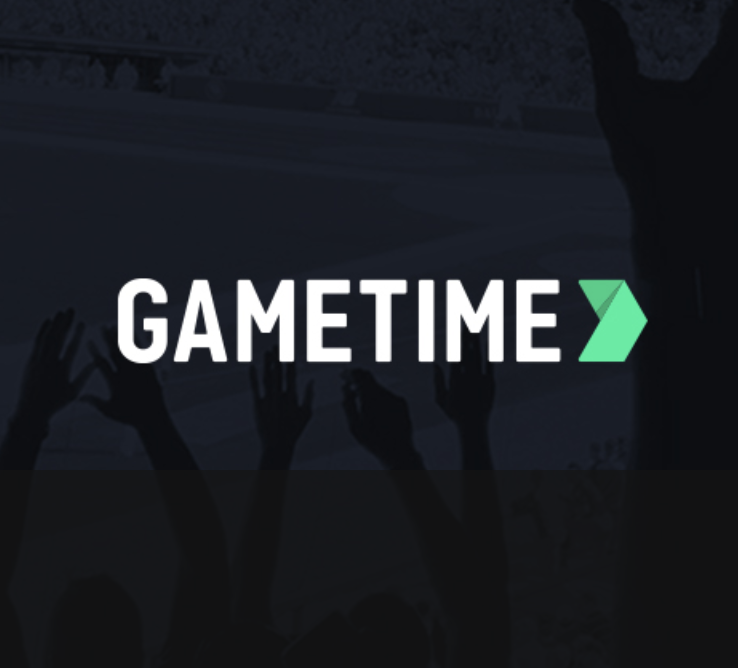 Gametime
Published: Mar. 21, 2023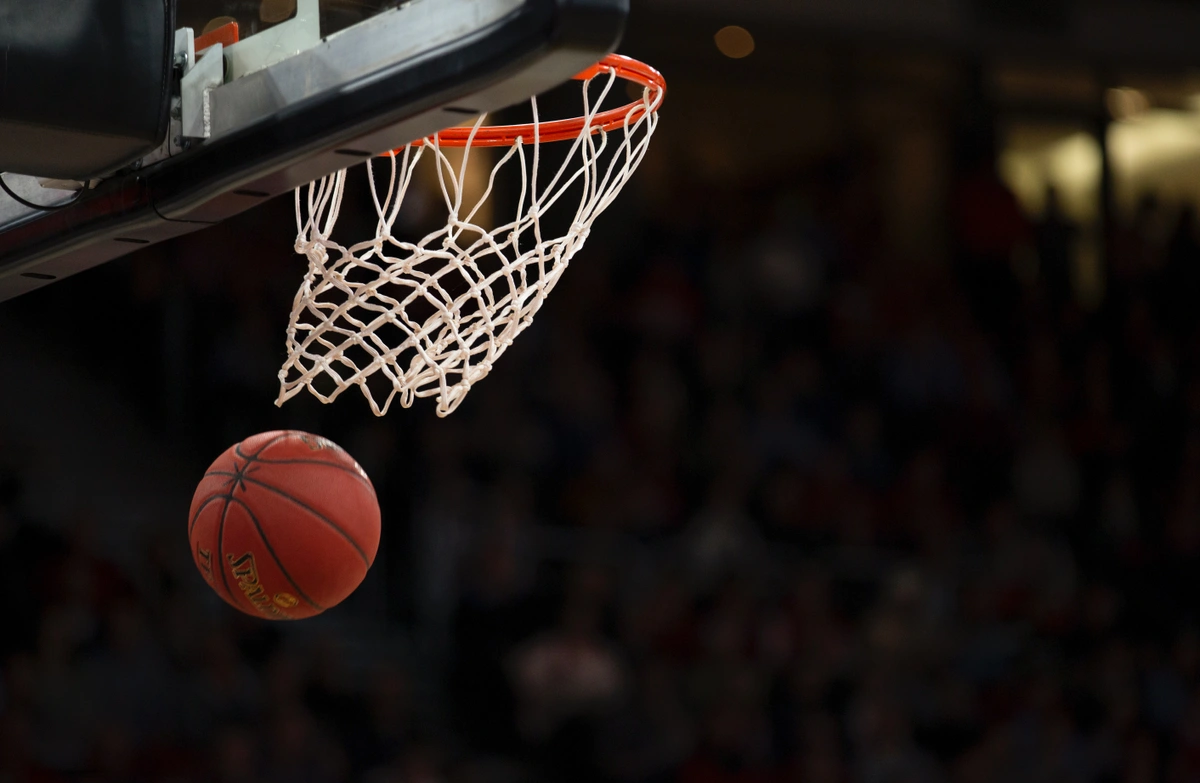 New York Knicks: Stats & Roster
---
Recent history has been unkind to the New York Knicks, but this year, they have a chance to put together one of the few winning seasons they've had over the last decade. It even looks like the team is poised to make the playoffs, making this the ideal time for fans to get their hands on Knicks tickets to support a team that has a chance to go somewhere this season. With the most important part of the season upon us, let's take a closer look at Knicks' stats, roster moves, and key events for the season so far and take a sneak peek at what's ahead for the Knicks in 2023.
Still Rebuilding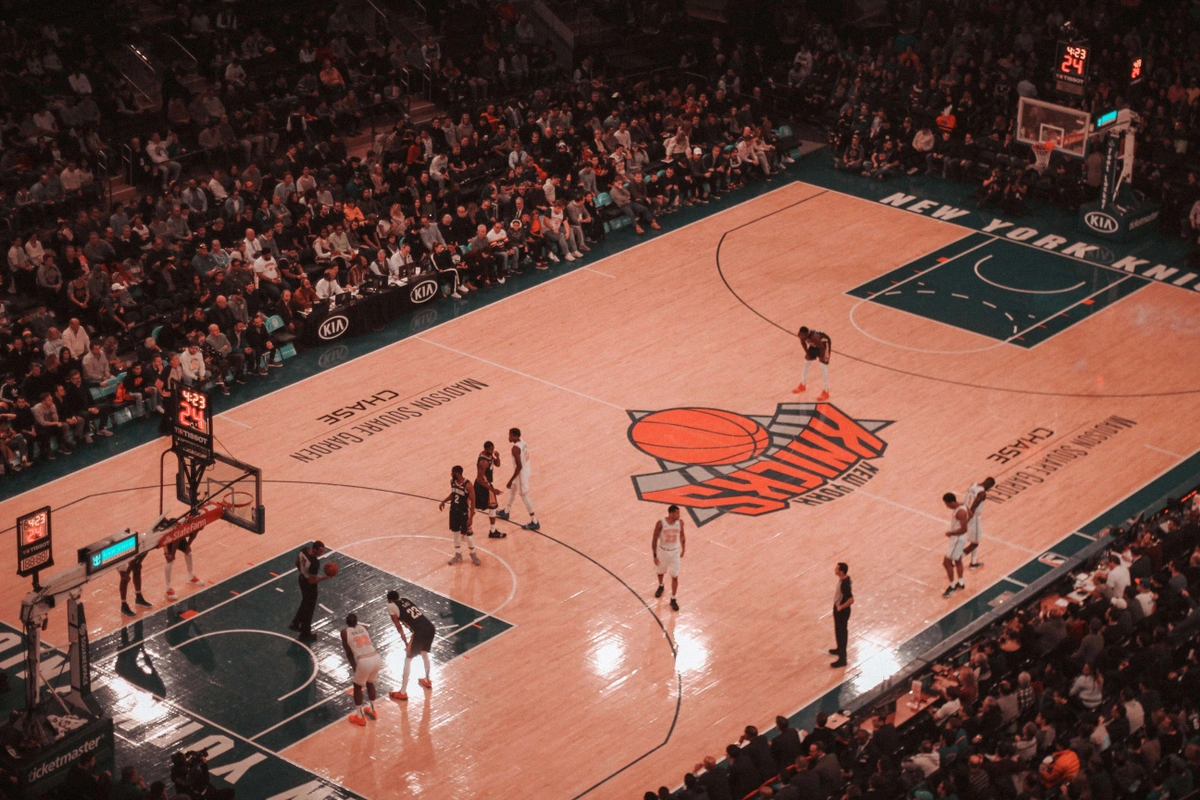 The Knicks have had a bit of a dry spell when it comes to playoff appearances. In fact, they've only made it once in the past nine seasons. But hey, let's give credit where credit is due - that one playoff appearance was in 2021, the same year that Tom Thibodeau earned the coveted NBA Coach of the Year Award. Unfortunately, their postseason dreams were cut short with a disappointing 4-1 defeat in the first round. And to make matters worse, they followed up with a lackluster 37-45 record during the 2021-22 season, leaving them in last place in the Atlantic Division and a whopping six games out of a spot in the play-in tournament. But fear not, Knicks fans - this just means there's plenty of room for improvement heading into the 2022-23 campaign. It's a fresh start, a new season, and a chance for the Knicks to rise to the top once again.
Change
Needless to say, changes were in order heading into the 2022-23 season. After the season, the Knicks traded away players like Kemba Walker, Nerlens Noel, and Alec Burks. Meanwhile, they signed New York native Jalen Brunson to a four-year deal to become the team's new starting point guard with the hope that such a change would their trajectory.
Consistently Inconsistent
The Knicks underwent a major shakeup during the offseason with a new point guard leading the charge. But unfortunately, the change didn't result in a roaring start to the season. After a heart-wrenching overtime loss in their season opener, they did manage to rack up three consecutive victories at home. However, they hit a bit of a rough patch, only managing to win back-to-back games once during the entire month of November. And to add insult to injury, they lost their first game in December on their home court. With a record of just 10-13, it seemed like the Knicks might be in for yet another grueling and disappointing season. But hey, anything can happen in the world of basketball.
Red Hot and Ice Cold
Just when it seemed like the Knicks were headed for another disastrous season with a 10-13 record, they kicked things into high gear with an epic eight-game winning streak. Suddenly, they were right back in the mix in the Eastern Conference! But they then promptly hit a rough patch and lost five games in a row. However, these Knicks are a resilient bunch. They bounced back with seven impressive victories in just eight games. It was a beautiful sight for fans everywhere! But unfortunately, the Knicks stumbled again, with six losses in eight games to close out January. It's been a bit of a rollercoaster ride for these guys, but who knows what kind of twists and turns lie ahead.
Finding the Formula
In February, the Knicks used their propensity for streaks to their advantage. They closed the month on a six-game winning streak that eventually became nine games during the first week of March. Between February 2 and March 5, New York was 12-2, becoming a bonafide playoff contender. It was in the middle of February that the Knicks traded for Josh Hart, giving them a player coming off the bench who averages more than 10 points per game to improve their depth and solidify their rotation.
The Road Ahead
Typical of the Knicks in 2023, they followed up their nine-game winning streak by losing six of their next nine games. However, they remain in good shape to close the season strong and solidify a playoff spot. Most of New York's games during the final two weeks of the regular season are against teams below them in the standings. With a few more wins and a little help, the Knicks can clinch a playoff spot without having to play in the play-in tournament. But while it'll be good for the Knicks to return to the playoffs, they are unlikely to have home-court advantage in any of their series, giving them a challenging road ahead despite having a winning road record during the regular season.
Knicks Stars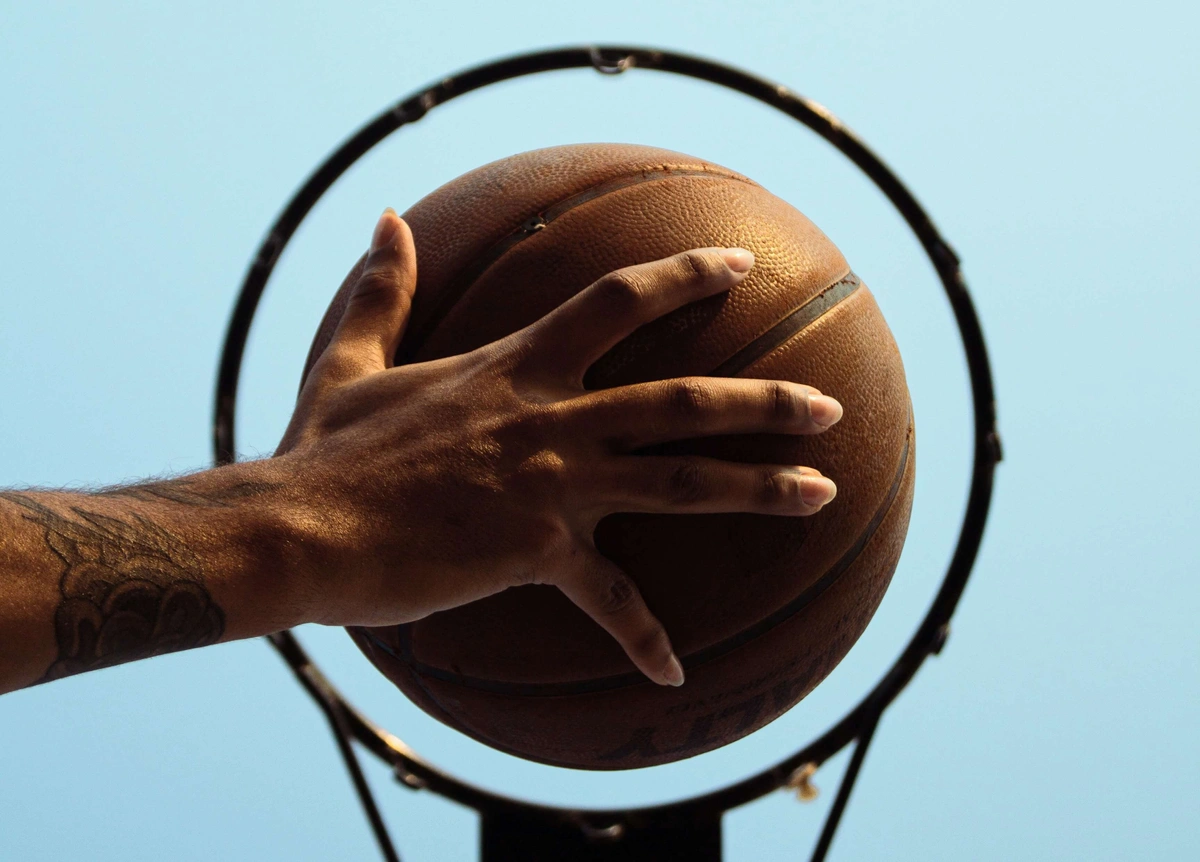 The Knicks' offseason signing of Brunson is looking like a stroke of genius, as he's been an absolute game-changer for them this season. He's been averaging almost 24 points a game and dishing out over six assists with a jaw-dropping assist-to-turnover ratio of 3-1. And let's not forget about Julius Randle - this guy is an absolute beast, with an all-star selection to show for it. He's averaging over 25 points and ten rebounds a game. The Knicks also have R.J. Barrett, who's putting up almost 20 points a game. So that's three legit scorers to contend with. And beyond their star trio, the Knicks have gotten key contributions from role players like Immanuel Quickley, Quentin Grimes, Mitchell Robinson, Evan Fournier, and Obi Toppin. It's rare to see a team with this much depth and firepower, and it's a huge reason why the Knicks are in such good shape heading into the playoffs.
How Far Can the Knicks Go in the Playoffs?
Can the Knicks finally break their playoff curse and make a splash in 2023? It's been almost a decade since they've won a playoff series, and fans are hungry for a return to glory. With a deep roster featuring the likes of Brunson, Randle, and Barrett, the Knicks have the potential to surprise their opponents. However, injuries and inconsistency have plagued their season, leaving fans wondering if they'll be able to put it all together when it counts. The road to a deep playoff run won't be easy, but if the Knicks can find their groove, they just might have what it takes to go toe-to-toe with the best teams in the Eastern Conference. Even a single playoff series win would be a huge victory for the Knicks, signaling a step in the right direction.
---
Questions? Let's chat: feedback@gametime.co