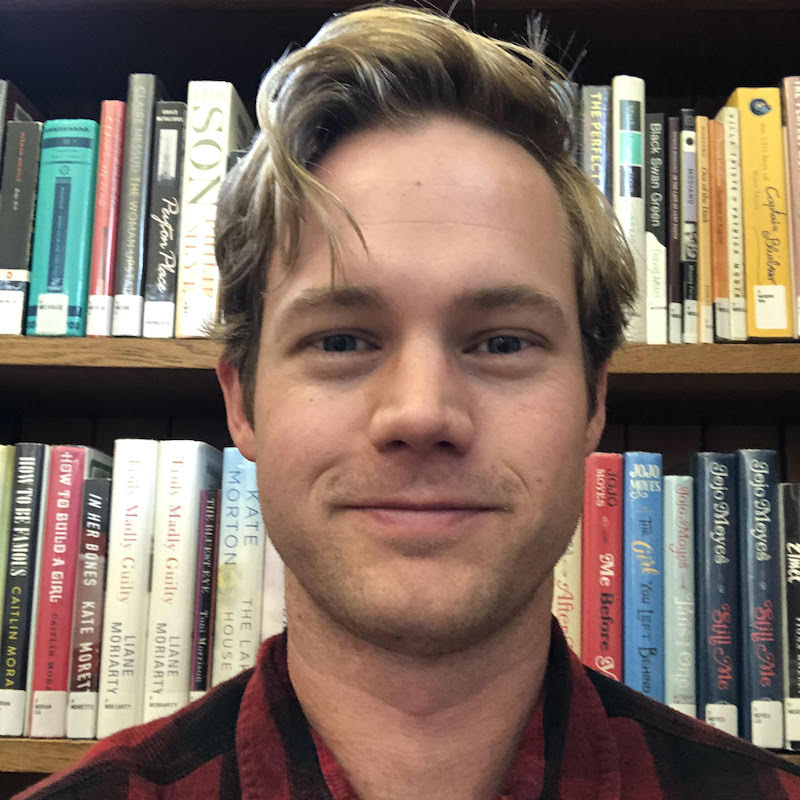 Casey Cooney
Published: Dec. 18, 2019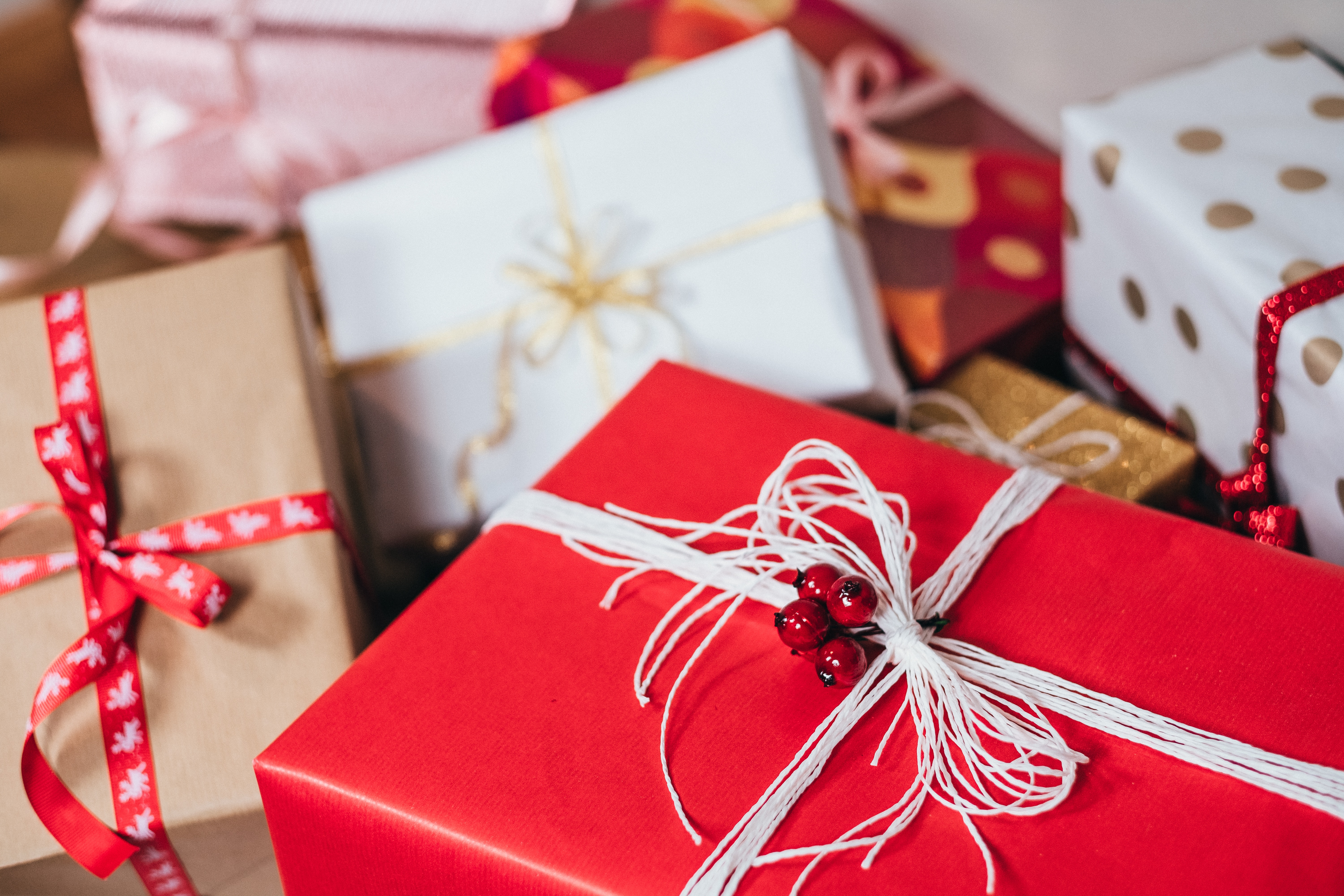 'Tis the Season for Last-Minute Gifting
---
That impossible-to-buy-for someone
Halls: Decked 💪 Chestnuts: Roasting 🔥 Mistletoe: Smooch-ready 💋
You've made your list and checked it twice – but a few un-giftable stragglers remain. We've all got that one friend who already has it all or is … particular about what they want. Rather than another trinket, ugly sweater, or something that'll end up in the trash before 2020 – why not give someone a memory that will last a lifetime?
Festive Facts
A recent Harris poll found that experiences, like going to a concert or a big game, are increasingly popular, particularly among Millenials. Folks are spending more of their money on live events and experiences rather than material things. Giving that special someone an experience they'll love saves them cash, creates memories, and doesn't require batteries. What's not to love?
The survey found that 77% of millennials would prefer to spend their money on an experience over material objects. And 78% of survey respondents said their best memories came from a live event or an event they participated in.
Be there or be square
Experiences help us make memories, build connections, and relate emotionally to our favorite things. In other words, exactly what a great gift should do. Think about it: what's a better gift to give your Hamilton-obsessed roommate than getting into the room where it happens? (We can't promise they'll quit belting out show tunes in the shower, though.)
The Gametime Guide to Gifting Experiences
Still stuck in the search? We're here to help! Here are a few pointers to get you on the right track:
1. Know your giftee
This seems obvious, but sometimes it's tough to know exactly what to get for someone, no matter the gift. You might need to don your Sherlock Holmes hat and do some detective work on some of your giftee's favorite things. Sports loyalties should be obvious, and ideally, you have some idea of what kind of music they like. But you can always ask around or creep on the Spotify Wrapped they definitely posted on Instagram. Bonus: it's less obvious that you're getting someone a gift when you ask about their favorite artist than asking them what size shirt they wear.
2. Sharing is caring
Most people don't like to go to events alone, some do. Both options are equally cool, but you might want to look into giving your giftee the option to bring along a pal. Buying more than one ticket is the easiest way, but you could also consider getting general admission tickets to ease the pressure (and stress on your wallet). Heck, if you're lucky they might even take you along with them. But leave it up to them to make that decision, definitely don't just get an extra ticket to something you like. You want to give a thoughtful gift, not force someone to be your co-pilot for a night.
3. Check the schedule and the venue
Building off point 1 above, part of your recon mission should help you to understand that the giftee can actually go to the event. You don't want to be the dummy that landed primo seats at the big game only to find out that your pal's wedding is that weekend (Side note: how did you forget about this too?) It also pays to do your research on the venue beforehand – no one wants that seat behind a pole. Thankfully, Gametime has your back with photos and seat maps for every stadium.
4. Don't go overboard
If you really want to wow that special someone and that long-shot stock pick finally panned out, by all means, make it rain great seats and VIP perks. But remember it's about the experience, not the price of admission. Besides, no one likes a showoff.
5. Kick back and enjoy some eggnog
You've bought a killer gift that puts all of Santa's elves to shame - you deserve it!
Gift-giving can be downright tricky, but armed with the tips above, we think you can nail it. Kris Kringle himself is going to be jealous of your gift-giving prowess.
---
Questions? Let's chat: feedback@gametime.co