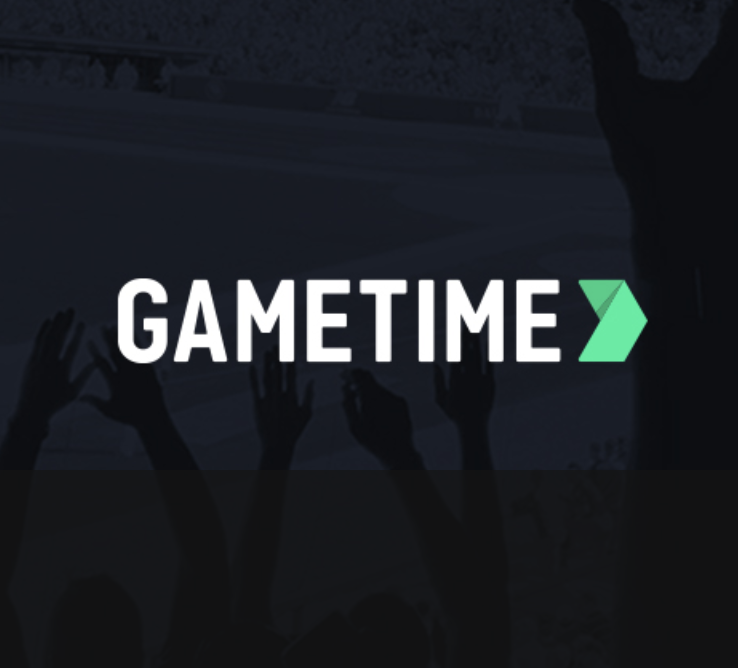 Gametime
Published: Jan. 24, 2022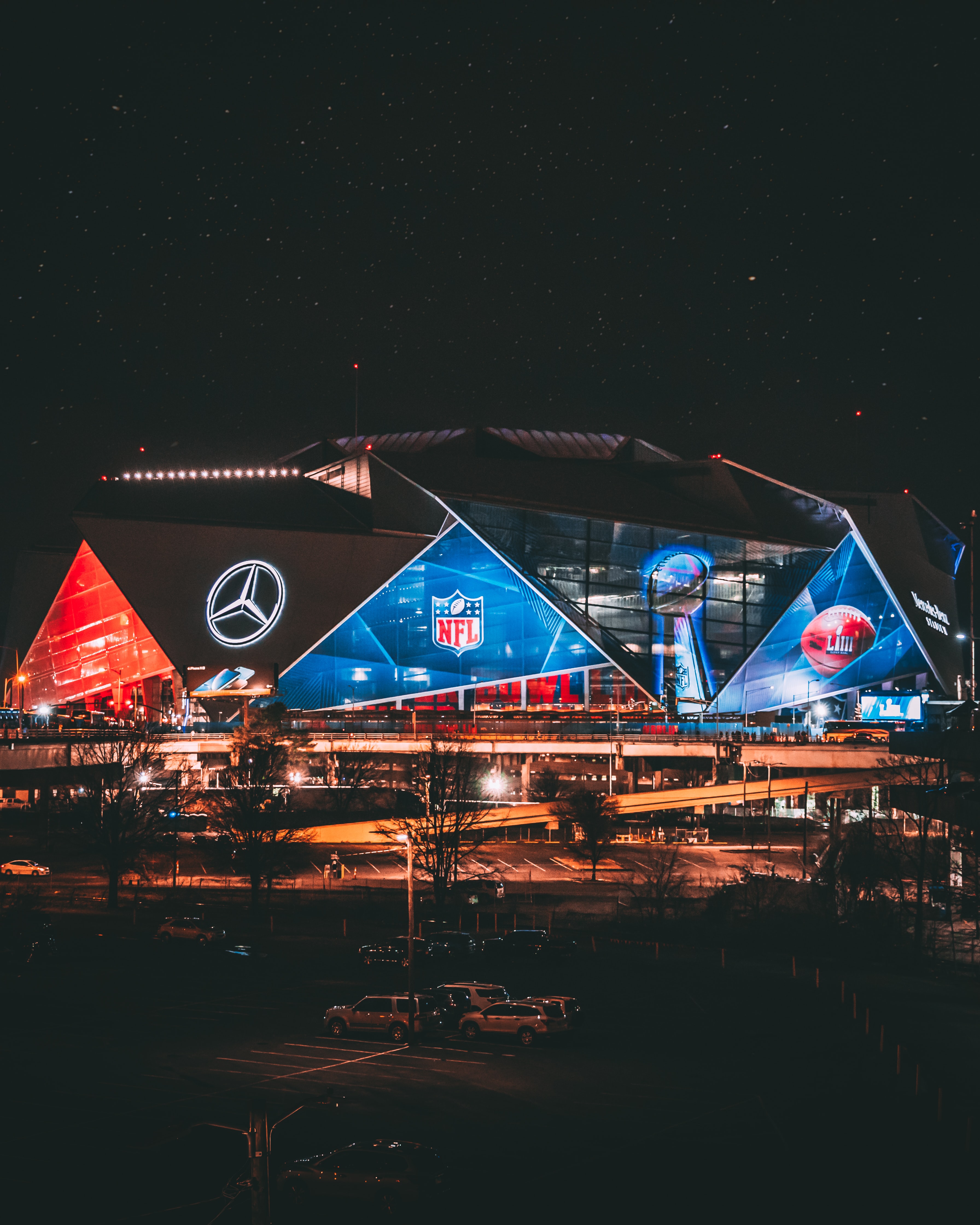 The Full Super Bowl Week Experience: Events You Must Check Out
---
Anybody who has ever gotten their hands on Super Bowl tickets knows that it's more than a game; it's an event. On top of that, there are plenty of other events during the lead-up to the game. It really is one long weekend of fun. If you're going to go all out and buy yourself Super Bowl LVI tickets, you might as well get there a few days ahead of time so you can enjoy everything else that comes with the Super Bowl. If you want the full Super Bowl experience, here are some of the top events that you must check out.
Bud Light Super Bowl Music Fest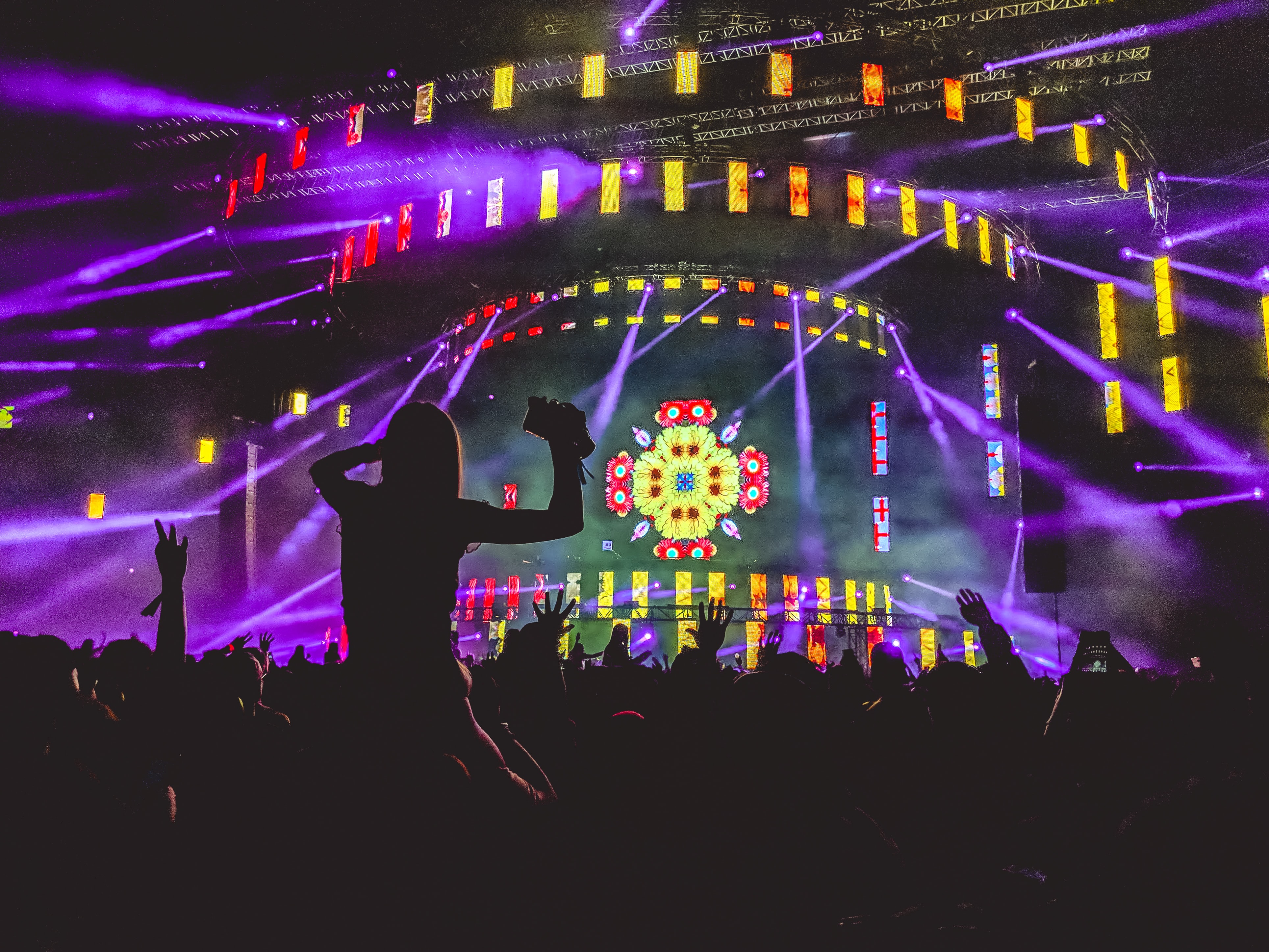 The long and fun Super Bowl weekend unofficially gets started on Thursday night with the Bud Light Super Bowl Music Fest, which is taking place at the Crypto.com Arena, which most folks in Los Angeles know better as the Staples Center. Of course, this is actually a three-night event, meaning there will be concerts in downtown LA on Thursday night, Friday night, and Saturday night in anticipation of the Super Bowl on Sunday. Halsey and Machine Gun Kelly are the headliners on Thursday night. On Friday, the stage will belong to Gwen Stefani and Blake Shelton. Finally, Green Day, Miley Cyrus, and Mickey Guyton will be the performers on Saturday night. That should allow music lovers to pick what night they prefer or attend all three if they want.
Shaquille O'Neal All-Star Comedy Jam
When people think of comedy, Shaq probably isn't the person who comes to mind. But that's not going to stop "The Diesel" from hosting the Shaquille O'Neal All-Star Comedy Jam, which is set to take place on the Thursday before the Super Bowl at Microsoft Theater in Los Angeles. The event will be hosted by DeRay Davis, with Shaq making an appearance and likely telling a few jokes. Of course, there will also be some professional comedians on hand just in case Shaq doesn't have the best material. Bill Bellamy, Michael Blackson, Mo'Nique, Earthquake, and some other special guests are all scheduled to perform.
Shaq's Fun House
After Shaq brings the laughs on Thursday night, he does something a little more in his wheelhouse on Friday night when he hosts Shaq's Fun House. Taking place at Shrine Auditorium in Los Angeles, this is more of the traditional pre-Super Bowl party and concert than Shaq's comedy show the previous night. In fact, this will arguably be the best part of the weekend. For starters, there will be performances by Lil Wayne, Diplo, Zedd, and others. There will also be a full-size carnival with rides, games, and the like, which is why the party is called Shaq's Fun House.
On top of the music and games, there will be an open bar and tons of food options. Establishments like Pink's Hot Dogs, Roscoe's House Of Chicken 'N Waffles, Meat District Premium Burgers, Daddy Riese, and plenty of other Los Angeles restaurants and food trucks will be serving up their specialties for guests. There will also be plenty of special guests making appearances, including some NFL players who might have played in a Super Bowl before. Each year, this is one of the most popular and best parties leading up to the Super Bowl, and this year's version of Shaq's Fun House should be no different.
Gronk Beach House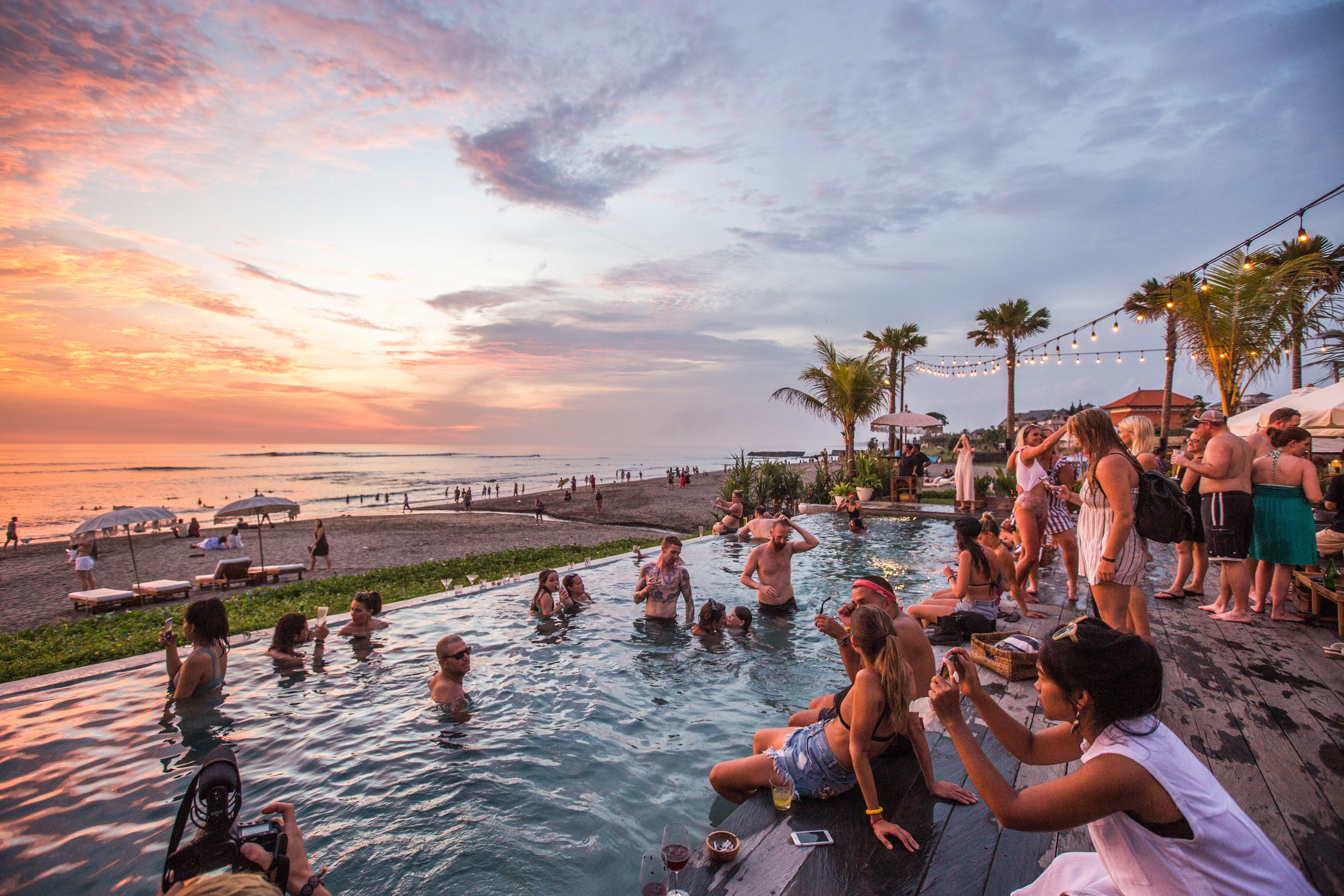 A year ago, Rob Gronkowski was playing in the Super Bowl. He also got in trouble once for partying a little too hard after losing a Super Bowl. But that just means Gronk is a guy who knows how to party, so it's only fitting for him to host a pre-Super Bowl party called the Gronk Beach House. Past Super Bowl parties hosted by Gronkowski have included a beach locale and the perfect music for dancing in the sand. Gronk also goes all out when it comes to having an open bar and the best food he can find. There are also bound to be plenty of other NFL stars and A-list celebrities in attendance.
Maxim Super Bowl Party
Few companies are able to put on a party quite like Maxim. Just hearing the Maxim name attached to an event lets you know that it's going to be something special that you don't want to miss, and the Maxim Super Bowl Party 2022 will be no exception to that. The party is scheduled for Saturday night before the Super Bowl at the City Market Social House. 50 Cent will be serving as the host with the likes of DJ Vice, Loud Luxury, Tiesto, and others performing. The party will also have a futuristic theme and is bound to make a lasting impression on all your senses, as the Maxim Super Bowl party is where music, sports, and fashion all come together for one extraordinary night.
Super Bowl Experience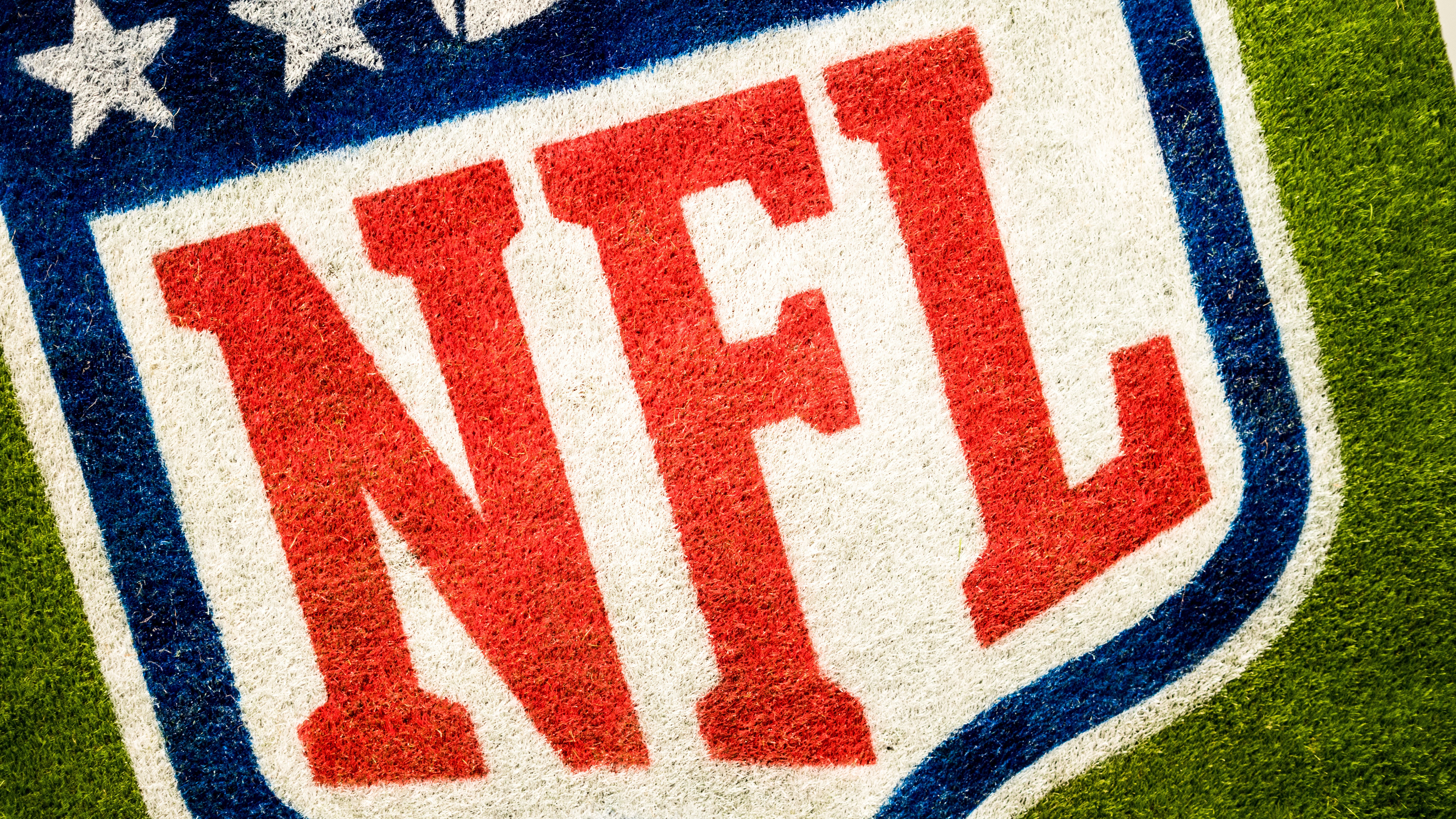 It wouldn't be Super Bowl week if fans didn't attend the Super Bowl experience, which is taking place on February 5-6 and 10-12 at the Los Angeles Convention Center. Entry is only $20 per person, giving fans a chance to meet and greet past and current NFL stars, get their autographs, check out the Vince Lombardi Trophy, and enjoy some interactive games. No football fan traveling to Los Angeles for the Super Bowl should make the trip without visiting the Super Bowl experience, which is just as much a part of the festivities as the game itself.
---
Questions? Let's chat: feedback@gametime.co