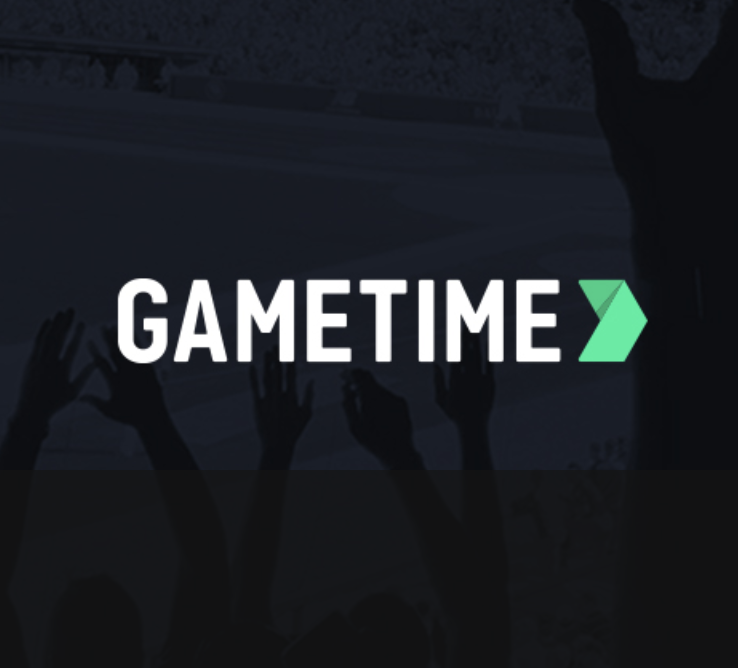 Gametime
Published: Feb. 27, 2020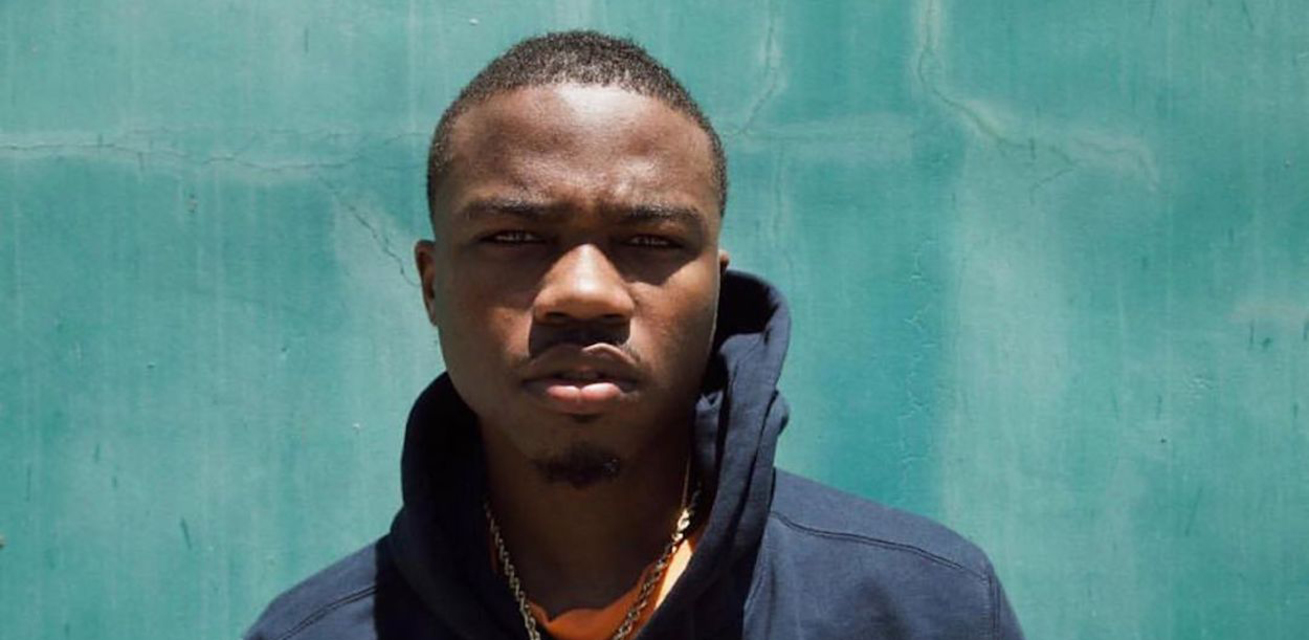 Roddy Ricch Tour: 2020 Dates, Tickets and Setlist
---
In a few short years, Roddy Ricch has taken the rap world by storm. He was part of a Grammy Award-winning song when he was a featured artist on Nipsey Hussle's hit "Racks in the Middle." Soon after, he shot to the top of the billboard charts with his song "The Box," as well as his debut studio album Please Excuse Me for Being Antisocial. That's not too bad for someone who's only 21 and comes from a troubled past.
If you didn't catch a show during the Roddy Ricch tour early in 2020, don't worry too much because you'll have other chances to see him. Roddy Ricch will be making appearances at several major festivals and venues throughout the spring and summer, both in the US and Europe. Let's run through all of the places where you'll be able to catch him so that you can pick the date and venue that works best for you.
Mardi Gras World, New Orleans, March 20
If you can't make it to the actual Mardi Gras celebration in New Orleans, the next best thing is taking in a concert at Mardi Gras World, which is located on the banks of the Mississippi River and the site where all of the famous Mardi Gras floats are built. Roddy Ricch will be there on March 20 for the two-day BUKU Music + Art Project. The event has been held at Mardi Gras World every year since 2012 and brings together musicians, visual artists, street performers, and some of the best food vendors New Orleans has to offer.
Naturally, Roddy Ricch won't be the only performer. The event will bring together artists from a variety of genres, including the likes of Tyler the Creator, Illenium, Flume, Charlie XCX, Flatbush Zombies, Ari Lennox, Taking Back Sunday, and Pussy Riot, among more than a dozen others.
Coachella 2020, Indio, California, April 11 and April 18
In terms of yearly festivals, it doesn't get much better than the Coachella Valley Music and Arts Festival. For two weekends in April, it feels like the whole world descends upon the desert town of Indio for a few days of pure craziness. This year's festival is scheduled for April 10-12 and April 17-19.
Roddy Ricch will be making an appearance at both weekends of Coachella this year and is tentatively scheduled to perform on the middle day of each weekend, April 11 and April 18. Of course, he's not the only reason why you should grab tickets to at least one of the Coachella weekends. The full list of Coachella participants is a mile long, but some of the headliners include Rage Against the Machine, Lana Del Rey, Travis Scott, Frank Ocean, Megan Thee Stallion, Big Sean, Carly Rae Jepsen, Calvin Harris, Fatboy Slim, and Radiohead frontman Thom Yorke.
Rolling Loud Festival 2020, Miami, May 8-10
For true fans of rap and hip hop, it's imperative that you check out the Rolling Loud Festival in Miami this spring. It's the world's largest hip hop festival, taking place over the course of three days at Hard Rock Stadium, the site of the most recent Super Bowl. From May 8 to May 10, South Florida is bound to be pure chaos with three full days of the best hip hop artists in the world taking the stage one after the other.
If you're interested in seeing Roddy Ricch, you'll have to wait until Sunday, May 10. He'll help set the stage for Post Malone, who is the Day 3 headliner at the Rolling Loud Festival. The lineup for the festival also includes stars like Travis Scott, Big Sean, T-Pain, and Soulja Boy.
Broccoli City Festival 2020, Washington DC, May 9
Why is Roddy Ricch not appearing at Rolling Loud Festival until Sunday? It's because Saturday he'll be at the Broccoli City Festival at historic RFK Stadium in Washington DC. This is the eighth year of the uniquely named festival that's held to raise awareness for Earth Day and community awareness. Roddy Ricch is one of the headliners of the event, which will also include performances from Megan Thee Stallion, Ari Lennox, DaBaby, and many others.
What Songs to Expect from Roddy Ricch
As is the case with most festivals, musicians like Roddy Ricch may have an abbreviated setlist compared to other tours when they are the featured artist. However, Roddy Ricch does have an extensive list of songs to perform for such a young artist. His breakout hit "The Box" is bound to be part of the setlist at every festival. Other songs like "Every Season," "Die Young" "Start with Me," "Big Stepper," and "Tip Toe" are also a good bet to be on Roddy Ricch's setlist on the festival circuit this summer.
---
Questions? Let's chat: feedback@gametime.co