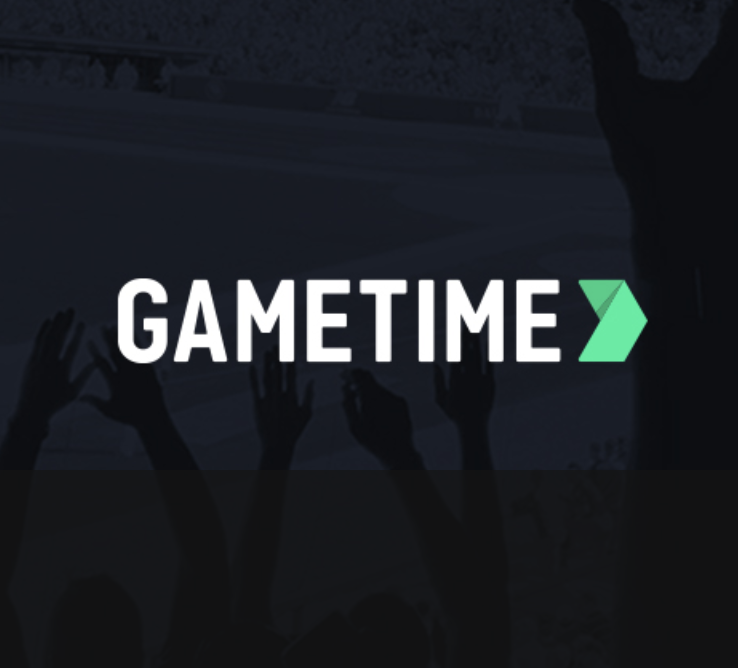 Gametime
Published: Feb. 03, 2020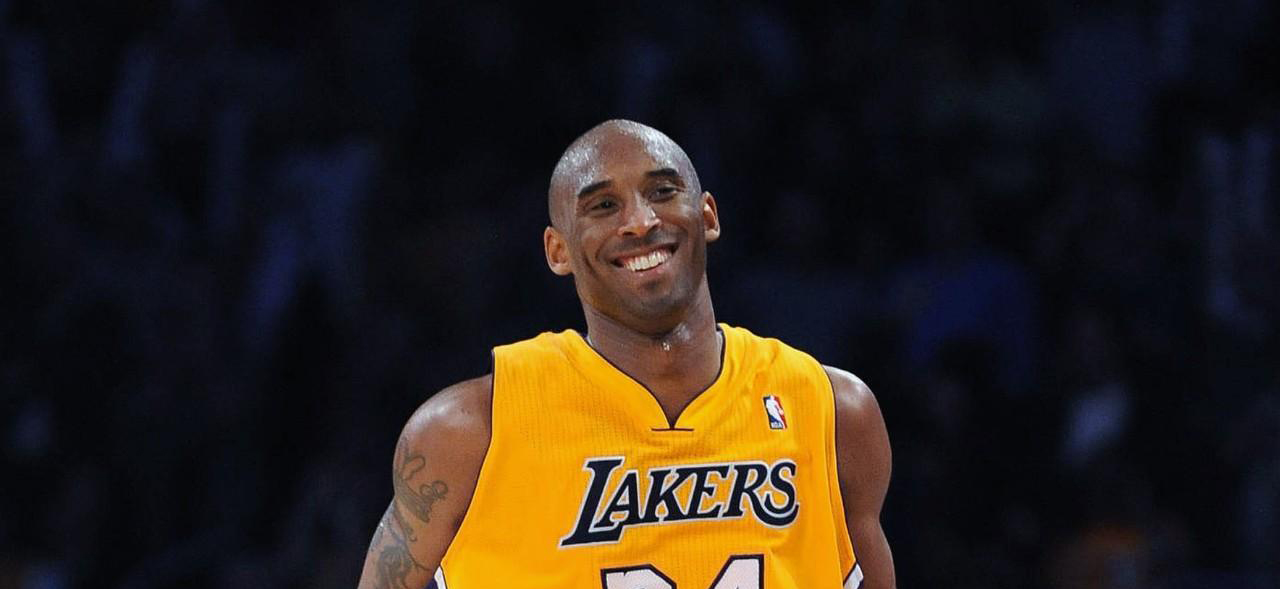 Remembering Kobe Bryant - Top 10 Most Memorable Moments of the Relentless NBA Star
---
The entire sports world lost a true ambassador and one of the greatest players in NBA history when Kobe Bryant, along with his 13-year old daughter Gianna and seven others, died in a helicopter crash on January 26, 2020. Let's take a look back at the top ten moments of Bryant's Hall of Fame career.
June 4, 2000 (Western Conference Finals Game 7 versus Portland)
In the fourth season teamed with Shaquille O'Neal, Bryant and the Lakers narrowly got past Portland for their first NBA Finals appearance together. After trailing by as many as 16, the Lakers came back to win 89-83 behind Bryant's 25 points, 11 rebounds, and seven assists.
June 14, 2000 (NBA Finals Game 4 versus Indiana)
This game rested on the shoulders of Bryant after Shaquille O'Neal fouled out. With the game headed to overtime, Bryant drained three clutch shots in the Lakers' 120-118 win. Bryant finished with 28 points on 14-of-27 from the floor, five assists, and four rebounds. The Lakers won the championship in five games.
April 14, 2004 (Double-overtime win versus Portland)
With the division up for grabs, the Lakers were in a battle against Portland. Bryant saved the day, hitting an extremely difficult shot to force overtime and then canned a three-pointer with just a second left for a 105-104 win. Bryant paced the Lakers with 37 points, eight rebounds, and five assists.
December 20, 2005 (Bryant outscores Dallas through three-quarters of play)
There are some nights when it all clicks, and with Bryant that happened quite often. Against a tough 17-7 Mavericks team, Bryant was a one-man wrecking crew, scoring 62 points, one more than the entire Dallas team on 14-of-31 from the floor and 22-of-25. Sitting the entire fourth quarter, the Lakers cruised to a 112-90 win.
January 22, 2006 (Career-best 81 points versus Toronto)
In this now legendary game, the Lakers trailed the Raptors by 18 during the third quarter but outscored the Raptors 73-41 in the second half for an 18-point win. Bryant was brilliant, hitting 28-of-46 from the floor, 7-of-13 from beyond the arc, and 18-of-20 free throws. His 81 points in a contest were second only to Wilt Chamberlain's 100 which occurred 44 years prior. Bryant went on to lead the league in scoring at 35.4 points per game.
March 16, 2007 (65 versus Portland in overtime win)
After falling into an eight-point hole, the Lakers went up three at the half. Tied after three quarters, both teams scored 30 in the fourth to head to overtime. When all was said and done, Bryant scored 65, hitting 23-of-39 from the floor, including a red-hot 8-of-12 from downtown and 11-of-12 from the free-throw line.
March 22, 2007 (Lakers down Grizzlies behind Bryant's 60-point effort)
Bryant posted another game for the ages just six days after his 65-point performance against Portland. In this high-scoring contest, the Lakers needed all of Bryant's 60 to hold off the Grizzlies, 121-119. Bryant hit 20-of-37 shots from the floor and was a nearly perfect 17-of-18 from the free-throw line. The scoring output by Bryant was the third in a four-game stretch with at least 50 points.
August 24, 2008 (Gold medal game versus Spain)
At the 2008 summer Olympics, Team USA found themselves in position for yet another basketball gold medal. Looking for this first Olympic gold, Bryant teamed with the likes of LeBron James, and Dwyane Wade to face Spain. Interestingly, Bryant's Lakers' teammate Pau Gasol was a top member of the Spanish squad. But in this contest, it was all business for Bryant, as he led the team with 13 of his 20 points in the final quarter to secure his first of two gold medals.
June 17, 2010 (NBA Finals Game 7 victory over the Celtics)
The series culminated with a defensive struggle in Los Angeles to determine the champion. Trailing by four through three quarters, the Lakers outscored the Celtics by eight to win the game, 83-79, securing the title. Although Bryant had a rare poor shooting game, hitting just 6-of-24 shots, he dominated on the boards with 15 and hit 11 free throws. The title was Bryant's fifth of his NBA career.
April 12, 2013 (Hits two free throws with torn Achilles' and walks off floor)
In the ultimate display of competitiveness and toughness, Bryant scored 34 points against Golden State to help the Lakers to a 118-116 win. The most amazing moment came when he drilled two free-throws after tearing his Achilles' tendon then walked off the court.
---
Questions? Let's chat: feedback@gametime.co