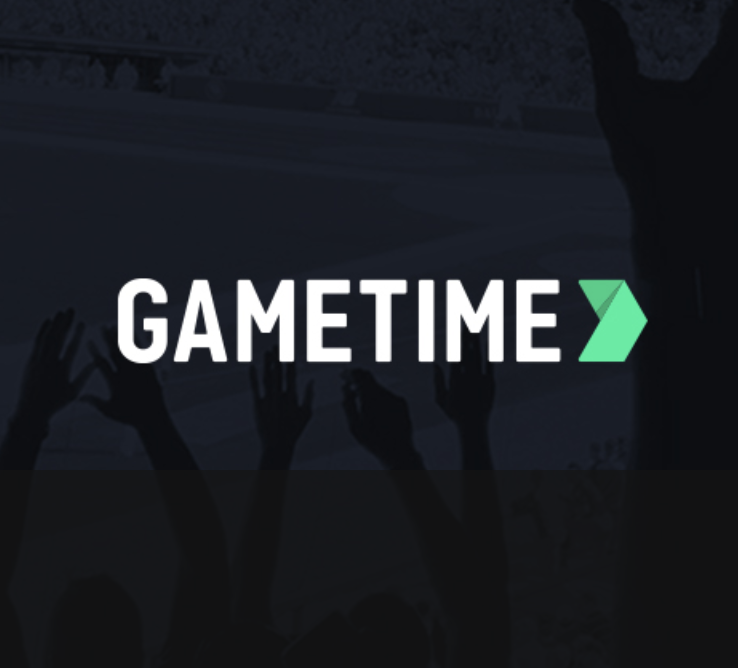 Gametime
Published: May. 06, 2020
NBA Classic Games You Should Definitely Re-watch
---
People who don't love sports as much as you do don't understand how satisfying it is to rewatch a great game. "But, you already know who won!" they say, assuming that the score is the only reason you watch a game, not to see the impressive string of plays that came together to take the win.
And that's okay but for those of us who just can't get enough of legendary performances, here's some NBA Classic Games everyone needs to see more than once.
NBA Classic Games
Obviously, this list will differ depending on which team you favor. Denver Nuggets fans are going to have a different idea of "classic" games than Miami Heat fans will.
We recognize that we couldn't make an article about every teams' all-time best games. That list would be hundreds of thousands of words long.
So, instead, we've compiled a list of the best performances for a random selection of teams, players, and years below.
Kobe's Last Game
We lost the legendary Black Mamba, Kobe Bryant, to a helicopter crash in January of 2020. He had stopped playing basketball professionally four years before that, but his death hurt the sports community all the same.
Even worse was that he died alongside his teenage daughter and a group of other friends.
After his death, many channels chose to play his last game, which was the Lakers vs. the Utah Jazz. It looked like they were going to lose, and Kobe's performance hadn't been what it once was that season.
But he pulled out something from within for that last game, scoring 60 points and leading his team to victory, with a 7 point lead.
He signed off by saying "Mamba Out" and holding up a peace sign. And yes – it's okay if you cry or get something in your eye when he leaves the screen after rewatching.
He was an American great, who we miss very much.
The Raptors First Win
Unless it's hockey, you don't think of Canada as the place for competitive sports. They have an American-style football league, but no one ever pays attention.
They've even had a few teams join the NBA over the years, including the Toronto Raptors. But none of them had ever won a championship!
At least they hadn't until 2019. That's the year when Kawhi Leonard sank the wobbly but successful winning shot over Joel Embiid's head.
That shot and the rest of the game performance brought them to win over the Warriors 114-110 and win the National title.
You could say the country was excited. The Toronto Raptors parade was longer and more crowded than the Tim Hortons line on a cold day.
Steph Curry's Best Game in 2018
Even if you're not a Golden State Warriors fan, you're probably a Steph Curry fan. How could you not be? He's a legendary player, has an adorable daughter, is #couplegoals with his wife Ayesha, and generally a good person.
His best game, so far, was in 2018 against the Wizards. He didn't quite match Kobe's last game record of 60 points, but he came close. He scored 51 points in the game, including 11 three-pointers in one quarter.
And though his coach believes in him whole-heartedly, even he was amazed. Steve Kerr was quoted to say about the performance, "Amazing. Video-game stuff."
That's a pretty high compliment when your coach only imagined you scoring that high on a video game!
The Knicks 2019 Mavericks Win
We admit it's hard being a New York Knicks fan these days. It seems like they lose more than they win, which is statistically true.
Part of the reason things have been so hard for the franchise is that their cornerstone stars keep leaving them for better performing teams.
One of the stars that left was Kristaps Prozingis. His loss was a particularly sensitive wound to Knicks fans.
So when the Knicks won against Kristaps and his new team, The Mavericks, in 2019, Madison Garden went wild.
It wasn't a landslide victory by a long shot, the Knicks only won by 3 points – but they won, and that's all that matters!
Traveling Back in NBA Time
This is just a shortlist of some of our favorite NBA Classic games. There are hundreds more, and you could probably watch past great games a day and not make it through all of them in a year.
But basketball to our heads, those are our top choices at least, for now. You never know which games will make history in the future!
---
Questions? Let's chat: feedback@gametime.co