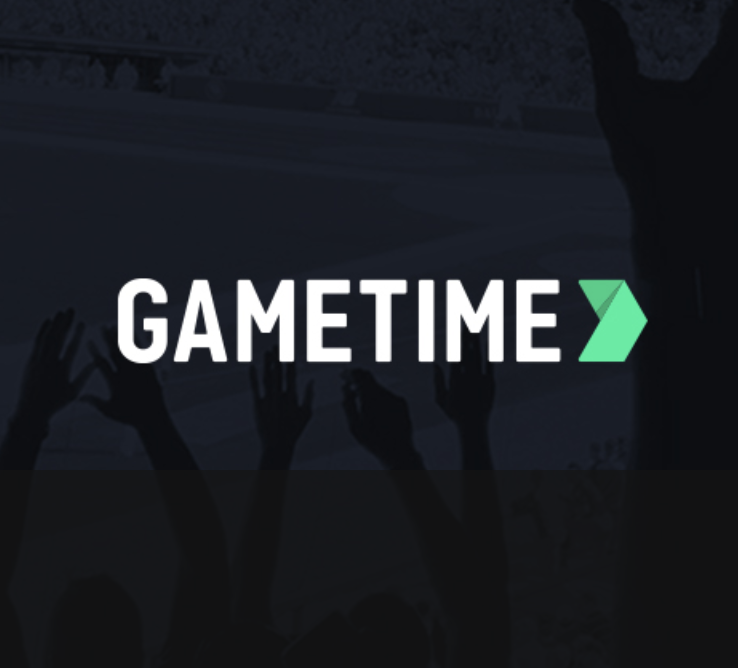 Gametime
Published: Apr. 08, 2021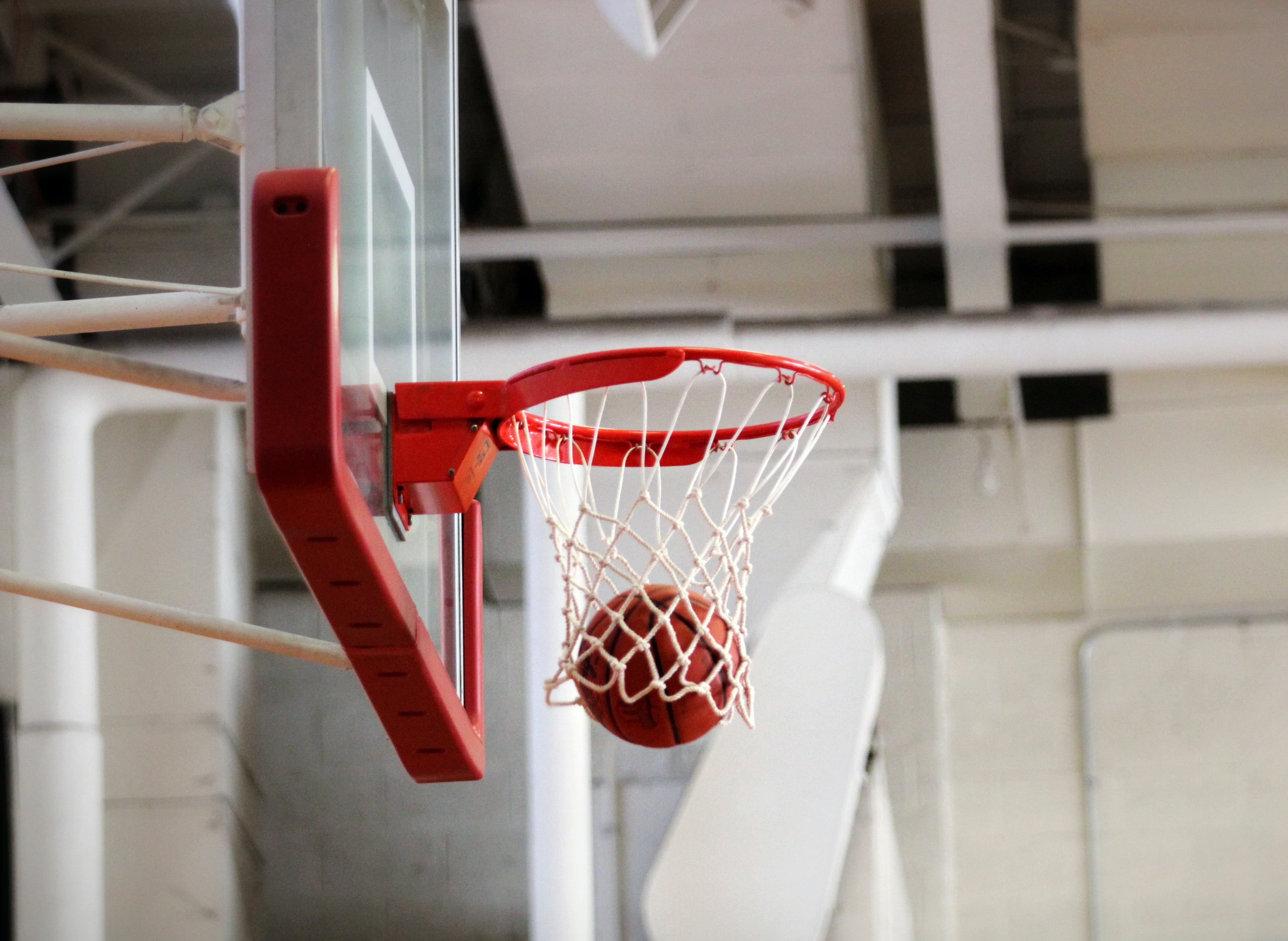 Most Dramatic Celtics vs Warriors Matches
---
The Boston Celtics have always had plenty of rivals over the years. It's only natural for that to happen with such a successful franchise. One of Boston's more underrated rivals over the years has been the Golden State Warriors. Nowadays, Celtics vs Warriors tickets are a rather hot commodity. But the history between these franchises dates back a long time and has produced some memorable games and dramatic moments. Keep in mind the Warriors once played in Philadelphia, not far from Boston. Let's take a look back at some of the most exciting finishes between the Celtics and Warriors in the history of this rivalry.
Celtics 109, Warriors 106, 2016
Heading into this game, the Warriors had a 54-game home winning streak and were the premier team in the NBA no matter where they were playing. Down two points with 30 seconds left, the Warriors came up with a huge defensive stop thanks to Draymond Green to give them a chance to win or at least force overtime and keep the winning streak intact. But a turnover at the other end was a huge hit to Golden State's chances. Even a late three-pointer from Harrison Barnes couldn't help the Warriors overcome that turnover, and they lost by three points to see their streak end.
Celtics 111, Warriors 107, 2021
The Warriors were so close to pulling off a late comeback in this game. Juan Toscano-Anderson hit a three-pointer to make it a four-point game. The Boston Celtics then missed a pair of free throws to keep hope alive for Golden State. But Steph Curry missed a jump shot, preventing the Warriors from taking advantage of a late opportunity, ultimately falling a few points short. The home fans went home disappointed with Boston's Jayson Tatum playing the role of the hero with 27 points.
Celtics 105, Warriors 100, 2019
This is another game that came down to the wire. Golden State actually had a one-point lead with 1:41 left on the clock. However, Jayson Tatum made two quick buckets to put Boston ahead. Kemba Walker then hit a jump shot and two free throws to extend the lead and secure a victory for the Celtics. A wild shot by Glenn Robinson III added some drama late in the game. But the Celtics scored nine of the last 12 points in the game to earn a road win behind Tatum's game-high 24 points.
Warriors 109, Celtics 105, 2018
This was a memorable back-and-forth affair that was tied at 95 with two minutes left. Then the last two minutes of the game were even crazier than the first 46 minutes. Steph Curry scored five straight points for Golden State, including a deep three-pointer. But Kyrie Irving refused to lose quietly, scoring a couple of buckets in quick succession to keep the Celtics close. Terry Rozier then drained a long shot with eight seconds left to close the deficit to one point. But that was Boston's last field goal of the game. Curry sunk four free throws in the closing seconds to finish with 49 points and secure an exciting win for Golden State.
Warriors 124, Celtics 119, 2015
A 29-foot jump shot from Steph Curry put the Warriors ahead by two points with 46 seconds left. Boston's Isaiah Thomas quickly struck back with a layup to tie the game at 1-3. But neither team could break the tie in the final 40 seconds, forcing the game to overtime. It was a similar scenario in the extra session. Curry scored with 53 seconds left to tie the game at 110 apiece, but neither team was able to make another bucket, forcing a second overtime. Andre Iguodala broke the ice in double overtime with a bucket and finished with six points in the five-minute session, including a pair of free throws that sealed a road win for the Warriors, who got 38 points from Curry.
Celtics 119, Warriors 117, 1960 Eastern Conference Finals, Game 6
Boston held a 51-50 halftime lead over the then Philadelphia Warriors, who were facing elimination. The Warriors had gotten 50 points from Wilt Chamberlain in Game 5 to keep the series alive, but the Celtics limited him to a modest 26 points in this game, helping to keep things close. In the end, Bill Russell's 25 points and 25 rebounds were enough to help the Celtics pull out a two-point win to take the Eastern Conference, ultimately beating the Hawks in the NBA Finals.
Celtics 109, Warriors 107 1962 Eastern Conference Finals, Game 7
This series was filled with compelling games, but nothing could top the winner-take-all Game 7. Boston's 11-point lead after the first quarter quickly evaporated, with the Warriors leading at halftime. Naturally, Boston would bounce back in the second half, which was tight the whole way. Wilt Chamberlain and Bill Russell balanced each other out, as each had 22 rebounds in this game. Ultimately, it was 28 points from Sam Jones that was the difference. The Celtics won the series and then beat the Lakers in an equally compelling 7-game NBA Finals.
---
Questions? Let's chat: feedback@gametime.co