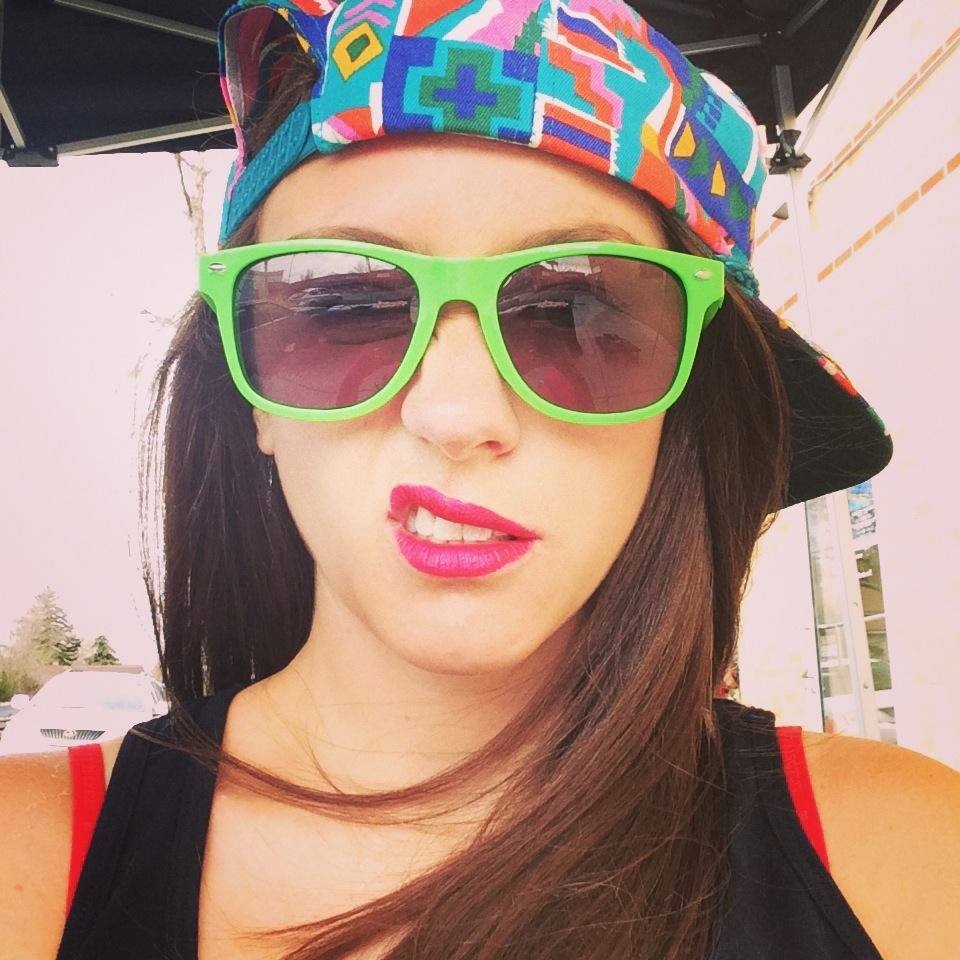 Jackie Berkery
Published: Mar. 30, 2020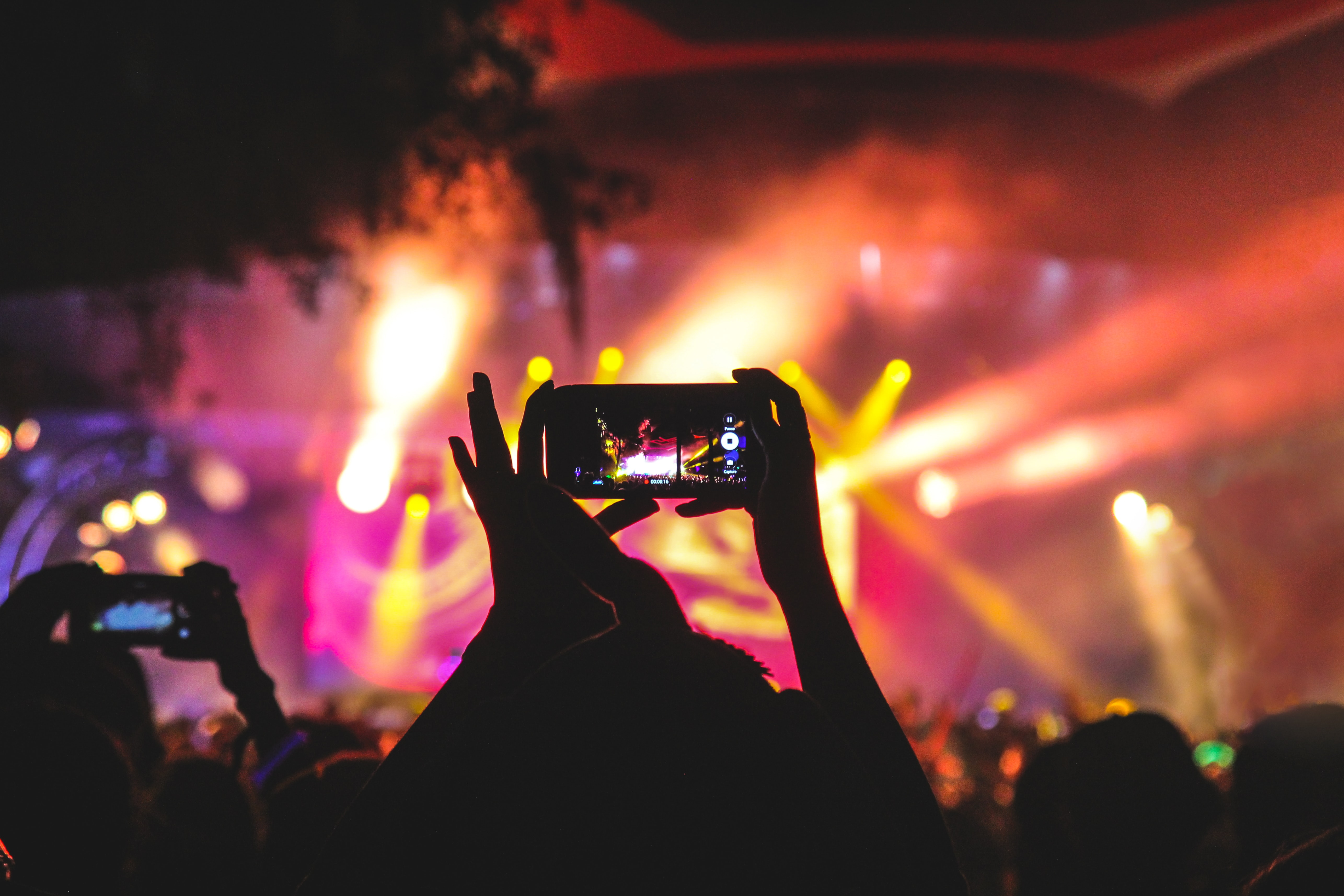 Virtual Concerts from Your Favorite Artists during Coronavirus
---
As we all adjust to our new normal for the time being – lots of couch time, only getting dressed from the waist up, and a deluge of cancelled events – we've all gotten exponentially more creative in how to stay active and connected. Thankfully, until we can get back out there, our favorite musicians are keeping us entertained from the comforts of their own homes. Bonus: we get to see the living rooms of some of the most famous people in the world! So, throw on your dancing shoes (or just stay in your slippers, tbh) and scroll down to check out a few of the live stream concerts today and throughout the week. Oh, and if you miss the live show, don't worry – most artists leave their performances up for you to enjoy later. Here are the most comprehensive lists we've found of the live stream concerts happening across YouTube, Instagram, Twitch and more:
NPR MUSIC SONGKICK BILLBOARD LIVENATION
---
Streaming Concerts to Enjoy from Your Couch
Don't have the patience to wait for the next virtual show? Conference calls got you busy at all the wrong times? It's all good – check out some of our favorite Instagram lives from quarantine below! Most artists are making their livestream concerts available on-demand anytime... so sit back, relax, and enjoy.
View this post on Instagram
View this post on Instagram
View this post on Instagram
---
Questions? Let's chat: feedback@gametime.co
\r\n\r\n
\r\n
\r\n
\r\n\r\n
\r\n
\r\n\r\n
\r\n
\r\n\r\n
\r\n
\r\n\r\n
\r\n
\r\n

\r\n

\r\n\r\n\r\n

\r\n

View this post on Instagram

\r\n

\r\n

A post shared by Keith Urban (@keithurban) on

\r\n

\r\n
\r\n
\r\n\r\n
\r\n
\r\n
\r\n
\r\n\r\n
\r\n
\r\n\r\n
\r\n
\r\n\r\n
\r\n
\r\n\r\n
\r\n
\r\n\r\n
\r\n
\r\n\r\n
\r\n
\r\n\r\n
\r\n
\r\n\r\n
\r\n
\r\n\r\n
\r\n
\r\n\r\n
\r\n
\r\n\r\n
\r\n
\r\n
\r\n
\r\n\r\n
\r\n
\r\n\r\n
\r\n
\r\n\r\n
\r\n
\r\n
\r\n
\r\n\r\n
\r\n
\r\n\r\n
\r\n
\r\n\r\n
\r\n
\r\n
\r\n
---
\r\n
Questions? Let's chat: feedback@gametime.co
","articleSection":"Music","author":"Jackie Berkery","datePublished":"2020-03-30T17:47:00Z","dateModified":"2020-03-30T17:47:00Z","headline":"Livestream Concerts from Your Favorite Artists during Coronavirus","image":"https://cdn.buttercms.com/ebB6su9PQlKele3UNqbN","keywords":"Livestream Concerts","publisher":{"@type":"Organization","name":"Gametime","url":"https://gametime.co/","logo":{"@type":"ImageObject","url":"https://gametime.co/assets/gametime_logo.png"}},"mainEntityOfPage":{"@type":"WebPage","@id":"https://web-staging.gametime.co/blog/live-stream-concerts"},"contributor":{"@type":"Person","name":"Jackie Berkery"},"pageEnd":1,"pageStart":1,"wordCount":82070}