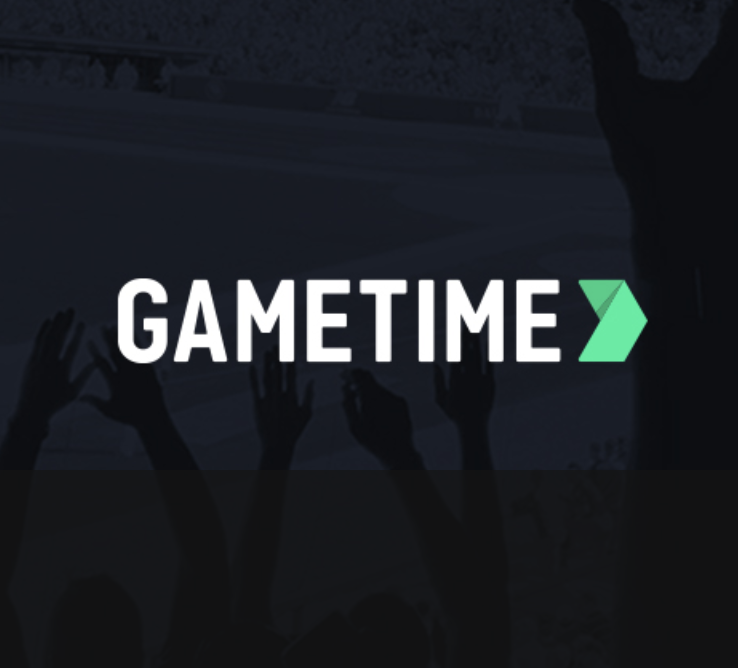 Gametime
Published: Sep. 21, 2016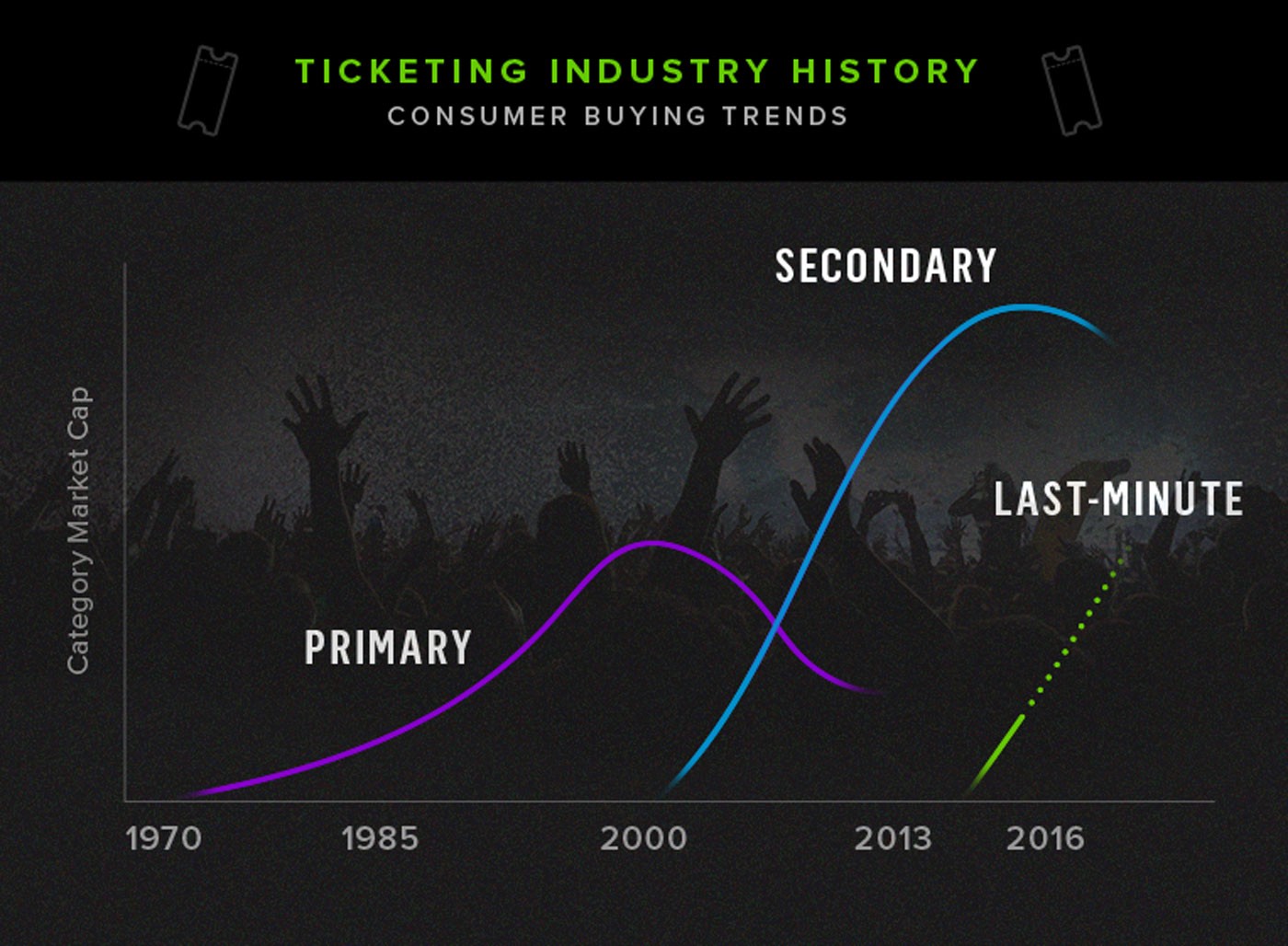 Gametime Increases Momentum with $20M in New Funding to Grow Last-Minute Ticket Category
---
Gametime today announced $20 million in Series B financing to help extend its lead as the fastest option for spontaneous, millennial fans to discover and access more events. This new round brings the total capital raised to $33 million and includes participation from returning investors Accel, Gametime board chairman Jeff Mallett and LA2024 Chairman Casey Wasserman as well as new investors GV (formerly Google Ventures), Evolution Media Partners, and the Stanford StartX Fund.
Since 2013, Gametime has captured a significant share of the fast-growing $7.5 billion last-minute event market, by providing consumers a fast, convenient way to purchase tickets to sports and music events. Gametime provides two-tap access to more than 1,400 sports and events including major professional leagues, collegiate sports and live music. The app is built exclusively for mobile and specifically for consumers looking to acquire tickets at the last minute and even after the start of an event. 80 percent of Gametime's transactions occur within seven days of an event and half of those occur on the day of the event. Ten percent of event day transactions happen after the start time. The millennial consumer, recently defined as America's largest generation by the Pew Research Center1, makes up the majority of the company's user base (>70% percent).
"We believe living in the moment makes all the difference. Our last-minute marketplace represents the antidote to the cumbersome buy-months-ahead experience," said Brad Griffith, Founder and CEO of Gametime. "We simply offer a much different experience than buying ahead. Millennials specifically love that they can buy in two taps, especially when they're mobilizing friends just minutes before start time. This funding will help us continue on our steep trajectory as we pioneer the last-minute into the next big category in our industry."
Gametime has grown substantially since its Series A round in May 2015. The company increased app installs by 500% and doubled its staff to 70 full-time employees including two key senior leaders, including Charles Rice in engineering and Katie Markov in operations.
In December 2015, Gametime began selling tickets to concerts and released Snap & Sell in April, allowing fans to sell tickets quickly via their mobile phone's camera. The company also launched the Connect feature to maximize the chance that friends get together for events and increase utilization at stadiums. A pilot partnership with Venmo launched in January allows users to pay with this popular option. Gametime delivered top-line growth of 300 percent year-over-year from 2014 to 2015 and is projecting to grow more than 250 percent year-over-year in 2016.
To learn more about Gametime visit http://gametime.co/app, or download the app on the App Store or Google Play.
1. "Millennials Overtake Baby Boomers as America's Largest Generation," Pew Research Center. article, April 25, 2016, on the Pew Research Center website, http://www.pewresearch.org/fact-tank/2016/04/25/millennials-overtake-baby-boomers/, accessed August 23, 2016.