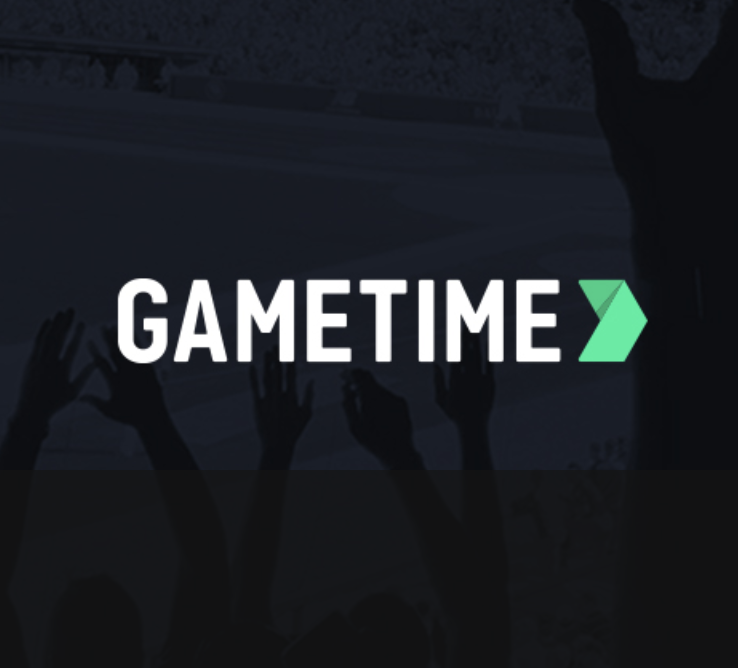 Gametime
Published: Feb. 19, 2019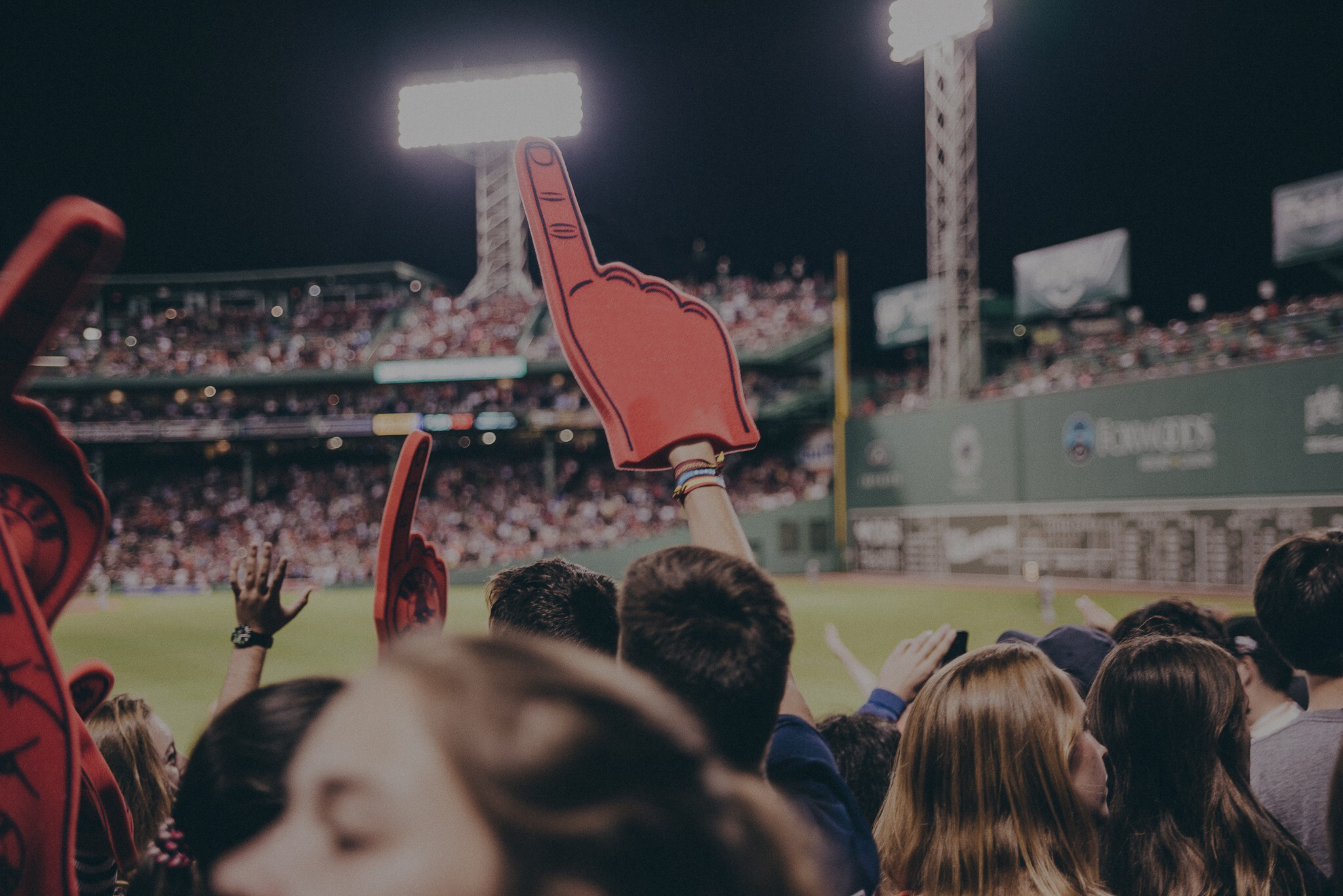 Find Cheap MLB Tickets and Get Ready for the March 28 Season Opener
---
Even though baseball season hasn't yet begun, MLB tickets are already on sale for eager fans. If you want to see your favorite team kick things off on opening day, now's the time to start planning. Looking for the deets on how to purchase MLB tickets at the best prices anywhere? Let's chat. Here's what you need to know about the upcoming MLB season.
Get an early start on MLB tickets
It's never too early to get excited about Major League Baseball. In fact, in 2019 the MLB will make history with the earliest opening day ever, set for March 28th. The record-setting first day is part of the 2017-2021 basic agreement, which adds an extra three to four days to account for unexpected rescheduling and rest.
These extra days are good news for baseball fans, as the season will start an entire weekend earlier, meaning all 30 teams will play in March 28th. Of course, there are some teams that will begin playing before then—including the Angels vs. the Dodgers and the Giants vs. the Athletics on the 24th—which means it's time to get ready to purchase MLB tickets for your favorite teams!
Score MLB tickets to see your favorite team
With football season behind us, sports fans are turning their focus to baseball and gearing up to see their favorite MLB teams. However, buying tickets directly from the MLB can be difficult this time of year given that only a small number of tickets for the 2019 season have been made available to the public thus far. The good news is that MLB tickets brokers have already stocked up well in advance of opening day on March 28th, so you can still get your hands on the best tickets. In fact, you can check out Gametime to find tickets to every regular season game for all MLB teams.
Buy now, or buy later — your call!
For the best prices on MLB tickets, we generally recommend waiting until the last minute, as that's when ticket resellers are most motivated to drop prices to sell tickets. But if you've got your eye on an important game or are looking to treat a fellow MLB fan to something special, you can purchase tickets starting now. Due to the number of games each season, baseball ticket prices don't tend to see the same swings that other sports may encounter, so you can't go wrong with buying MLB tickets whenever you're ready!
Other MLB 2019 season info
2019 is already shaping up to be one heck of an MLB season, with plenty to get excited about for fans from coast to coast. Ten games are scheduled for Jackie Robinson Day on April 15th, including the Reds at the Dodgers; Nebraska will host its first ever MLB game, with the Kansas City Royals playing the Detroit Tigers at Omaha's TD Ameritrade Park; and the 90th MLB All-Star Game will be hosted at Progressive Field on July 9th.
That's not all, though. Texas Rangers fans will want to enjoy at least a few games at Globe Life Park in Arlington before the team moves to its new digs. And Cincinnati fans will love the throwback uniforms the Reds will be sporting on May 4th to commemorate 150 years, as the first professional baseball team starting in San Francisco.
With countless options for where to grab your MLB tickets, we know you have plenty of choices. That's why our #1 priority is finding you a great deal and making it easier than ever to buy tickets on-the-go. Before you even purchase MLB tickets, our innovative virtual seating chart shows you the view from every single stadium seat, for every single team in the league—meaning no surprises when you show up on game day.
Not only that, but you'll never overpay for MLB tickets when you buy with Gametime. Our service fees are some of the most affordable in the business, so you'll never have to pay more than expected to see your favorite team play.
---
Related Posts:
---
Questions? Let's chat: feedback@gametime.co