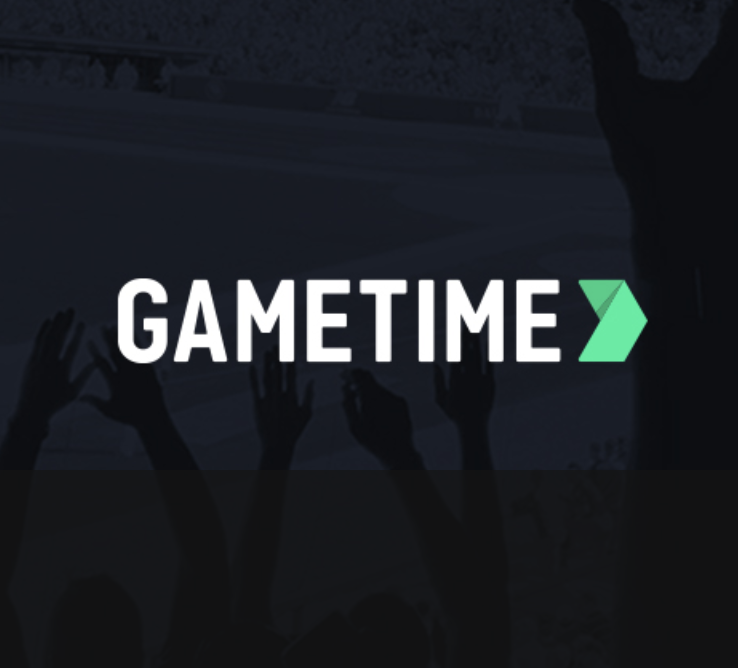 Gametime
Published: Jun. 07, 2020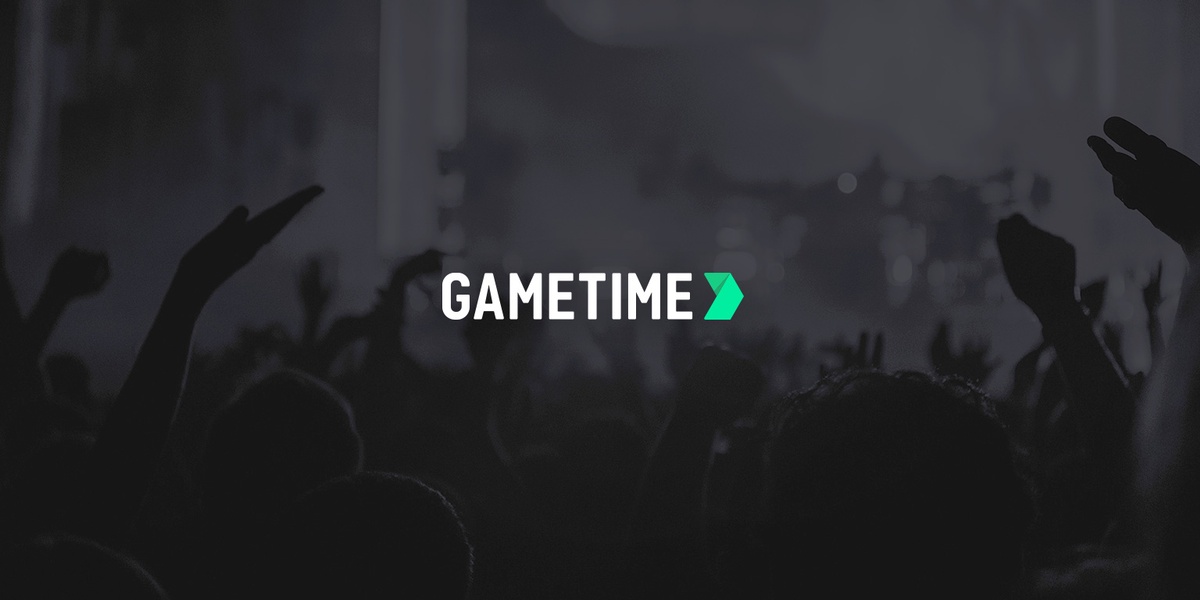 Fan Survey: Predictions, Fun Facts, and More!
---
By now, we all understand first-hand the impact COVID-19 has had on the sports and entertainment industry. Events across the globe are cancelled as social distancing becomes crucial to combat the spread of the virus and prevent any further detrimental blows.
Much has been said about these cancellations and what they mean for the live event industry. But, this time, we wanted to take a moment to check in with the fans. We surveyed almost 900 people in April to see how they are dealing with the sudden halt of the sports and entertainment worlds, their reactions to the pandemic, and what they expect for the future. Check it out.
What are you watching with no sports?
How likely would you be to attend an event this week?
What will factor into your decision to attend a live event?
When are you likely to purchase tickets to a live event?
Who is the GOAT of GOATs?
Who will win the World Series?
Who will be the NBA MVP
Is NASCAR a sport?
Which sports leagues do you miss the most?
Passing the Time During Quarantine
Who would have thought that in 2020 we'd all be on the hunt for toilet paper! Life is unpredictable, and now, toilet paper is worth gold. With that in mind, we thought it would be interesting to see how people fared. (One thing is for sure, if you're sitting on a mountain of rolls, you're all set for quarantine!)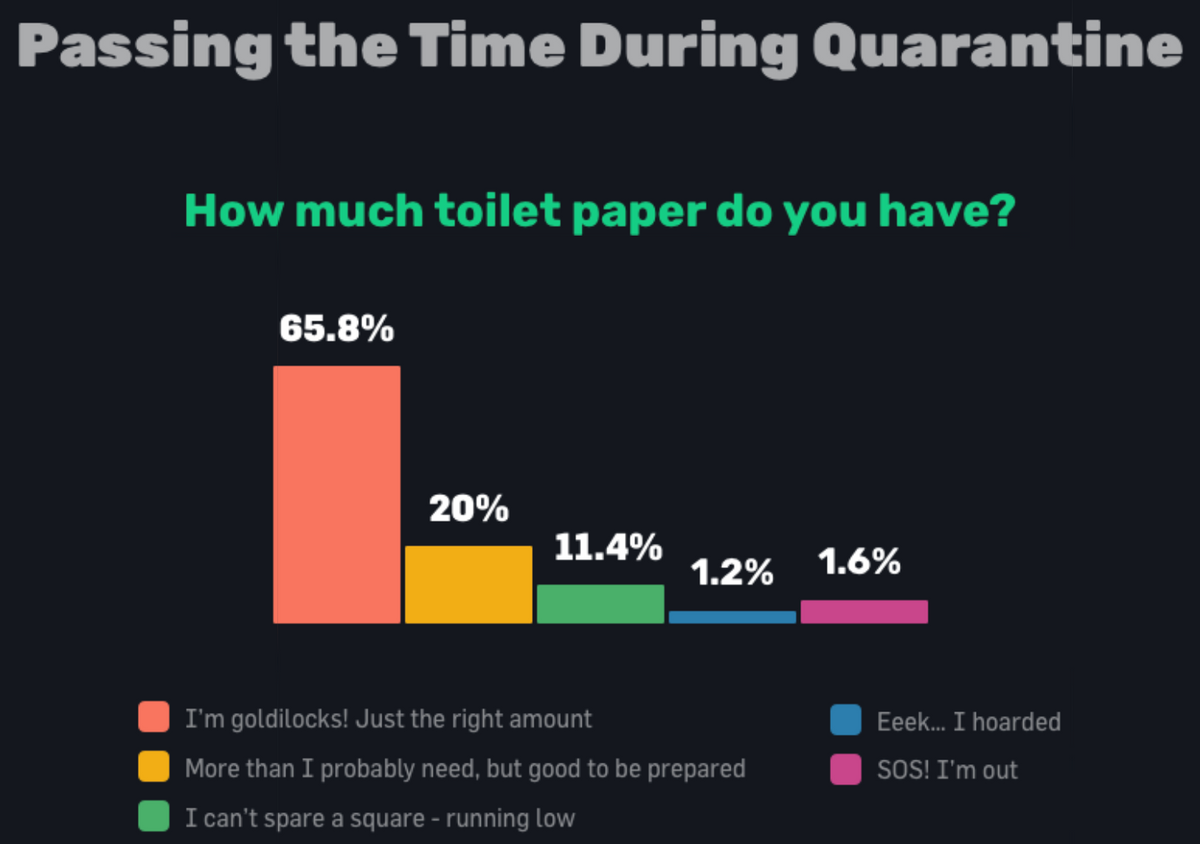 Without sports in our lives, we wanted to know what else everyone was watching to fill the void. We found that 27.7% of respondents wouldn't let the coronavirus stop them from getting their sports fix, and were rewatching old games and clips - only the ones where their team wins, of course. For others though, the loss of sports was too much to handle, and they simply unplugged the TV altogether (we're with you there). But, the majority of respondents reported branching into movies and TV shows to fill in that spare time.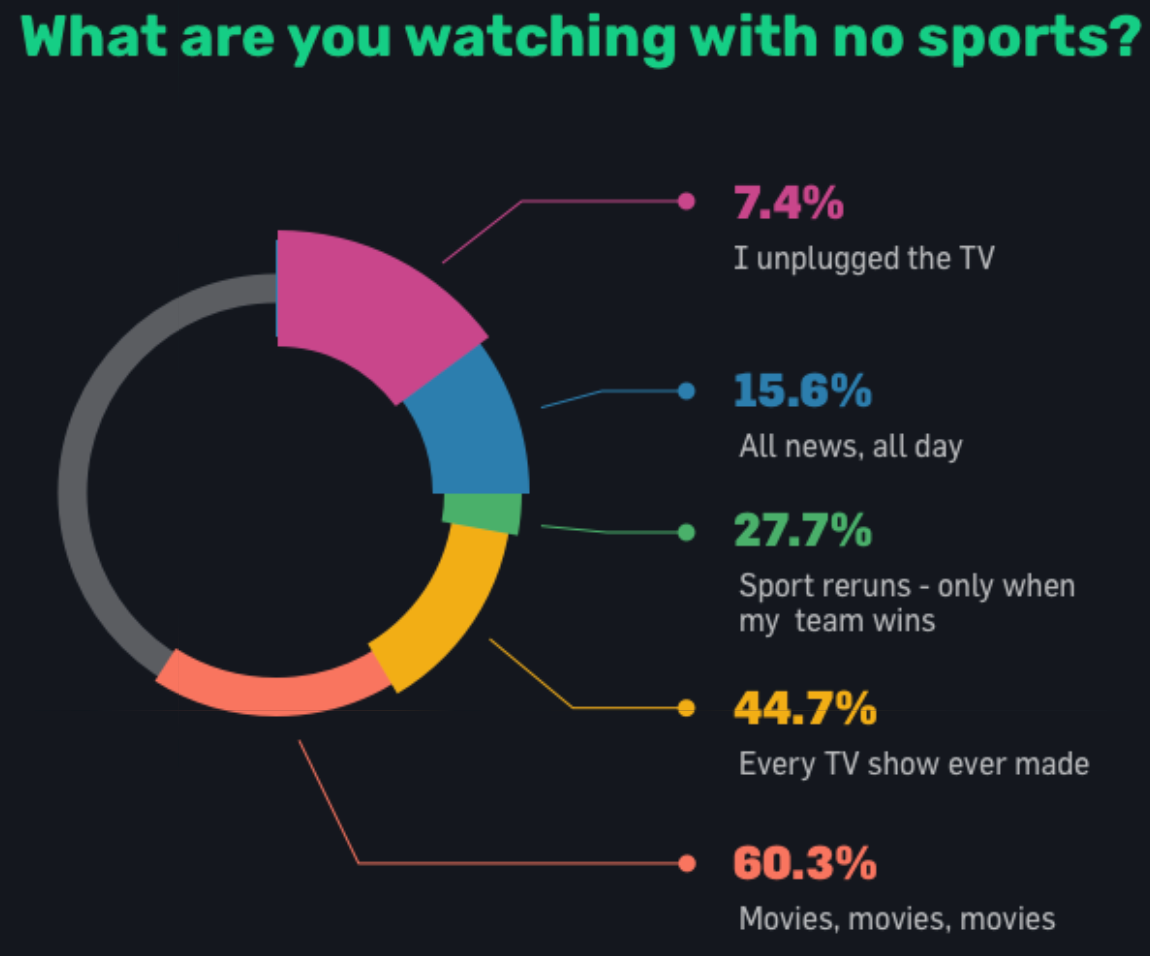 Attending Future Events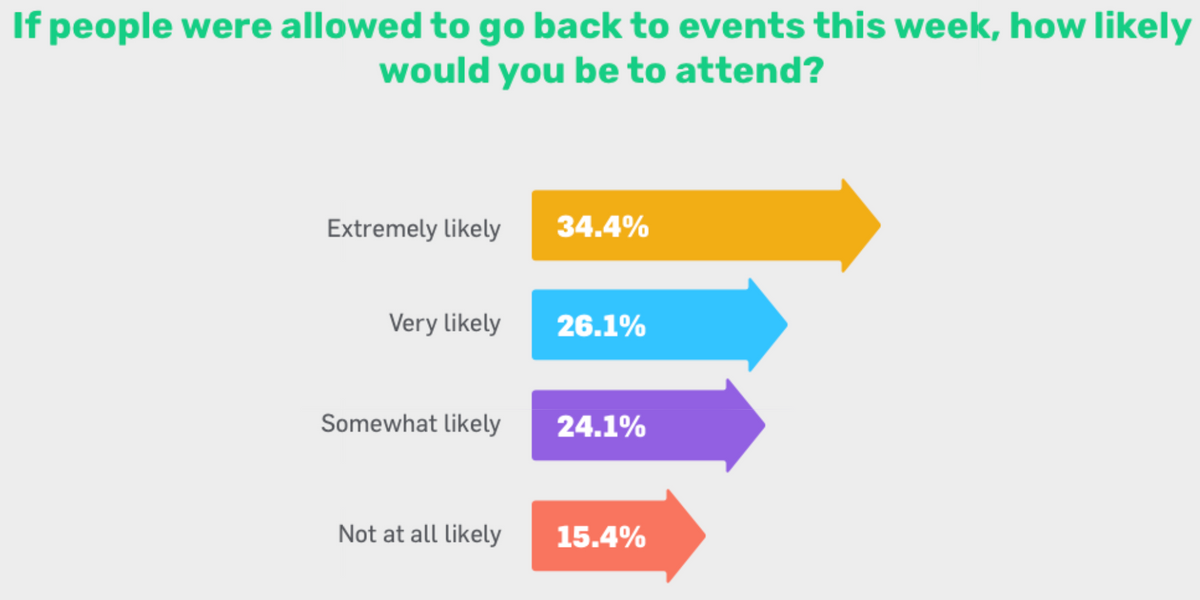 The uncertainty surrounding the coronavirus makes this a difficult question to answer. Just take a look at the answers! It seems our respondents all split down the middle. And it's not just them, take a look at the tweet below - another survey on the subject. But, when events finally start up again (yay!), you'll be able to rely on us to get you the best seats in the house.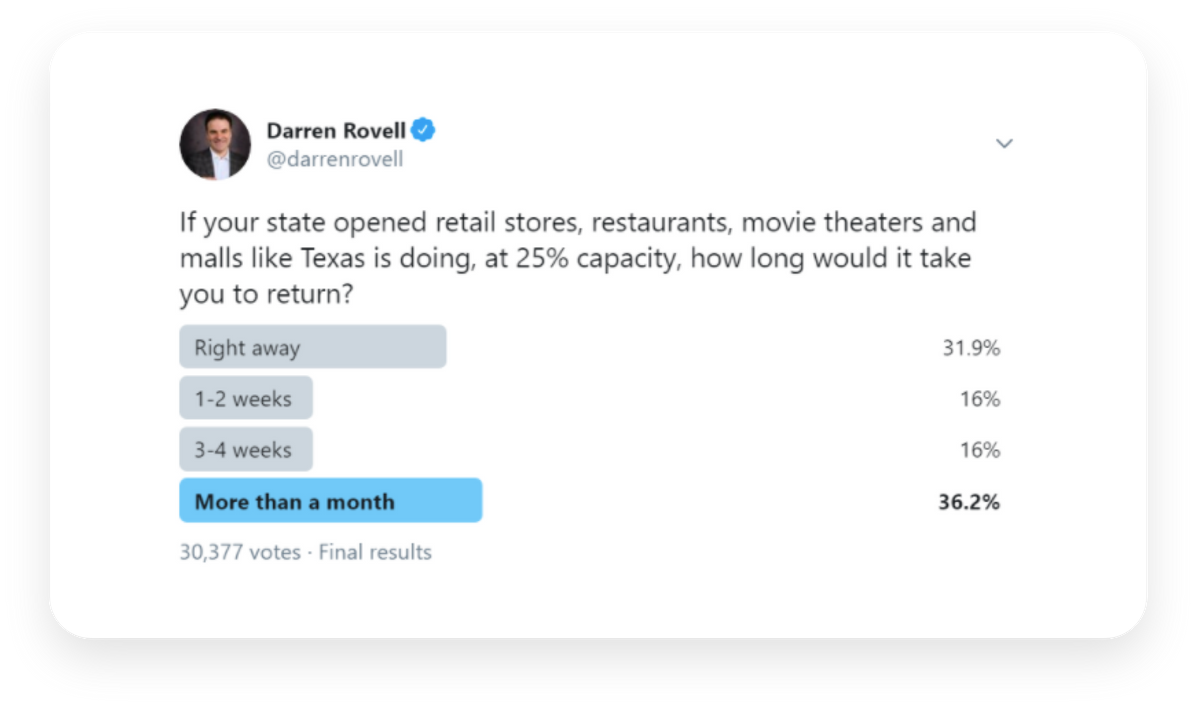 What would you do in exchange for events to start up again? We are super eager for events to start up again, and wanted to know if people are as eager as us, or if COVID-19 has changed things. We found that 41.1% of people are ready for events to return. But, health and financial concerns due to the coronavirus are causing others to think twice.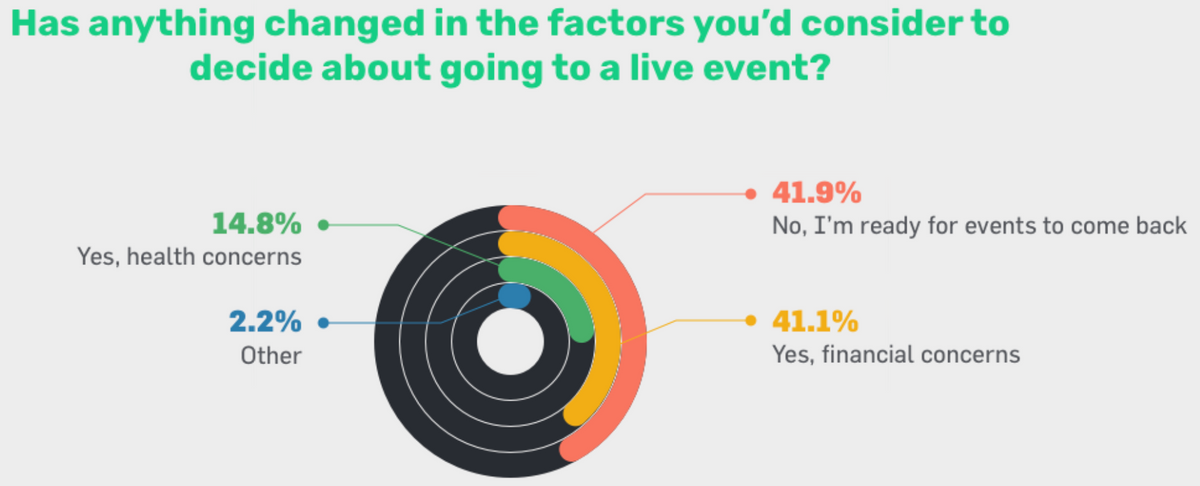 Events are exciting, thrilling, entertaining! And attending an event, be it sports, music, or theater, is always an experience to remember - and not one to be missed. So, we wanted to know just how far in advance people buy their tickets. Are most people living life on the edge, and buying last minute, or are they planners? We found that 21.5% of 848 people purchase mere hours before an event! Kudos to you. After all, waiting until the last minute is the best way to score cheap tickets, at least on Gametime. But, as it turns out, most of the people we asked, 34.8% to be precise, like to plan ahead of time.

Fan Facts
Now that we don't have sports to focus on, we thought it would be a great opportunity to settle this debate once and for all: Who is the GOAT of GOATs? Our respondents have given us an answer: Michael Jordan! With six championships under his belt, his undefeated Finals record, and overall brilliance on the floor, this makes total sense. Do you agree with the results? By the way, who watched ESPN's The Last Dance?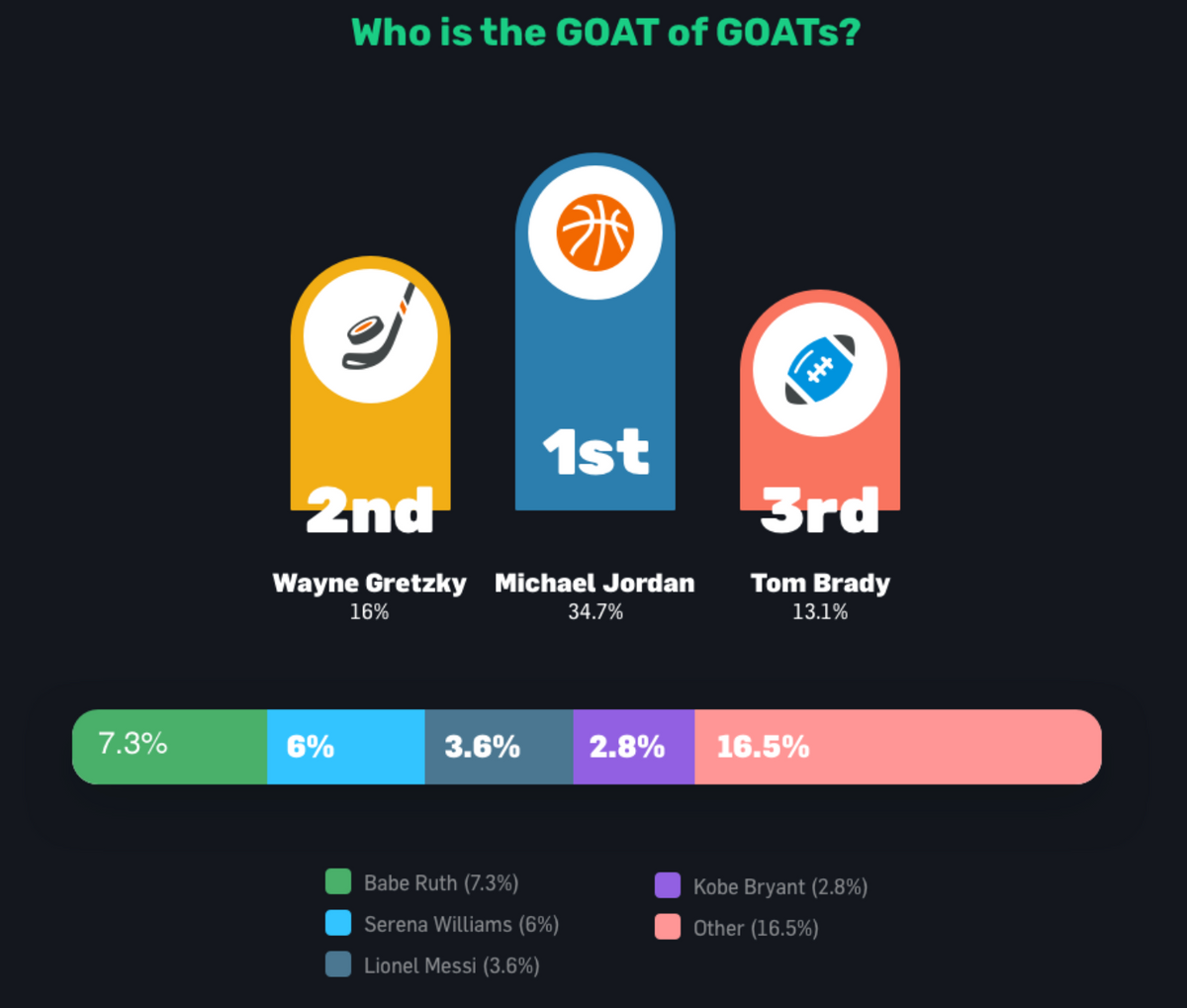 It may be too early to think about the World Series, but we just can't contain our excitement! We wanted to know who is the favorite to win. From over 800 responses, there was a tight race between the Dodgers and Yankees, but ultimately, the Dodgers came out on top as the favorite pick to win.

The race to the top of the MVP ladder is not an easy one. While the coronavirus has put this race on hold, it's certainly not over. So we wanted to know which player you thought would win. But alas, with only 0.3% difference between Giannis Antetokounmpo and LeBron James, we guess we'll just have to wait to find out.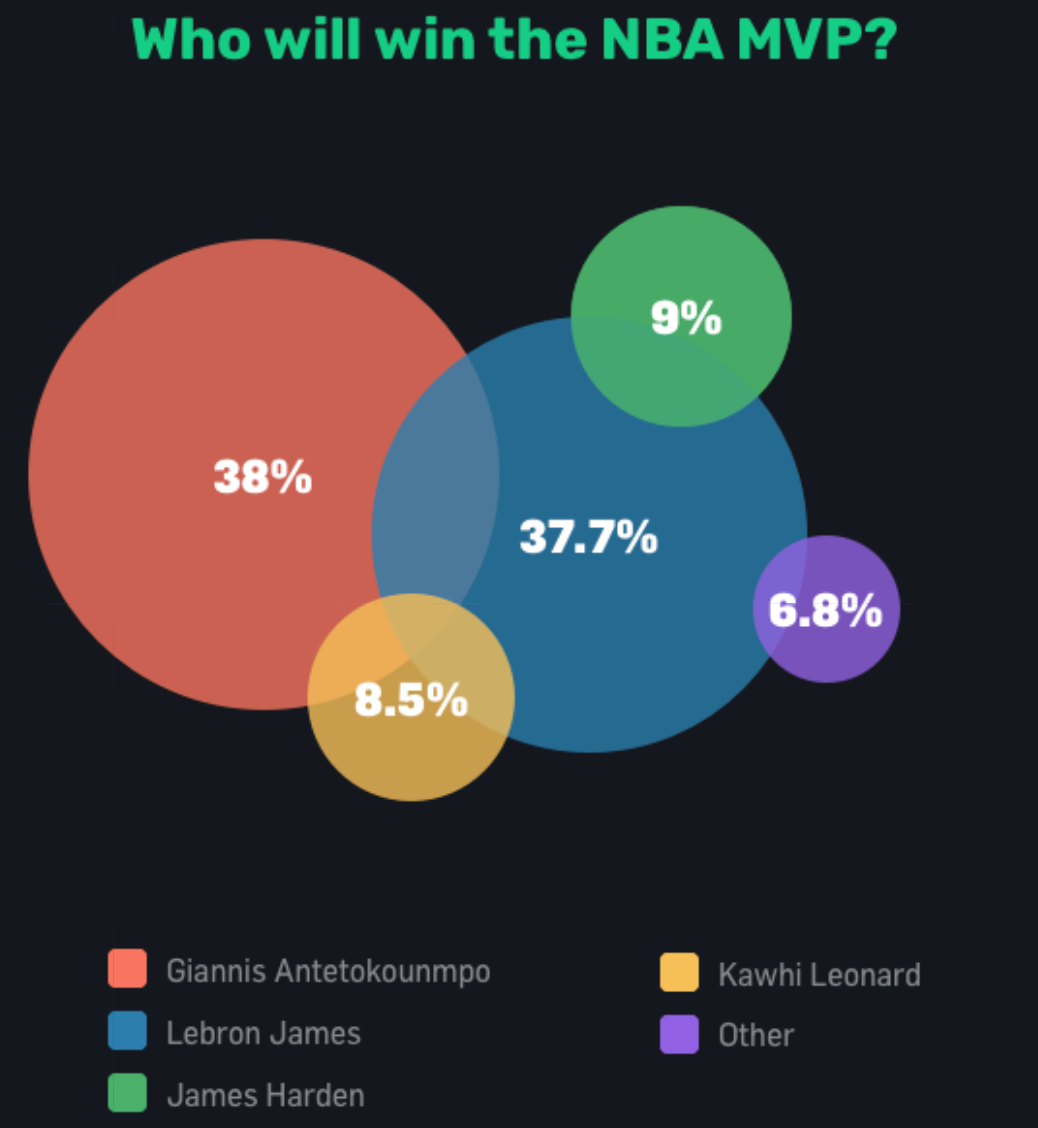 Picture this: the race cars are set up at the start line, drivers are feeling the surge of adrenaline, the crowd is screaming awaiting the race to begin...while we can't decide if NASCAR is a sport, we can certainly agree that it's extremely exciting. We wanted to try to bring this long argument to a conclusion once and for all. We found that out of over 800 people, more than half of them considered NASCAR a sport! Interesting, huh?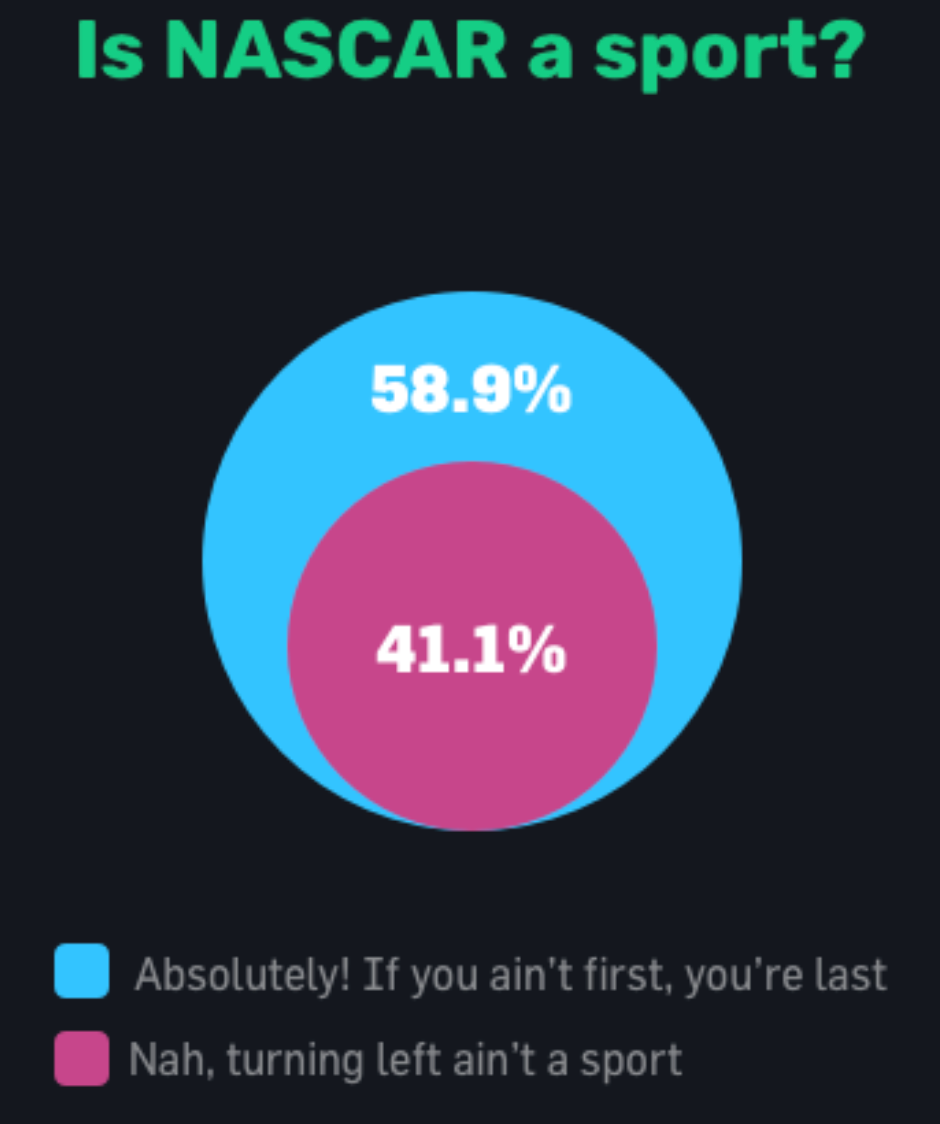 Lastly, we asked fans which sports league they missed the most. We found that the NBA and MLB were greatly missed coming in a joint first place! Hopefully, we won't have to go much longer without our next fix. But, in the meantime, we always have re-runs.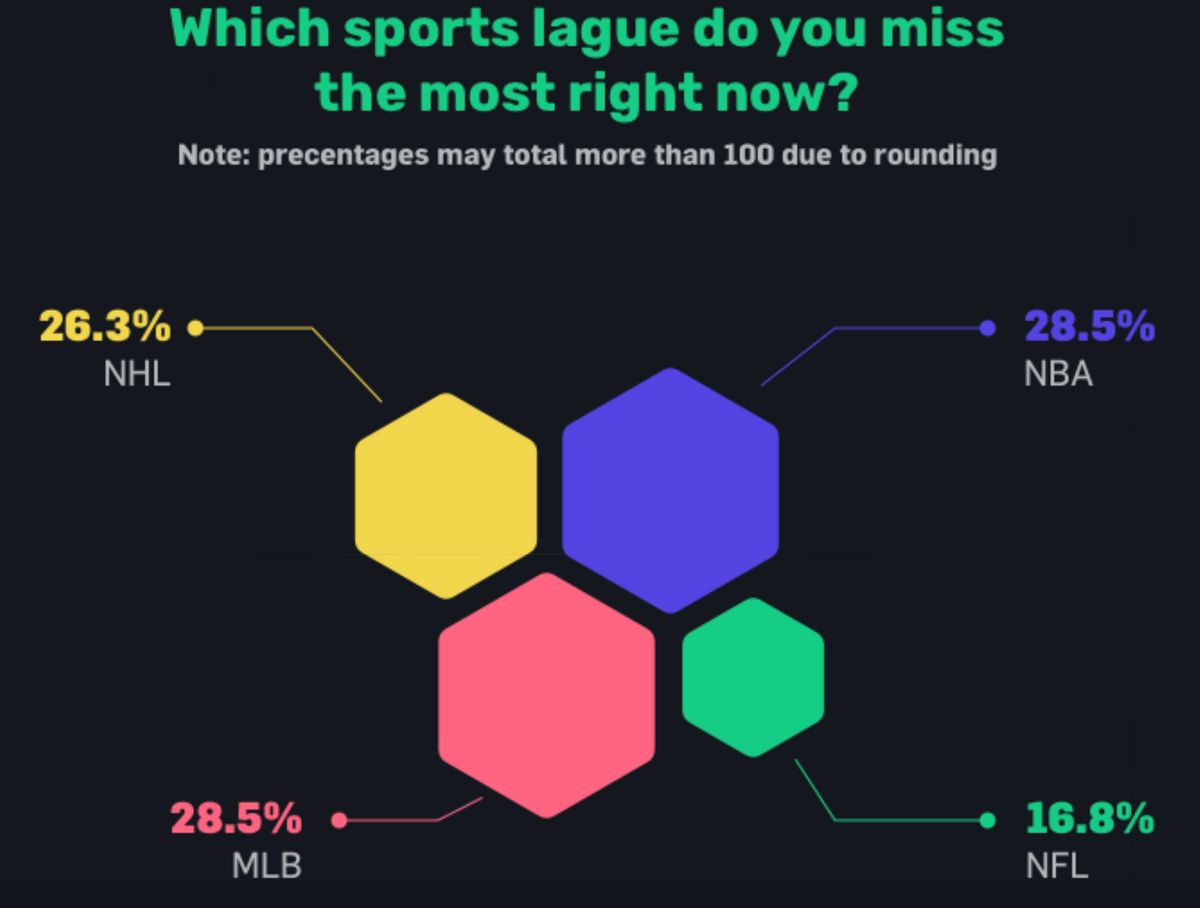 Conclusion
Though the sports and entertainment worlds have come to an abrupt halt, we can take comfort in the fact that we can all come together to reminisce on the good times, and fill the void with old game footage, online productions, old concerts, and more. And when events return, we'll be ready to help you score the best tickets on the market.
---
Questions? Let's chat: feedback@gametime.co