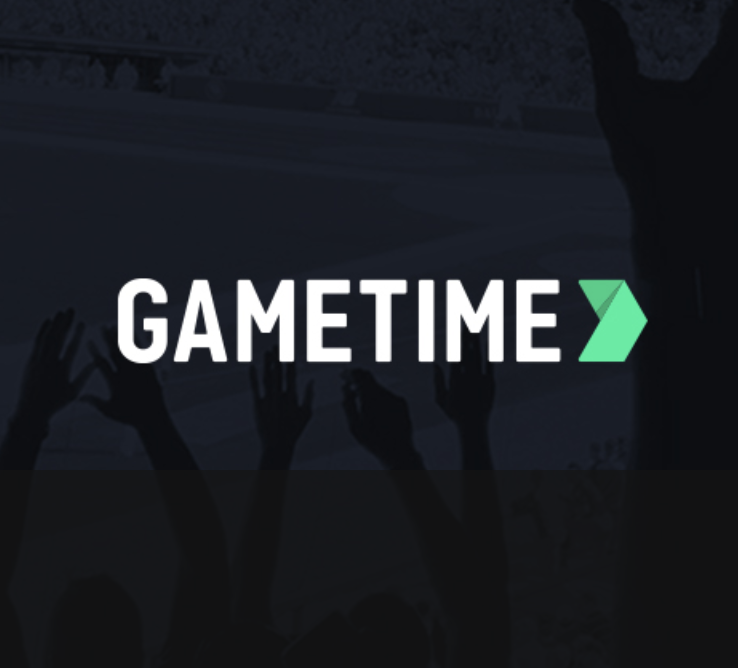 Gametime
Published: Nov. 16, 2020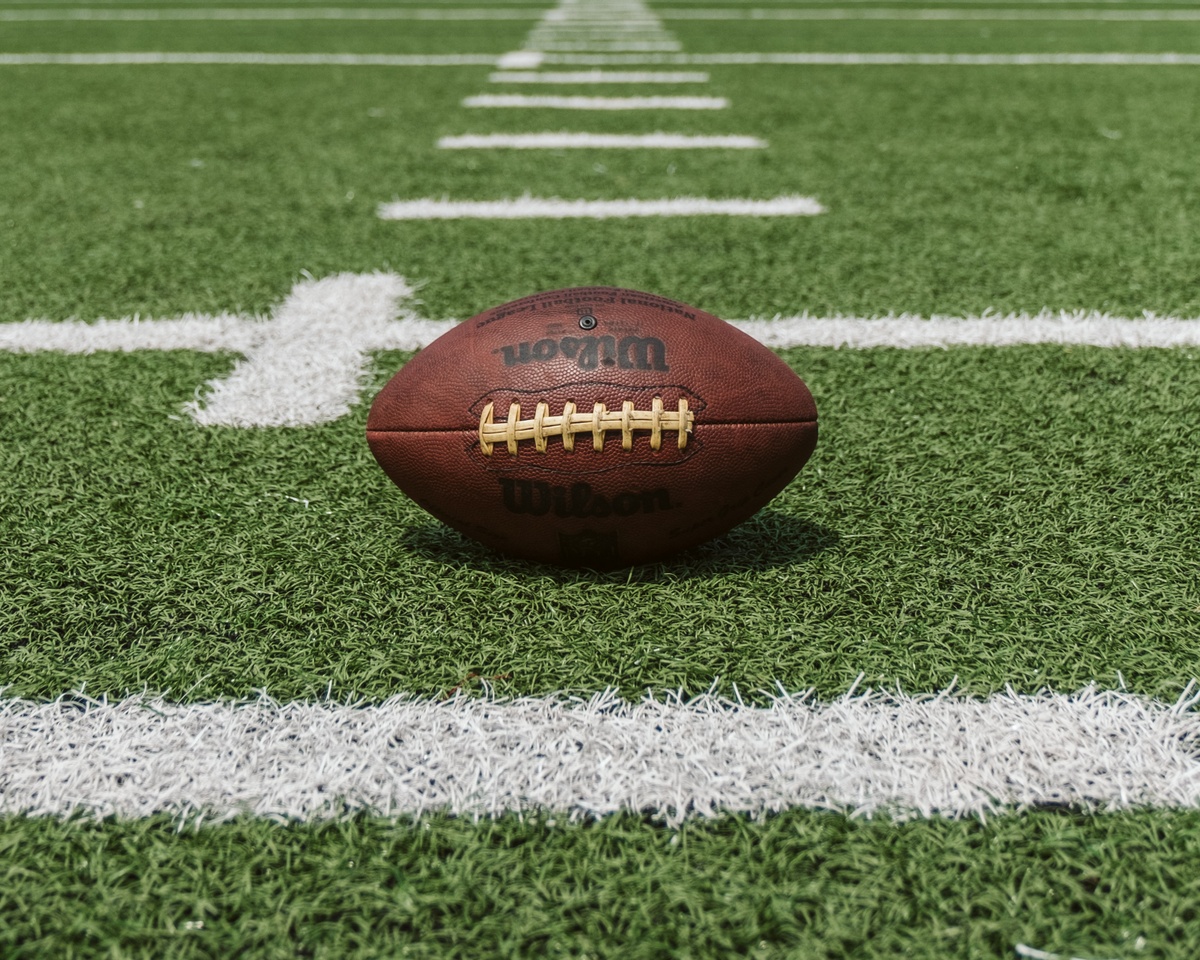 Chicago Bears Stadium: What You Need to Know Before You Go
---
If you consider yourself a true football fan, sooner or later, you need to make a trip to historic Soldier Field. The Chicago Bears stadium is the oldest venue in the NFL and was designated as a National Historic Landmark at one point. Not only is the stadium itself something special, but the Chicago Bears football schedule is always full of intense games against their bitter NFC North rivals. Of course, preparation is always key when going to a sporting event, so once you grab your cheap Bears tickets, here is everything you need to know about visiting Soldier Field.
Arriving Early
Much like most large venues, it's always best to arrive at Soldier Field early so you can beat the crowd. For starters, parking is limited outside of season-ticket holders with a parking pass and those who made parking arrangements before the day of the game. If you don't know where you're parking ahead of time, it's best to give yourself plenty of extra time. Frankly, traffic in Chicago on a normal day is a little nuts, and it gets even worse on game days.
Secondly, there are plenty of other attractions to visit that are close to the stadium. It's not out of the question to spend your Sunday morning before the game in Millennium Park or visiting the Shedd Aquarium, Adler Planetarium, or the Art Institute of Chicago. If none of those places strike your fancy, Chicago also has what they call the Magnificent Mile, which includes shops and restaurants. Closer to the stadium, there are plenty of other places to get a pre-game meal and enjoy some classic Chicago delicacies.
Consider Public Transportation
As mentioned, parking can be difficult, not to mention expensive. Depending on where you're beginning your day in relation to Soldier Field, consider taking public transportation to the game. Fortunately, Chicago has a great public transportation system, as the CTA Red, Orange, and Green Line can all take you within walking distance of Soldier Field while the Metra can get you even closer. If nothing else, considering parking options in Millennium Park or the Lakeside Garage that are a little cheaper and provide shuttle service to the stadium.
Where to Tailgate?
Tailgating is one of the great traditions at Chicago Bears games, as fans in the Windy City know how to barbecue for hours on end leading up to a game. Most surface lots close to the stadium allow tailgating, although this makes it even more important for you to plan out your parking ahead of time and arrive early. Also, if you decide to grill, make sure you bring more than enough to feed your party because you're bound to make new friends who will be eager to tailgate with you.
The Bears also host their own pre-game festivities in the Miller Lite Chicago Bears Fan Zone. This spot is open from two and a half hours before kickoff until 30 minutes before kickoff. Located on the Northside of the stadium, this event is free to the general public and includes fan-friendly activities, not to mention giveaways and plenty of food options. This is also where diehard Bears fans can get photo ops with former players.
What to Eat Inside Soldier Field?
If you're running late and didn't get enough to eat at the tailgate party, don't worry about it. While it's the oldest NFL stadium, Soldier Field has evolved and has upgraded its food options in recent years. One of the best options is the DMK Burger Bar, which is a local chain that offers dynamite burgers and delicious fries. Country BBQ is another famous local establishment that sets up shop at Soldier Field so it can serve up ribs and briskets.
Naturally, there are other classic Chicago-based food items available inside the stadium, including deep-dish pizza from Beggars Pizza, Polish sausage, and Chicago-style hot dogs. You can also find Au Feu, which specializes in Canadian poutine and Montreal-style smoked sandwiches. Finally, don't sleep on Budlong Hot Chicken if you don't mind some of the best spicy chicken in Chicago.
In-Game Experience
After all of these years, Soldier Field still provides one of the most unique in-game experiences for fans. Whether the team is good or bad, Bears fans always get behind their team. After every score, the entire stadium sings the team's official fight song, "Bear Down, Chicago Bears." It's not a difficult song, but it will help to learn it before you arrive, so you don't feel left out. You'll also want to be dressed appropriately in some combination of Navy and Orange. Of course, there's a reason why they call it the Windy City. Make sure you dress like you're going to be sitting outside the cold for a few hours.
One more reason to arrive early is to walk around the old stadium because they literally don't make them like this anymore. Specifically, the concourse on the 300 and 400 levels on the West side of the stadium is worth checking out, even if you're not sitting there. The catch is that you have to do it either before the game or after the game. During the game, every fan in attendance is completely focused on the game. Soldier Field is a football cathedral, so when the game is going on, everyone in the stands is laser-focused on what's happening on the field.
---
Questions? Let's chat: feedback@gametime.co