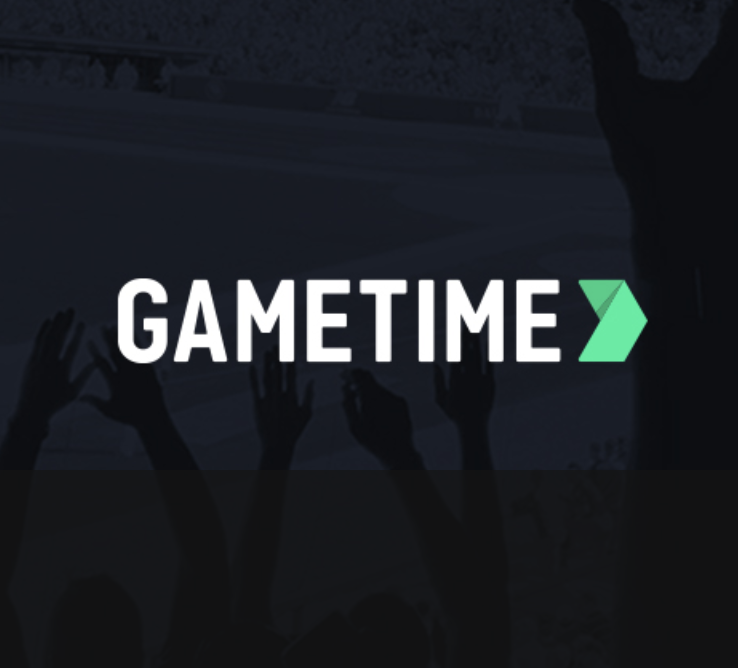 Gametime
Published: May. 03, 2021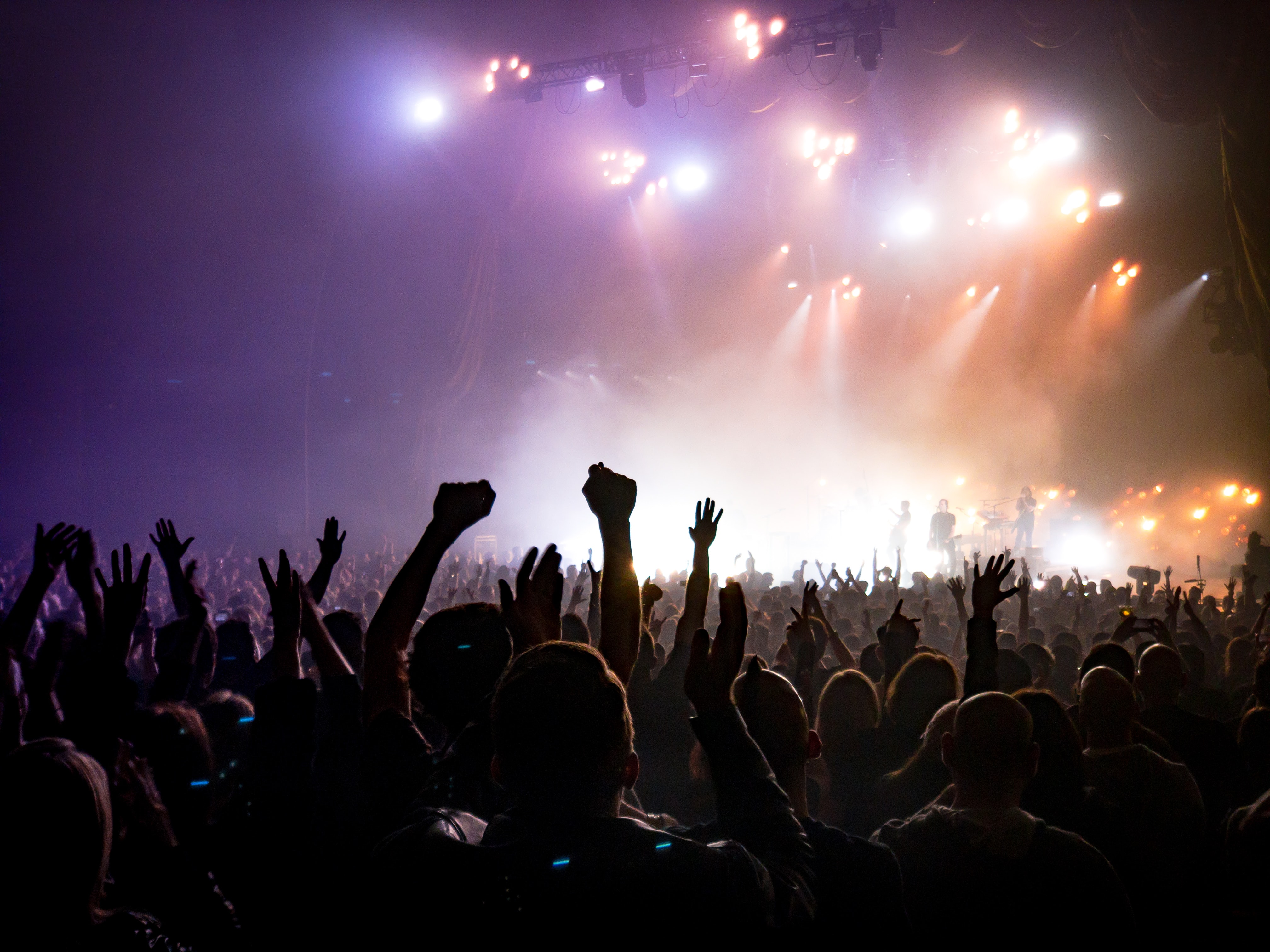 All You Need to Know About Thomas Rhett's Upcoming Concert Tour
---
Thanks to the ongoing pandemic, it's been a long time since any musician has had a full-scale tour and performed in front of large crowds. But that's going to change during the summer of 2021 because music is coming back in a big way. In the world of country music, this summer's Thomas Rhett tour is one to check out.
"I can't even put into words what getting back out on the road means to me, my band, and crew," Rhett has said of the tour. "We've dreamt about this moment for a long time, and I feel more rejuvenated and excited than ever to get back out there as safely as possible to connect in-person over live music again, especially with so much new material to share. There's no feeling in the world like it – see y'all out there!"
The Center Point Road Tour was initially scheduled to take place during the summer of 2020 after Rhett's album of the same name was released in 2019. Of course, the tour had to be canceled due to the pandemic. But Rhett is going to make up for it this summer by hitting the road with over 20 shows. If you're hoping to score Thomas Rhett tickets to the Center Point Road Tour, here is everything you need to know about the tour.
The Festival Circuit
Before Thomas Rhett's tour officially gets underway in August, the singer is scheduled to play at a few festivals earlier in the summer to help get ready for the tour. Rhett's summer gets underway at Country Fest in Cadott, Wisconsin. Rhett will headline the third day of the festival on June 26, with Kane Brown and Dierks Bentley headlining the first two days.
A few weeks later, Rhett will be at the Faster Horses Festival in Brooklyn, Michigan on, July 17. A week later, Rhetts is scheduled to perform on July 24 at the Cheyenne Frontier Days in Cheyenne, Wyoming. Finally, Rhett will perform at the Gorge Amphitheatre in George, Washington, on August 1, which will be his last show before the official start of the Center Point Road Tour.
Getting Started
Rhett's tour officially begins on August 13, with the first of back-to-back shows at the Wharf Amphitheater in Orange Beach, Alabama. After those two shows, on August 13 and 14, Rhett will head to New England, resuming the tour on August 20 in Bangor, Maine. For the rest of August, Rhett will work his way down the East Coast with stops in Hartford, Philadelphia, and Cuyahoga Falls, Ohio, among other places.
On September 3, the Center Point Road Tour finds itself in West Palm Beach, Florida, before moving to Tampa the next night. The rest of September will be spent back in the Northeast, with stops in Syracuse, Cincinnati, and Indianapolis, among others. The tour eventually wraps up with six shows during the first nine days of October. Those dates include stops in St. Louis and Charlotte before the final night of the tour on October 9 in Raleigh.
Opening Acts
Country music fans will be happy to learn that Rhett isn't going to be alone on his tour. Fresh off being named the New Female Artist of the Year at the Academy of Country Music Awards, Gabby Barrett will open the two shows to start the tour in Orange Beach, Alabama. The former American Idol contestant has already had two no.1 hits and will help start Rhett's tour with a bang. Meanwhile, Rhett's famous father Rhett Atkins will also make an appearance on those first two nights.
For the rest of the tour, Cole Swindell will take over duties as the opening act. Swindell is one of the best songwriters in country music and even wrote Rhett's hit "Get Me Some of That." Conner Smith, an up-and-coming country artist, will also play select dates on the tour.
The Ticket Situation
Since the Center Point Road Tour this summer is making up for the tour that was canceled last summer, tickets for shows that had to be rescheduled will be honored. Of course, there are also new shows added to the original schedule. Fans who don't yet have tickets to Thomas Rhett's tour still have plenty of time to get them.
The Playlist
The setlist for the Center Point Road Tour this summer figures to be something special. Not only is Rhett touring to support the album of the same name, but he also released a new album called Country Again: Side A on April 30. Fans should expect to hear new material from both albums during the tour.
Of course, Rhett has also had over a dozen no. 1 hits during his distinguished career, which means his performances will feature a mix of new stuff and old hits. A sneak peek at the playlist for the tour tells us that hits like "Crash and Burn," "Sixteen," "Remember the Young," "Vacation," and more will be performed at each show. Then again, with so many hits, Rhett could easily make some changes to the playlist without leaving fans disappointed.
---
Questions? Let's chat: feedback@gametime.co