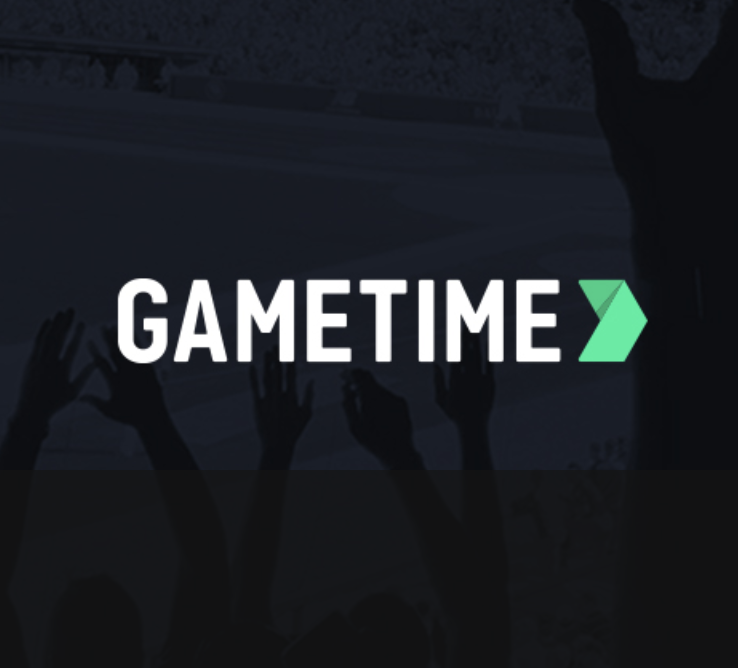 Gametime
Published: Oct. 17, 2019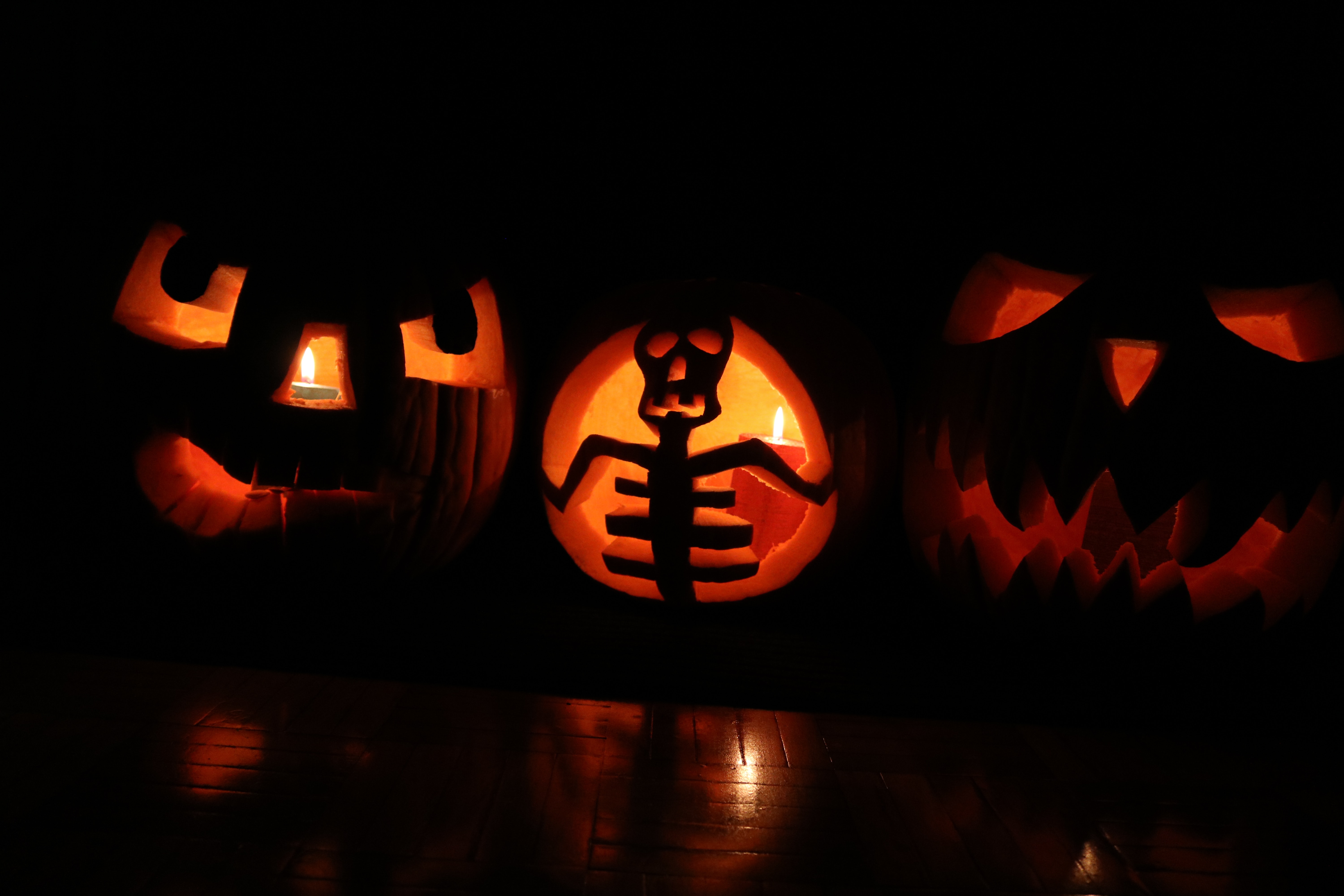 10 Best Halloween Events and Attractions Near You
---
Halloween – you either love it or hate it. But whether you're a go-all-out or bah humbug type, you can't deny that Halloween events are just plain fun. So if you're on the hunt for something unique to do this fall, no need to spin your wheels. Instead of searching for "best Halloween attractions near me," just check out our curated list below. We've got you covered – no matter where you live in the US, there's a good chance one of these fantastic Halloween events and attractions are happening near you!
Six Flags Fright Fest – Everywhere
Fright Fest is an American tradition. Where else would makeup artists, bored high schoolers, and out-of-work actors earn a couple of extra bucks every fall but at one of the nearly dozen Six Flags amusement parks across the country? Haunted houses, painted faces, and gory costumes can be found at Six Flags locations in Texas, New York, New Jersey, Missouri, Massachusetts, California, Georgia, Illinois, and Maryland.
HallOVeen at the Magical Forest – Las Vegas, Nevada
HallOVeen is a month-long celebration of everything spooky and scary, put on every year by Opportunity Village, one of the biggest charity organizations in Las Vegas. Rides and entertainment, trick-or-treat stations, carnival games, food trucks – you name it, HallOVeen has it. Come in costume and you won't even feel like a dork!
Haunted Happenings – Salem, Massachusetts
There's no other town in New England that's more associated with witchcraft and dark happenings than Salem. The locals do it up every Halloween season. Between a Witches' Market, a Witches' Magic Circle, the Horror Fest film festival, and an annual Halloween Ball, you can take your pick of creepy events to enjoy.
The Nevermore Haunt – Baltimore, Maryland
Baltimore is famous for being the home of proto-goth Edgar Allan Poe, and there's no lack of Halloween fun to be had in this spooky city. The Nevermore Haunt, billed as the scariest haunted house in the state, offers more than just typical thrills, featuring sideshow performances by some of the weirdest acts ever.
Voodoo Music + Arts Experience – New Orleans, Louisiana
New Orleans is a notorious hotbed for freaky voodoo stuff, so why not go down to the Big Easy and get your zombie fill? The Voodoo Music + Arts Experience in NOLA is a creepy carnival of art, rides, and music, featuring major headliners like Childish Gambino and Guns 'n' Roses. No word on whether Axl came as himself, which would have been scary enough.
Strangling Brothers Haunted Circus – American Fork, Utah
On this list because of its name alone, the Strangling Brothers Haunted Circus is a mega-haunt located just north of Provo, Utah. While it's not a place known for being spooky or edgy, Utah really gets it done when it comes to Strangling Brothers thanks to not just being a typical haunted house; it's got an escape room, paintball, and something called a Tunnel of Foam – whatever that is.
The Can-Can Culinary Cabaret – Seattle, Washington
Whether it's Zombie Cheerleaders from Hell or This Is Halloween, the Can-Can Cabaret in Seattle puts on some bizarre live shows during spook season. Located right underneath Pike Place Market, this musical venue offers great food, drinks, and entertainment for the entire month of October.
Salt River Fields Balloon Spooktacular – Scottsdale, Arizona
Candy. Fireworks. A haunted desert trail. Dozens of hot-air balloons lighting up the night sky. Scottsdale, Arizona's annual Salt River Fields Balloon Spooktacular has something for everyone.
Disneyland Halloween – Anaheim, California
Like Disney World in Orlando, Disneyland in Anaheim does it up for weeks and weeks in the fall, with more events than you can even fathom. Nightly parades, "not-so-scary" Halloween events, and general merriment make Disneyland a great place to bring the kids.
Screams Halloween Theme Park – Waxahachie, Texas
Just south of Dallas, Screams Halloween is one of the biggest haunted houses in Texas – if not the whole country. That's because it offers not just one or two paltry experiences but five different themed haunts, from the Carnival of Chaos to the Zombie Wasteland Apocalypse to Cap'n Barbarossa's Blood Harbour and more.
---
Questions? Let's chat: feedback@gametime.co