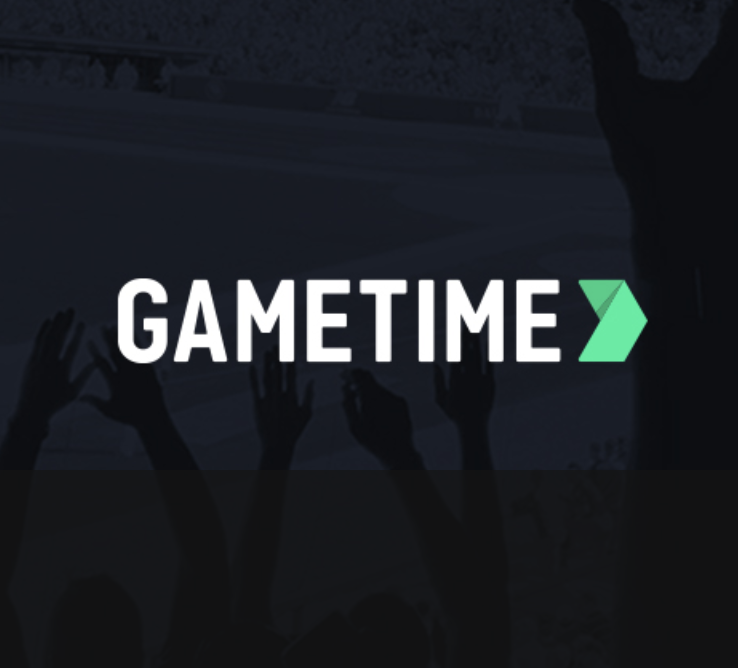 Gametime
Published: May. 10, 2022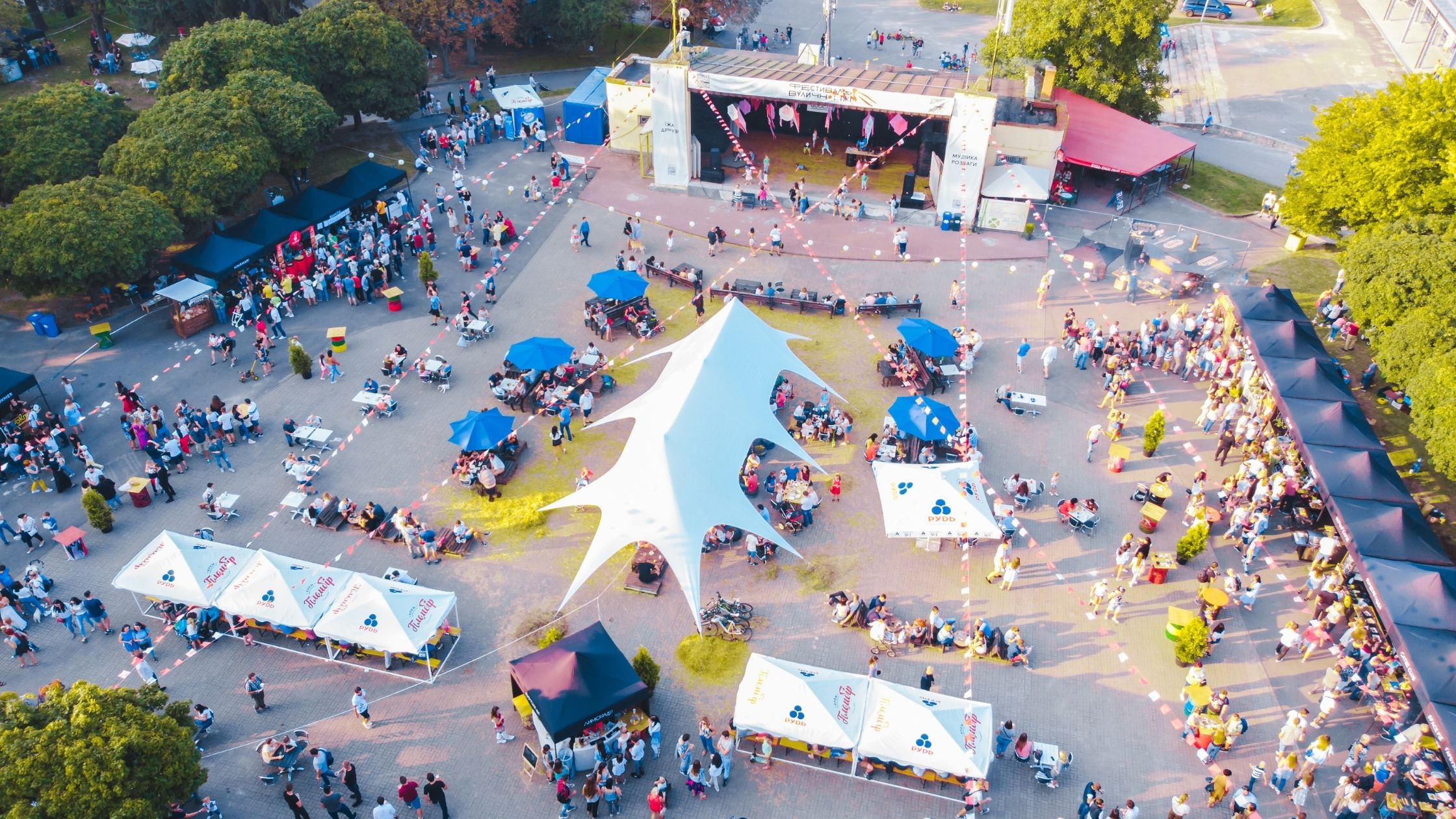 Unmissable Events to Attend This Summer in Boston
---
At its best, Boston is truly one of the finest cities in the country. With the world hopefully opening up and staying open this summer, it's bound to be a good summer for the people of Boston and anyone who wants to pay Bean Town a visit. Regardless of your personal interests, there are countless Boston events worth checking out this summer. In fact, there are plenty of events that should appeal to just about everyone. With that said, let's check out some of the most unmissable events going on in Boston during the summer of 2022.
Monster Jam, June 4
Anybody who has never witnessed Monster Jam in person doesn't know what they're missing out on. This summer, Monster Jam stops at Gillette Stadium on June 4, giving the people of Boston and all of New England a chance to check out oversized vehicles doing things you'd be afraid to even dream about. It's not quite a once-in-a-lifetime event because most people who see Monster Jam once want to go back again.
Paul McCartney, June 7, 8
The people of Boston should consider themselves lucky. Not only is Paul McCartney coming to town for one of the most anticipated concerts of the summer, but he'll be there for two shows. McCartney will be stopping on his Got Back Tour for two shows on Fenway Park. If you can't make one show, hopefully, you'll be free for the next night. Of course, hardcore fans will be happy to buy tickets to both nights since nobody knows how many more times the former Beatle will tour.
Wicked, June 8 – July 24
The good people of Boston won't need to drive to New York for a Broadway show this summer because Broadway is coming to them. Wicked, the hit musical based on The Wizard of Oz, will be at the Citizens Bank Opera House for most of the summer. Between June 8 and July 24, there will be dozens of opportunities to see the masterpiece by Stephen Schwartz, no different than actually making the trip to Broadway.
Zac Brown Band, July 15
There aren't many musical acts that get to play at Fenway Park in the middle of the summer, but the Zac Brown Band is on that shortlist of acts. One of today's top country music acts will be in Boston on July 15, giving Bostonians something to do while the Red Sox are on the road. While the group played Fenway Park last summer, this show is bound to be even better. In fact, it's bound to be one of the best country music concerts anywhere in New England this summer, so country fans will want to make sure they don't miss it.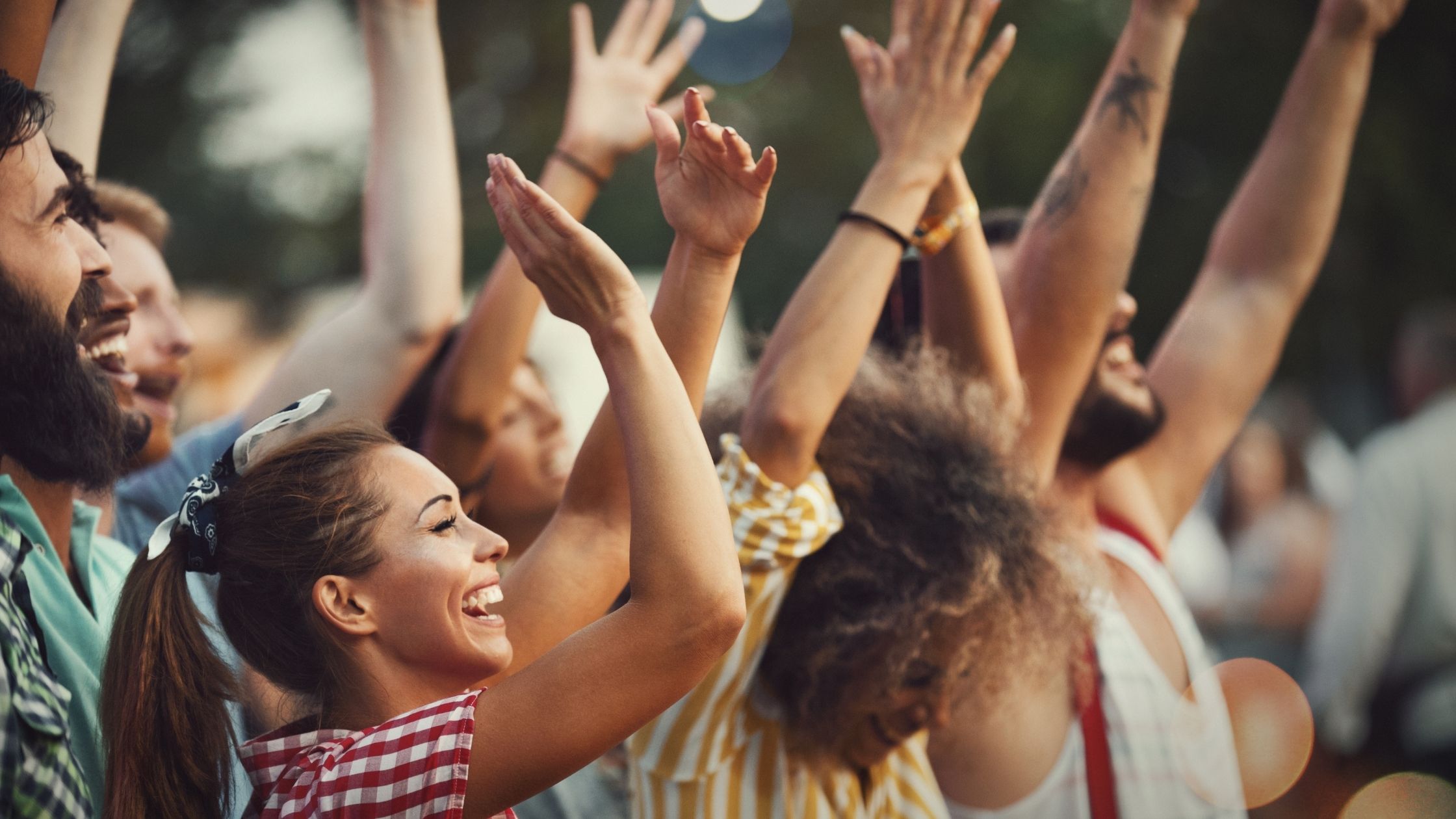 Elton John, July 28
On July 28, it'll be time for Boston to say goodbye to a legend. This is when Sir Elton John will play at Gillette Stadium in what will likely be his final show ever in New England. Elton's Farewell Yellow Brick Road Tour will be the last of his career. With the tour itself starting to wind down this summer, this will be the chance for most Bostonians to see such a legendary performer live. In other words, this is the most can't-miss concert of the summer.
Amy Schumer – August 17-18
True Bostonians know that one of the best places in the city to go for comedy is Wilbur Theatre. In August, Amy Schumer will be there for two nights. In fact, there will be two shows on each of the two nights, meaning Boston's comedy fans will have four chances to check out the latest standup material from the woman who wrote and starred in the movie Trainwreck and has had several comedy specials. While Schumer is far from the only act at the Wilbur Theatre this summer, she might be the best.
Boston Red Sox Home Games
For Boston sports fans, there is nothing better during the summer months than making a trip to Fenway Park and checking out the Boston Red Sox. Fenway Park is such a bucket-list ballpark that anyone in Boston with visitors from out of town should take them to see the Red Sox play in person. Plus, fans in Bean Town go crazy for the Red Sox, so it's never a bad idea. Over the summer months, the Red Sox will have much-anticipated home series against the Cardinals, Rays, Yankees, Guardians, Brewers, Braves, and other MLB teams.
New England Revolution Home Games
Baseball might be king in Boston during the summer months, but that doesn't mean sports fans should forget about the New England Revolution. Remember that the Revs were the best team during the 2021 MLS regular season, so they should be just as exciting to watch in 2022. New England's games at Gillette Stadium this summer include showdowns with Minnesota United, Toronto FC, DC United, the LA Galaxy, and others.
New England Patriots Preseason Games
The end of summer in Boston always means the New England Patriots are back in action. This year, the Patriots will be hosting both the Giants and Panthers in home preseason games during the month of August. Gillette Stadium is a short drive from Boston, giving fans a great opportunity to check out a franchise that's missed the playoffs just three times since 2001.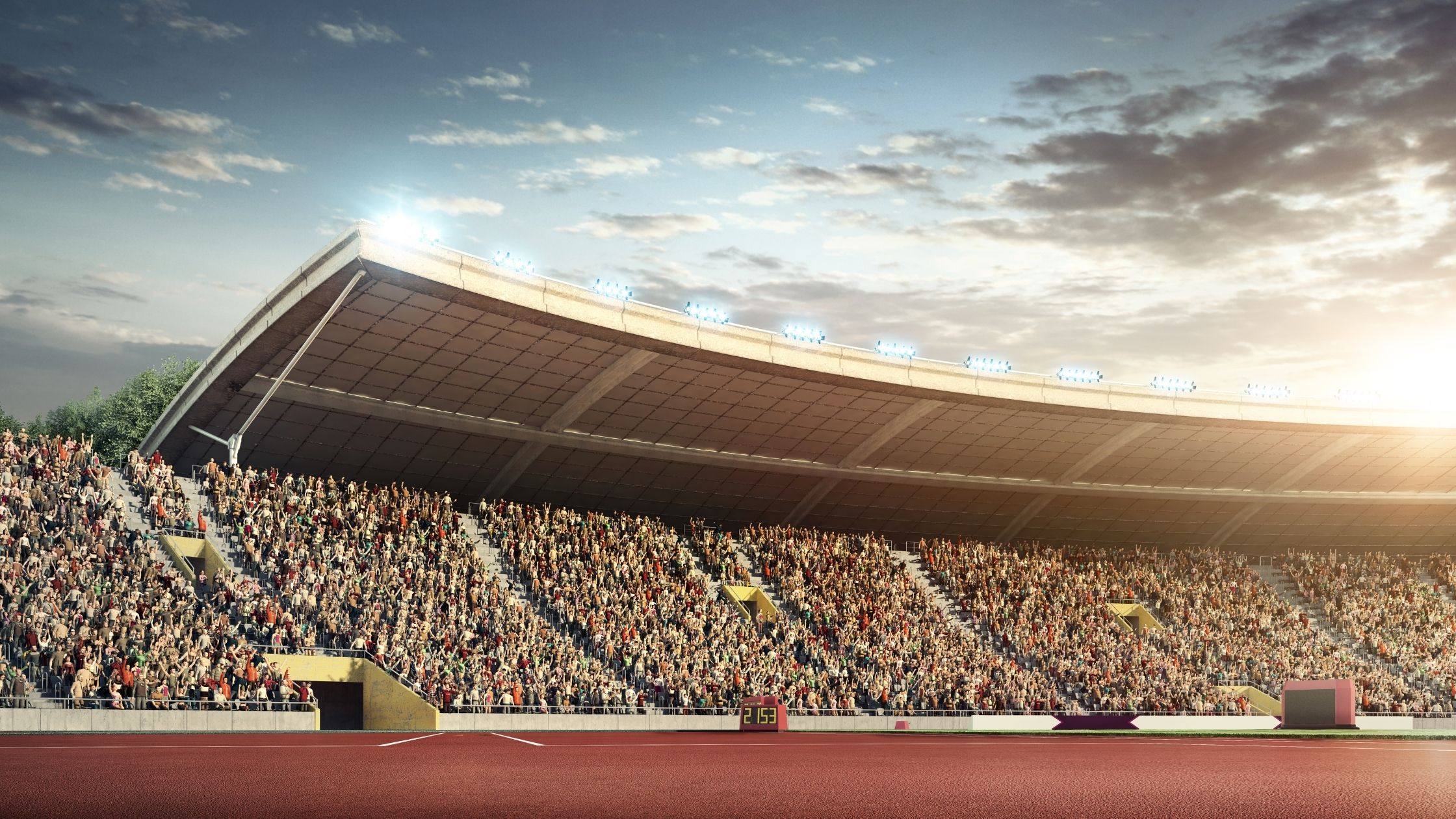 ---
Questions? Let's chat: feedback@gametime.co