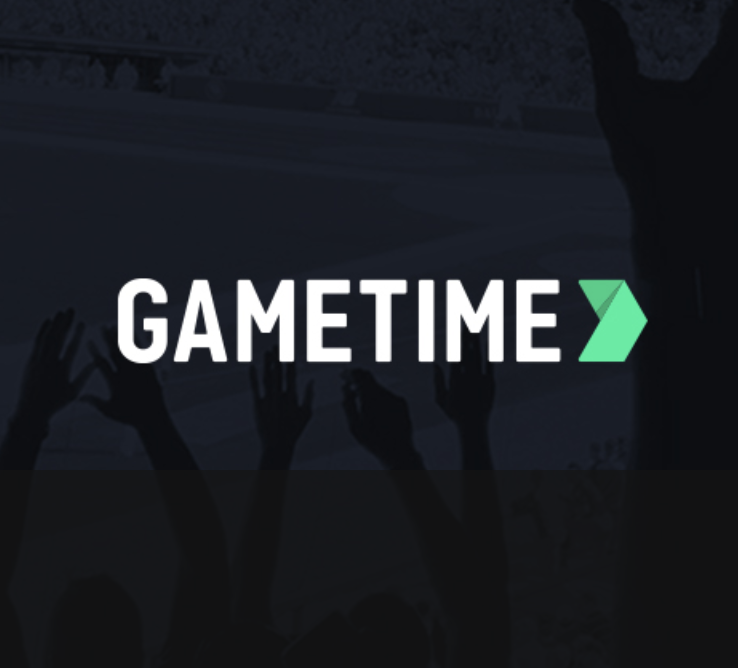 Gametime
Published: Oct. 21, 2021
Top Events to Look Forward to in Dallas This Year
---
Both residents and visitors to Dallas know that there's never a boring moment when they're in the city. There are fun Dallas events to attend just about every day of the week, particularly on weekends. Whether you like music, sports, theater, or something a little different, Dallas probably has something that you'll like. To show you what we mean, let's take a look at some of the best events in Dallas to look forward to for the rest of the year.
Jonas Brothers & Kelsea Ballerini, October 22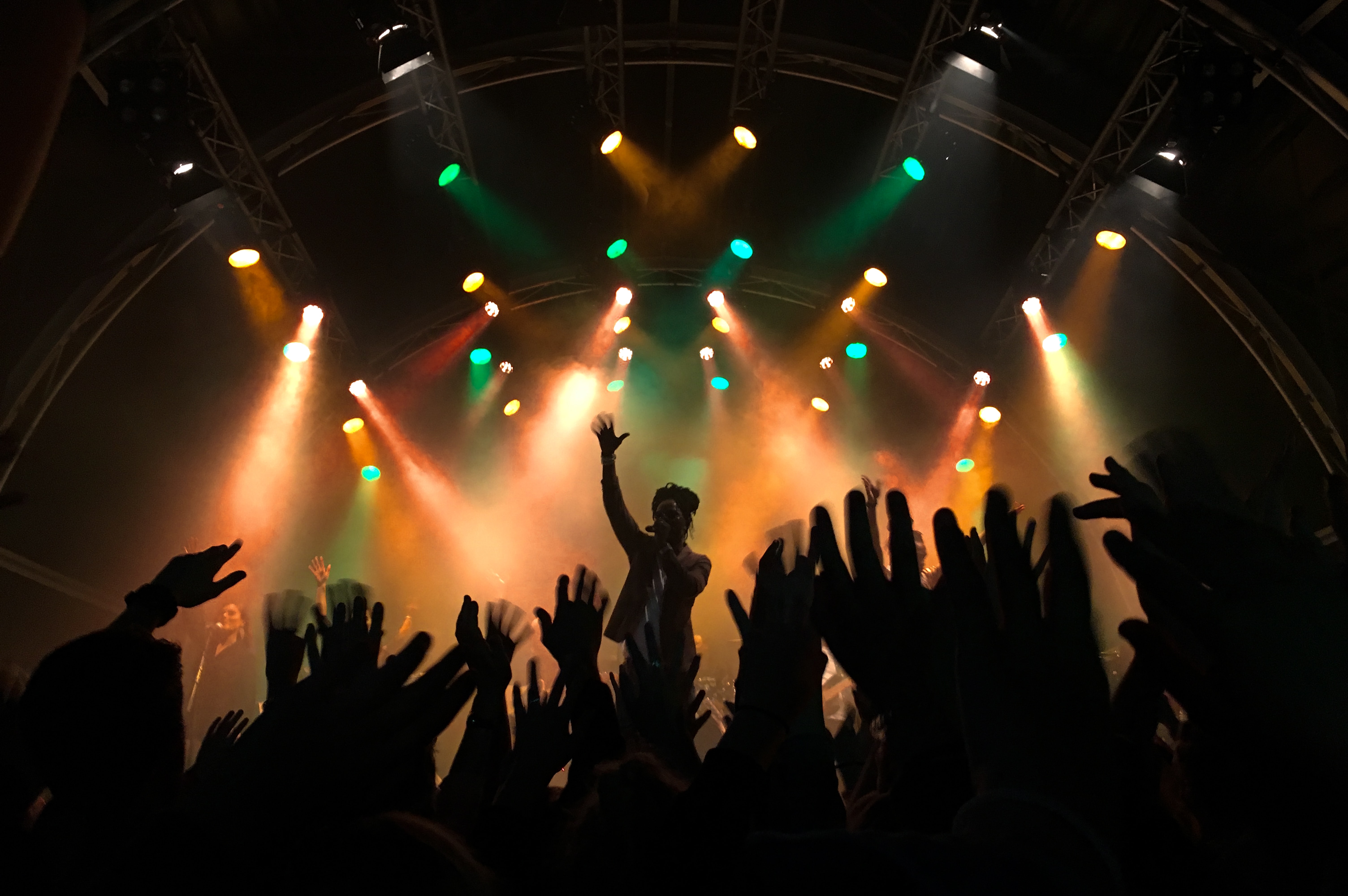 From 2013 to 2019, the Jonas Brothers went their own way and didn't tour at all. You never know when they're going to take another break from one another, so any fan of theirs needs to take advantage of every opportunity to see them. The Remember This Tour rolls into the Dos Equis Pavilion on October 22 for one night only. To sweeten the deal, country music starlet Kelsea Ballerini is joining the Jonas Brothers as the opening act, creating a show that will perfectly blend pop and country music together.
Soul Food Festival, October 24
If you want to taste some of the best food that the state of Texas has to offer, don't miss the Soul Food Festival on October 24. From noon to 7:00, Lofty Spaces on Montgomery Street will be hosting nearly two dozen food venues from not just Dallas but also Austin, Houston, and other Texas cities. We're talking about everything from pork chops to fried chicken to tacos to turkey legs to funnel cake and everything in between. There will also be non-food vendors there selling clothing, jewelry, and more.
Dallas Mavericks vs Houston Rockets, October 26
This is the night of the Mavericks' home opener at the American Airlines Center. The NBA was nice enough to schedule the Mavericks to play in-state rival Houston in the first home game of the new season. Of course, regardless of the opponent, Dallas international superstars Luka Dončić and Kristaps Porziņģis alone are worth the price of admission.
Rolling Stones, November 2
It's not every day that the Rolling Stones roll through town. Even in a big city like Dallas, concerts involving these rock legends are rare. Fortunately, Dallas made the cut for the band's No Filter Tour. Mick, Keith, and friends will be visiting the Cotton Bowl on November 2 for one of the last shows of their tour. Technically, the Rolling Stones are making up shows that were canceled during the pandemic. But with every band member in his 70s, you never know when this is your last chance to see them play in Dallas.
River and Blues Festival, November 12-13
For fans of country and blues, this might be the event of the year in Dallas. This is a two-day event at Panther Island Pavilion that will include a nice mix of established artists and local artists from all over Texas. There's a good chance you'll see somebody that you've never seen before and be equally enthralled by someone you've never heard of before. In addition to the music, there will be plenty of food vendors at the event serving up dishes that will complement the musical acts perfectly.
Big Texas Beer Fest, November 12-13
They say everything is bigger in Texas, and that includes the Texas Beer Fest. The two-day festival on November 12 and 13 will feature over 500 total beers from over 100 different breweries. That means you probably won't be able to try all of them, but you can drink your fair share with the festival being open for eight hours on the first day and four more hours the following day at Fair Park Automotive Building. In addition to the beverages, there will be plenty of local food vendors, as well as vintage arcade games providing entertainment.
Hamilton, November 16 – December 5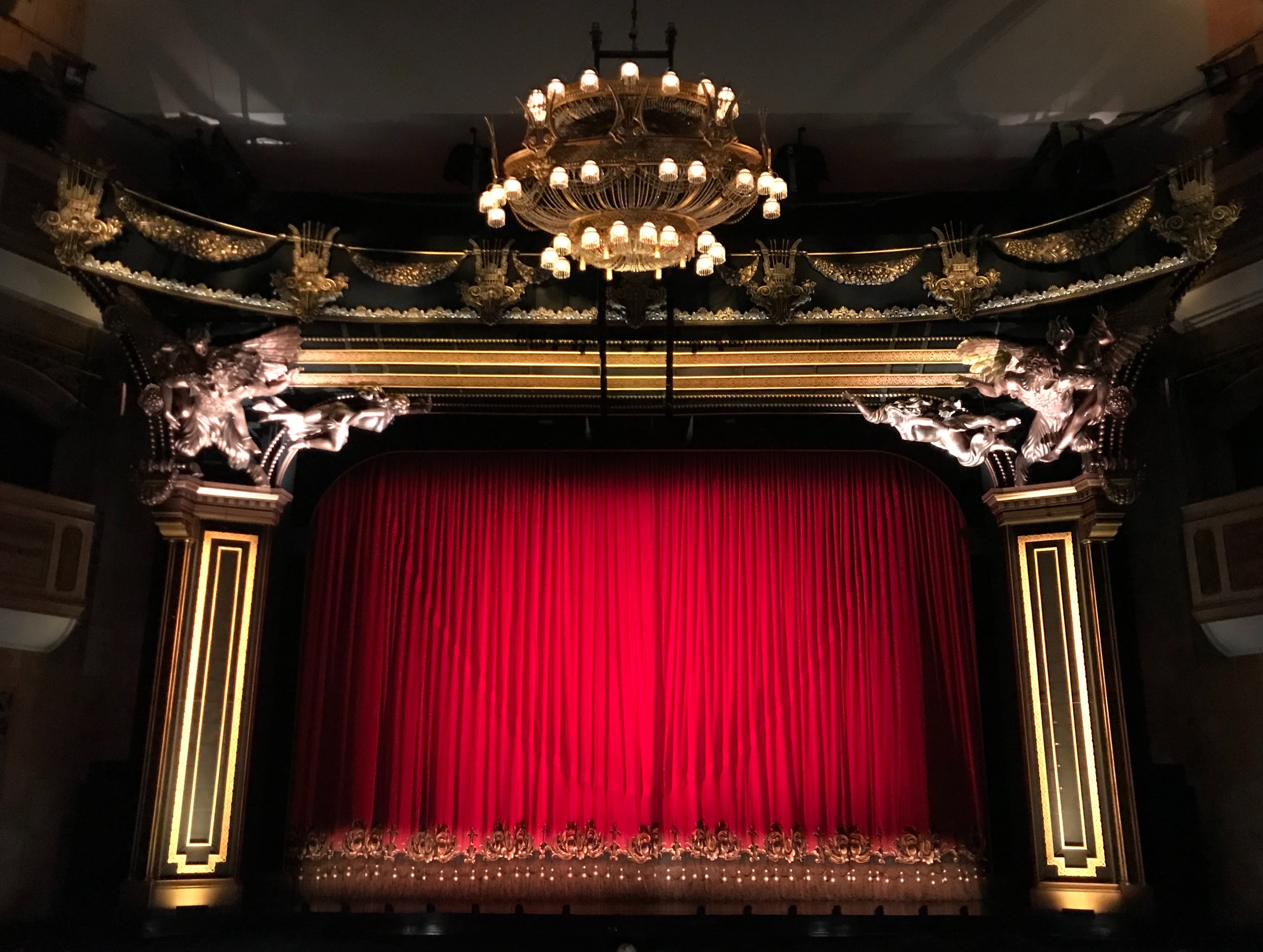 If there's one show in Dallas this fall that you don't want to miss, this is it. The musical that has captured Broadway's attention in a way that few shows have ever before is coming to Dallas. From November 16 to December 5, Music Hall at Fair Park will be hosting over 20 performances of Hamilton. The obvious advice is that you don't want to miss this. But the real advice is to go to one of the early shows just in case you want to see it again and again.
Dallas Cowboys vs Las Vegas Raiders, November 25
It wouldn't be Thanksgiving in Dallas if the Cowboys weren't playing at AT&T Stadium. This year's game is a little more special because the Cowboys will be hosting the Las Vegas Raiders, another team that people either love or love to hate. Based on the early part of the season, both of these teams appear to have an explosive offense, which means this game could easily become an entertaining shootout, making it the perfect way to enjoy dessert on Thanksgiving night.
The Nutcracker, December 9-12
When the holiday season rolls around, the good people of Dallas can get in the right mood by enjoying The Nutcracker. From December 9 to 12, there will be a performance at Moody Performance Hall at 7:00. The on-stage show is family-friendly and will be accompanied by a live orchestra for a fun and authentic performance.
---
Questions? Let's chat: feedback@gametime.co