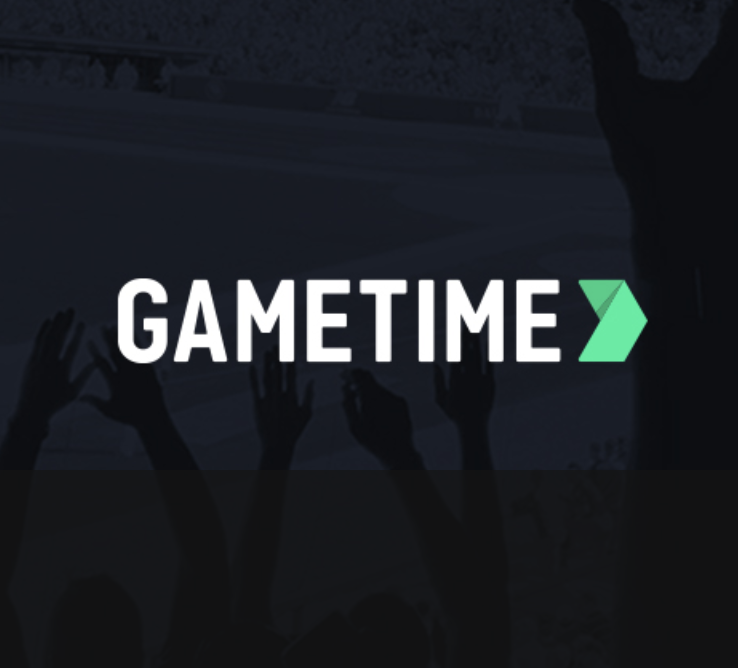 Gametime
Published: Jun. 07, 2021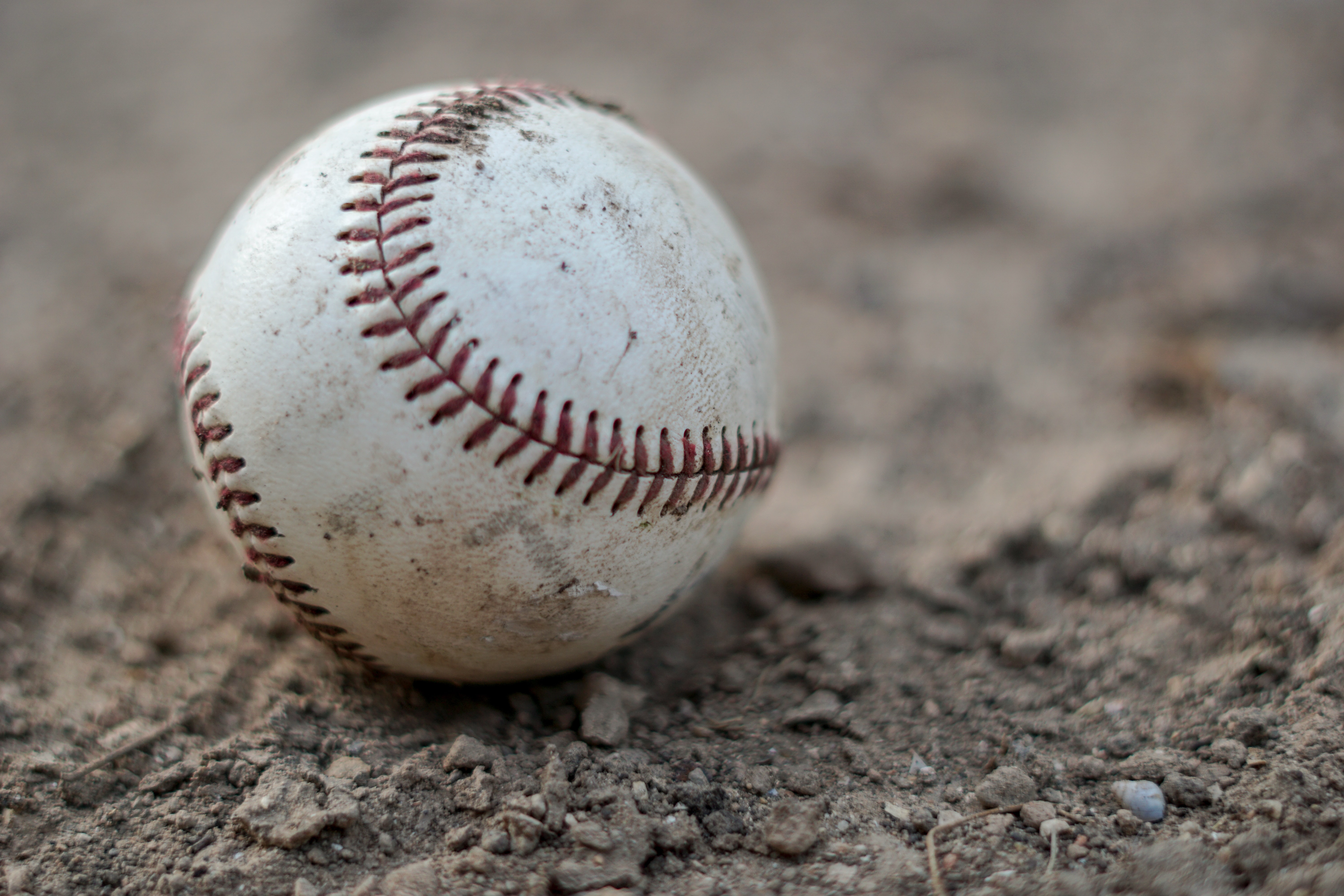 The History of Perfect Games in MLB
---
Baseball immortality isn't easy to achieve, nor is it witnessed frequently. Other than a player setting a crazy record that will never be broken, baseball immortality typically comes in the form of a perfect game. Of course, MLB perfect games don't come around too often, which is why they are special. However, every fan who buys MLB tickets at least has a chance to witness a piece of baseball history because you can never predict when the next perfect game is going to take place. While we patiently wait for the next one, let's take a closer look at the history of MLB perfect games.
What is a Perfect Game?
First, it's important to be clear about what constitutes a perfect game. This only happens when 27 players come to bat, and all 27 are retired without reaching base in any way. That means there are no hits, walks, hit batters, errors, catcher's interference, or batters reaching base after a dropped third strike. However, an error on a foul ball that prolongs an at-bat doesn't spoil the perfect game as long as the at-bat eventually ends in an out. It's also possible for multiple pitchers to combine for a perfect game, although every perfect game in major league history has been accomplished by a single pitcher.
How Many Perfect Games Have There Been?
Officially, there have been 23 perfect games in major league history. However, two of those were thrown in 1880, ironically just five days apart, before the rules of baseball were modernized. At the time, there was no strike zone, and pitchers were just 45 feet from the plate. Also, pitchers were allowed to throw underhand while batters could dictate where they wanted the ball.
In the modern era, there have been 21 perfect games between 1903 and 2020. The first was thrown in 1904 by the great Cy Young himself. However, there were just two more thrown until Don Larsen threw one for the New York Yankees during the 1956 World Series. There were then three during the 1960s and none during the 70s before they started to become a more common occurrence in the 1980s and beyond.
There were three during the 1980s and four during the 1900s. In 2004, Randy Johnson of the Arizona Diamondbacks pitched the first perfect game of the 21st century. The 2010 season became the first time that two pitchers threw a perfect game in the same year, with both Dallas Braden of the Oakland Athletics and Roy Halladay of the Philadelphia Phillies pitching a perfect game during the month of May.
Of course, that record was broken in 2012 when there were three perfect games. In April, Philip Humber of the Chicago White Sox pitched one. In June, Matt Cain of the San Francisco Giants threw a perfect game. Then in August, Felix Hernandez threw the third perfect game of the season for the Seattle Mariners. The perfect game from Hernandez remains the most recent one.
The Best of the Best
On the surface, it might seem like every perfect game is equally impressive, especially considering how few there have been. But not all perfect games are created equal; some stand out more than the rest. For example, Larsen's perfect game came in the 1956 World Series and remains the only perfect game in postseason history. It also came on the heels of him getting knocked out in the second inning earlier in the series. Given the stakes of the game, it'll be difficult for any perfect game to top Larsen's perfect game.
The perfect game the legendary Sandy Koufax threw in 1964 for the Los Angeles Dodgers was also a little more impressive than most because he was locked in a pitcher's duel with Bob Hendley of the Chicago Cubs. Hendley only allowed one hit and one walk in his outing, more or less forcing Koufax to be perfect, which he was.
Braden's perfect game in 2010 was particularly emotional for him because it came on Mother's Day. Braden lost his mother to cancer while he was still in high school and long said that Mother's Day was rarely a joyous occasion for him afterward. However, the day was made sweet again with his grandmother in the stands to watch it, as she took care of him after his mother passed away.
What Team Has the Most Perfect Games?
Like everything else in baseball, some teams are better at perfect games than others. For example, the White Sox and Yankees have had three pitchers complete a perfect game. The Phillies, Athletics, and Cleveland Indians have all had two perfect games in franchise history. Of course, that means that only 14 franchises have had one, leaving more than half of the major league clubs without a perfect game in their history.
On the other side of the coin, some teams have been on the wrong end of a perfect game multiple times. In their short history, the Tampa Bay Rays have already had three perfect games pitched against them. Ironically, the Dodgers have also been a perfect game victim three times, while Koufax has been the only pitcher in franchise history to throw one.
---
Questions? Let's chat: feedback@gametime.co