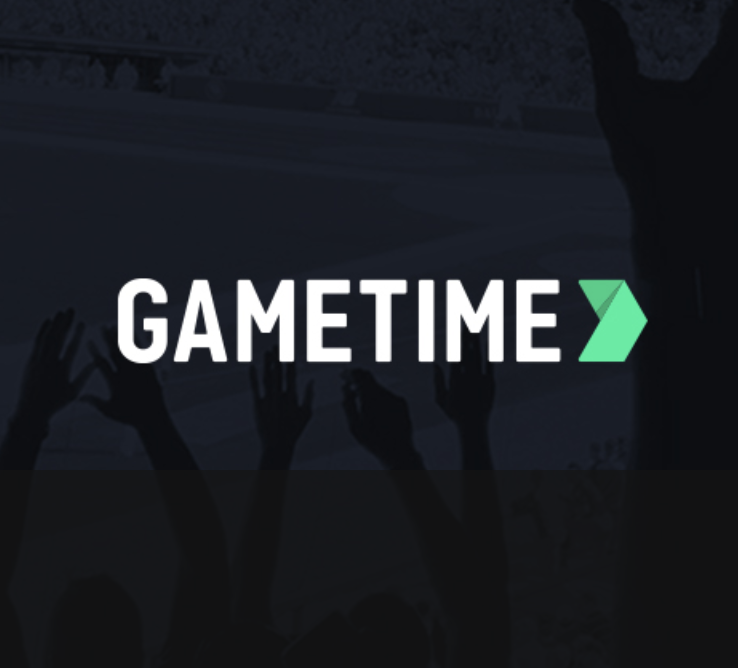 Gametime
Published: Jun. 24, 2022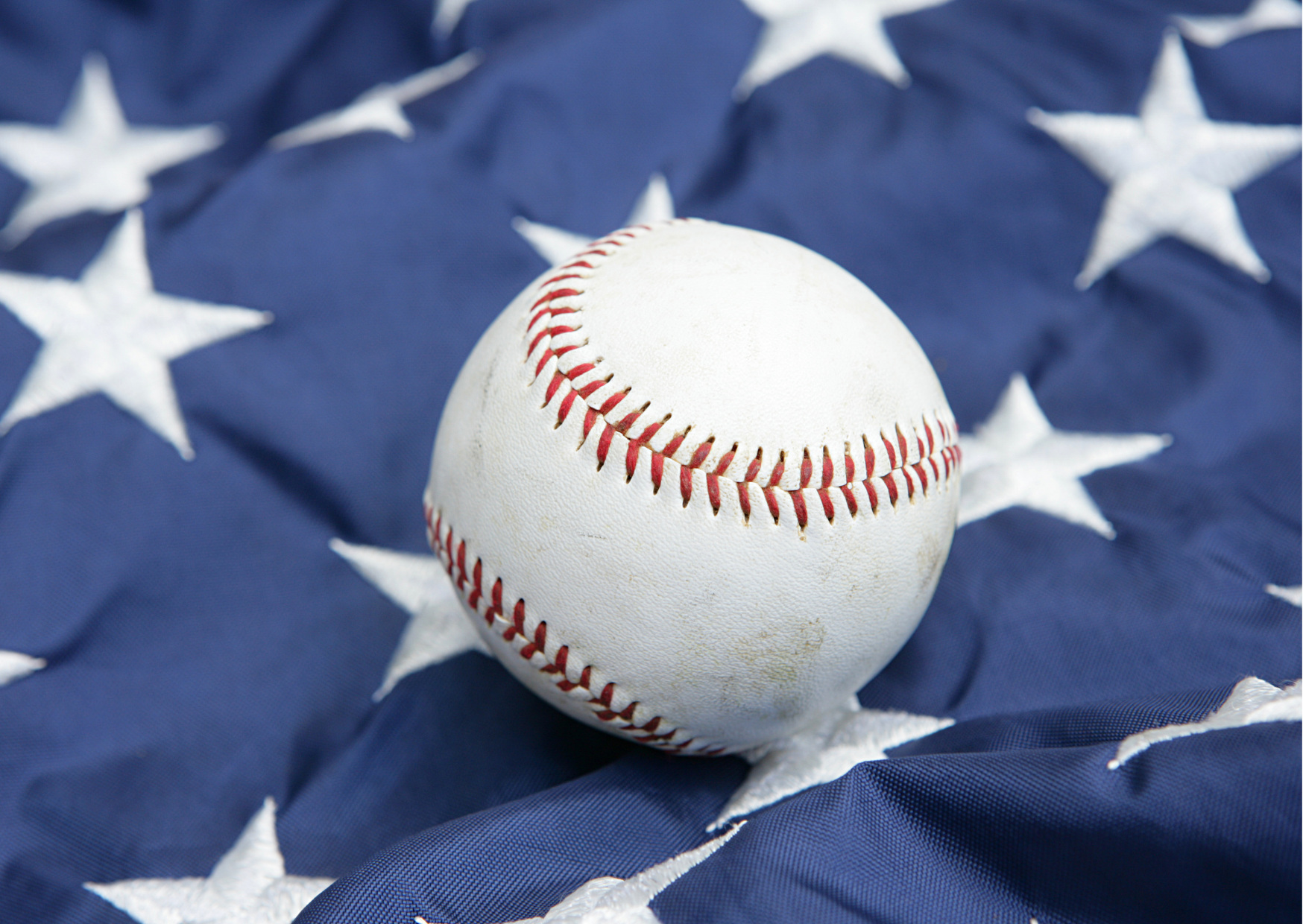 MLB All-Star Game: Date, Tickets, and Details
---
Every year, one of the biggest events on the summer sports calendar is the MLB All-Star Game. The Midsummer Classic helps break up a bit of the monotony of the long season while providing fans and players with some pressure-free fun. MLB All-Star tickets are always in demand, but for diehard baseball fans, it's an event worth attending in person at least once. With the 2022 All-Star Game being played at Dodger Stadium in Los Angeles, it's the perfect opportunity for fans from all over the country to take a trip to Southern California and enjoy the all-star experience. If this sounds appealing, let's check out all the MLB All-Star Game details you need to know.
More Than a Game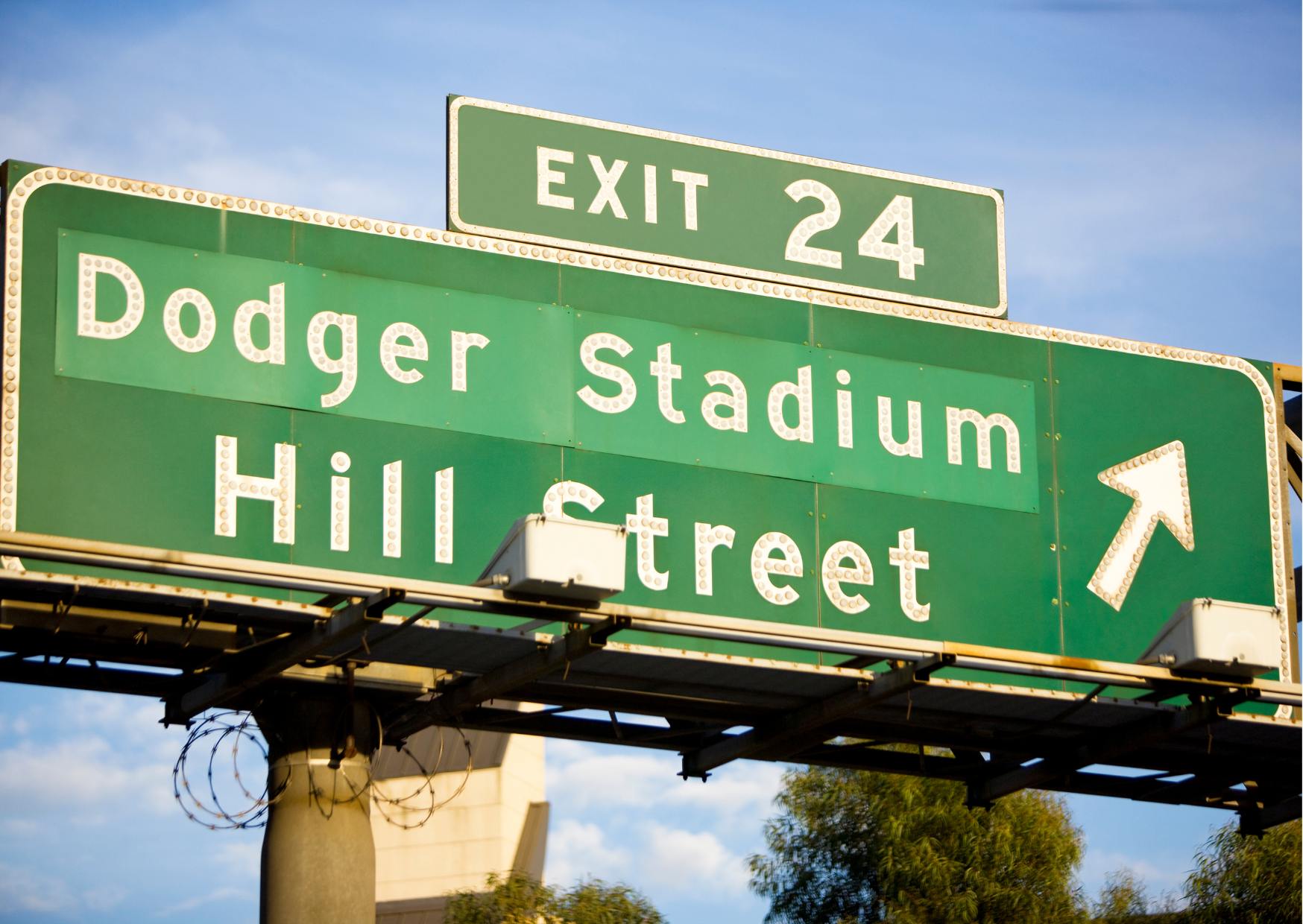 The first thing MLB fans need to know about the MLB All-Star Game is that it's more than a game. The All-Star Game itself is scheduled for Tuesday, July 19. It will be played at Dodger Stadium for just the second time ever. However, Tuesday's game is just the culmination of an entire weekend of events and activities in Los Angeles that fans need to know about if they're planning on attending because the All-Star Game is just the tip of the iceberg.
Play Ball Park
Starting on the Saturday before the All-Star Game, a fan-friendly event will take place at the Los Angeles Convention Center called PLAY BALL PARK. The event is on Saturday and Sunday from 10 am to 8 pm local time, and Monday and Tuesday from 10 am to 6 pm. That are four opportunities for fans to come to the event, where they can get autographs from Hall of Famers, see the World Series trophy in person, and enjoy countless other baseball-related activities. Each day will have different giveaways and its own unique theme, not to mention live music and delicious food provided by local LA eateries. It's an event that baseball lovers of all ages will enjoy.
The Futures Game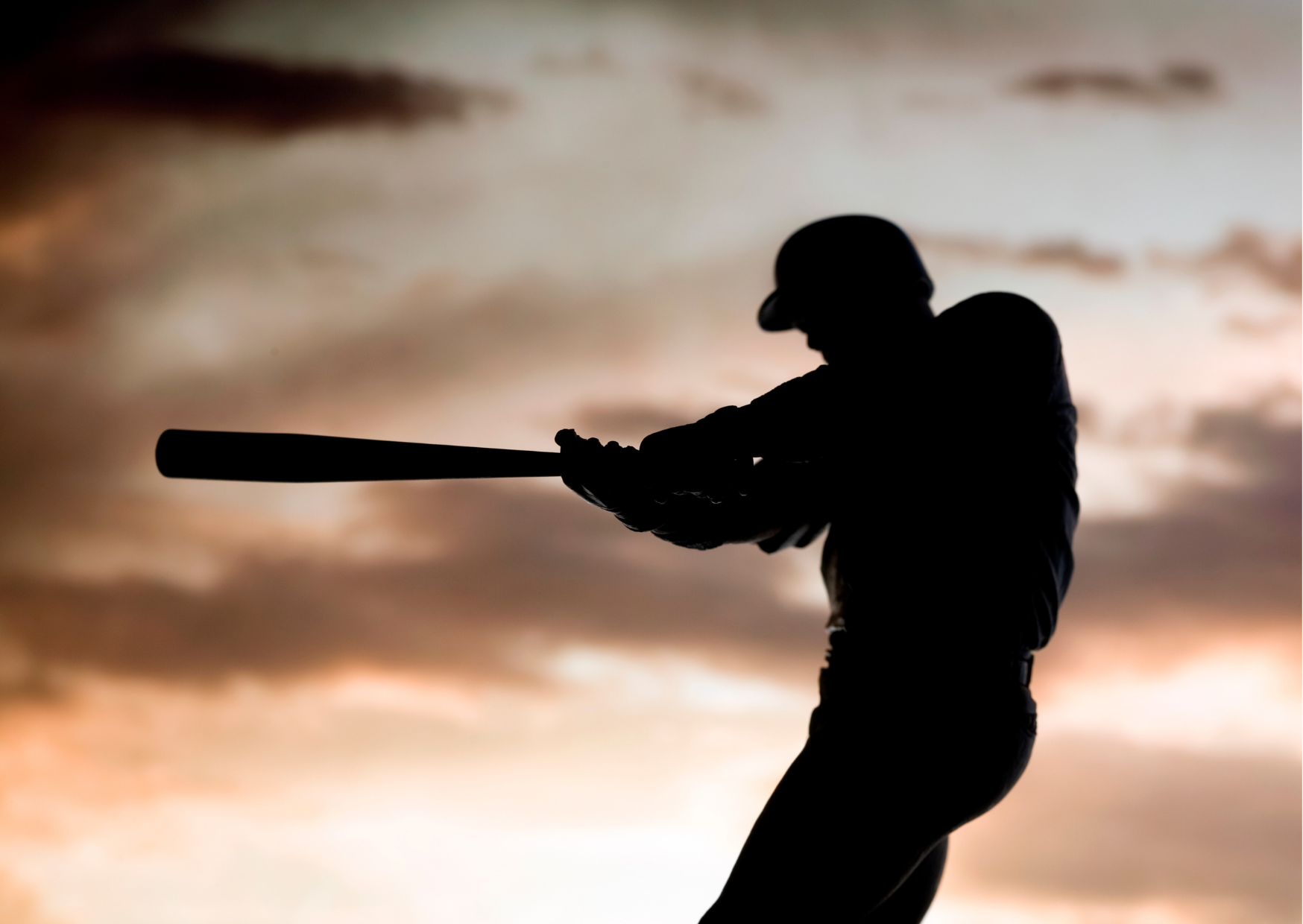 Since 1999, one of the top events of the all-star weekend has been the MLB Futures Game. This year, the Futures Game is scheduled for Saturday, July 16, at 4 pm local time at Dodger Stadium. While this game doesn't feature any household names, it's played by the stars of the future. It's a great opportunity to see some of the most talented and promising prospects in baseball. Past MVPs of the Futures Game include modern-day stars like Nick Castellanos, Joey Gallo, Kyle Schwarber, and Yoan Moncada. That list tells you everything you need to know about the talent on the field during the Futures Game.
Celeb Sightings
For most people, seeing celebrities is a common occurrence when in Los Angeles. But it will be even easier at Dodger Stadium immediately following the Futures Game when the All-Star Celebrity Softball Game is played. There's no telling what celebrities will show up and play in the game alongside some former MLB stars. Of course, one budding star will be there for sure is singer, Becky G, who will put on a concert at Dodger Stadium on Saturday night to cap off a day that also includes the Futures Game and the Celebrity Softball Game.
Draft Day
In 2021, MLB started a new tradition by hosting the amateur draft during All-Star Weekend. That tradition will be continued this year in Los Angeles, with the first round of the draft taking place on Sunday, July 17. While there will be no formal events at Dodger Stadium that day, Xbox Plaza in the heart of Los Angeles will serve as the focal point of the draft. It'll be a great opportunity for fans to enjoy a great event and atmosphere while cheering on their favorite team's newest prospect during the draft.
Home Run Derby
For some fans, the annual Home Run Derby is even more entertaining than the All-Star Game itself. This year's Derby will be on Monday, July 18, at Dodger Stadium, starting at 5 pm local time. Pete Alonso of the Mets has won the last two Home Run Derbies, and he will surely be excited to defend his crown. But there are countless sluggers in baseball who are more than capable of hitting a ton of home runs during the derby. While the field hasn't been set yet, there are bound to be some exciting participants who will draw a big crowd, potentially young sluggers like Juan Soto or Vladimir Guerrero Jr., and past winners like Aaron Judge and Bryce Harper.
The Main Event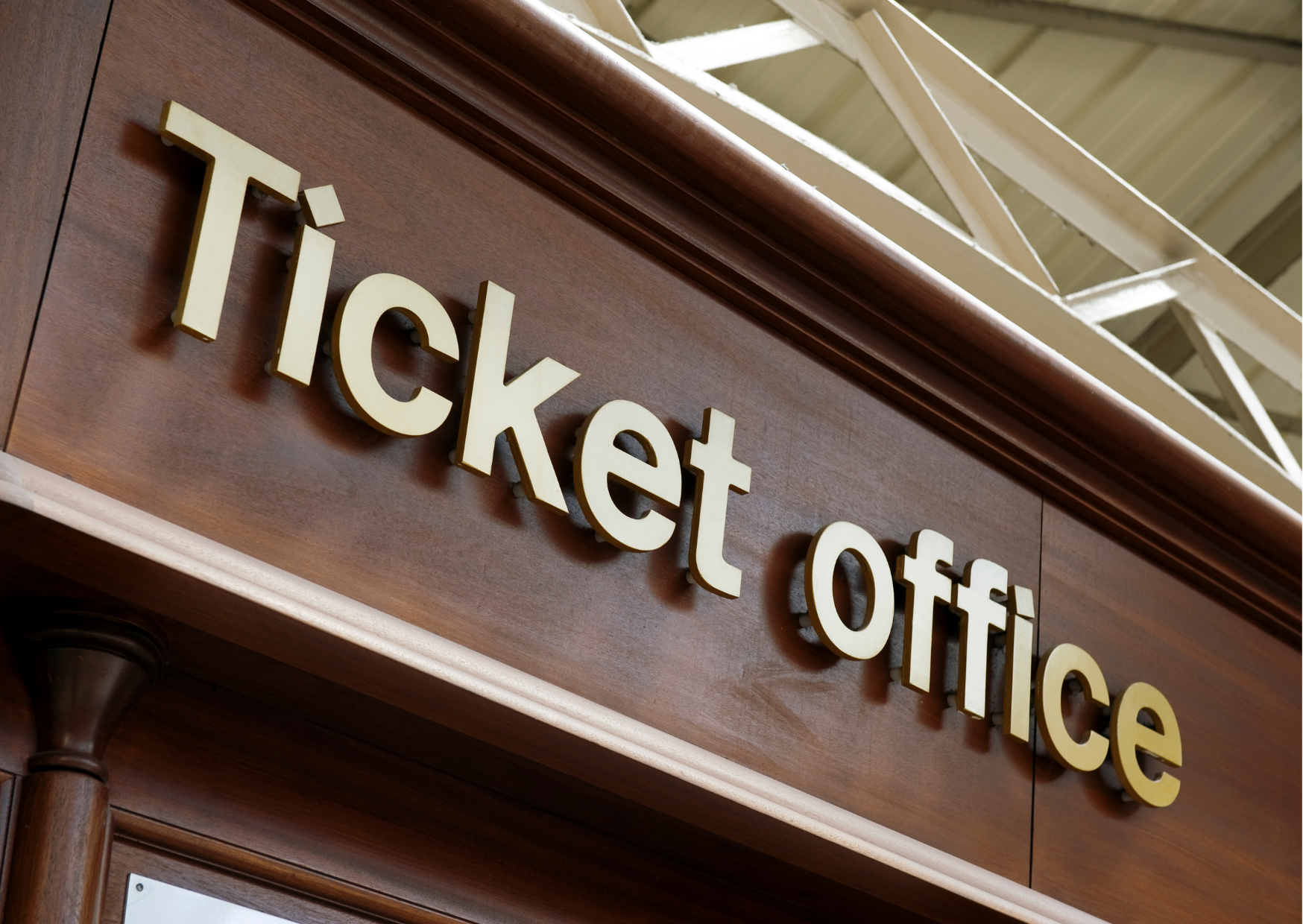 Of course, the entire All-Star Weekend comes to a conclusion with the All-Star Game itself on Tuesday night. That's when all-stars from the American League and the National League battle it out for bragging rights. All 30 teams will be represented by at least one play, with Dusty Baker of the Astros and Brian Snitker of the Braves serving as the managers. The American League enters this year's contest with an eight-game winning streak, but every baseball fan knows that in the Midsummer Classic, anything can happen.
---
Questions? Let's chat: feedback@gametime.co