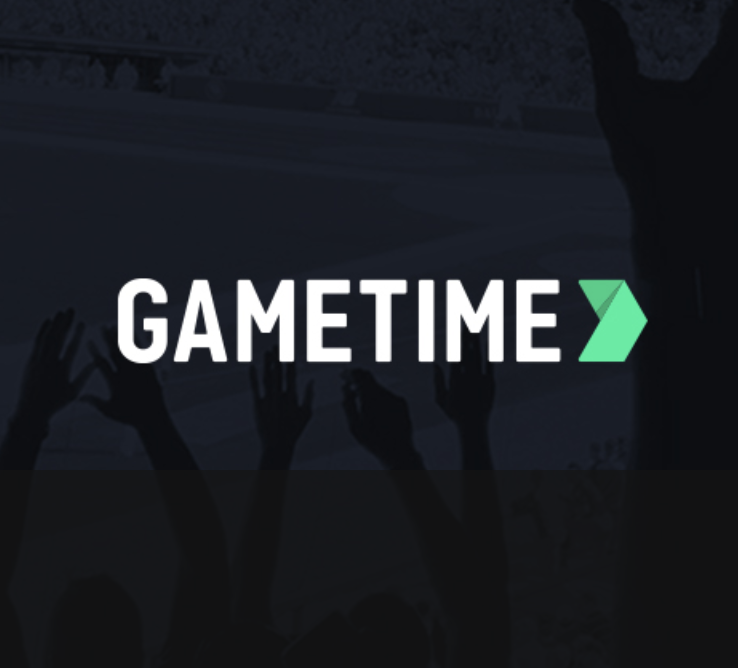 Gametime
Published: Oct. 18, 2020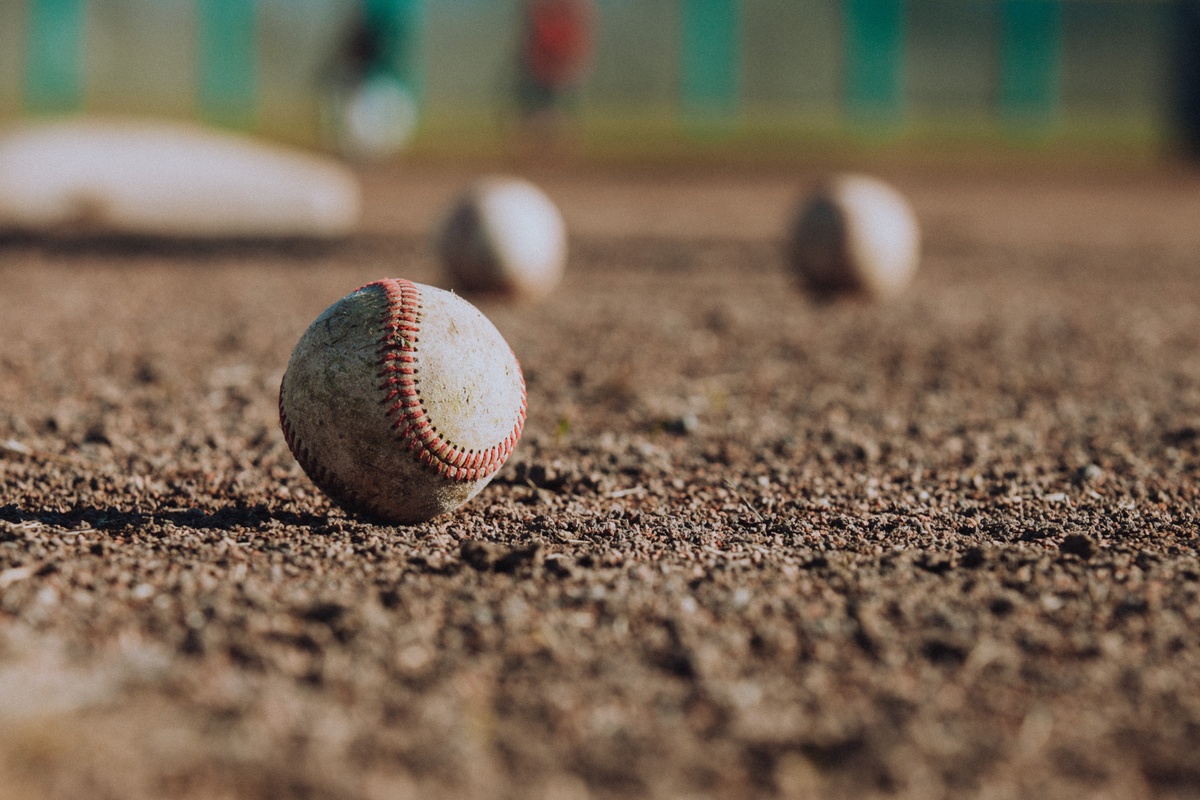 Baltimore Orioles Game Day Guide: Where to Park, Eat, and Get Cheap Tickets
---
There are few ballparks in the majors with as much charm as Orioles Park at Camden Yards, the home of the Baltimore Orioles. After all, Baltimore is the Charm City, so it makes sense that the Orioles would have a charming and eclectic stadium. Not only is the stadium amazing, but compared to some other teams, Orioles ticket prices are more than reasonable. In fact, it's usually easy to find affordable Orioles single games tickets on the secondary market. If you do buy Orioles tickets at any point in the future, let's take you through everything you need to know about your visit to Camden Yards with an Orioles game day guide.
Where to Park?
There are roughly a dozen parking lots in the area around Camden Yards, although spaces can sometimes be limited for fans who aren't season-ticket holders and don't have a parking pass. The spots not taken up by season-ticket holders are available first-come, first-serve. Fortunately, there are alternatives for fans who don't mind a little bit of walking. There are parking garages in downtown Baltimore where you can arrange a spot beforehand if you know you're going to a game. The neighborhood to the west of Camden Yards also has street parking available for fans who want to give it a try and walk to the stadium.
Where to Eat Before and After?
Since Camden Yards is located in downtown Baltimore and close to the city's famous Inner Harbor, there is no shortage of bars and restaurants in the surrounding neighborhood. Across the street is the famous Pickles Pub, which is a classic sports bar with a couple of sandwiches that longtime Orioles fans know well. The first is the Crab Patty, which is a burger with crab dip and a side of crab fries, which is the perfect mix of classic fare and Maryland's specialty. For those interested in an appetizer, Pickles Pub naturally serves beer-battered pickles with tortilla chips.
The Pratt Street Ale House is another hot spot that's located down the street from Camden Yards. As its name implies, this place is more known for its beer selection. However, hungry fans should also try the flatbread pizza with crab, the crab pretzel, or the crab mac and cheese. Of course, there are countless other places within walking distance or a short drive of Camden Yards, so the pre-game and post-game food options are almost endless.
Where to Eat Inside?
Once inside Camden Yards, there are almost as many food options as there are outside the stadium, especially for fans who love crab. Two items that visitors to Baltimore should try are the Waffle Fries, which come with homemade crab dip, and the Camden Yards Crab Cake, which measures up well with the crab cake served by restaurants in the Inner Harbor. There are also crab nachos, crab pretzels, and even a hot dog with crab on top.
If you're hoping for a sit-down meal inside the stadium, head over to Dempsey's Brew Pub & Restaurant. While it's technically inside the ballpark, the restaurant is also open on non-game days. Obviously, there are crab-infused choices, but there are also burgers, sandwiches, and salads available without a hunk of crab meat in them. Other concession stands within the stadium also include tacos, cheese-filled breadsticks, Bao Buns, and fruit smoothies.
How to Get Cheap Tickets
The best way to find cheap Orioles tickets is to use the secondary market and be patient. Unless the team is in the middle of a playoff chase in late September, there should be an abundance of Orioles tickets available on the secondary market for every game. That means there's no need to rush to get tickets. If you wait until a few days before the game you want to attend or even decide the day of the game that you want to go, you should be able to find cheap tickets. As the game gets closer, sellers with no intention of going become a little more desperate to unload unwanted tickets, causing the prices to drop. Thus, a day or two before the game or even a few hours before the first pitch can be the ideal time to find a great deal on the secondary market.
Places to Visit
There is a lot more to enjoy in Baltimore and Camden Yards than just the game, especially if you have some time before the game. Baseball historians will love visiting the Babe Ruth Birthplace and Museum, which is the legendary slugger's childhood home and happens to be located just three blocks from Camden Yards. Fans with a little time should also take a stroll along Eutaw Street, which is just outside the stadium and is home to the Orioles Wall of Fame. You also won't want to miss Orioles Legend Park, which sits beyond the center-field wall. It's here where you'll find bronze statues of the most important figures in Orioles history. Whether you're a fan of the Orioles or not, it'll give you a greater appreciation for the rich history of the franchise.
---
Questions? Let's chat: feedback@gametime.co