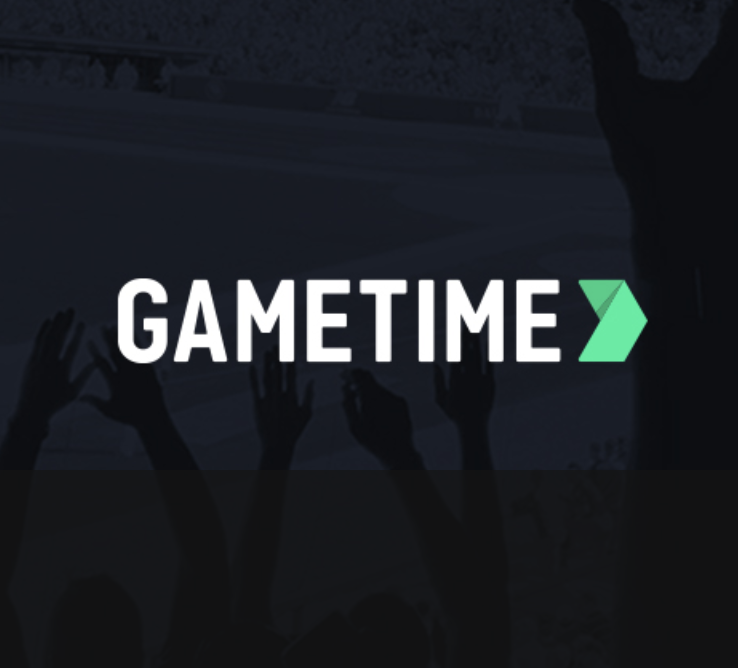 Gametime
Published: Nov. 20, 2020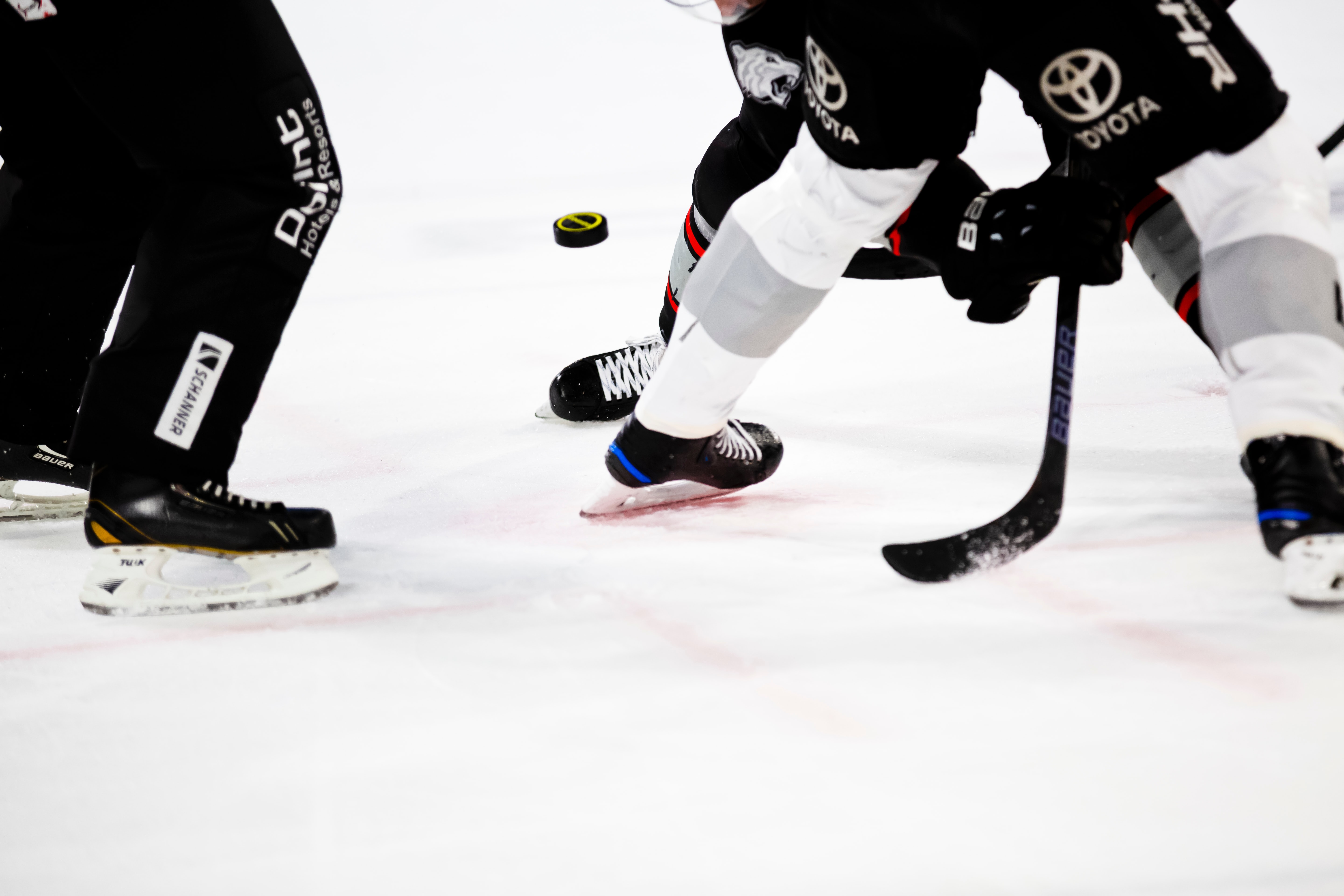 United Center Ultimate Guide: Parking, Capacity, and More
---
Without question, the premier center for sports and entertainment in the city of Chicago is the United Center. Not only is it the home of the NHL's Chicago Blackhawks and the NBA's Chicago Bulls, but the United Center hosts concerts and other events like the circus and Disney on Ice. Thanks to the United Center's capacity being over 20,000 for sporting events and over 23,000 for concerts, it's the perfect place in Chicago to host important events. Of course, it's important to know what to expect before attending United Center events, so here is a look at everything you need to know.
United Center Parking
Despite being located in the heart of downtown Chicago, United Center parking is simple and accessible. There are close to a dozen parking lots located within a couple of blocks of the United Center, allowing visitors to avoid long walks. There are also plenty of public parking options a little further away from the United Center that should be cheaper than the lots directionally around the arena. It's also possible for visitors to the United Center to arrange parking before an event. All official United Center parking lots open two hours prior to the start of an event.
There are several other options for getting to the United Center outside of driving. The venue has multiple Uber Zones that make it easy for those taking an Uber to the United Center to get dropped off before an event and then catch a ride home afterward. CTA subway service can get you close to the United Center, although it will require a considerable walk. Also, the #20 bus makes stops at the United Center while the #19 United Center Express Bus runs between 90 minutes and 30 minutes before games at the United Center.
United Center Bag Policy
Visitors should know that the United Center bag policy is somewhat streak. Any bag larger than 14"x14"x6" is prohibited; this includes backpacks, purses, diaper bags, briefcases, and any other type of bag or luggage. Moreover, all bags are inspected upon entry, while all visitors must pass through a metal detector.
In addition to large bags and backpacks, the list of items prohibited at the United Center includes artificial noisemakers, banners, laptops, laser pointers, selfie sticks, bottles, cans, and cameras that have a detachable lens. Prohibited items discovered at entry can't be stored at the United Center during an event.
Restaurants Near United Center
One of the best features of the United Center is that it's located close to so many of Chicago's world-class restaurants. Less than a mile from the United Center is a part of Chicago known as Restaurant Row. This stretch of Randolph Street features a unique combination of Windy City chains, fine-dining options, and casual gastropubs. Depending on your preferences, you can't go wrong with any of the establishments in that part of Chicago.
For something a little closer to the arena, there are plenty of restaurants near the United Center. SoJu BBQ, while a little adventurous, is an amazing place to get Korean barbecue. Equally close is the Billy Goat Tavern, which offers few frills but quality burgers and reasonably-priced beer. A few blocks south of the United Center, you'll find Hawkeye's Bar, another casual spot with a lot of drink options and great deals on game days. Park Tavern, which is only a few blocks from the arena, is home to a beer garden and classic bar food, making it the perfect place to gather before or after games at the United Center.
Eating Inside the United Center
If you can't stop by one of Chicago's great restaurants before an event at the United Center, the venue has plenty of great dining options inside. The United Center partners with the likes of Big Star, Giordano's, Honey Butter Fried Chicken, and Vienna Beef to supply Chicago-style concession options. Those places only scratch the surface of the food options available at the United Center. The venue also has Chicago Pours and Goose Island locations that provide a wide range of beer options. On all three levels of the arena, all you have to do is take one walk around the concourse, and you should be able to find food and drink options that suit your tastes.
The United Center Atrium
One part of the United Center that all visitors must make a point to see is the atrium, which is located on the East side of the arena. The atrium includes both a bar and sit-down restaurant, as well as a massive store dedicated to Bulls and Blackhawks apparel. However, the centerpiece of the atrium is a 12-foot high bronze statue of Bulls legend Michael Jordan. The statue used to sit outside of the United Center but now makes its home inside the atrium. The statue itself is akin to a work of art and an ideal photo op for any sports fan. Even if there isn't an event or game at the United Center, the building's atrium is open to guests from 10 a.m. to 6 p.m. every day.
---
Questions? Let's chat: feedback@gametime.co